Toledo is a big city. Many could say nothing but bad things about that city, but what about all of the good things that happen? Too many people focus on the negative and not enough on the positive. Toledo has so many fun things to do. So, the next time when you're in this city and are looking for something to do, remember these hidden gems.
---
1. The Toledo Zoo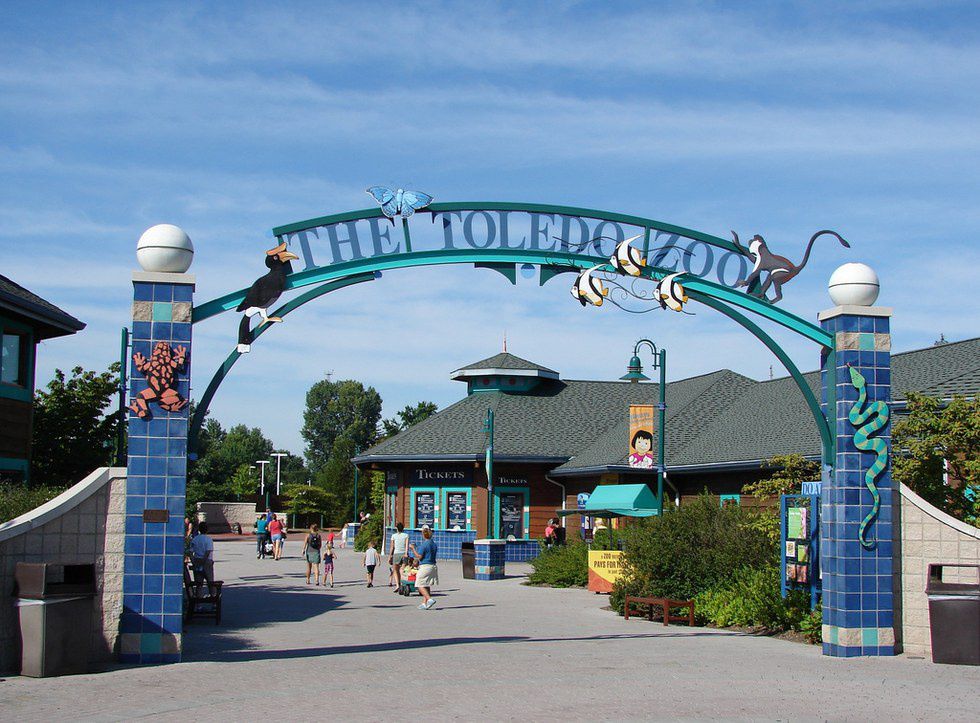 This zoo isn't like any other zoo. It includes an insane playground for children, is equipped with a goat playpen, has a new aquarium with touch tanks, and boasts a really cool elephant exhibit. There is nothing like this zoo and no matter what time of the year it is, it is definitely worth a visit.
Check them out at http://toledozoo.org/.
---
2. Imagination Station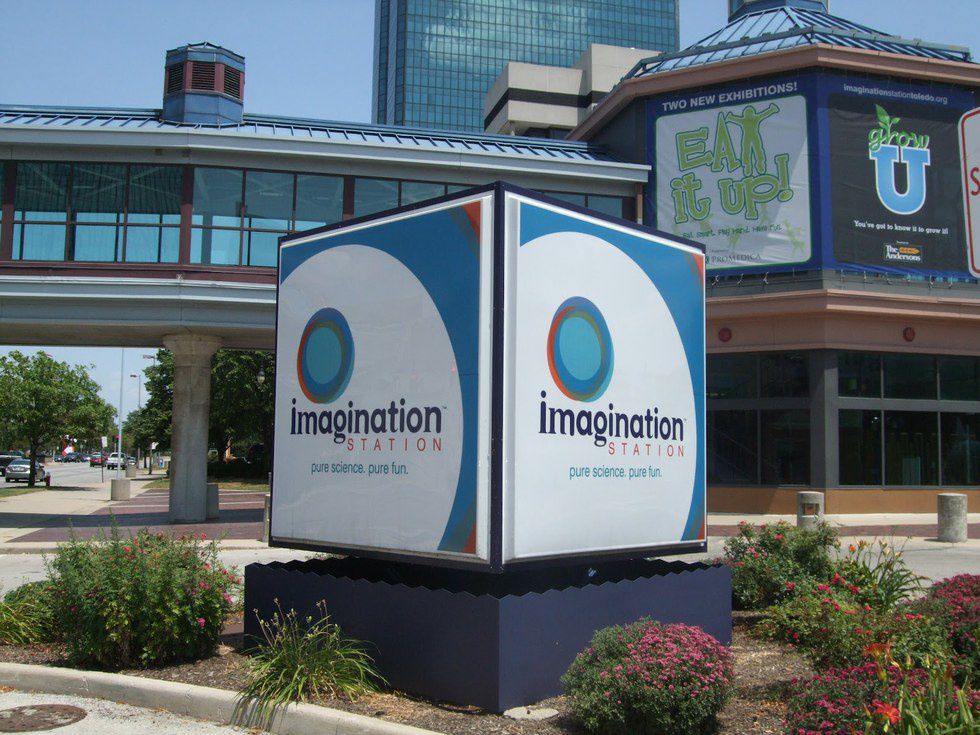 This place is a fun place to play, no matter what age you may be. There are activities for all ages! From science experiments to live science shows, there is something for every science lover here. There are always rotating exhibits, so you can see something new every time you visit!
Check them out at http://imaginationstationtoledo.org/.
---
3. Toledo Sports Teams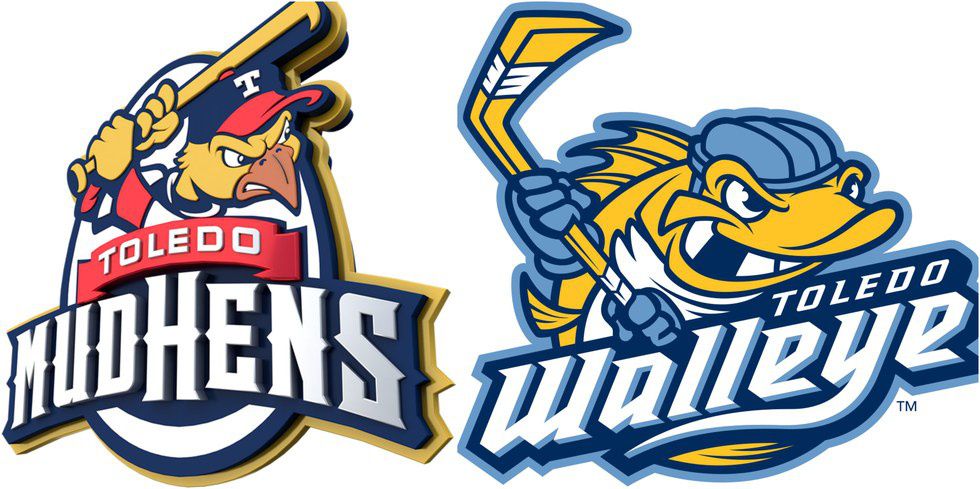 From hockey to baseball, Toledo has a few great sports teams to watch. In the winter, stop by the Huntington Center to see the Toledo Walleye play some puck! In the summer, stop by Fifth Third Field to watch the Toledo MudHens hit one out of the park. In Toledo, you'll never be disappointed by the sports!
Check the Toledo Walleye out at http://www.toledowalleye.com/.
Check the Toledo MudHens out at http://www.milb.com/index.jsp?sid=t512.
---
4. Tony Packo's

If you love local places, Tony Packo's is the place for you! Hungarian food is what they're all about and their world-famous chili dogs are where it's at. Toledo native Jamie Farr put Tony Packo's in the spotlight on his hit TV show "M*A*S*H." Farr's character had the line, "If you're ever in Toledo, Ohio, on the Hungarian side of town, Tony Packo's got the greatest Hungarian hot dogs, 35 cents." Right then, a Toledo legacy was born.
Check them out at http://www.tonypacko.com/.
---
5. Gradkowski's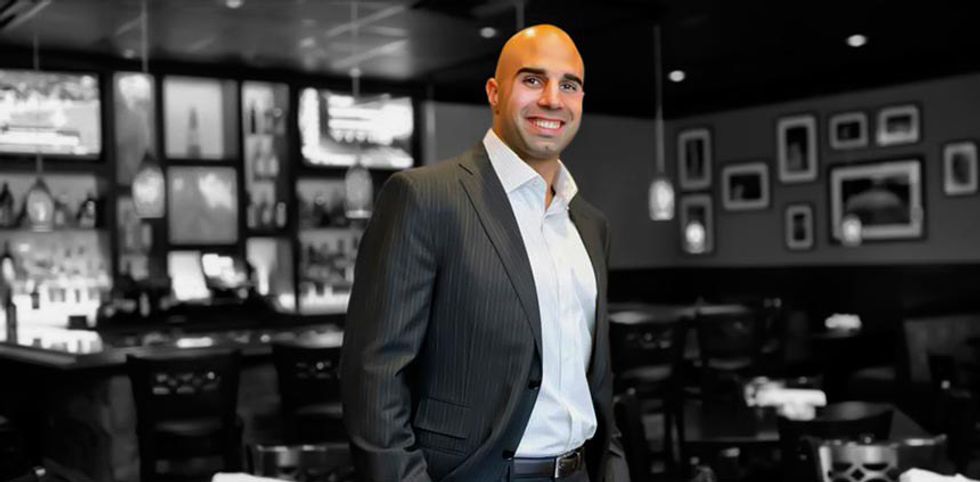 This is a dining experience that's worth having! It's a regular dining experience, but the food is amazing. The owner, Bruce Gradkowski, is a University of Toledo alumni and a current Pittsburg Steeler's quarterback. He brings good food and a great experience to Toledo with this restaurant.
Check them out at http://www.gradkowskis.com/.

---
6. Toledo Metroparks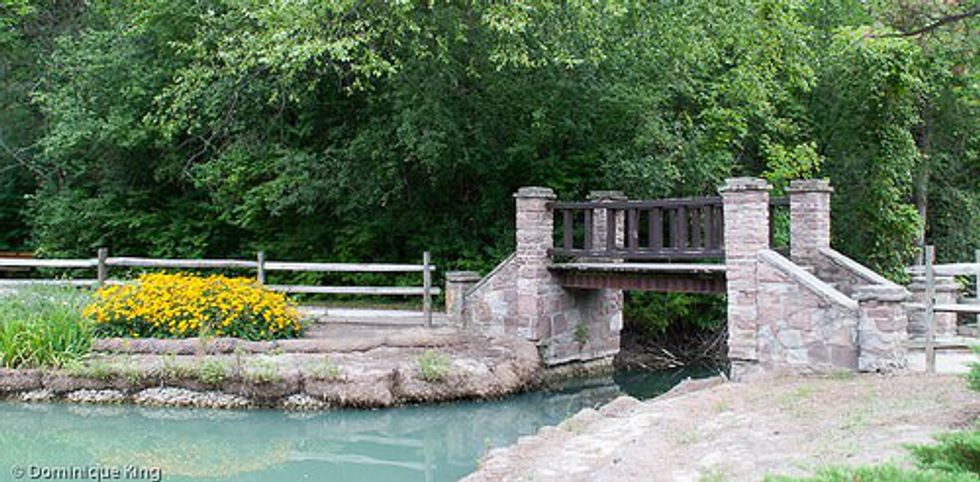 Believe it or not, there are a wide array of metro parks in Toledo. Whether you want to bike, sled, hike, camp, fish, or even horseback ride, there is a park for you! The next time when the weather is nice, or even snowy, check out one of the Toledo Metroparks and you will not be disappointed.
Check them out at http://metroparkstoledo.com/.

---
7. The Art Museum

Whether you want to take a glass blowing class or just want to explore the art and it's true beauty, this is the place for you! The building itself is gorgeous and the art inside is equally as pretty. They also offer art classes for all ages and art styles!
Check them out at http://www.toledomuseum.org/.

---
8. The Drive-In Theater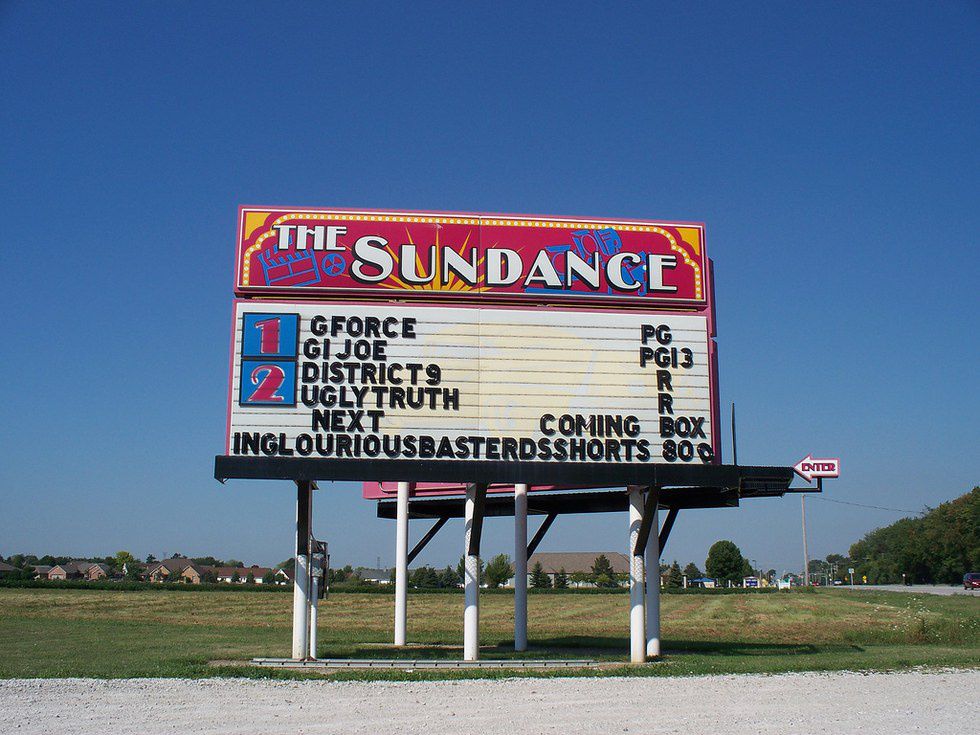 There's nothing like watching a few movies in the trunk of your car. This place is a ton of fun in the summer. The next time when there is a movie that you want to see, consider checking out Sundance Kid Drive-In Theater!
Check them out at http://www.greateasterntheatres.com/location/2659/....

---
9. MacQueen's Orchard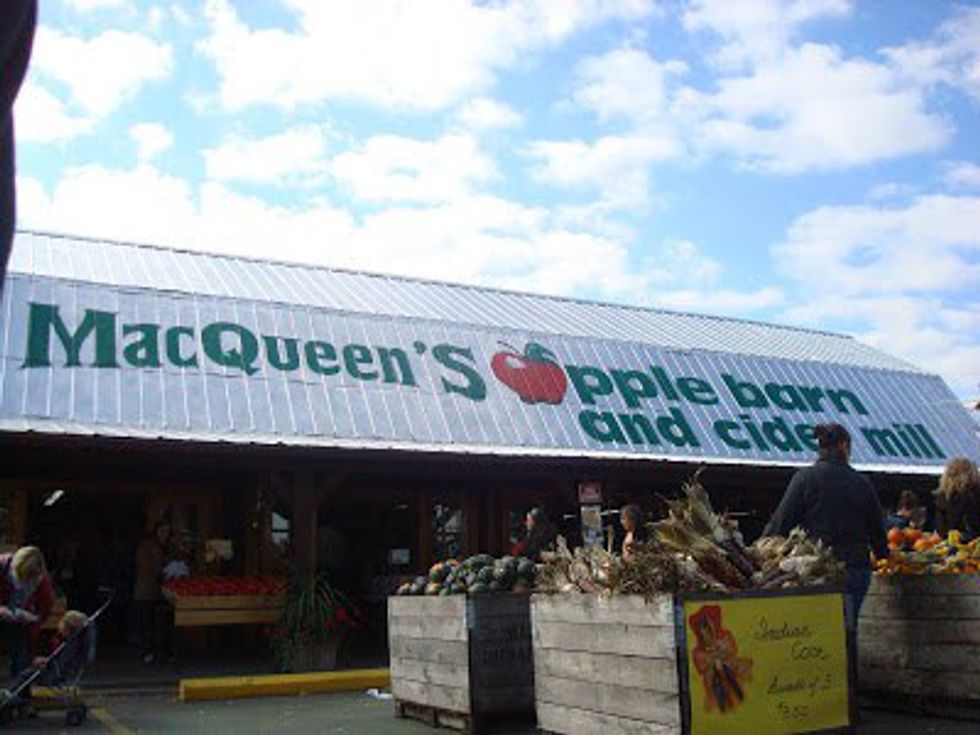 Picking your own apples makes you appreciate them even more and, of course, it's a fun thing to do! There is always something fun at MacQueens. Whether you are there for one of their festivals or just there to pick up some donuts and apple cider, you're sure to have fun!
Check them out at http://www.macqueenorchards.com/.

---
10. SkyZone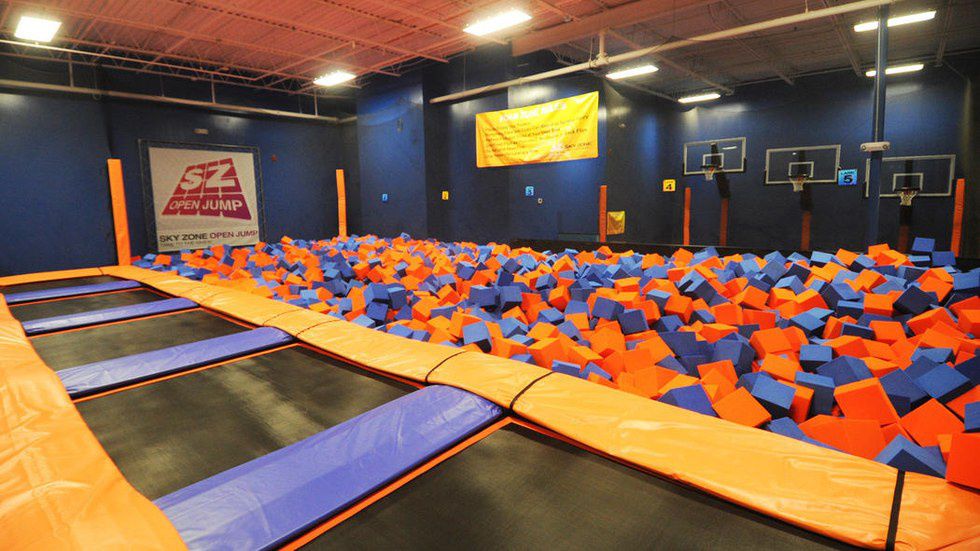 This is new and it is a ton of fun, no matter how old you are. No matter what time of the year it is, if you find yourself bored, head over to SkyZone! It is always a good thing to let some energy out and what is a better way to do that than by jumping on some trampolines, jumping into foam pits, and playing dodgeball on trampolines?
Check them out at http://www.skyzone.com/toledo.

---
11. Mr. Freeze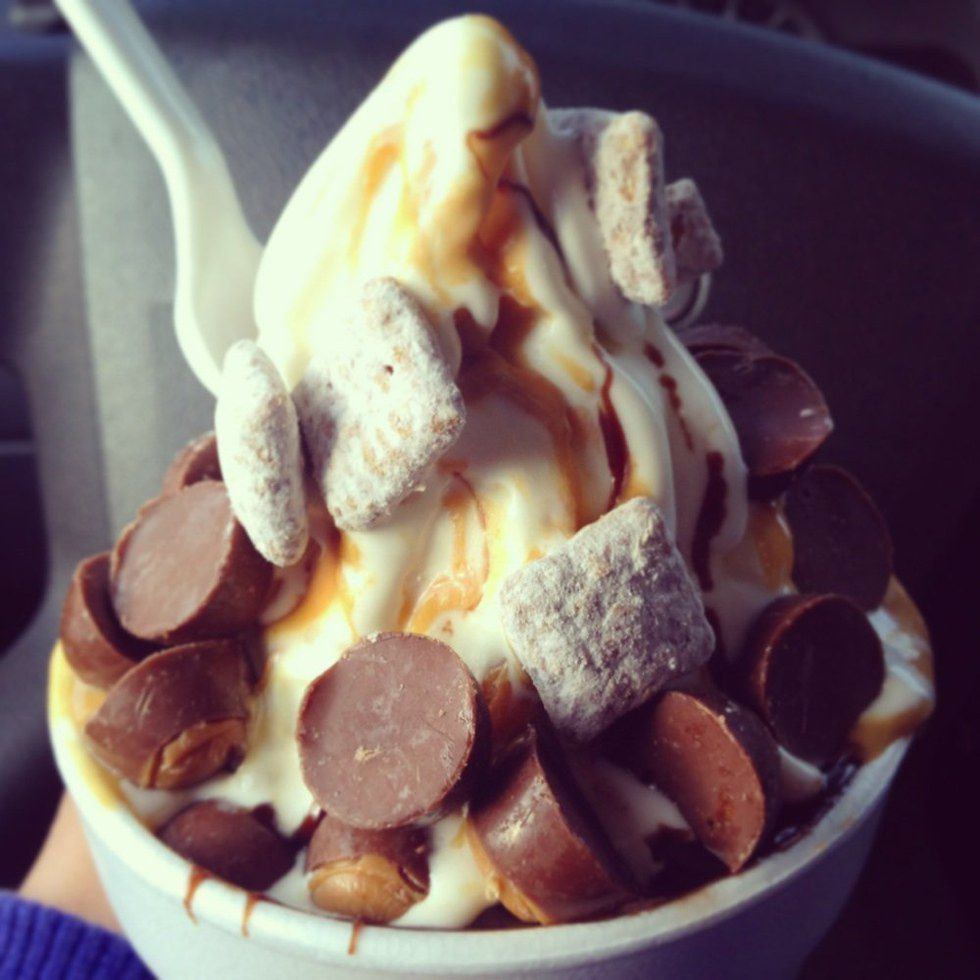 With two locations, this is the sure spot for a sweet treat! They are famous for their turtle sundae, although you cannot go wrong with anything on the menu. They are very generous with their portions and it's very inexpensive. I would definitely recommend this on a nice summer night.
---
12. The Maumee River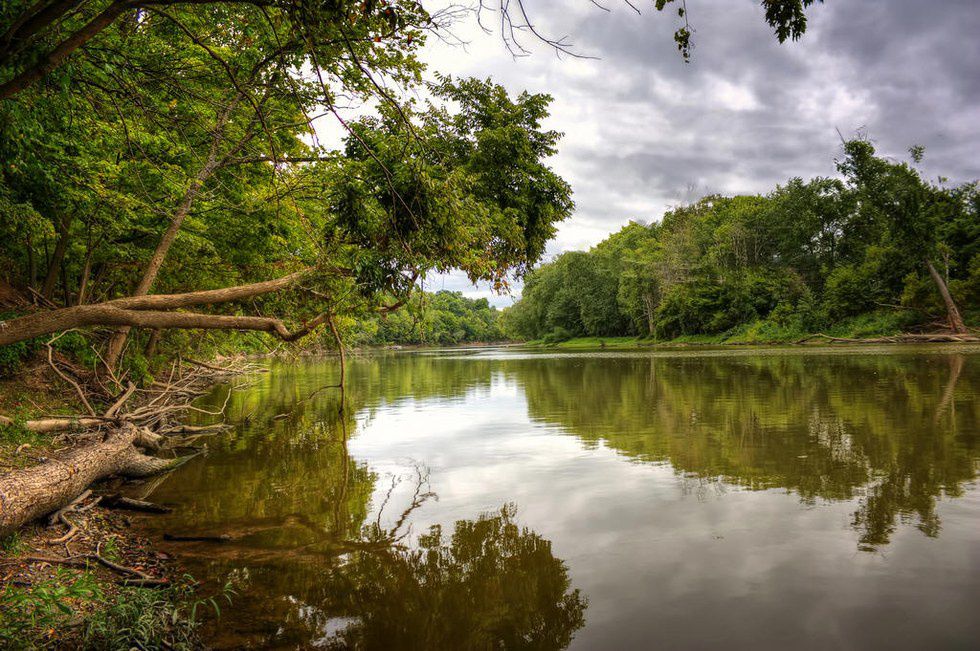 There are many locations where you could enjoy this awesome part of Toledo. The water is nice and you can catch different fish from the river. Of course, the world famous walleye run occurs here and taking part in that would be a ton of fun!
---
13. Endless Concerts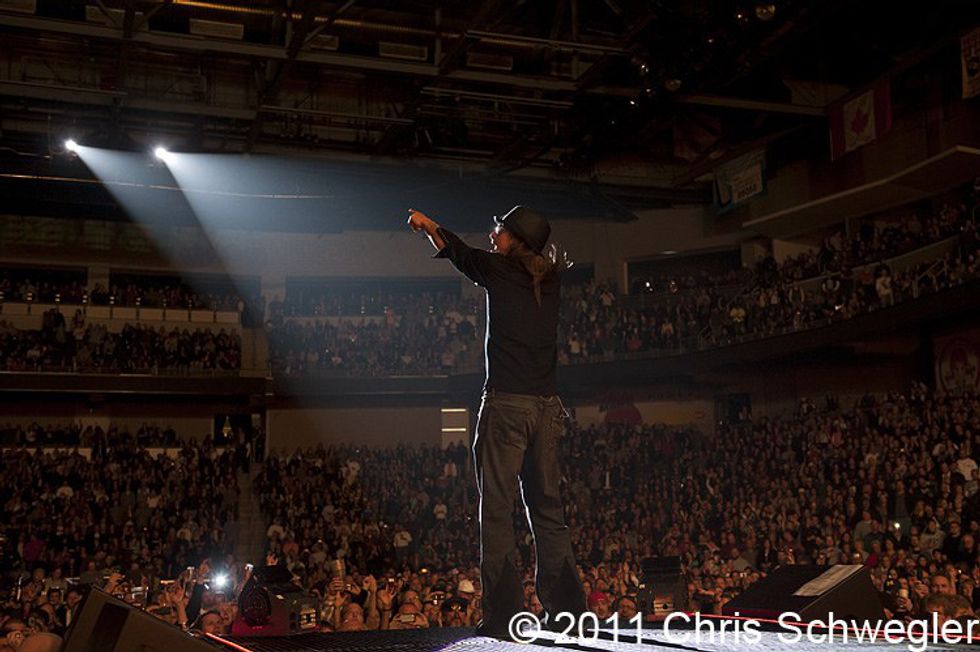 With the Toledo Zoo, Centennial Terrace, or the Huntington center, Toledo has so many concert options. There are concerts for every music lover. Whether you're a country music fan or a rock fan, there are concerts that come to town just for you!
Check Centennial Terrace out at http://centennialterrace.org/.

Check out the Huntington Center at http://www.huntingtoncentertoledo.com/.
---
14. The Docks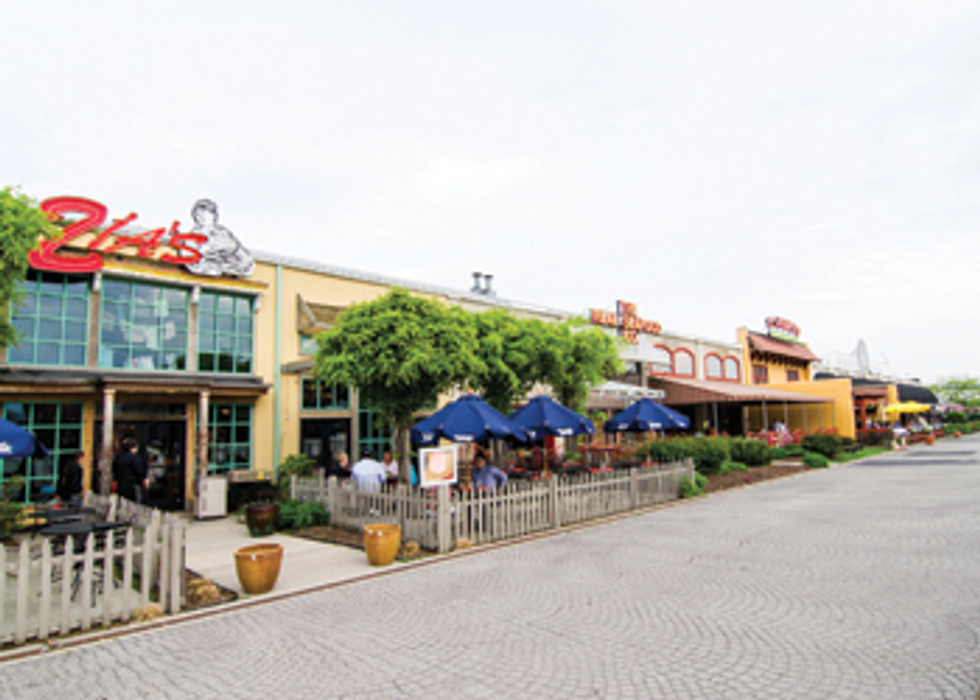 Eating down at the docks is such a fun time and there is a restaurant down there for everyone's taste buds. Whether you have a craving for Italian, sushi, or even Mexican food, there somewhere for you to try!
---
15. Reset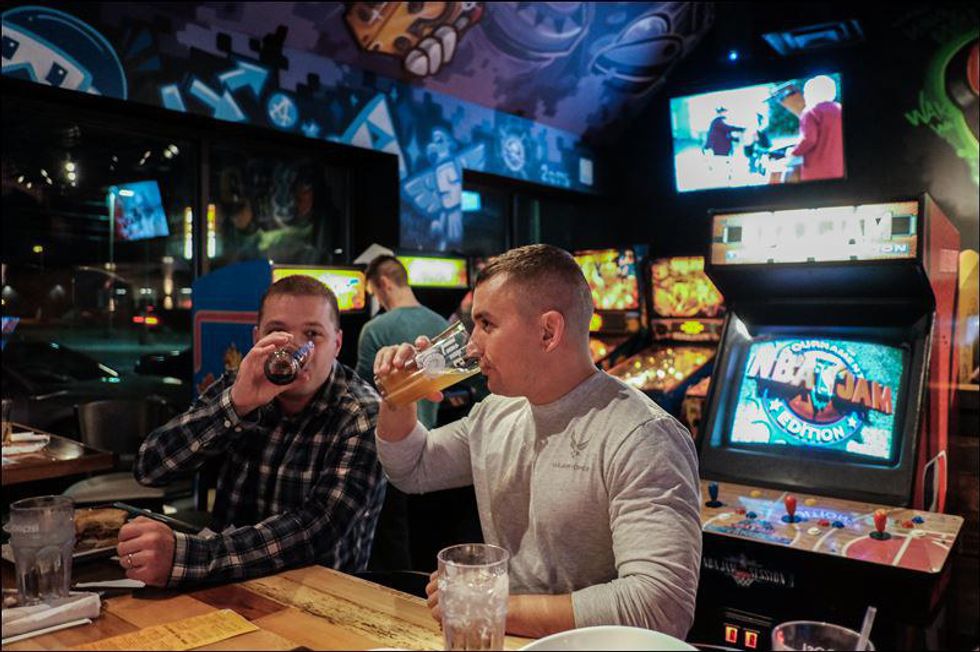 If you're over the age of 21 and like booze and video games, then this place is for you. It's a bar with classic video games including PacMan, Donkey Kong, and plenty of pinball machines! They have one location in Toledo and have had so much success that they're opening another in Rossford, Ohio!
Check them out at https://www.facebook.com/resettoledo/.

---
The next time when you're in Toledo and find yourself bored, make sure that you take these 15 places into consideration! They're not going to disappoint you when it comes to a fun time!