"What's so special about Christmas?" you may feel inclined to ask if you're a cold-blooded Scrooge. The answer? EVERYTHING. Christmas is more than a holiday- it's a season. Once that Thanksgiving turkey has been carved, Christmas descends upon the masses and blesses us all with its tidings of comfort and joy. The real question here is, "What is the best part of Christmas?" A tricky question! How could anyone possibly pick only ONE part of Christmas to deem as the best? Do not fret my friends, for here you will find some of the most heartwarming aspects of Christmas that make the season so merry and bright.
1. Putting on pajamas, curling up, and watching a Christmas movie.
From It's a Wonderful Life to Elf and everything in between, you're sure to have a smile on your face after kicking back and enjoying a nice Christmas classic.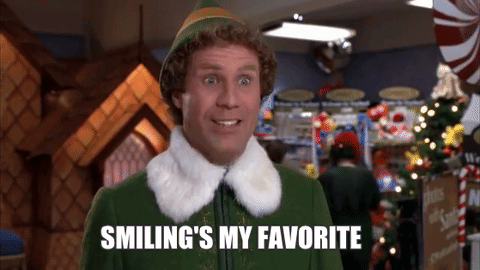 2. Pouring a big ol' cup of hot cocoa, apple cider, or eggnog.
Or, running to Starbucks to grab a holiday beverage!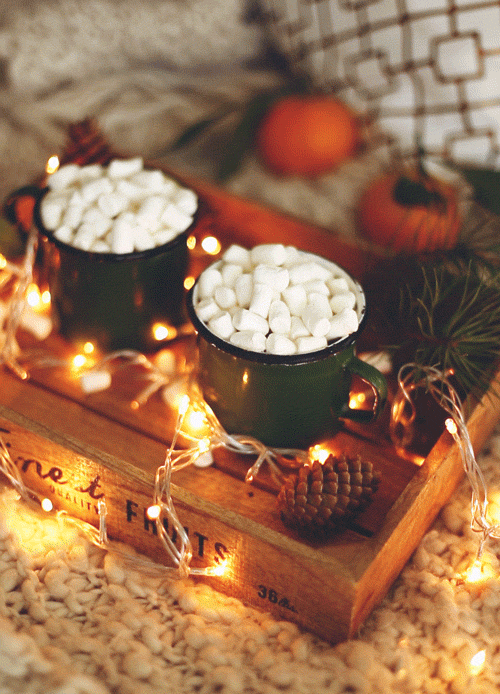 3. Picking out and decorating your Christmas tree.
Your floor will be littered with pine needles for weeks and the sap won't wash off of your hands for days, but your tree will be so beautiful you won't even care.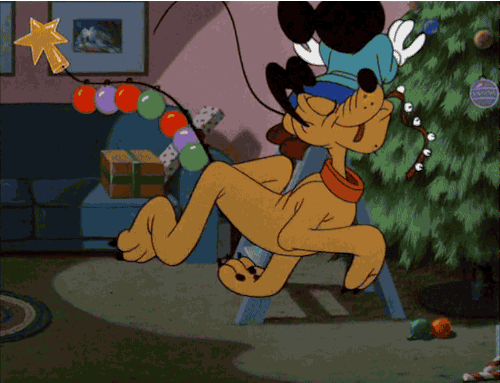 4. Listening to Christmas music on the radio or adding a Christmas station to your Pandora.
And continuously praying for more of Michael Bublé's angelic voice.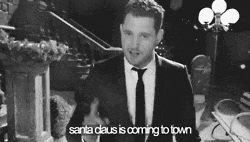 5. All of the Christmas baking.
Gingerbread men, sugar cookies, peppermint bark, fruit cake (if you're into that sort of thing), fudge, cakes, pies, and more! Because who the heck cares about weight loss in December? That's what New Year's resolutions are for! Now please, pass the fudge.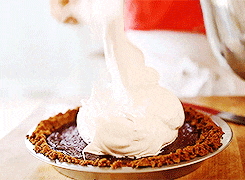 6. Getting time off to relax and be with the ones you love.
Although there are plenty of festivities to keep you busy during the Christmas season, sometimes the greatest gift of all is the quality time you can spend with your loved ones over the holiday.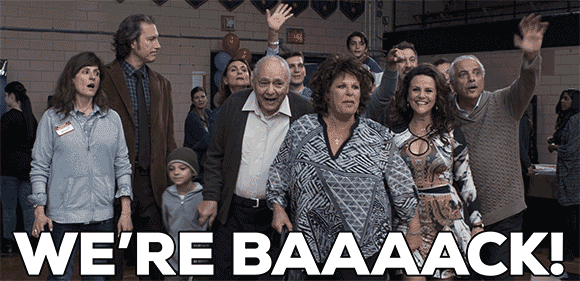 7. Driving around to see all the Christmas decorations and lights.
There's always that notorious house or neighborhood in town that goes above and beyond every year. If only we all could be so spirited.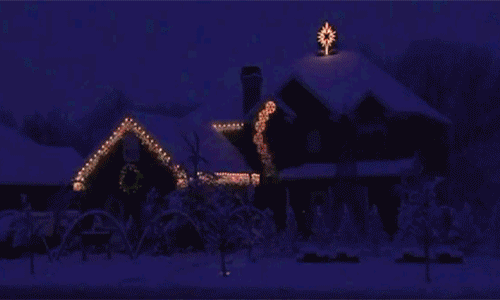 8. Finding someone the perfect gift.
And counting down the seconds until you can watch them open it.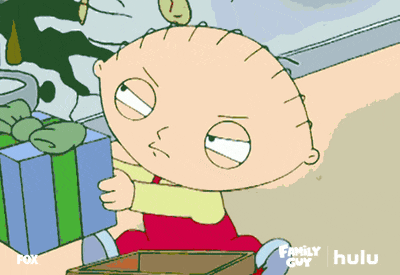 9. Embracing your inner architect and designing the perfect gingerbread house.
And if the house isn't as "perfect" as you'd hoped, just eat the evidence. No shame.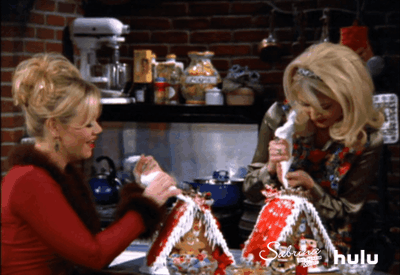 10. Showing off your collection of tacky Christmas sweaters.
Extra points if any of your sweaters light up or make noise.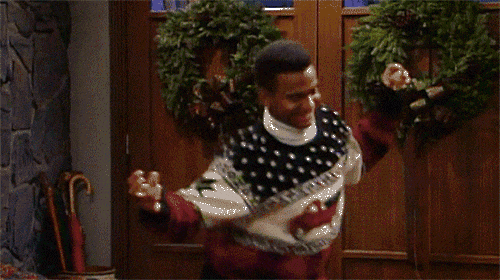 11. Watching the forecast and hoping for snow.
Because who doesn't love the idea of a white Christmas?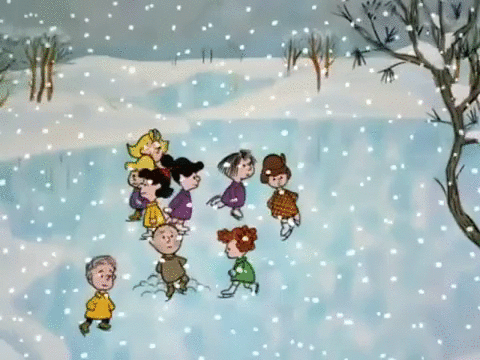 12. That rush of joy you get after receiving a meaningful gift.
Receiving heartfelt and personal gifts from other people is such a warm feeling. Who doesn't enjoy feeling loved and appreciated?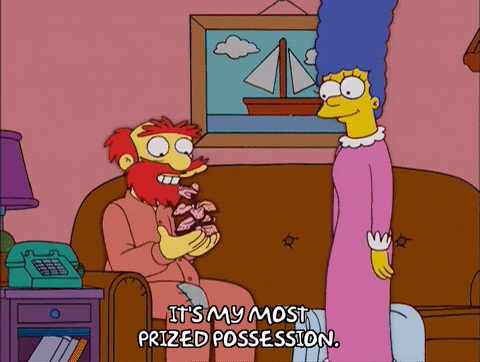 13. Frolicking through all the decorated department stores.
It's almost as if retail workers are just elves in disguise...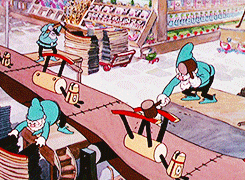 14. Witnessing people come together.
Whether it's wishing someone a great holiday, donating to charity, or merely passing along kindness, there's no denying the compassion and humility that emerge this time of year.