It is crazy to think that the friends you once spent almost every minute of the day with turn into friends you will eventually see every once in a blue moon. Whether you went to sleepaway camp with this friend or you know this friend from college or home, you have at least one long-distance friend in your life. Being away from friends is never fun, whether you are one mile away or over 500 miles away. Some may say that distance is just a number, but that distance should not be an obstacle that gets in the way of friendship.

When you reunite with long-distance friends, there is truly nothing better than the feeling you get when you see them again. And if you have ever been in this situation, here is how you would know...
---
1. The separation anxiety is real
You already miss your long distance friend as soon as you leave her/him. You cannot bear to be apart. You FaceTime and call each other on the phone every day, but it is not the same as actually hanging out in person.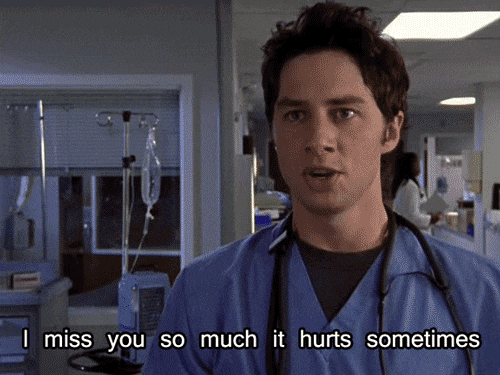 2. Setting the date to reunite with your friend
"So I will meet you here at this time on this day, right?"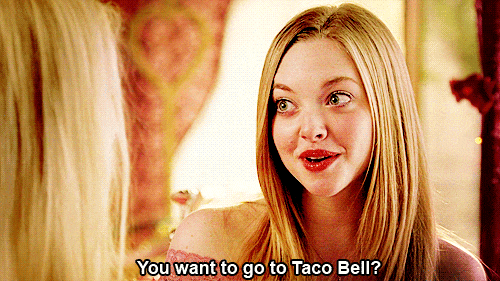 3. Realizing you are actually going to see your friend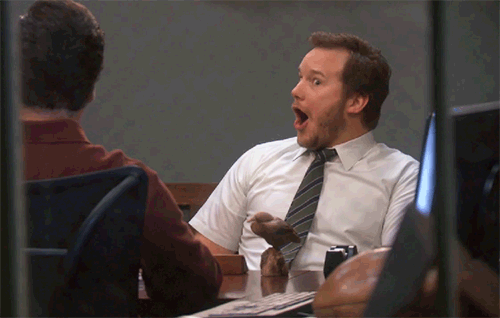 4. Jumping up and down because of your excitement
There is an overload of happiness. You are dancing around all over the place and you do not care about how ridiculous you look celebrating the plans you just made with your long-distance friend.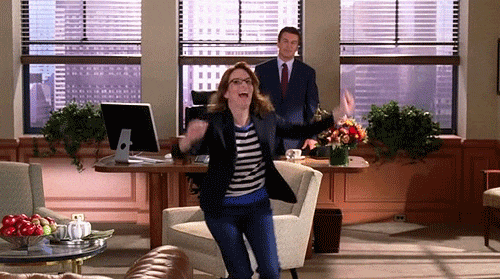 5. Telling everyone
You are so excited about the plans you made with your long-distance friend, so you go and tell all of your friends about these plans. May as well tell the whole world, right?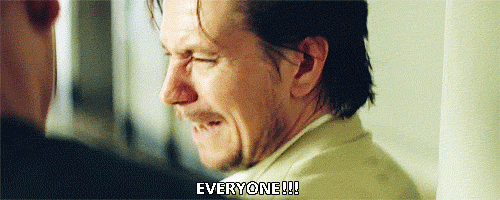 6. There is a countdown
Days, hours, minutes and seconds are all kept track of. At this point in time, the countdown is the only thing that is helping you make it through the day.

7. The "I can't wait to see you" text messages
Basically the stage in which you try to top how excited to see your friend.
"I'm so excited to see you!" "No, I am more excited!"

8. The night-before phone call
"We are still having plans tomorrow, right? I need to double-check because I really do not want you to bail on me."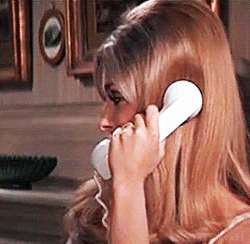 9. Planning your outfit the night before instead of on the day of
A "reunited" picture will definitely be taken for Instagram and all other social media sites. Therefore, a trendy outfit must be worn for the picture. You obviously need to look your best if you are going to see one of your best long-distance friends.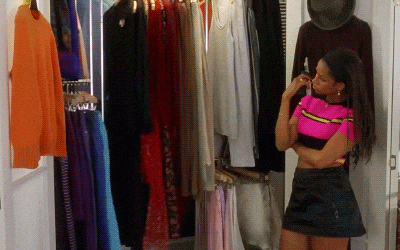 10. Not being able to sleep the night before
You pull an all-nighter because you cannot sleep. Your excitement for tomorrow keeps your mind racing and sleep is just not an option for the night.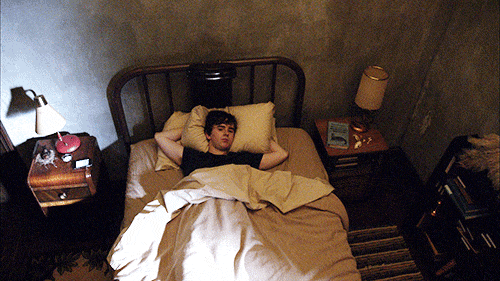 11. The excitement when you wake up the morning of reuniting with your long-distance friend
The day is finally here!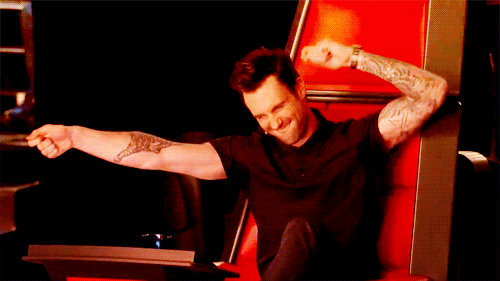 12. Nearly tackling your friend
When you are just too excited and your body cannot handle it.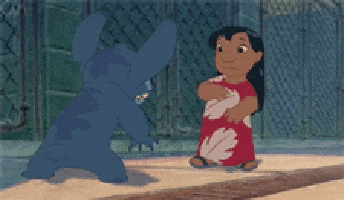 13. Alerting every social media site that you and your friend reunited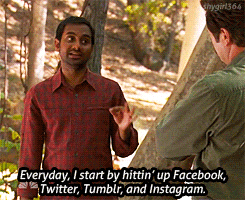 14. Finally being reunited
Nothing better than this.