Thanksgiving is the time to seriously self-reflect and appreciate what there is to be grateful for in every person's life. And when the week that Thanksgiving falls in rolls around every college student is just grateful that such a holiday exists. Unfortunately most universities won't give the whole week off. Here are some reasons why every student everywhere would be praising and shouting their school's name toward the heavens if this short break were just a few days longer.
1. We Are All Running Close To or On Empty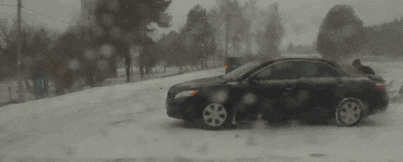 It has been 12 long weeks of classes, homework, sports events, concerts, paid work, and other extracurricular activities. There is no rest for the wicked, especially not in college. Right around college professors make all of the major grade boosters due, but we are functioning on the last of what we have in the tank. We are to the point of actual fatigue and a couple of extra nights of sleep would do wonders for any of us.
2. Schools Don't Factor in Travel Times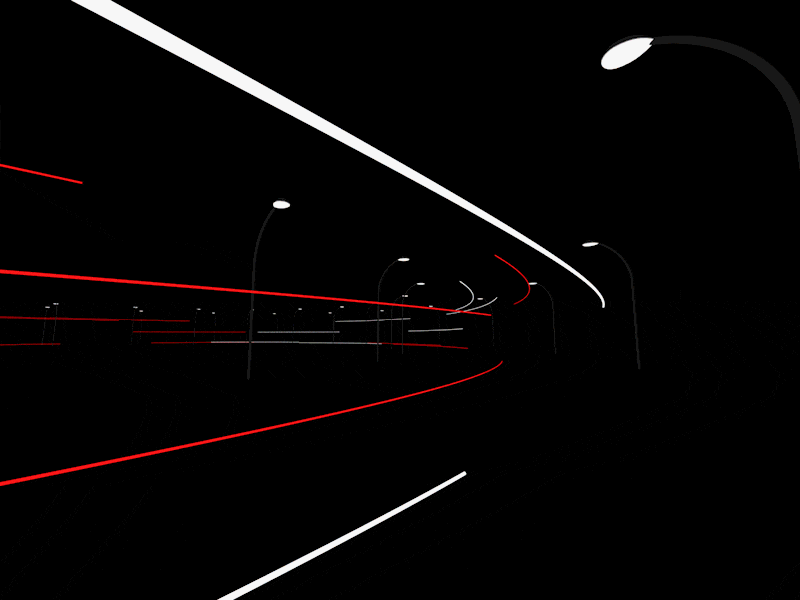 Some people drive only a half an hour to get home as soon as everything is accounted for at school, but for others it can be an odyssey that requires a train, plane, or multiple hours of sitting in traffic. The journey can take as much as two full days away from break time if you are not getting in until almost midnight on Tuesday and leaving at 6 am on Sunday to head back. (This is normally what I have to do.)
3. Or Costs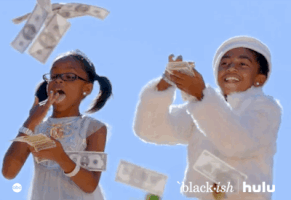 Mass transit is not what it used to be in most places and the prices for tickets to rise. Not everyone has a car on campus or parents willing to drive for hours to pick their students up and drive right back home. Depending on where you're going there is toll and those rise as fast ticket prices. All the movement for so little time at home is starting be more than most students can afford.
4. Half the Professors Cancel Classes, The Other Half Get a Bad Rep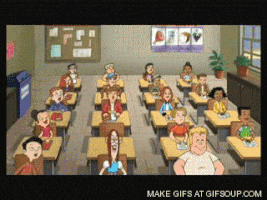 After handing in a few papers and finishing up one last test, a few of my friends are headed home the weekend before Thanksgiving instead of on Tuesday. Why? Because the majority of their professors have cancelled class or made it non-mandatory, while others insist on making Monday and Tuesday productive…we all checked out for the week on Friday! Rather than professors being cursed out by students for doing their jobs just make it so that no one is the bad guy by not scheduling classes for those other two days.
5. Big Families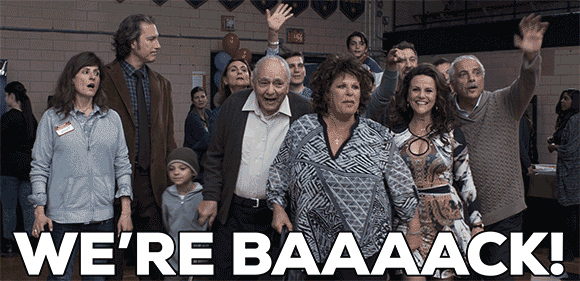 Some of us can't see the entire family for the holiday in just one day; we need multiple days to travel and spend time with our parents and extended family. There may be more train rides or hours of traffic to come after getting home if a family reunion is happening away from the student's house. Where is the relaxation time?
6. Bigger Friend Groups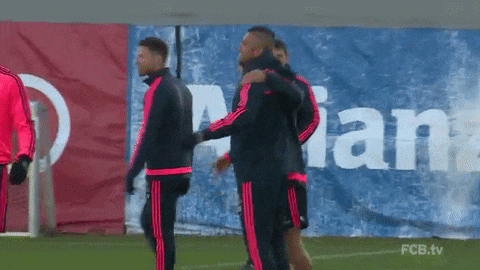 Equally valued or possibly a part of our families are lovely members of the friend group that we are lucky to see more than twice a year since our lives spiraled out of control after high school. With the holiday taking up a significant chunk of time, how are we to spend ample time with them. If we're lucky there will be two days at most to catch up on life. What if we are hanging out with multiple friend groups? A couple of extra days would make this more feasible and less stressful.
7. Christmas Lists and Shopping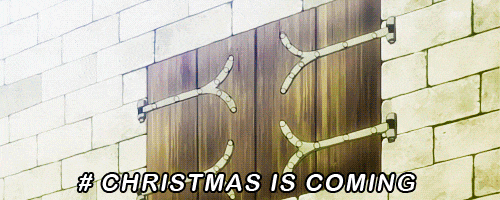 I will not speak of the awful day with initials BF, because it will make retailers everywhere twitch, but Thanksgiving is the first time the college students starts to think about the other holiday is coming up. We feel a new type of anxiety as we realize we only have a few paper, presentation, and test filled weeks to buy for everyone that matters. As adults with real jobs this is intimidating, but students have even less time to tackle this challenge. A couple extra days now might help us to avoid fights with angry shoppers the day before Christmas, as well as to avoid panic attacks.
8. Time for Homework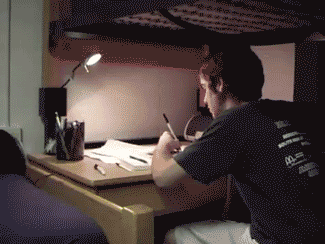 We all say, "oh, I can do that over break", then during break, "I'll do this tomorrow," and finally after break, "C#@$!" With a couple more days we might not all make ourselves out to be liars.
9. Actual Relaxation Time

What with all the running around I've been describing (and I didn't even mention Thanksgiving Dinner Prep) when is there time to actually kick off the boots and relax into the couch with Netflix and a cuddle buddy? By the time I come up with an answer it's usually time to go home.
10. A Job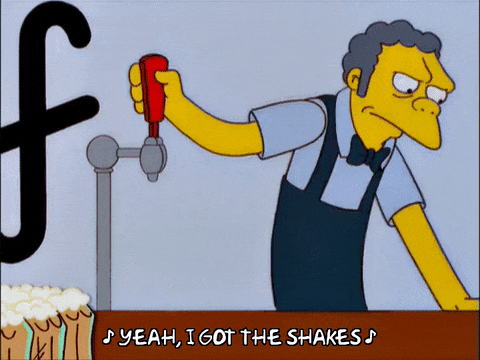 We are all pretty broke at this point in the semester, unless some of us are the lucky few with well-paying campus jobs. It comes time to get in good with our bosses again and offer to work a shift on, you guessed it, Black Friday. Blehhh… It may not be the only shift either. More work means less of all the things we actually long for thinking of school breaks. A few more days reduces the likelihood that we will have to work during all of our spare moments.

11. Need I Say It…Sleep.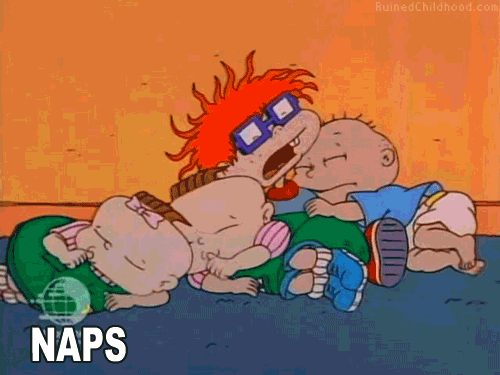 We NEED this. But I guarantee it will mean sacrificing many of the other fun things except the family obligations, which themselves may make sweet slumber seemingly impossible.
12. Time to Recuperate from the Holiday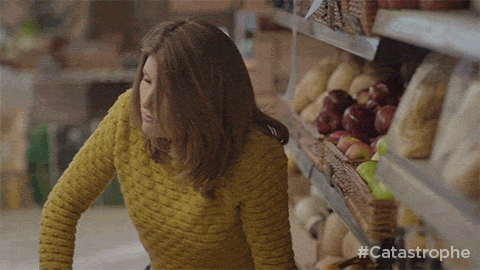 For some of us that are helping our parents to host the Thanksgiving meal there are hours of preparation, hours of playing the part of gracious hosts, and then hours of clean-up. If the Turkey Coma doesn't hit us first. By this point we need a holiday from the holiday, and yet somehow I a blink of an eye we find ourselves packing our bags again.
For any administrators out there reading this, I hope these seem like valid arguments for some positive changes. I know you're probably thinking that, yes, the nice long winter break is just a couple weeks away, but if you really want to see our best work come Finals week, it is really for everyone's best interests that a couple extra days are tacked on. Is a second Spring Break that bad when it in a different semester? I think we would all be extra grateful!