Stress. It's something everyone deals with. It can drive you to absolute madness. Whether it's work or school, it can sometimes seem like we have a million things to do, but no time to do them. Everyone has different ways of dealing with this stress, but here are a few ideas. Don't worry your life isn't over.
1. Take a walk.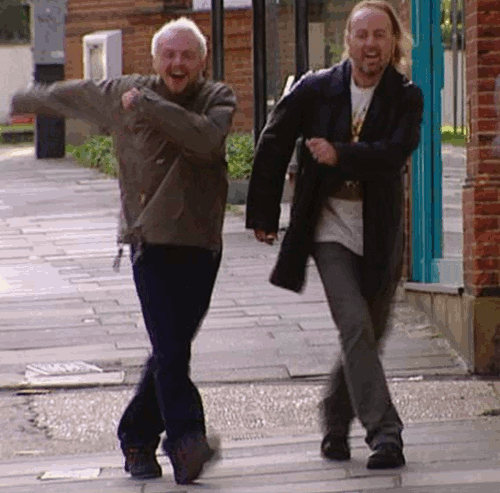 Taking a walk and getting some fresh air is a good way to get your mind off of things.
2. Watch a movie.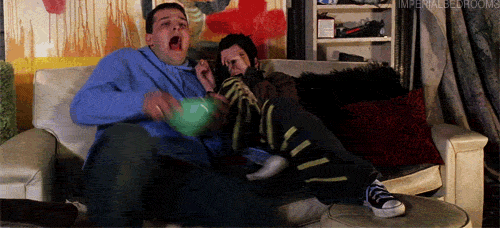 Maybe a sad one? Crying could help you feel better. Or a funny one!
3. Take a nap.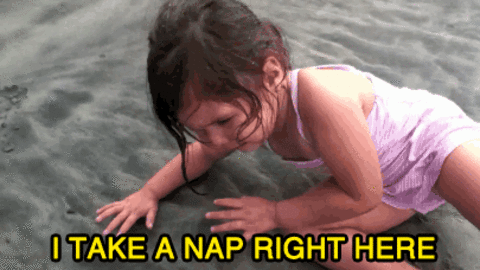 When in doubt, sleep it out.
4. Talk to a friend.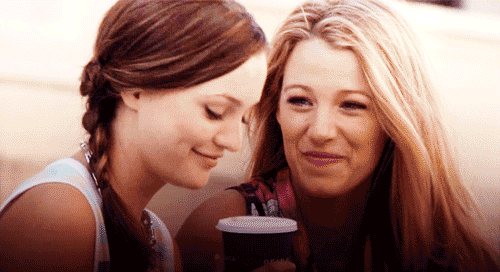 Nothing better than venting to your best friend.
5. Call Mom.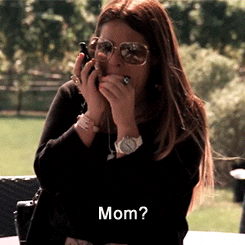 Mom always knows all of the right things to say.
6. Go to the gym.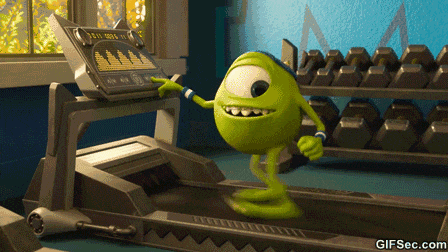 A great way to blow off steam.
7. Or do some yoga.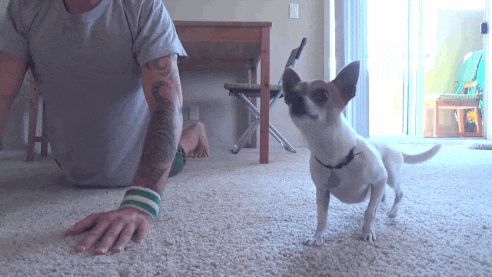 Very relaxing and less sweaty than a normal gym workout.
8. Organize yourself.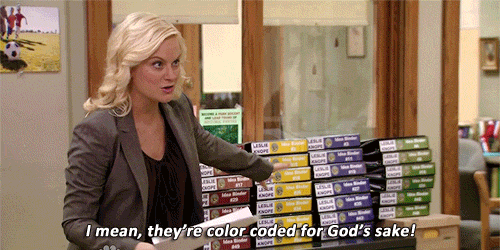 After some organizing, you might feel like your life isn't in shambles anymore.
9. Listen to music.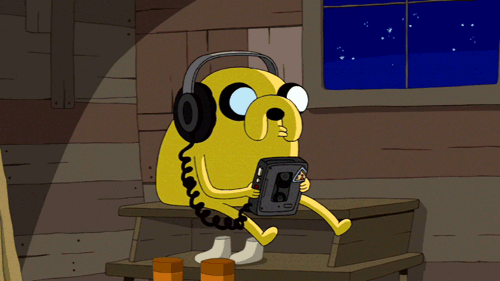 Have a jam sesh.
10. Color.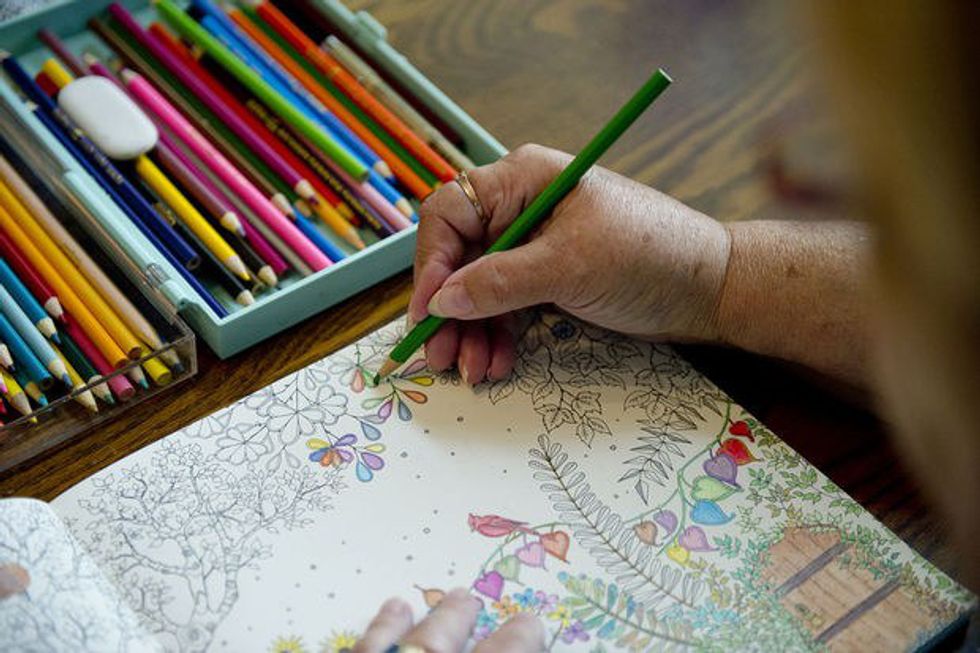 Adult coloring books are a thing, and they are awesome.
11. Disconnect for awhile.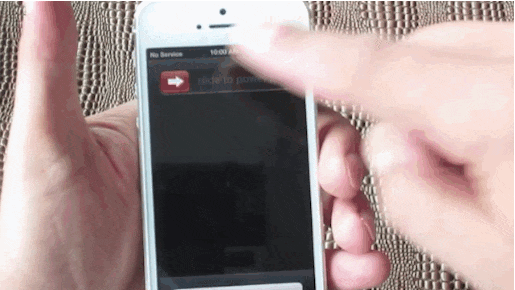 Turn off your phone and computer. Spend some time with yourself and don't worry about what everyone else is doing.