I may be a little bias, but California is probably one of the greatest states to live in. But in all honesty, I didn't aways feel this way. It took moving away for school for me to realize all the things I took for granted. No matter where you currently reside on the map, if you've ever lived in Socal, you understand: there's no place like home.
1. Avocados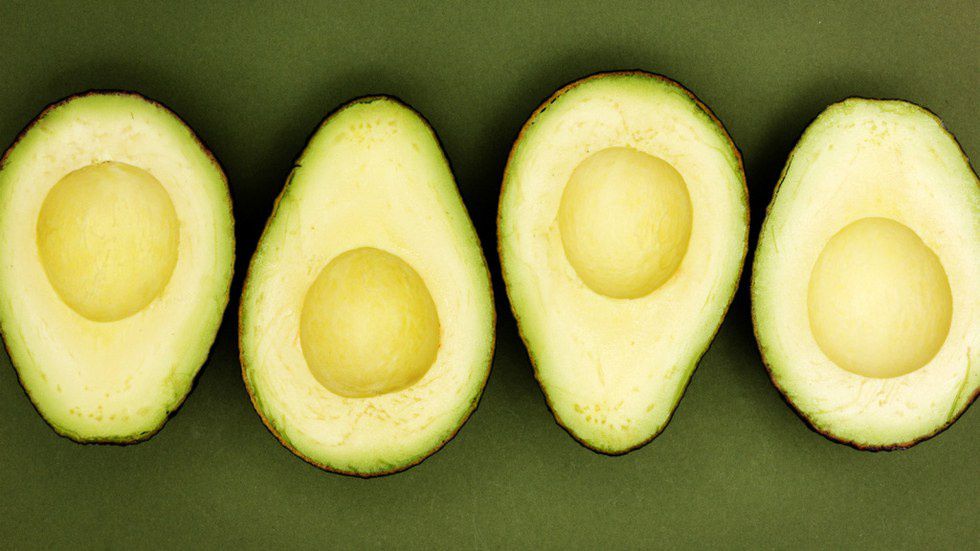 While you can get avocado almost everywhere, it's not the same when it doesn't come fresh from your neighbor's avocado tree. Just saying.
2. Healthy Boutique Restaurants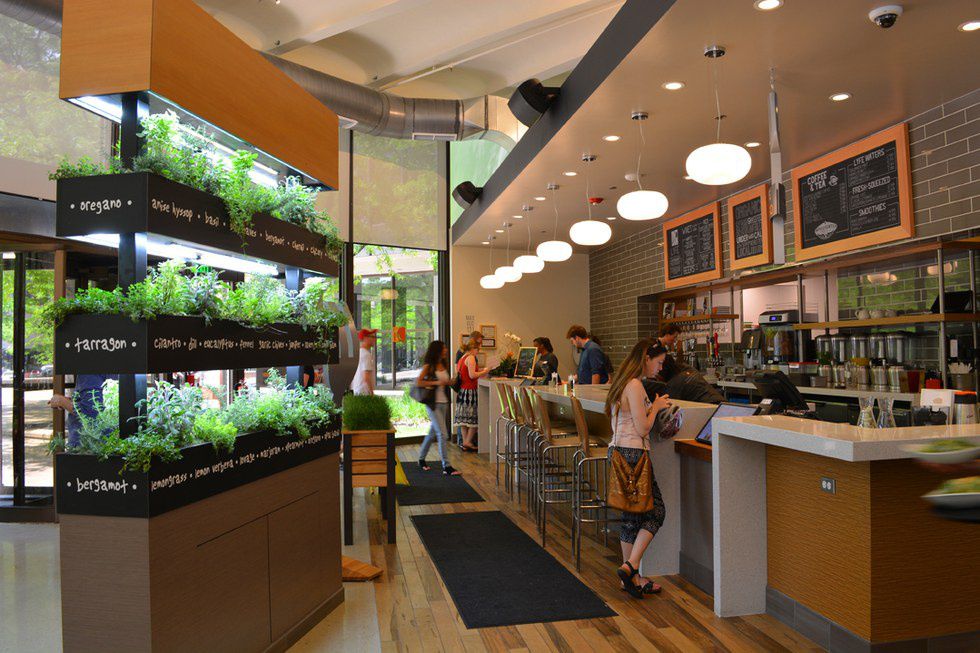 TBH, California eating is a lifestyle. There's a reason we have the stereotype of being health nuts, it's probably because we are.
3. Outdoor Everything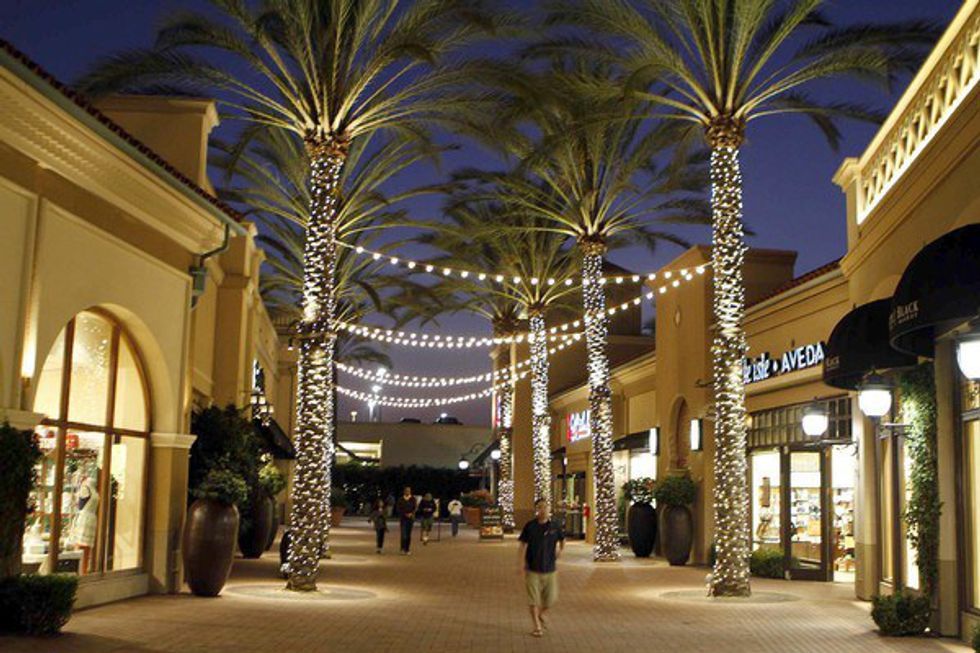 Whether it's school, the mall, or a movie theater; you can probably find it outside. Year round sunshine means there's never a reason to go inside. Besides, shopping just isn't the same when you can't enjoy the beautiful California sun.
4. L.A. Traffic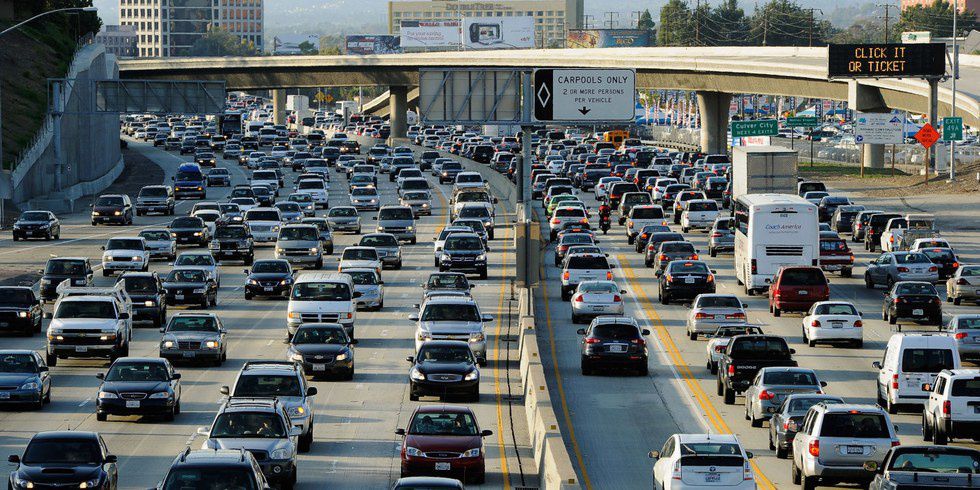 Maybe this is one of those things that you really didn't miss until it was gone, but there's something about sitting in bumper to bumper traffic, blasting music with the windows down that just bonds us Californians.
5. Hole-in-the-wall Mexican Restaurants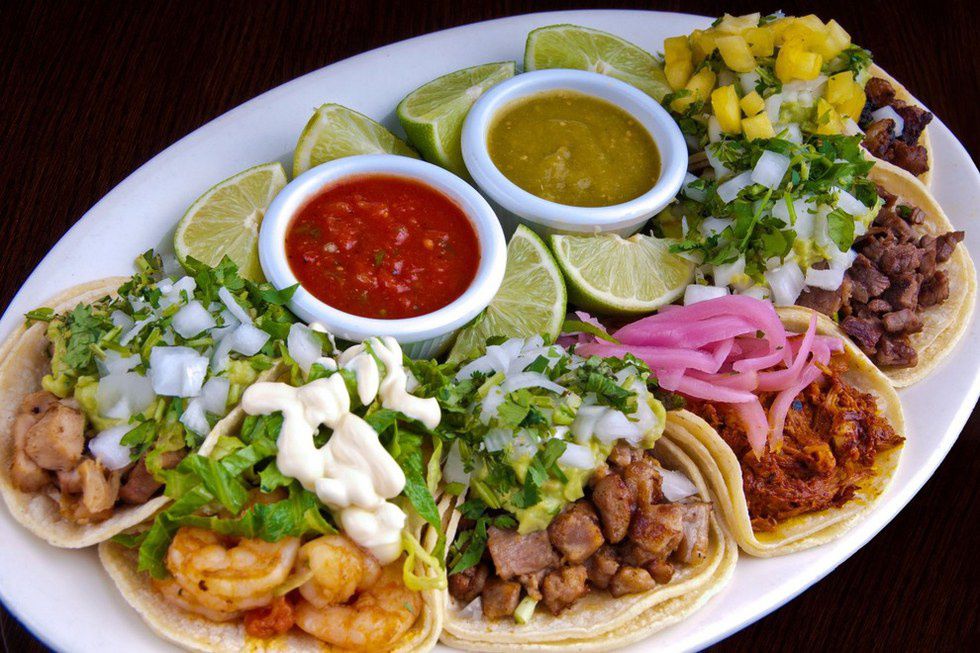 No state makes Mexican food as close to the original as California. It's probably because of our proximity to Mexico, but hey, I'm not complaining! There's really nothing like a fresh taco and some authentic Spanish rice (with Avocado, of course).
6. The Beaches

Probably one of the biggest things taken for granted is the proximity to not just one, but dozens of beautiful beaches. A weekend trip wasn't necessary to visit the ocean. Whether you want to listen to the waves, surf or just soak up the sun, nothing can quite compare to California beaches.
7. Constant Sunshine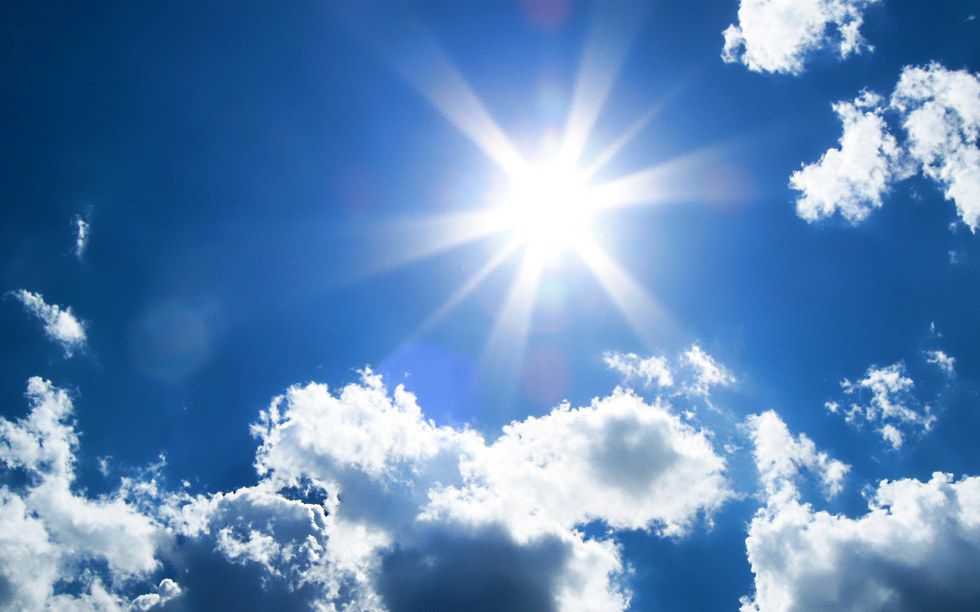 There's a reason we're called "the Golden State," and it's the same reason we're in a drought: constant clear skies. While you may not notice it while you're there, rainy North Carolina days can really make you miss the beautiful California skies.
8. Endless Flea Markets Filled with Random Trinkets

There's nothing more fun than shopping in a flea market. From the Rose Bowl to the Melrose Trading Post, it's practically tradition to spend your Sunday afternoon perusing other people's old junk.
9. USC/UCLA Rivalry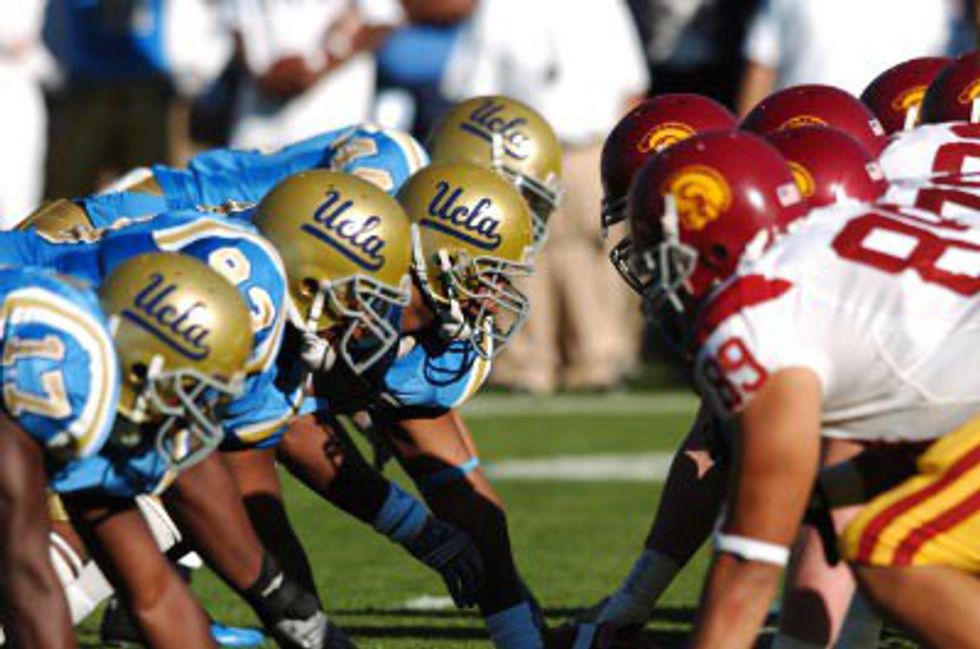 It doesn't matter wether you went to one of these schools or not, if you live anywhere in SoCal, you have a favorite. Business deals have been made over this rivalry and friendships have been broken. It's the California version of Vikings versus Packers.
10. Your "Valley Girl" Vocabulary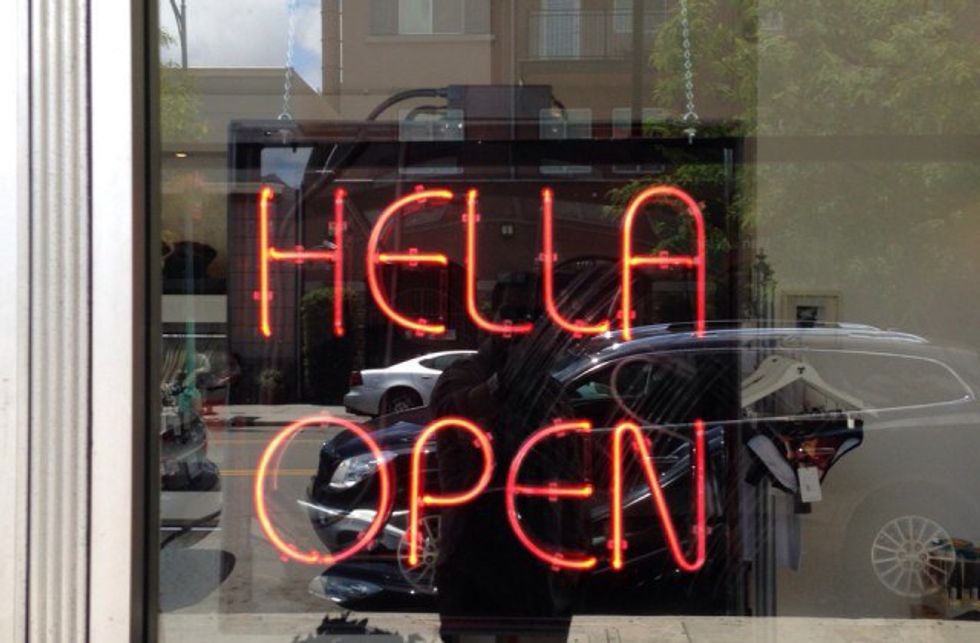 "Dude," "bro," "awesome," "suh," and "hella" are a part of everyone's vocabulary, but the second you leave California they're suddenly unacceptable terms that get you nothing but weird looks. How am I supposed to address someone if I can't use dude?!
11. In-N-Out

What list about California would be complete without the mention of In-N-Out. You know it's the last thing you eat on the way out of Cali and the first thing you get when you return because it's just that good! All other burgers pale in comparison, all-hail the double double.