Every year, people from 185 countries tune in to watch the Victoria's Secret Fashion show aired by CBS. Combining entertainment, some of the world's top fashion models, and extravagant promotion for their products, the Victoria's Secret Fashion Show is undoubtedly one of the most highly anticipated prime-time TV events of the year. While all the air-brushed perfection and glamour can be distracting, what goes on behind the scenes of this iconic fashion show might be even more interesting. Here are some things you probably didn't know about the Victoria's Secret Fashion Show (most likely because you were too busy crying into your bowl of ice cream as you watched it):

1. The first "Fantasy Bra" was created in 1996 and cost only one million dollars.
While last year's bra cost a whopping $10 million and featured a 52-carat ruby.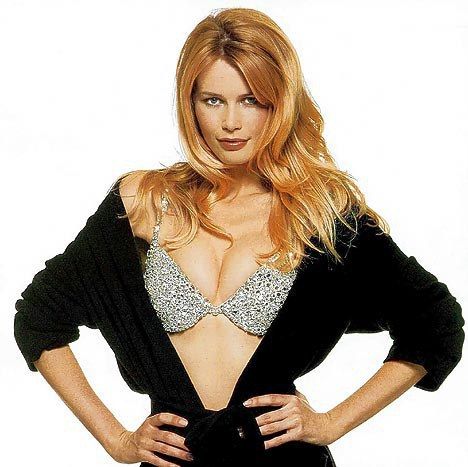 2. The show is actually held twice every year.

Footage from each show is combined to create what you get to see on TV.
3. Models ban all fluids, including water, for up to 12 hours before the show.

From this dieting tactic alone, some models can lose up to eight pounds of water weight.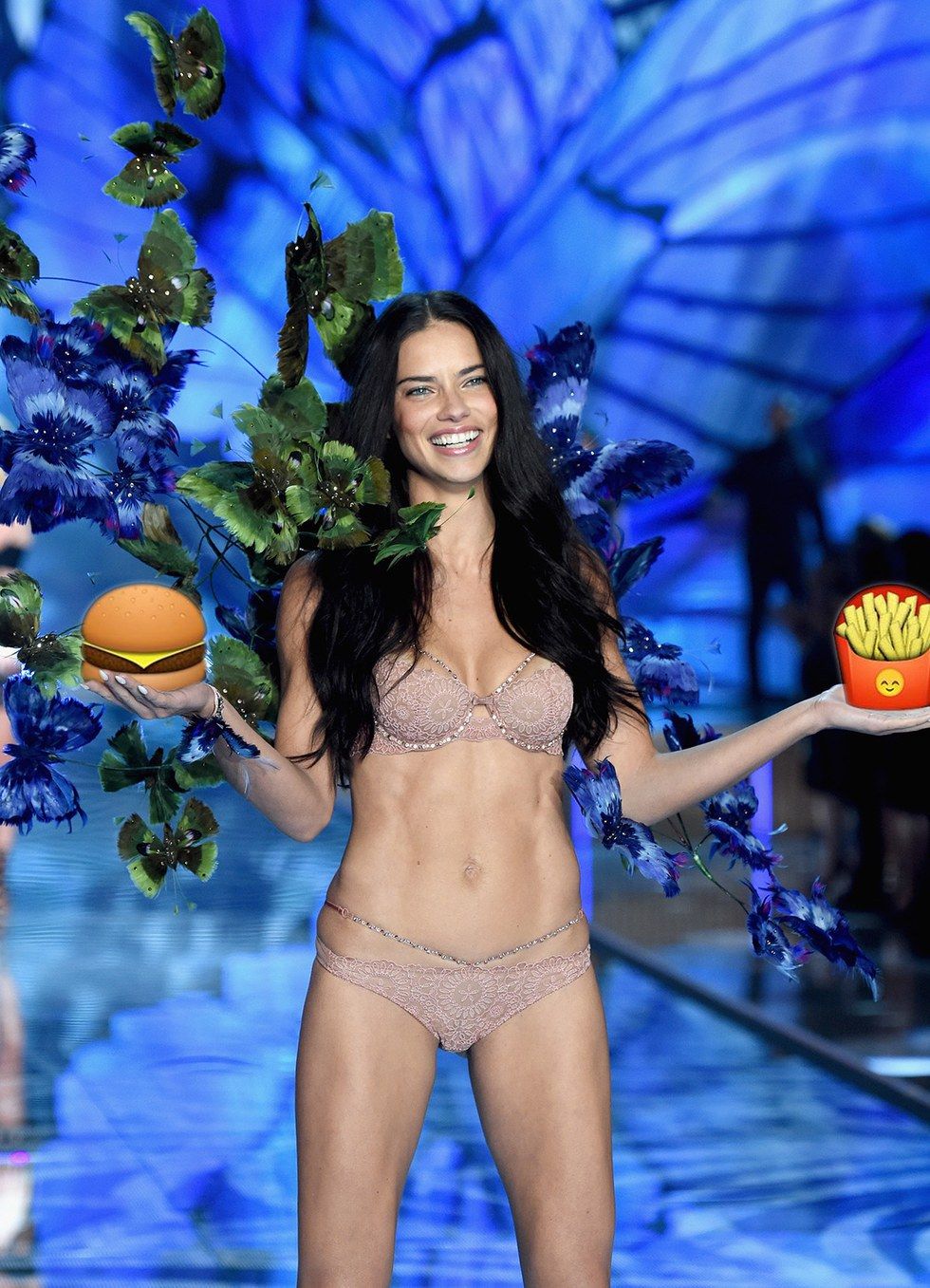 4. Victoria's Secret Angels come from every continent.

Except Antarctica.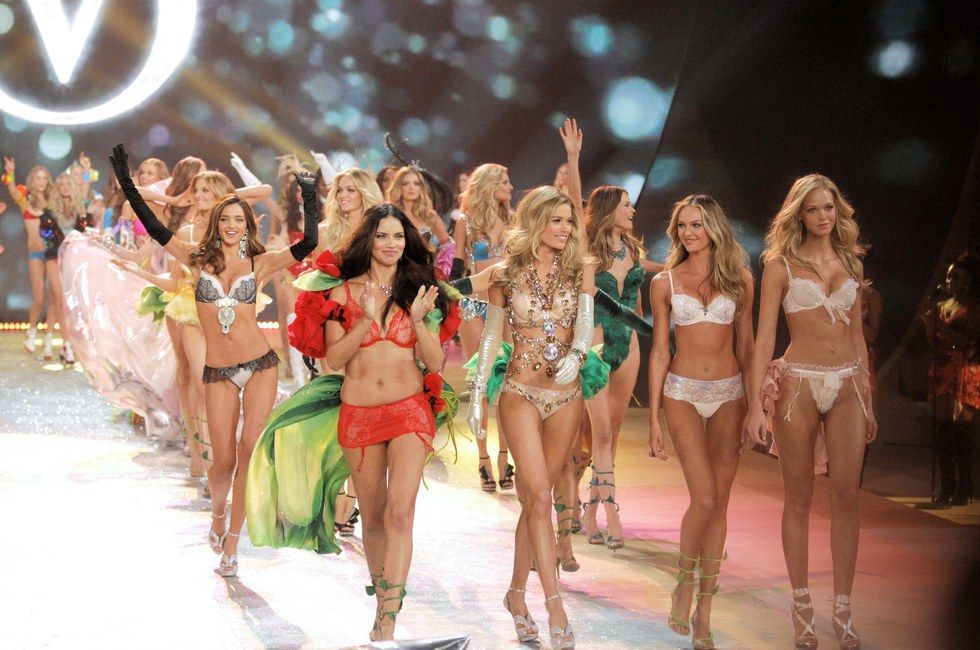 5. The average Angel height is 5'10.5."
6. The heaviest pair of wings ever worn weighed 40 pounds.
It was featured in the 2011 Victoria's Secret Fashion Show and worn by Alessandra Ambrosia.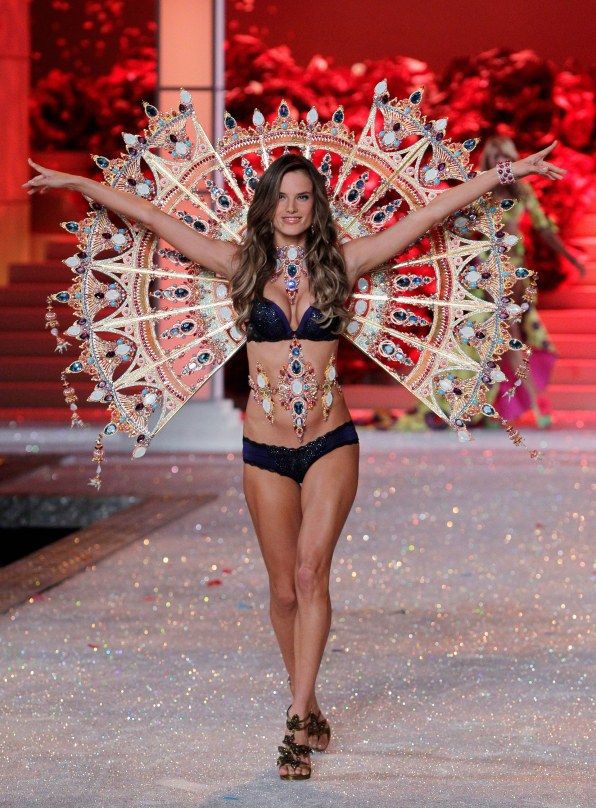 7. The Red Hot Fantasy Bra won a spot in the Guinness Book of World Records as the 'most expensive item of lingerie ever.'

It earned this spot at an extravagant $15 million.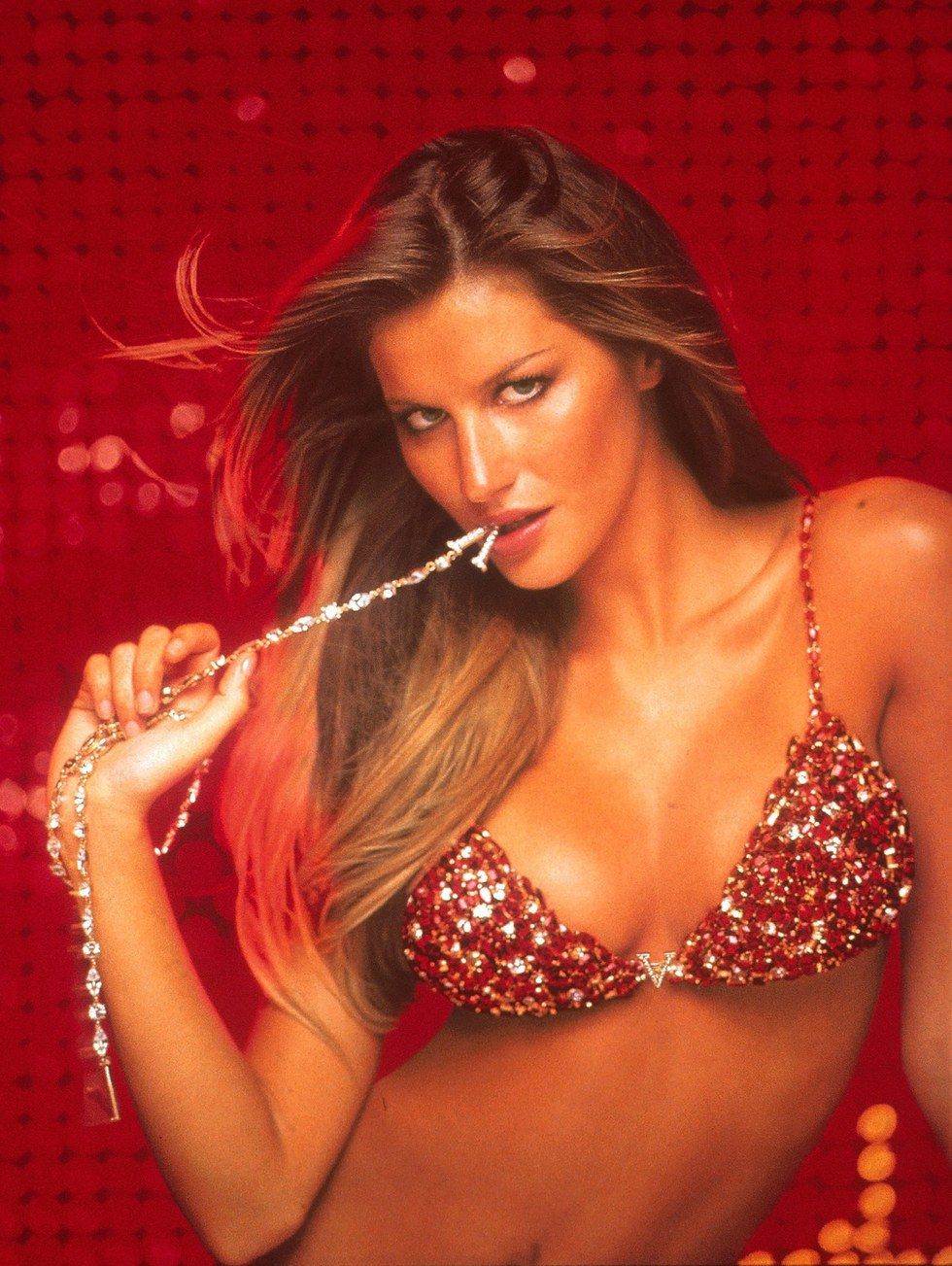 8. Backstage, the beauty team uses 40 cans of hair spray.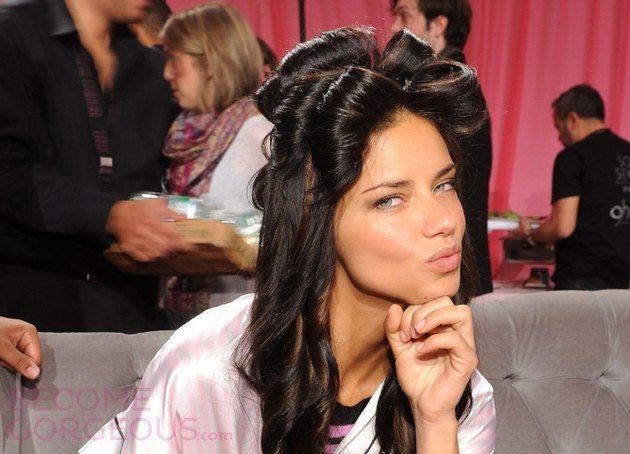 9. The Victoria's Secret Fashion Show has aired every year since 2001, except for the year 2004.
Due to tension created by Janet Jackson's infamous wardrobe malfunction at the Super Bowl XXXVIII halftime show.
10. The average heel height of the models' shoes is six inches.
11. No one has ever purchased any of the Fantasy Bras, so they are usually taken apart after the show.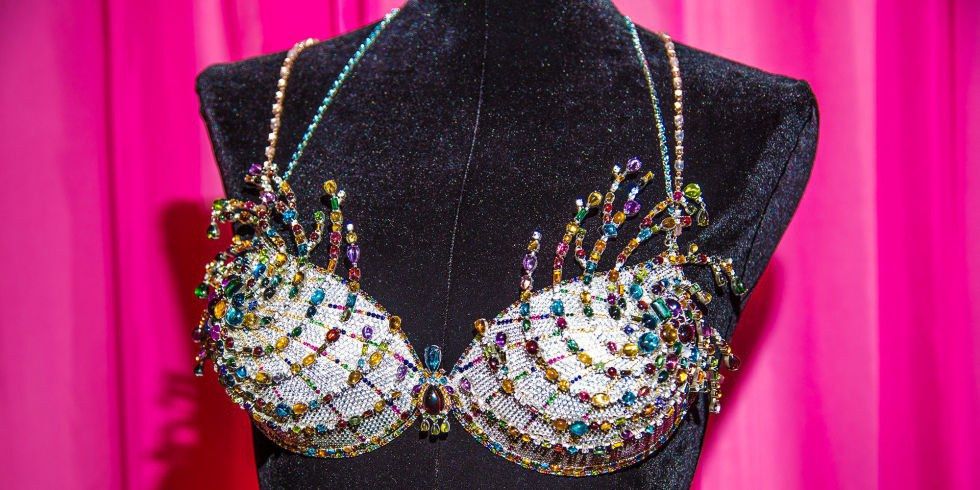 While a bra covered in pounds of diamonds and rubies may look enticing and sexy, it just isn't very reasonable.
The same outlook should probably be considered by anyone who watches the impossible beauty standards set by the show every year. Regardless, the marketing, promotion, and work that goes into creating the Victoria's Secret Fashion show proves there's much more to the show than what you see on TV.