It's almost that time of the year, where high school seniors are getting accepted into schools all across the U.S. Some of us had the privilege of cheering in high school or at an All-Star gym, but cheering in college is a whole new ballgame. Cheering in college is one of the most fun and rewarding experiences you can have during your time as an undergraduate student. Being able to wear your school's logo on your chest and representing something bigger than yourself can be life-changing.
Here are 10 reasons why you should tryout for your university's cheerleading squad.
1. The people you'll meet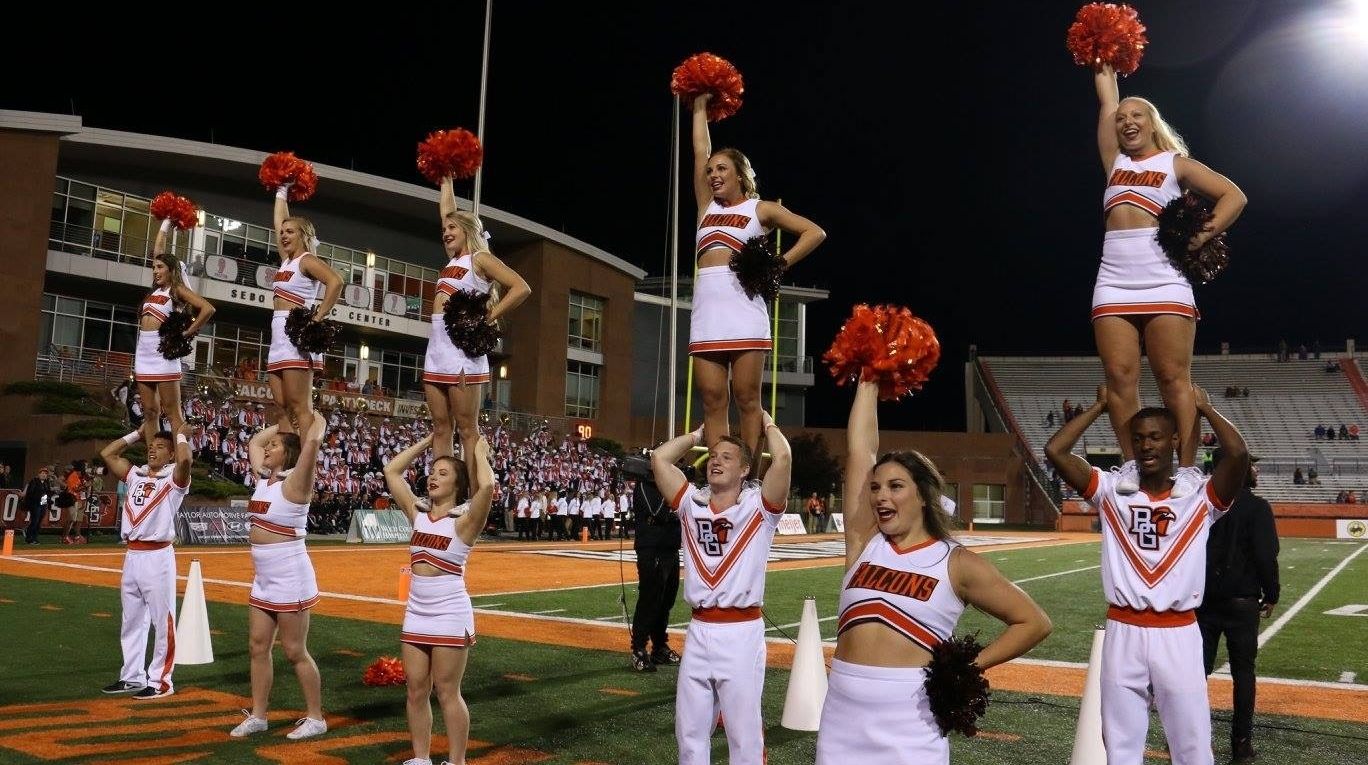 BGSU Cheer
Tyler Strom
Of course, the number one reason to cheer in college is the people you'll meet! You are going to meet your future best friends, roommates, bridesmaids and for some lucky few husbands and wives! The people really make your experience and you'll come in as a freshman with a whole group of friends. Go to tryouts and meet the people who are truly going to change your life!
2. The traditions you'll foster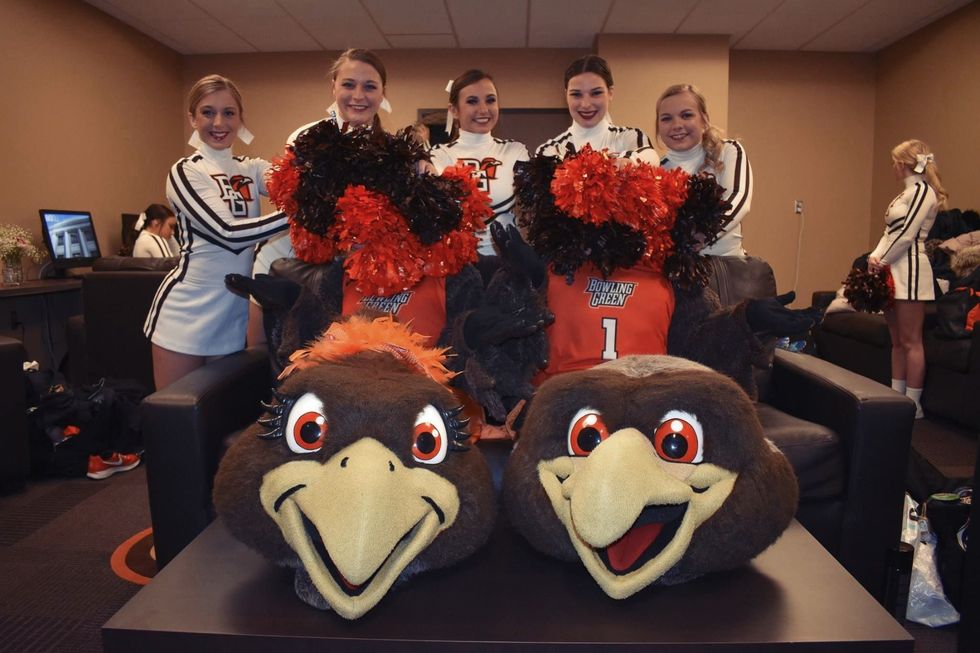 Freddie and Frieda Reveal
Tyler Strom
One of the best parts of going to college are getting to participate in some of the amazing traditions! Being a cheerleader, you not only get to experience these traditions, but you can foster those traditions and pass them on. You even get some of the best seats in the house while doing it!
3. Oh, the places you'll go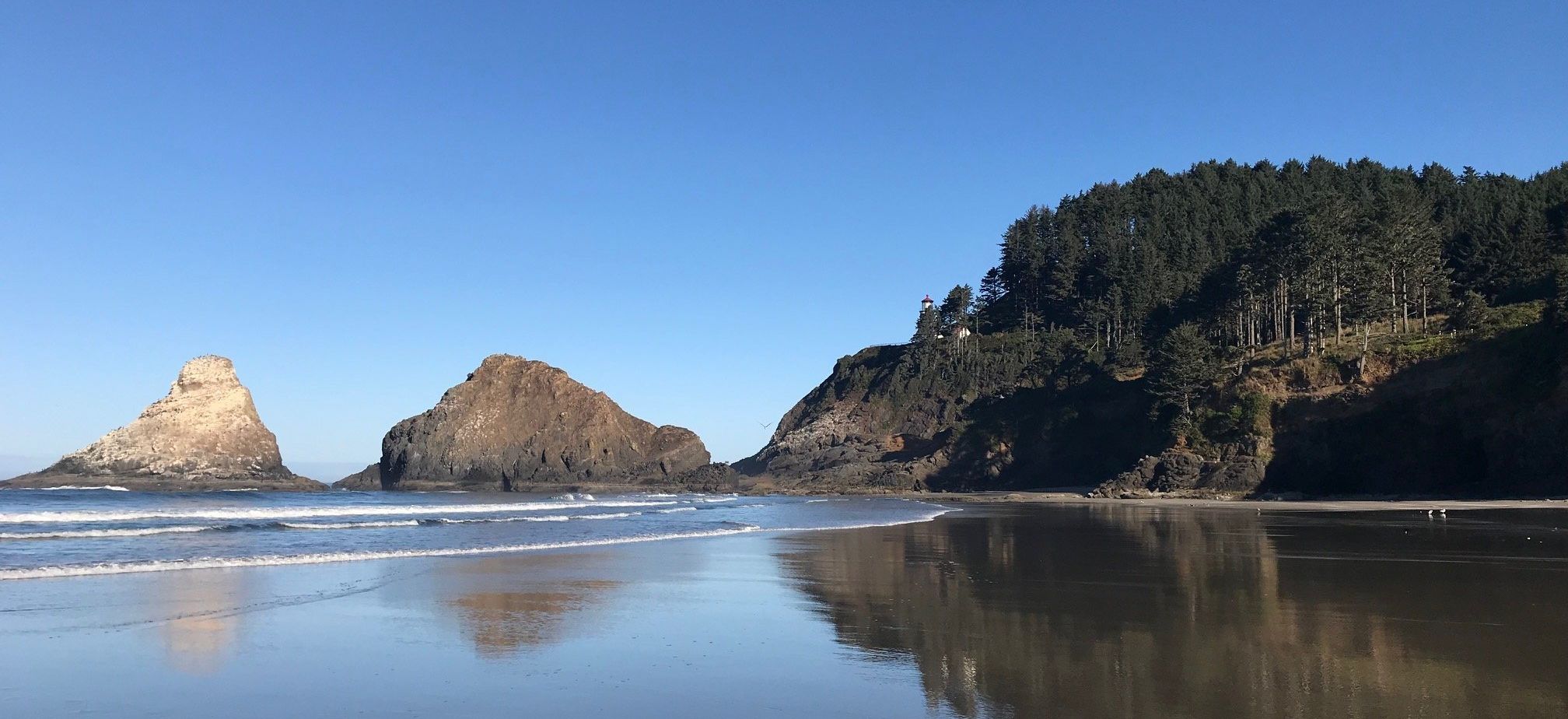 Heceta Head Beach, Oregon
Darin Billiter
If you ask any former college cheerleader what one of their favorite memories from their time in school is, most likely they are going to mention a trip they went on with their cheer team. While cheering in college, I've been lucky enough to go to places like: Phoenix Arizona, Eugene Oregon, Orlando Florida, Chicago Illinois, Johnson City Tennessee, and Wisconsin Dells Wisconsin. And guess what? It's all free! Most athletic programs will pay for your travel and stay to some of these amazing locations! There are trips to cheerleading camps, national championships and bowl games, so go out and see the world!
4. The lifestyle you'll choose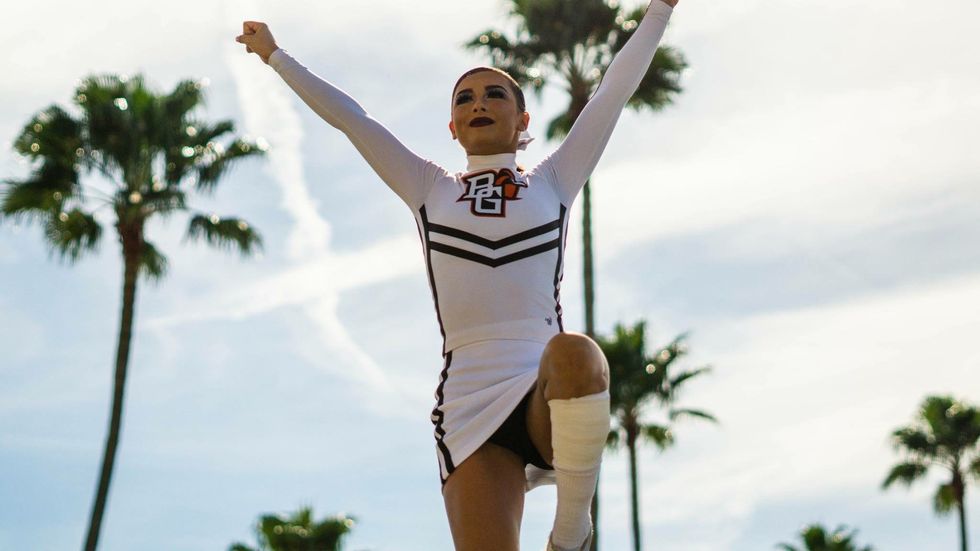 UCA College Nationals Outside Practice
Mikayla Russ
Cheerleading is not easy, ask any current or former college cheerleader. You take on a big commitment when you decide to tryout for your school. You've got to commit to early morning workouts, study tables, weekly events, practices and games. You have to be physically and mentally strong, but your coaches will help you create the necessary mindset needed!
5. The lessons you'll learn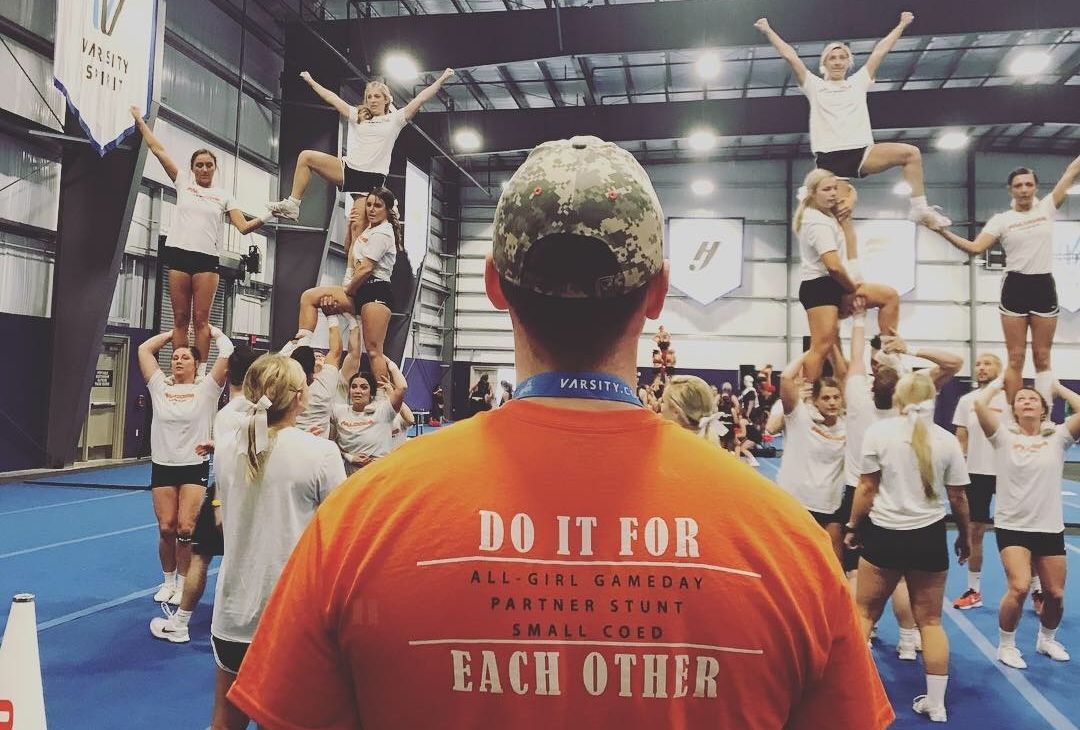 BGSU UCA College Nationals Practice
Tyler Strom
As a cheerleader you are going to learn so many different lessons. You'll learn how to manage your time, balance commitments and communicate with others. The lessons you learn won't just help you in cheerleading, but life in general.
6. The things you'll get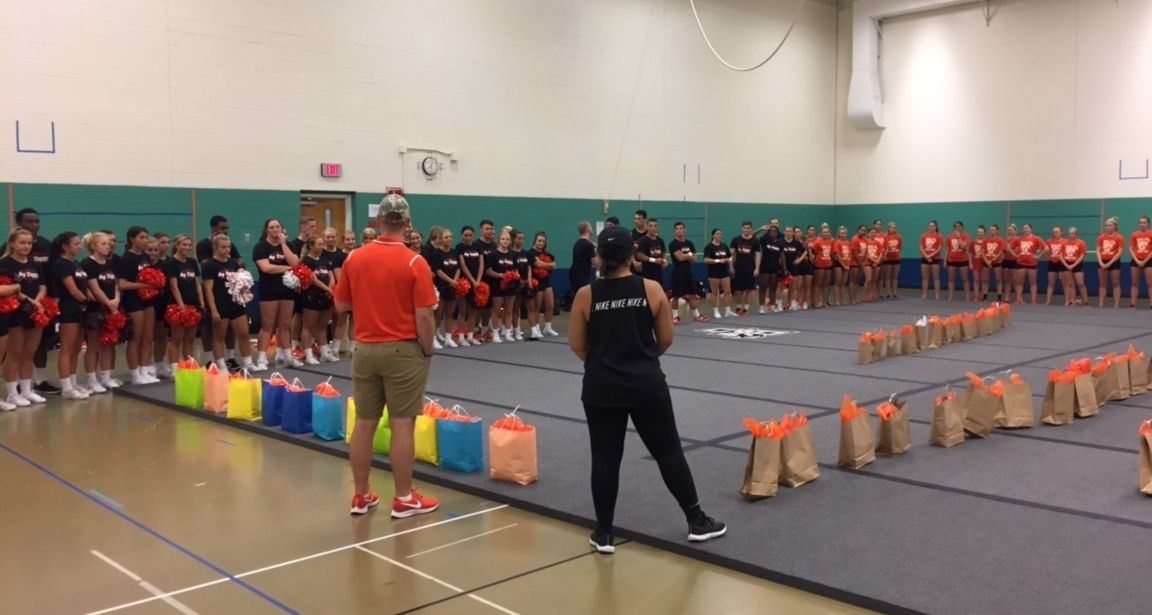 BGSU White Uniform Reveal
Tyler Strom
Another great thing about be a college cheerleader is all the free gear you'll receive! Depending on what school you go to you might get clothes from Adidas, Under Armor and Nike! Shorts, shirts, sweatshirts, shoes and all of it is free! Walk around campus with some exclusive gear representing your university!
7. The spirits you'll raise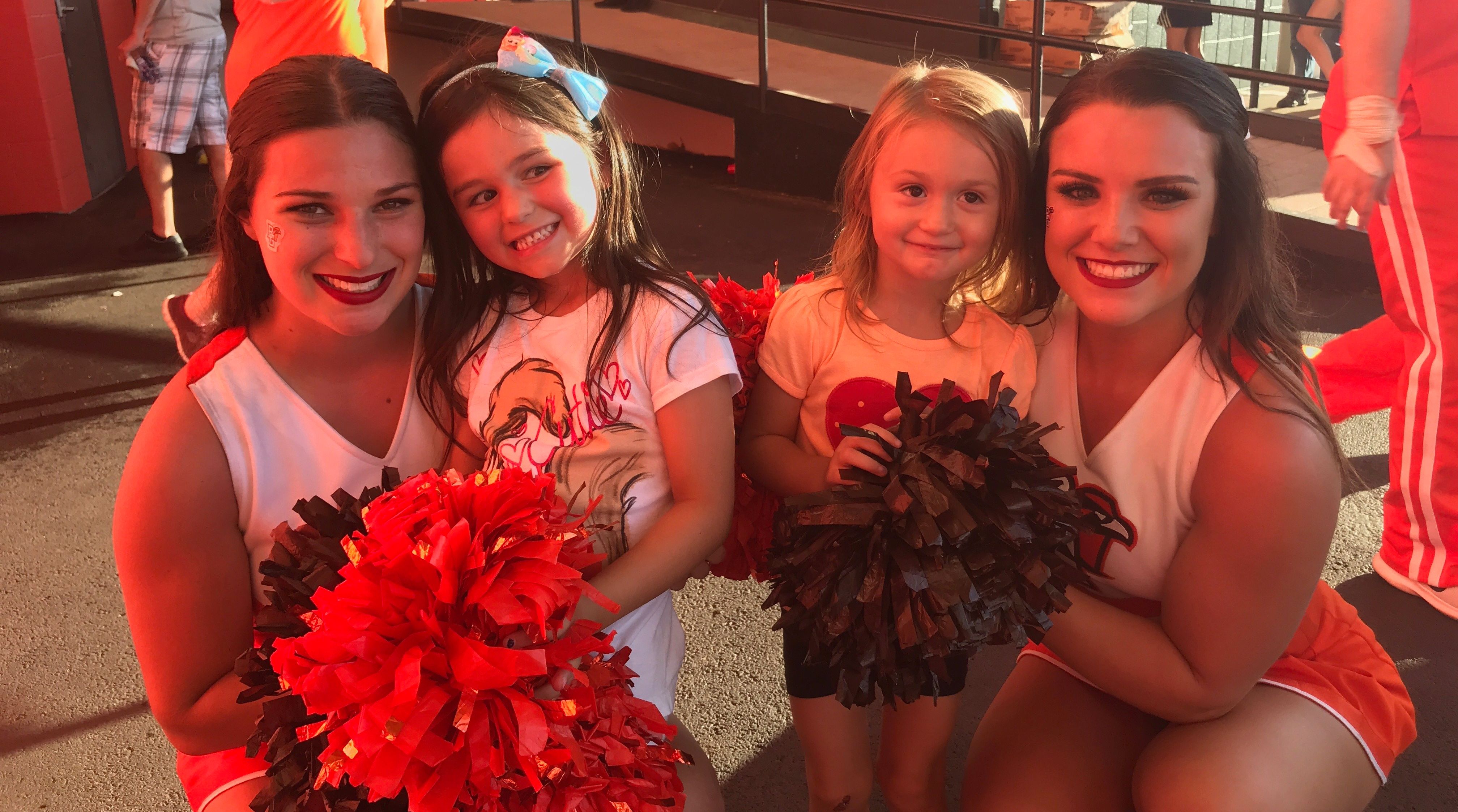 BGSU Homegame
Sarah Gatto
One of the most rewarding parts of being a cheerleader on campus is bringing a smile to those around you! Cheerleaders can brighten up any room and have a huge impact on the community. You never know who's day you can brighten up with a smile or a wave of a pom pom!
8. The trophies you'll win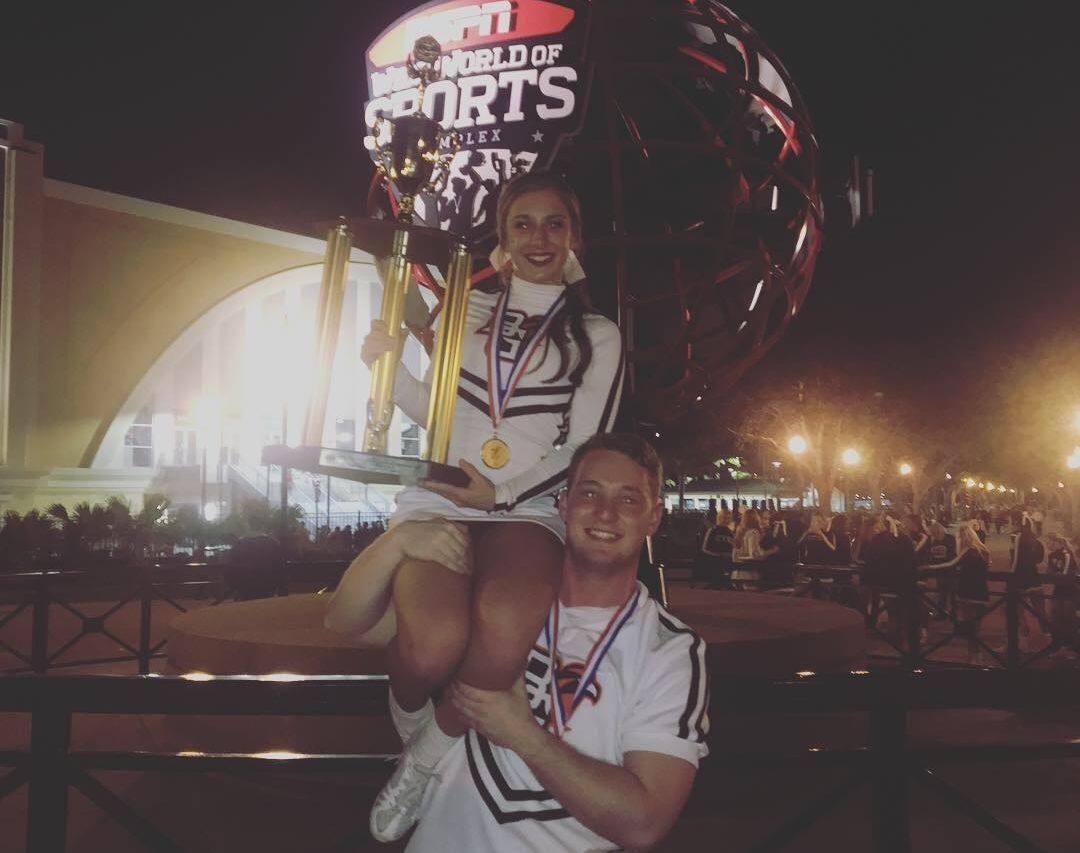 UCA College Nationals ESPN Wide World of Sports
Darin Billiter
Winning isn't everything, but it sure can be fun! As a cheerleader you may be able to represent your school at NCA or UCA College Nationals! You can also receive awards and trophies at college cheerleading camp, if your squad travels to one of those! If you have a competitive nature, then you can find a program that is perfect for you!
9. The opportunities you'll get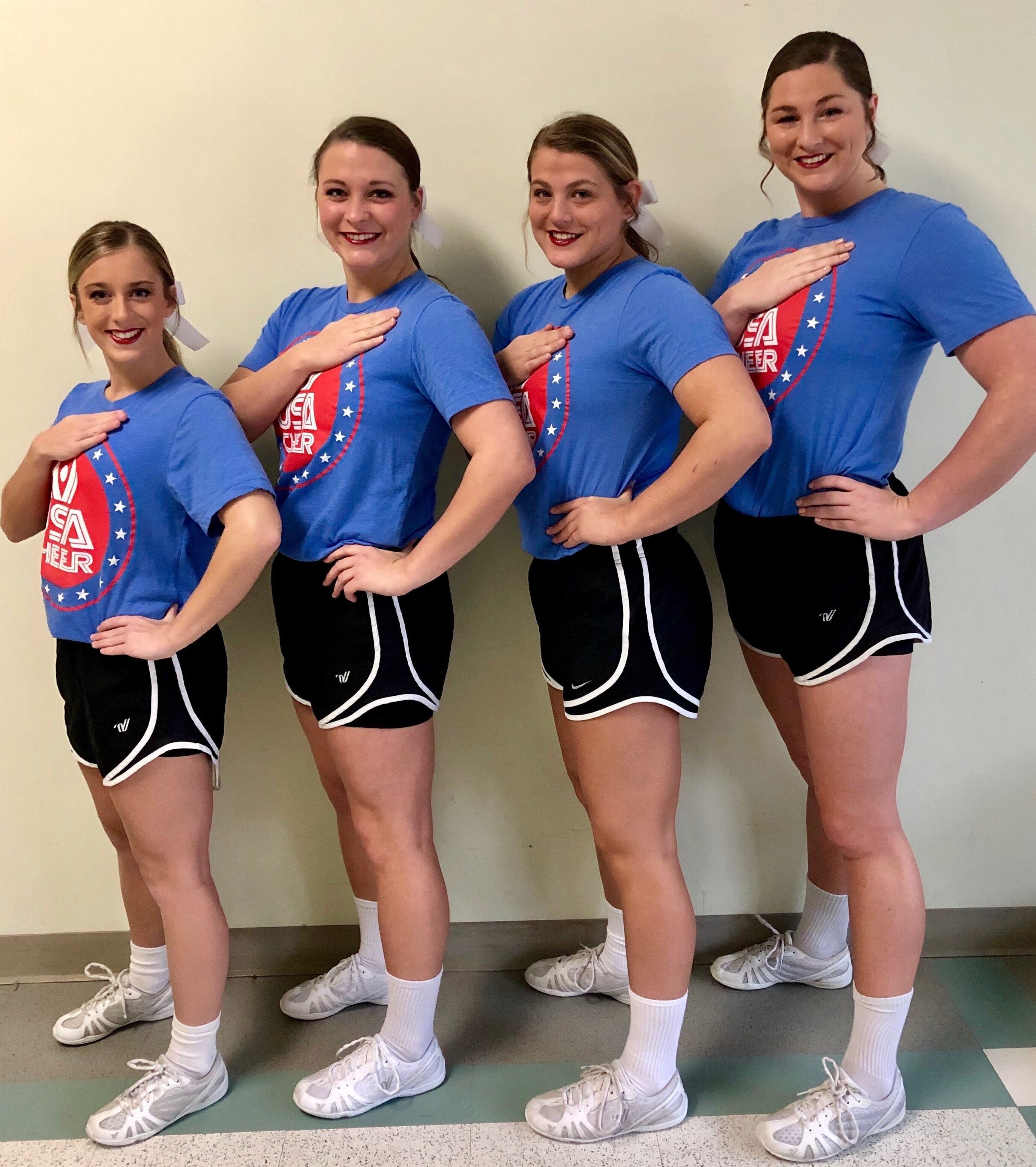 BGSU USA Allgirl Quad: Carly, Ali, Kylee, Aubrey
Aubrey Gregor
As a cheerleader for your university, you are going to be given amazing opportunities! You'll be able to help your community, get an internship and for a lucky few, even represent the USA at the International Cheer Union in April!
10. The skills you'​ll learn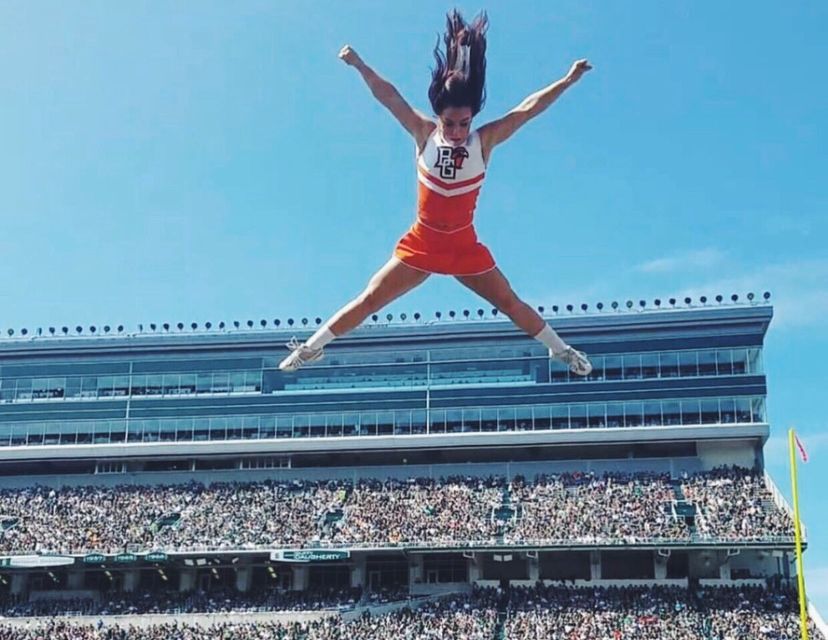 Tuck X Basket
Taylor Shaffer
Finally, one of the coolest things about being a cheerleader is learning skills you never dreamed of doing. You'll learn new tumbling, stunts, pyramids and baskets. There's a whole skill set you'll learn, but you've got to be fearless and open to the idea!