I'm pretty sure I was born into this world already an Orioles fan. My first words were most likely "Cal Ripken," and my earliest memories were at Camden Yards. There are so many reasons to love the Orioles, but I've created this list to name a few!
1. The Excitement of Opening Day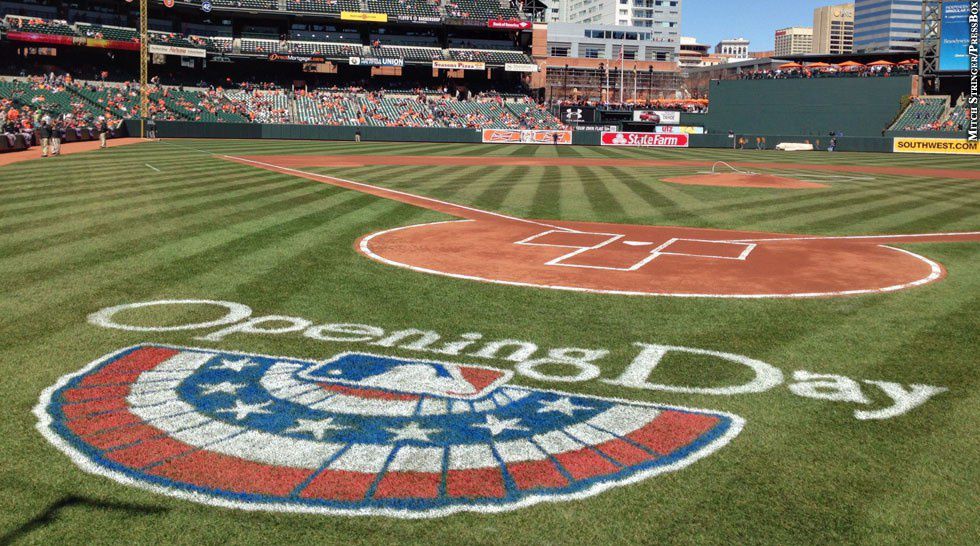 Anticipation runs high throughout Spring Training to the night before the first game, and Opening Day at Camden Yards is definitely not something to miss, especially if it's the first game of the season. Attending Opening Day is every fan's dream. If they miss out on tickets, I can assure you they stopped whatever they're doing to watch it on TV.
2. Oriole Park at Camden Yards

There is nothing quite like the atmosphere of Camden Yards. Everything about it is unique from the warehouse to the food. It's hard to explain, but every Orioles fan knows what I mean. You walk into the stadium, passing home run medallions along Eutaw Street with Boog's BBQ or crab meat covered kettle chips on your mind. By the time the game starts, you've already become friends with the fans around you, and you know win or lose, you're staying until the very last pitch.
3. Yelling "O" during the National Anthem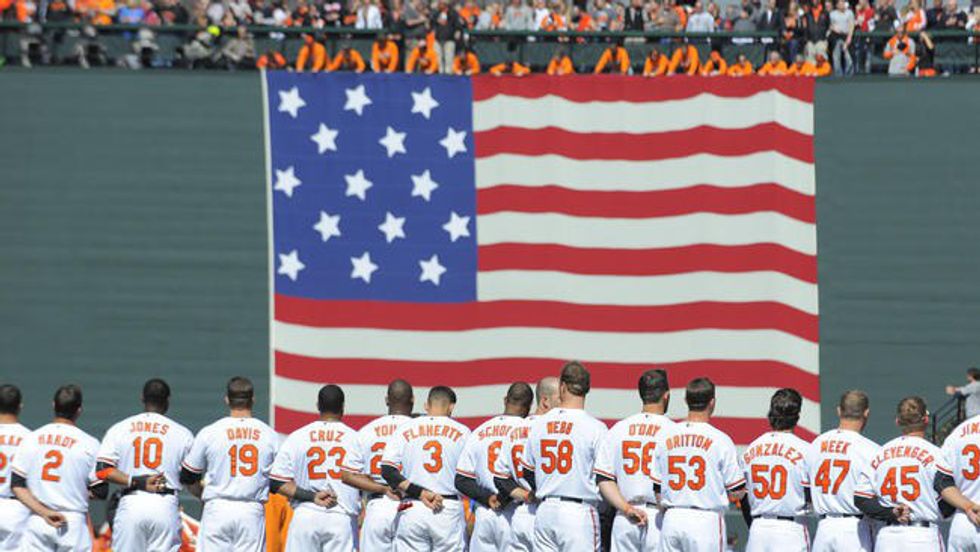 As the home of "The National Anthem," it's only right that we yell, "O!" at every game. Visiting fans usually seem confused but impressed that everyone knows they must yell it. It's only one of the many things that create the camaraderie among Orioles fans.
4. The Crab Shuffle and Hot Dog Races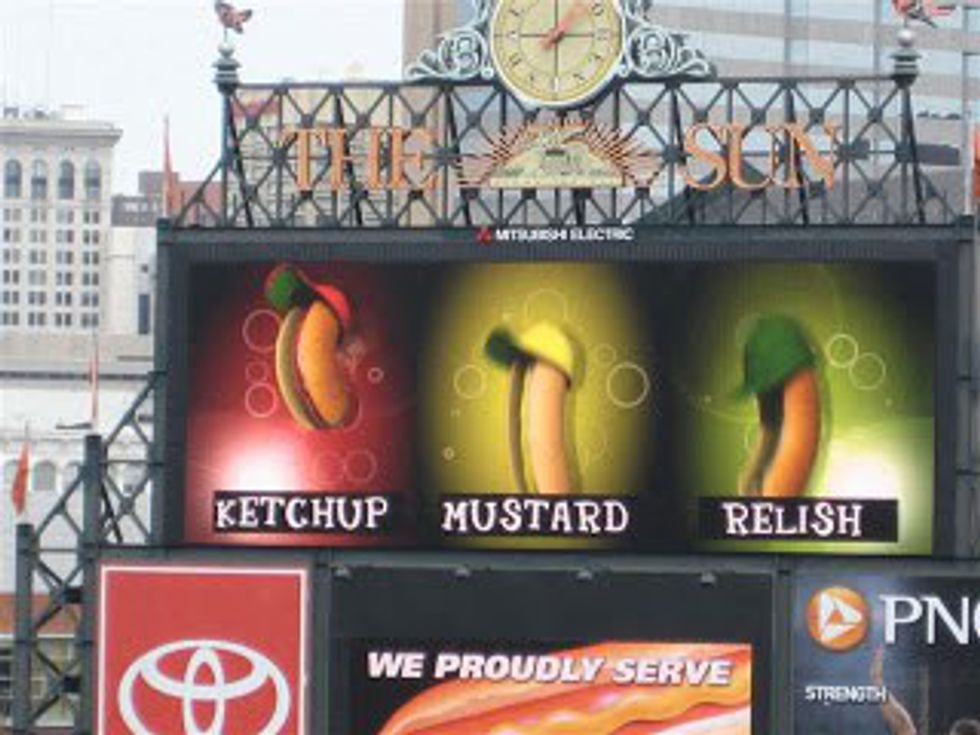 Friendships may be destroyed and families ripped apart over who will win: ketchup, mustard or relish. We take our hot dog races very seriously. This goes for the Crab Shuffle as well. You will hear people cheering for who they think will win or what crab has the baseball, which ends in a sigh of disbelief or cheering because their pick won.
5. Little League Day & The Dugout Club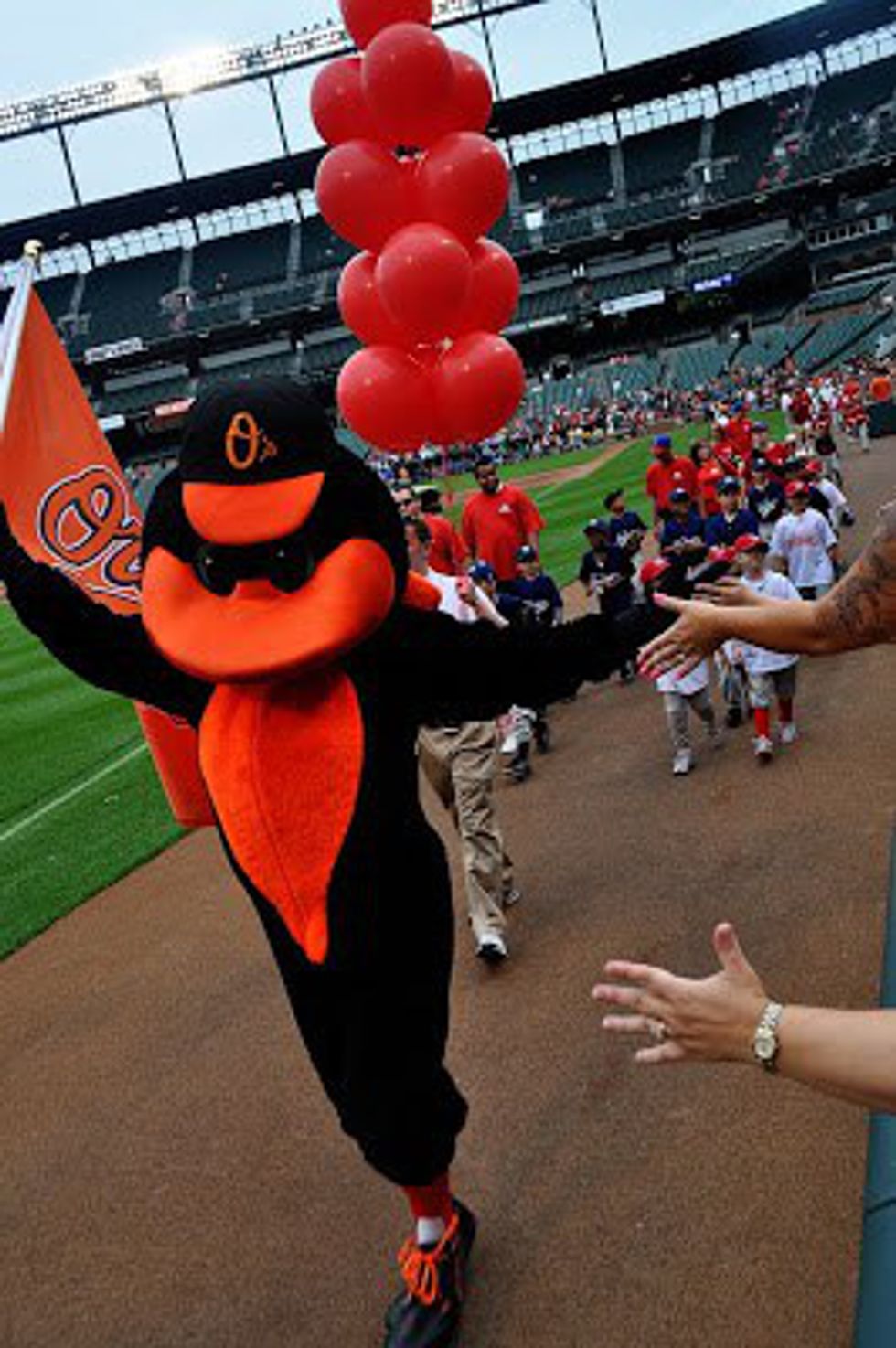 You had an awesome childhood if you were a Dugout Club member. A hat, tickets and a lunchbox - what more could you want? On top of that, if you were on a Maryland baseball or softball team, you got to walk around the field and brag about it to friends the next day.
6. Giveaways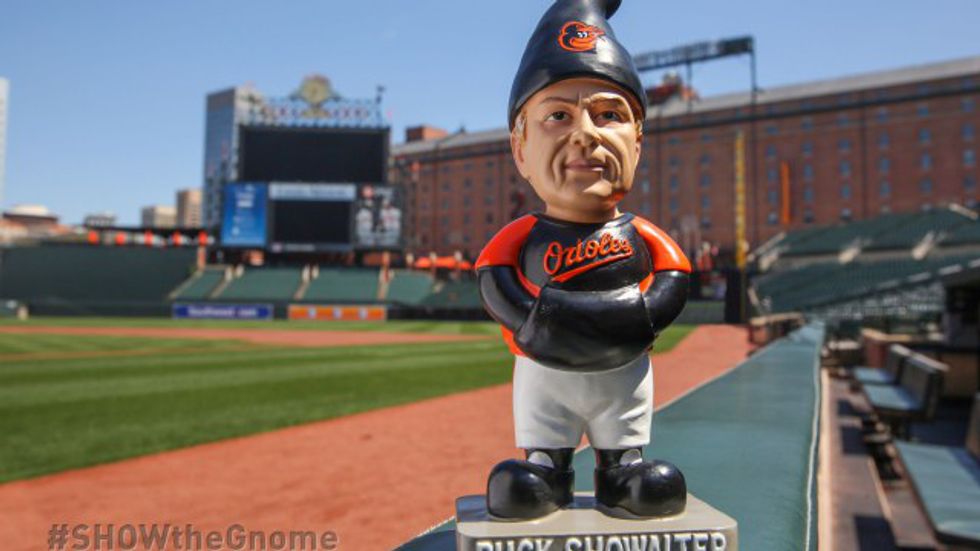 There is no contesting that the Orioles have some of the best giveaways throughout the season. You can get decals, hoodies, Hawaiian shirts, knee-high socks and even a garden gnome! It's just another reason to love them.
7. The Loyalty of O's Fans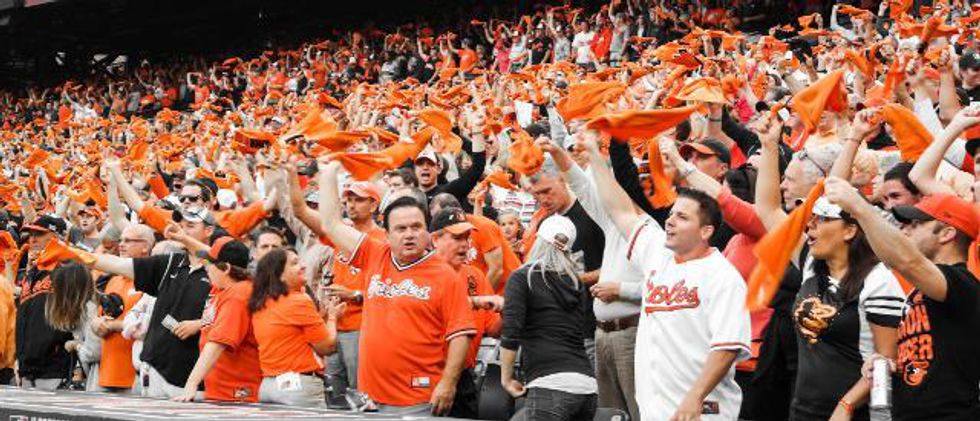 You will not find a more loyal fan base in the MLB. Win or lose, we back the birds. They may have struggled during Spring Training but turned it around to start the season undefeated, and we will be there cheering them on the rest of the way.
8. Adam Jones Post-Game Pie Smashing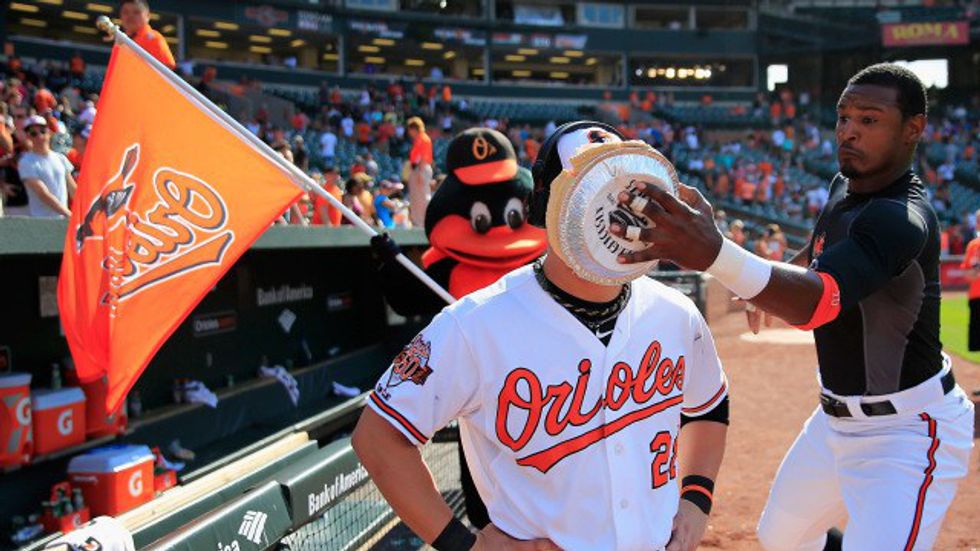 If the O's won and you're watching the game from home, you always keep it on to see Adam Jones pie another player in the face. This has become an Orioles tradition, so there's no wonder we were upset when it was banned for safety reasons! On Opening Day, Jones still pied Matt Wieters, and if this is happening because we are winning games, is it really a bad problem to have?
9. Being Able to Convert Friends into Orioles Fans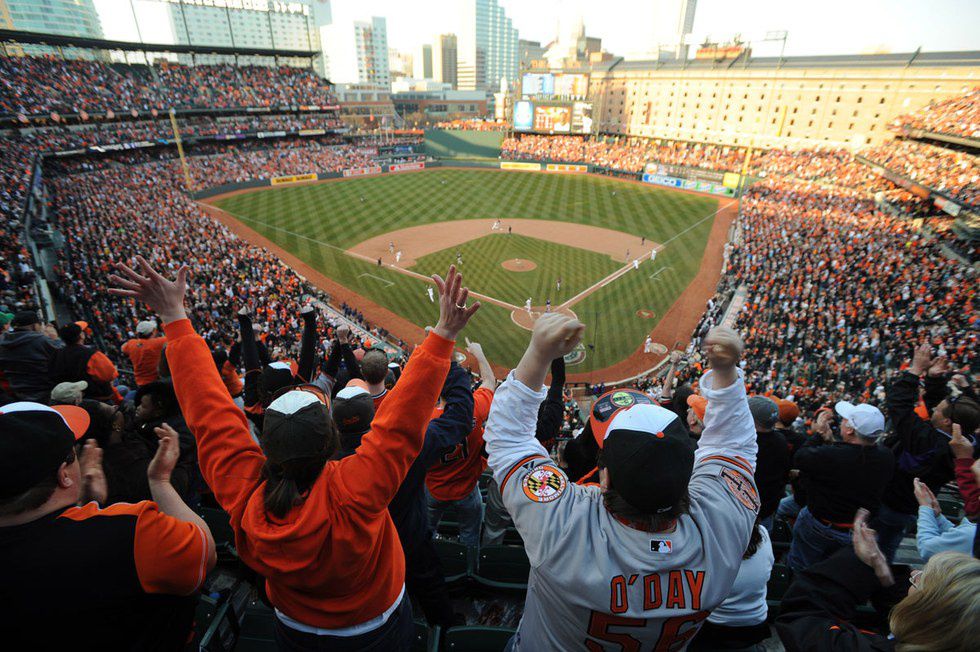 All you have to tell them is to watch or go to one game. That's all it usually takes before they become a full out Orioles fan.
10. The Postseason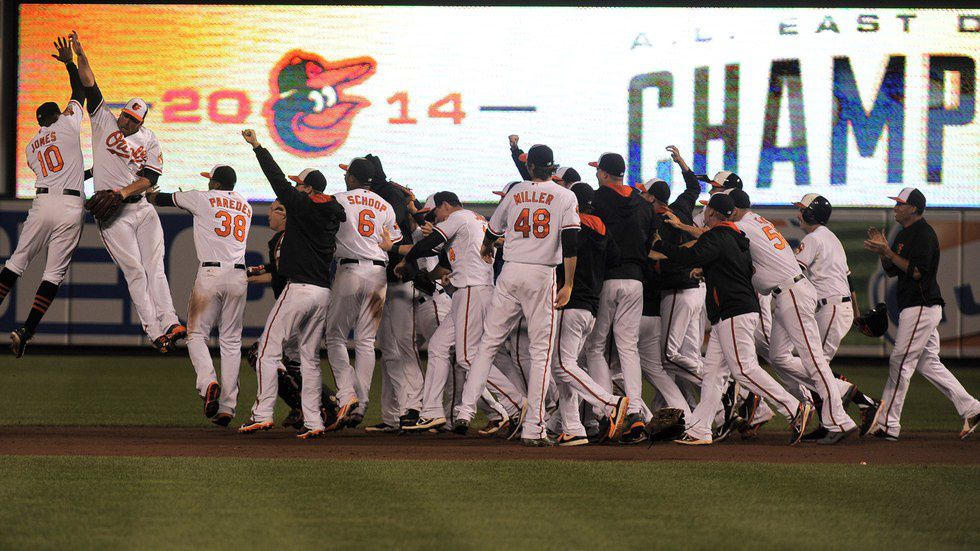 The postseason is bittersweet. Yes, it means we're in the playoffs, but it also means baseball season is almost over. This could be the year the Orioles go to the World Series, not to jinx it or anything.