5 rings.
4 Superbowl MVP awards.
Record for most postseason pass completions: 738
Record for postseason touchdown passes: 56

208 game wins.
Tom Brady is the greatest of all time. These stats speak for themselves but there is a lot more that makes Brady the greatest of all time, here are quotes from coaches, NFL players and teammates that show why Brady has had such a great impact on the Patriots organization and the NFL.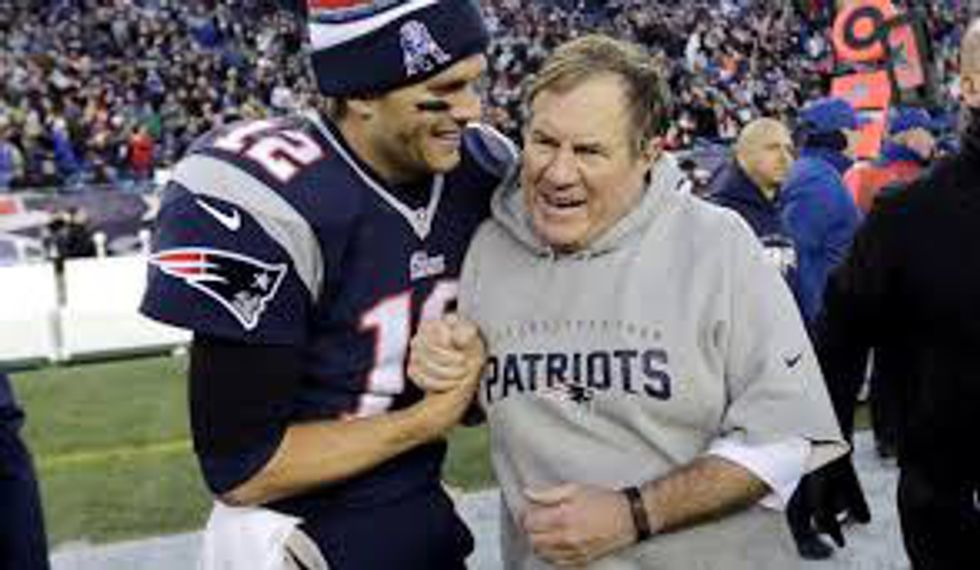 1. "I'm glad Tom's our quarterback. I love Tom. He's a great player and he's been a great leader for us. He does so many things for our football team on and off the field and he's been a tremendous competitor, tremendous player. So, [I'm] privileged to be able to coach him, and have him on our team, and we meet on a regular basis, a couple times a week and I really, I mean, I enjoy coaching him. He's a terrific player. - Bill Belichick, 2008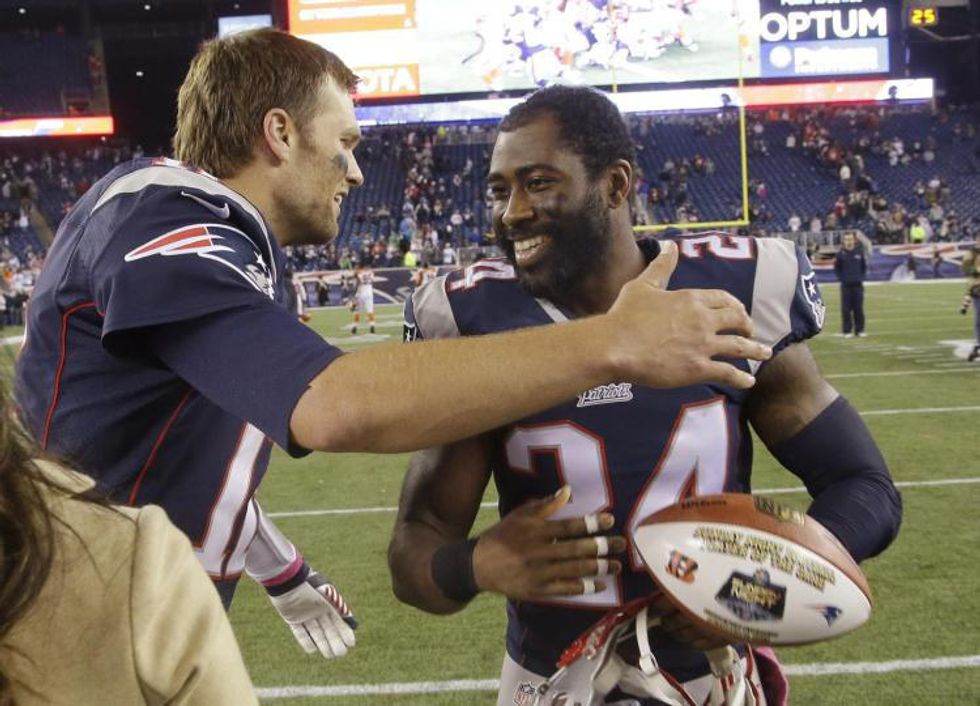 2. "He studies the game like no other. He just works, man. He comes in working and he comes in and challenges guys. He challenges guys like a leader should. That definitely speaks to how successful he's been in this league." - Darrell Revis, 2016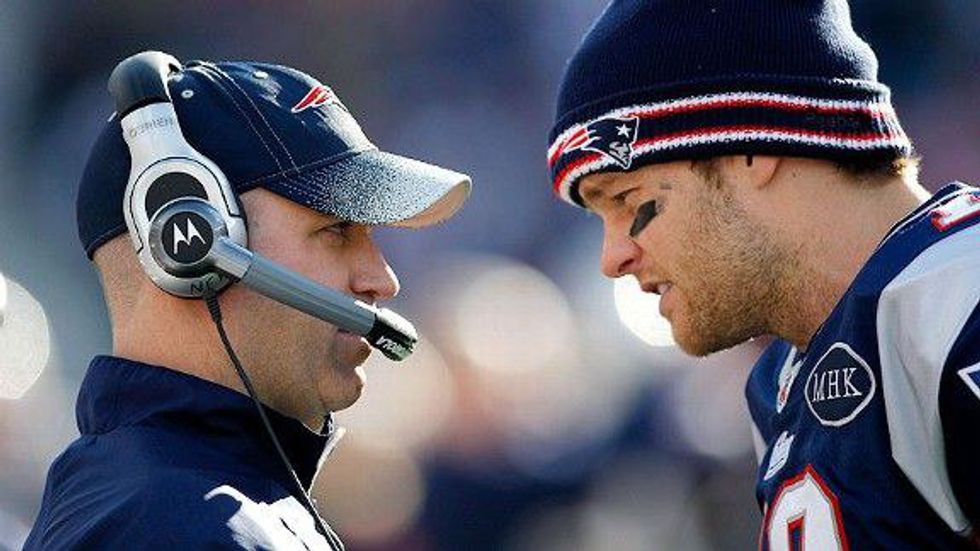 3. "He viewed practice like a game. He was competitive in walk-throughs. I remember we used to do a bucket toss on Fridays, in the end zone, to work on the fade ball. It was always a competition between him and Brian Hoyer or him and Matt Cassel or Ryan Mallett. If he didn't win that day, he was not happy. You couldn't talk to him for a bit." - Bill Obrien, 2014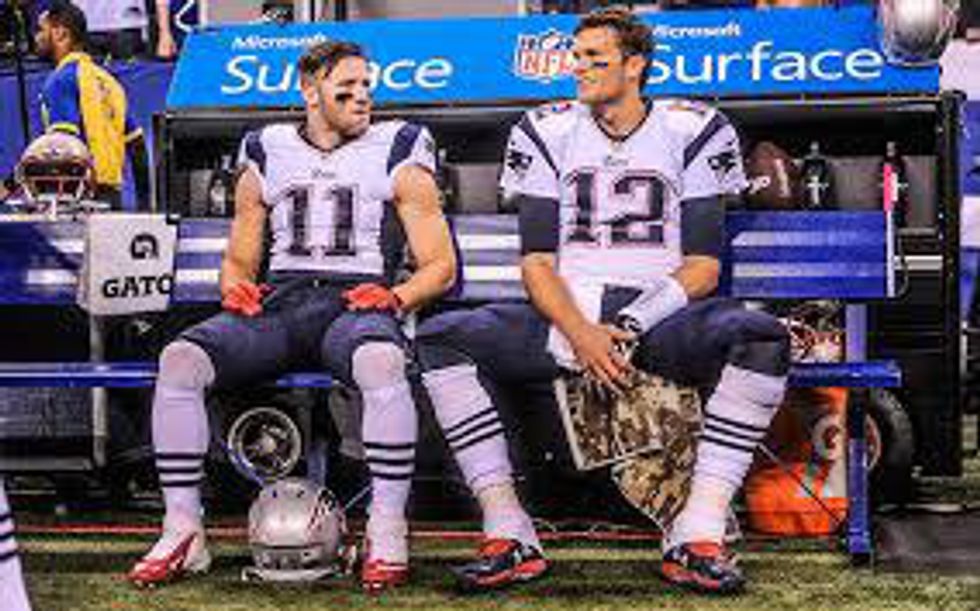 4. "He's special in the way he prepares. He's a three-time Super Bowl champ that has everything, this, that, and you would think he would go through the motions and this and that, but no. Tom flies out a guy to come quarterback coach him up and work on his fundamentals. He's constantly trying to improve, and that's why he is where he's at." - Julian Edelman, 2014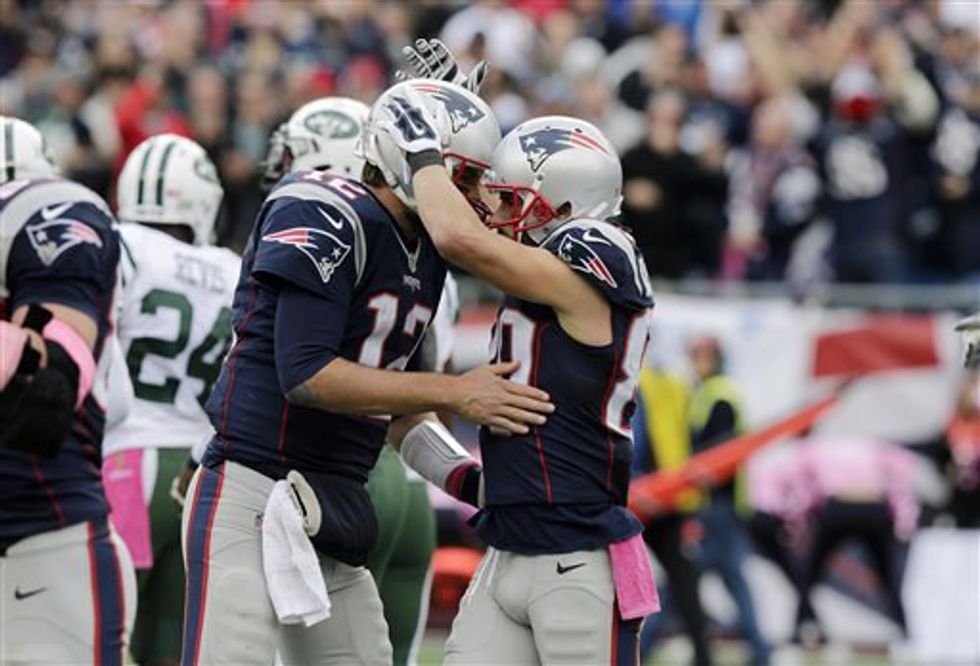 5. "He's so competitive ... I remember one story: It was my first week in the building and he wanted to play some ping pong. I didn't really know how to go about it. I knew I was better than him, I didn't want to beat him too bad because I wanted him to throw me the ball ... I knew I was better. Needless to say, his competitive nature unleashed a broken paddle by the end of it. It's the reason why we love him and the reason why he's the best quarterback." -Danny Amendola, 2016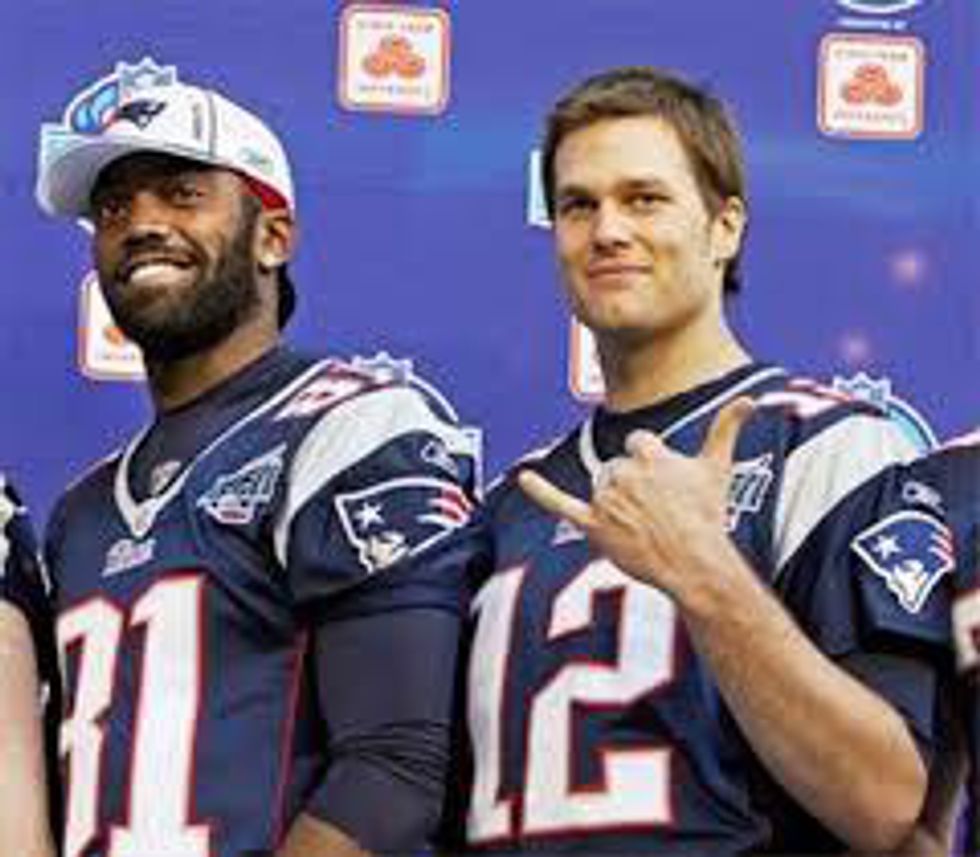 6. "The Patriots have a lot of missing pieces that are out, it's going to be hard to hold the fort down. But the one thing I know about Tom, he is going to be studying, he's going to be studying every opponent. I look for good things to come from Tom Brady and the New England Patriots" -Randy Moss, 2016 (about Brady's 4 game suspension)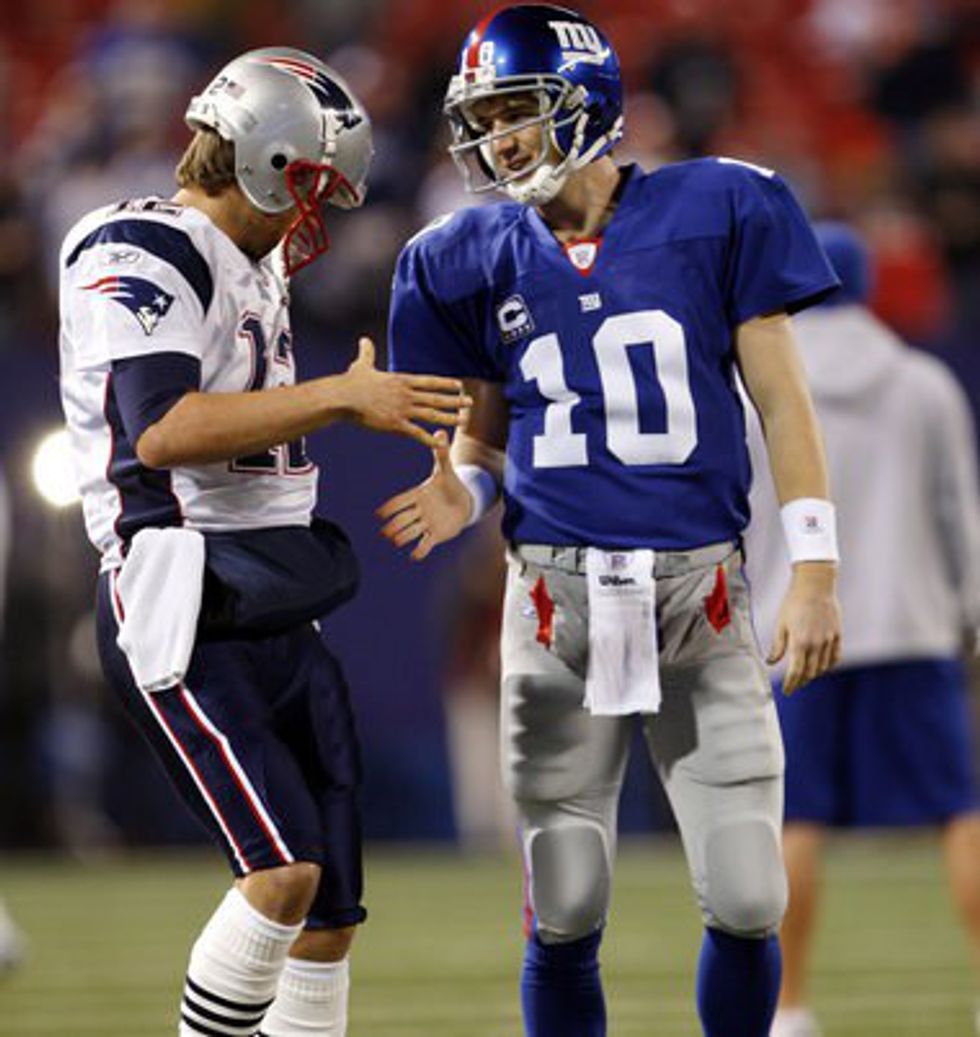 7. "Tom Brady is a great quarterback, he's a great player and what you've seen with him is he's gotten better every year. He started off winning championships and I think he's a better quarterback now than what he was, in all honesty, when he was winning those championships. I think now he's grown up and gotten better every year and that's what I'm trying to do." - Eli Manning, 2011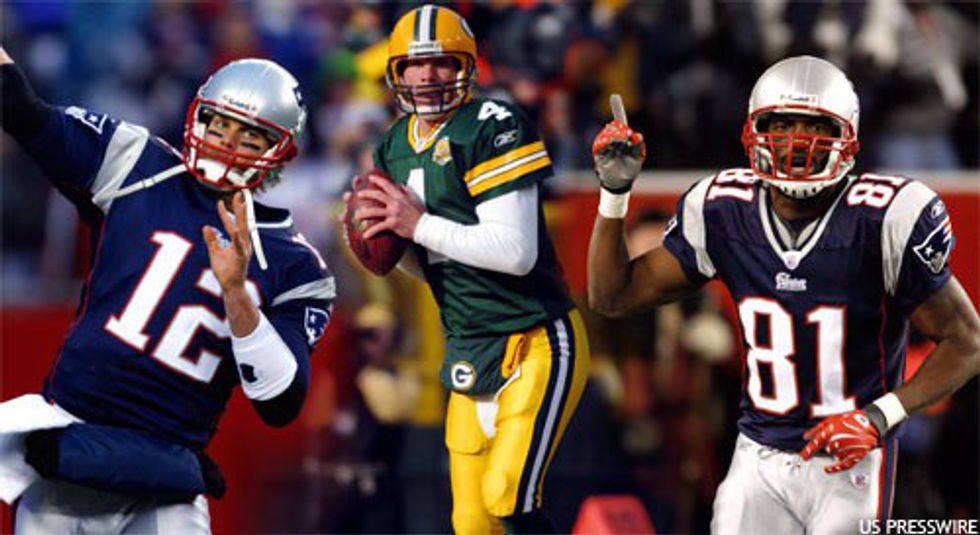 8. "You know, the guy is incredible, he's a heck of a player, and he is such a competitor. To me, as I've watched him over the years, that's what's been most impressive is that the fire seems to get bigger each year, and that's hard. To me, the competitive fire and spirit that he shows is at a level each year that is surprising to me." -Brett Favre, 2016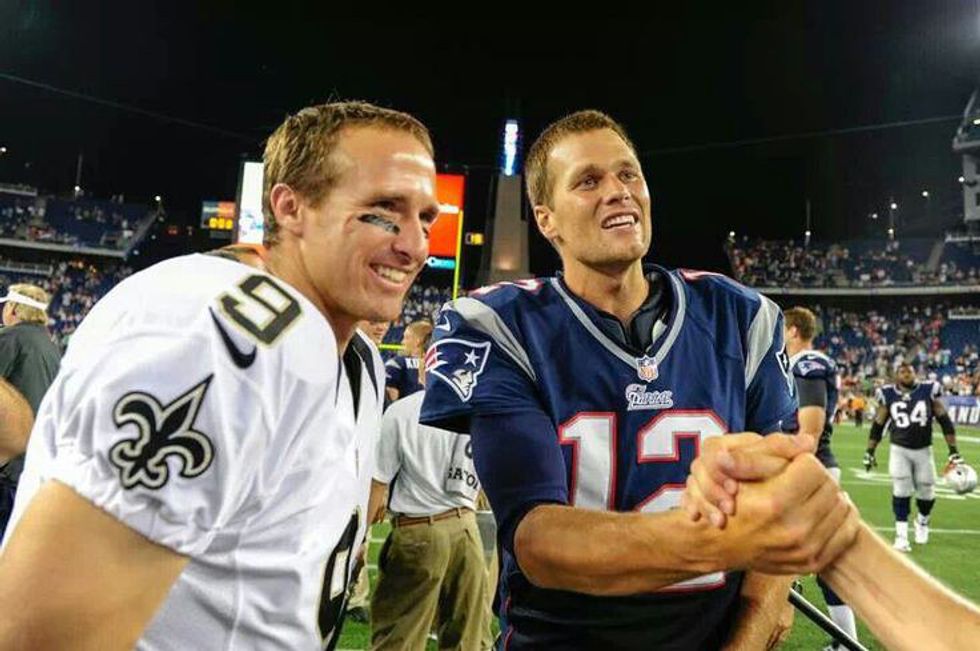 9."I certainly have a ton of respect for him and what he's been able to accomplish and how he's gone about doing it. This is a guy who came in the league as a sixth-round pick, and his first time being able to start resulted in a Super Bowl year, and he hasn't slowed down since." -Drew Brees, 2016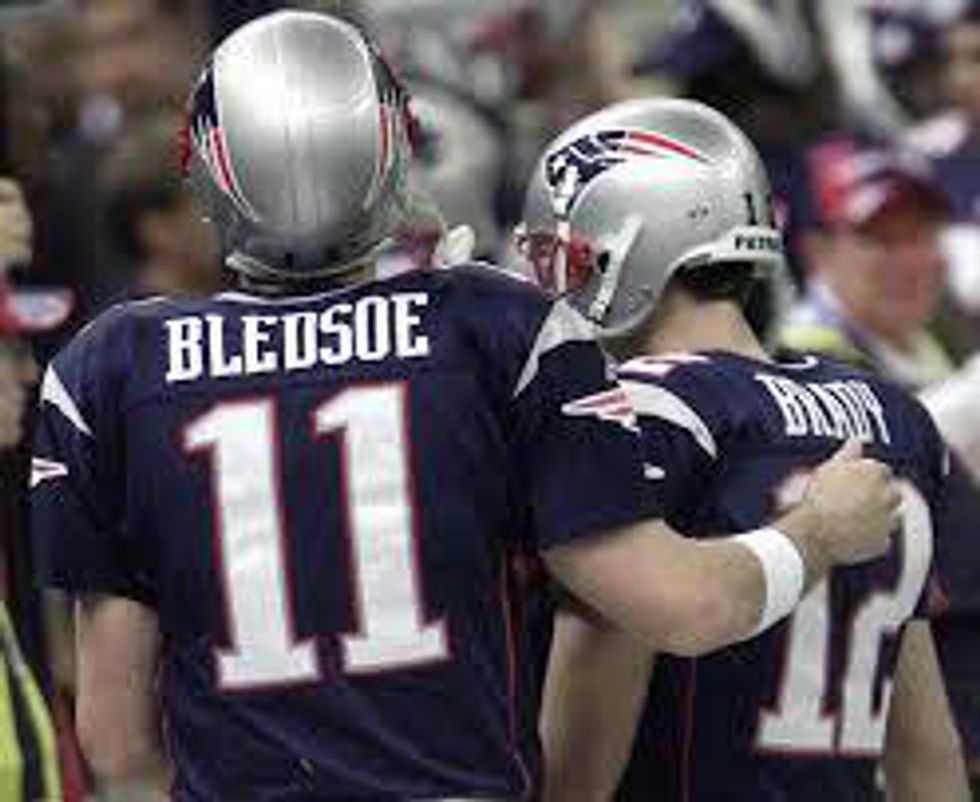 10."Tom is a guy that always had that amazing work ethic and is a natural leader, but I don't think anybody outside of Tom himself had the impression he was going to ultimately be a long-term starter in the NFL, let alone be a guy considered one of the all-time best." -Drew Bledsoe, 2016