Thanksgiving is finally upon us. And we are all looking forward for this holiday for more then the day of deserved love and indulgence... As soon as that dinner is over, it is officially time to switch to full on Xmas music mode. Here are some of the all-time best holiday tunes to jam out to while you work hard to balance all the treats and partying this season. Please indulge this next month in both the festivities AND in listening to holy holy holiday music.
To listen to all of these songs collectively, click here to check out my playlist on Spotify!
All I Want For Christmas Is You - Mariah Carey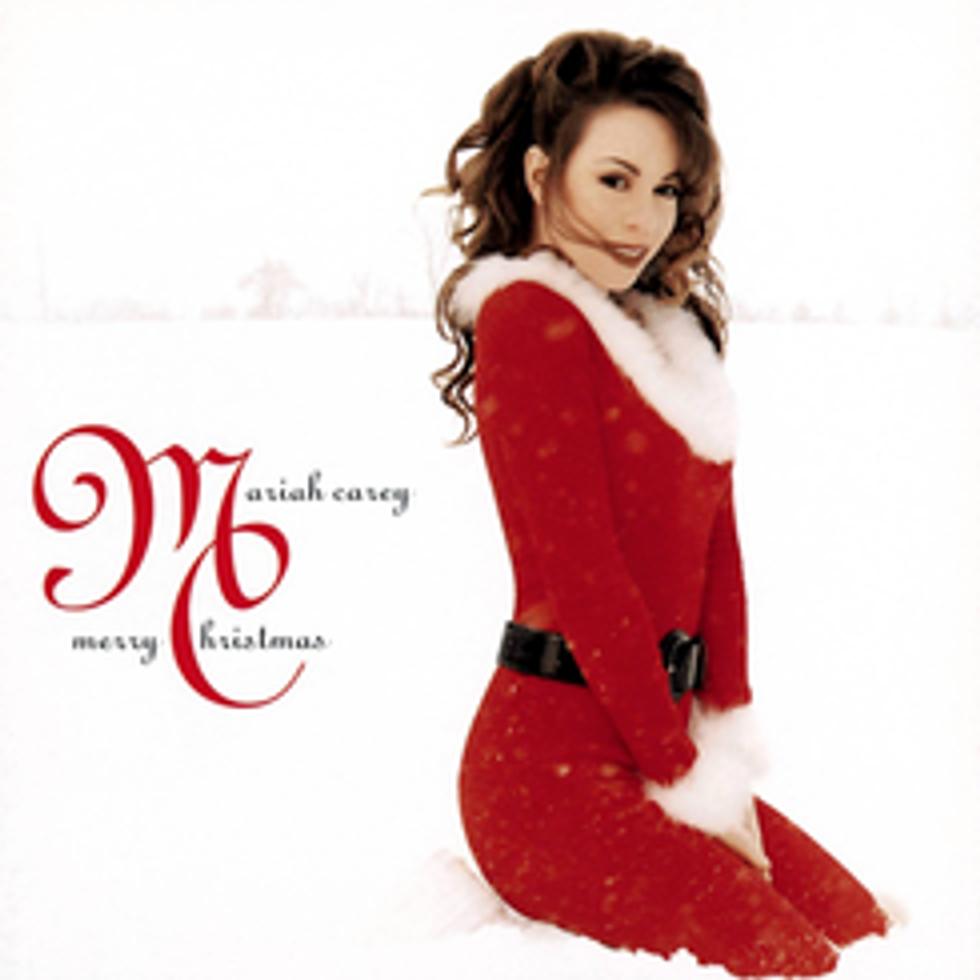 Starting a list out with a heart wrenching favorite. You can't help getting pumped on this classic. (Also Fifth Harmony has a great version)
Sleigh Ride - Debbie Gibson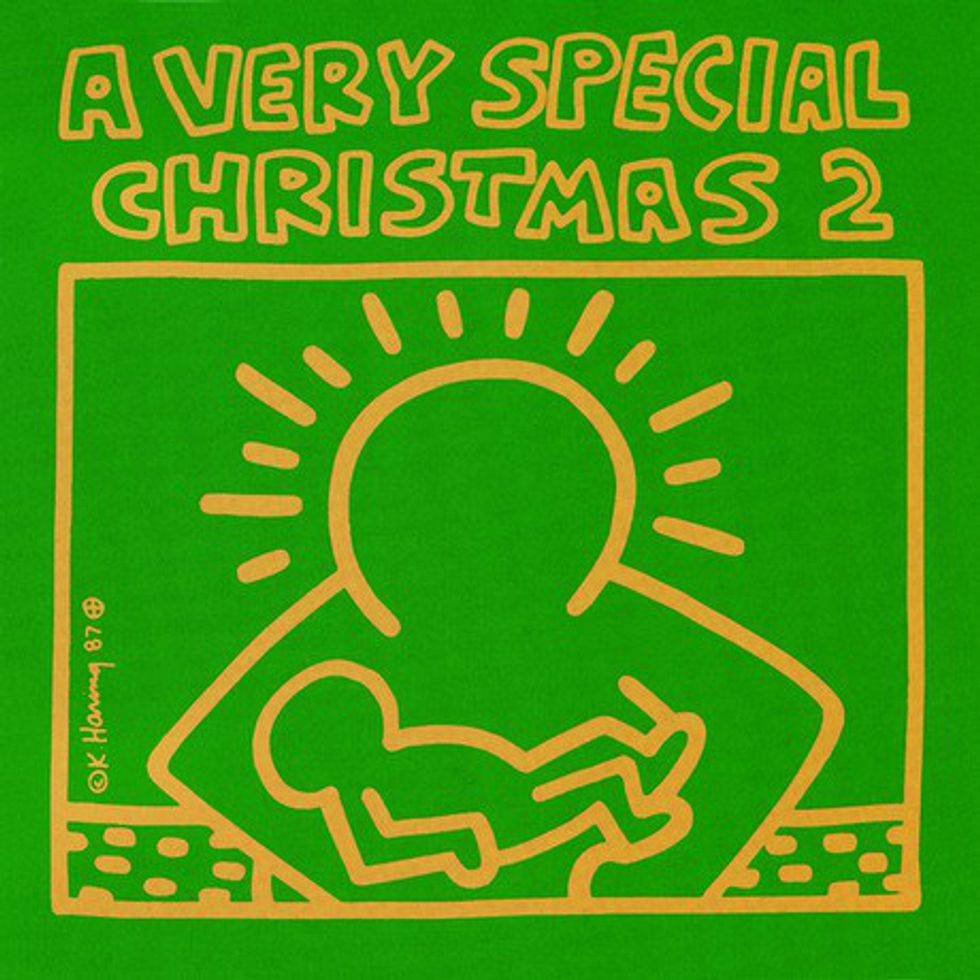 I promise the girl kills this rendition. This will be sure to get you giddy-ing up.
Feliz Navidad - Jose Feliciano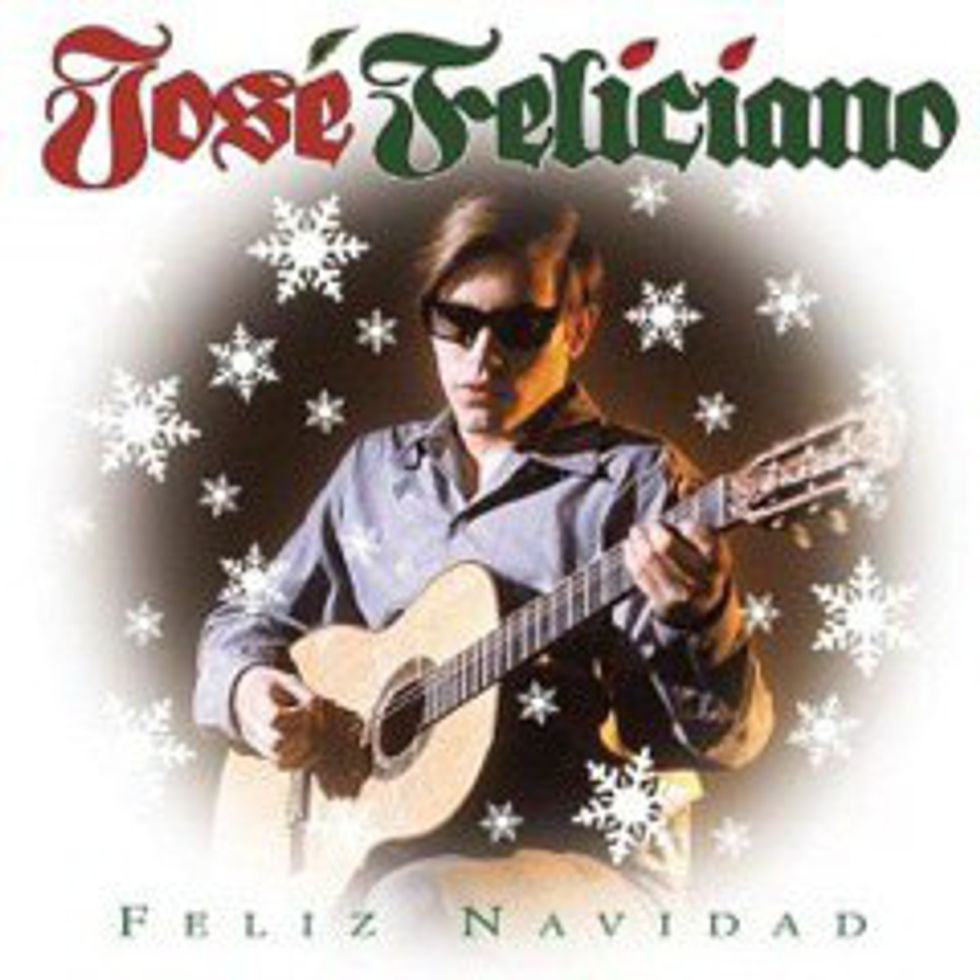 A spicy Christmas hit! Don't even try and resist, I promise you will lose. Give in to the song and the workout!
Run Run Rudolph - Chuck Berry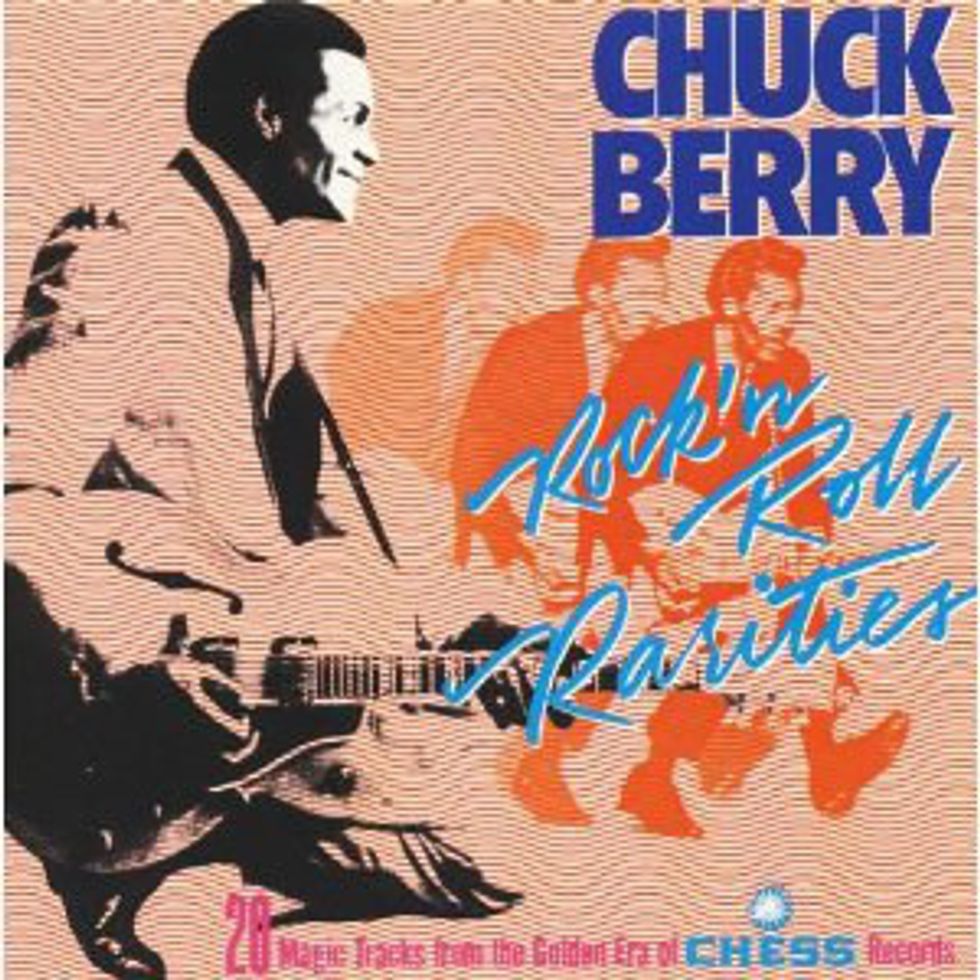 A good pace for walk or light jog. Who doesn't love Rudolph?

Deck The Rooftop - Glee Cast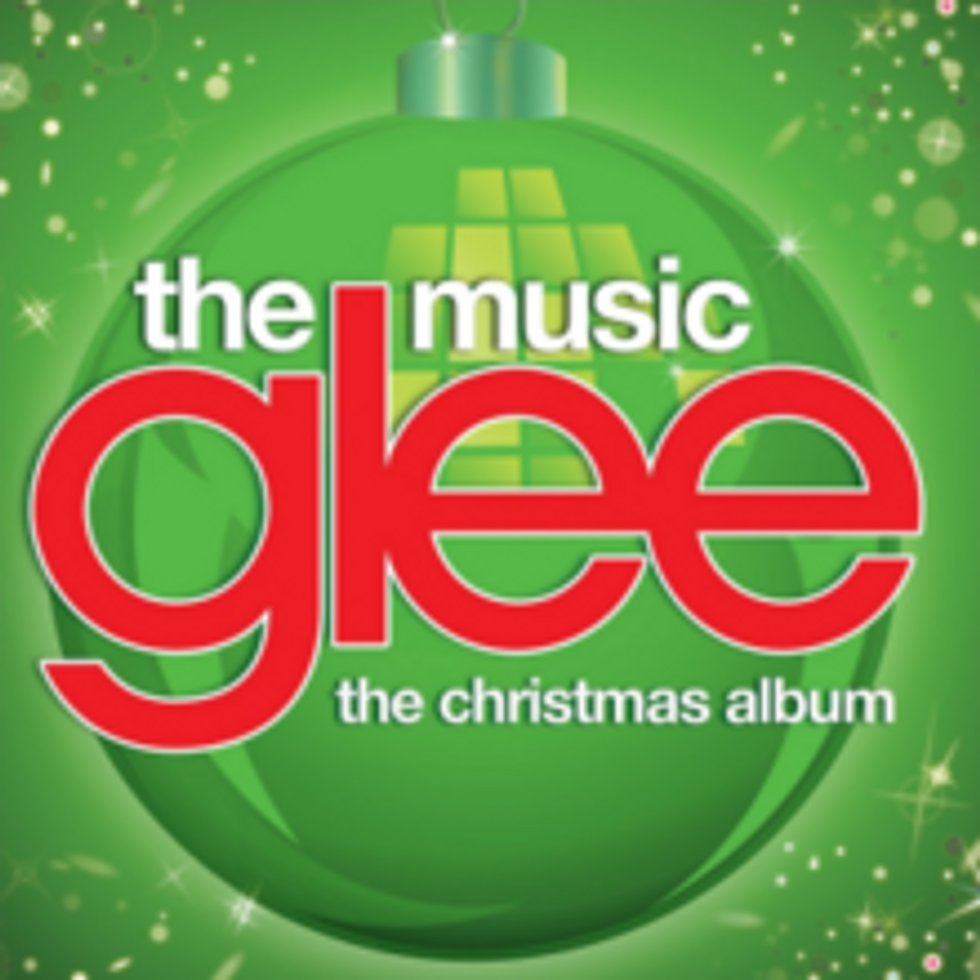 Glee always did to a great job with their mash ups, and this one is definitely one of their greatest and peppiest.
We Need A Little Christmas - Glee Cast

Sorry not sorry, Glee really did kill it with their Christmas album.
Last Christmas - Wham!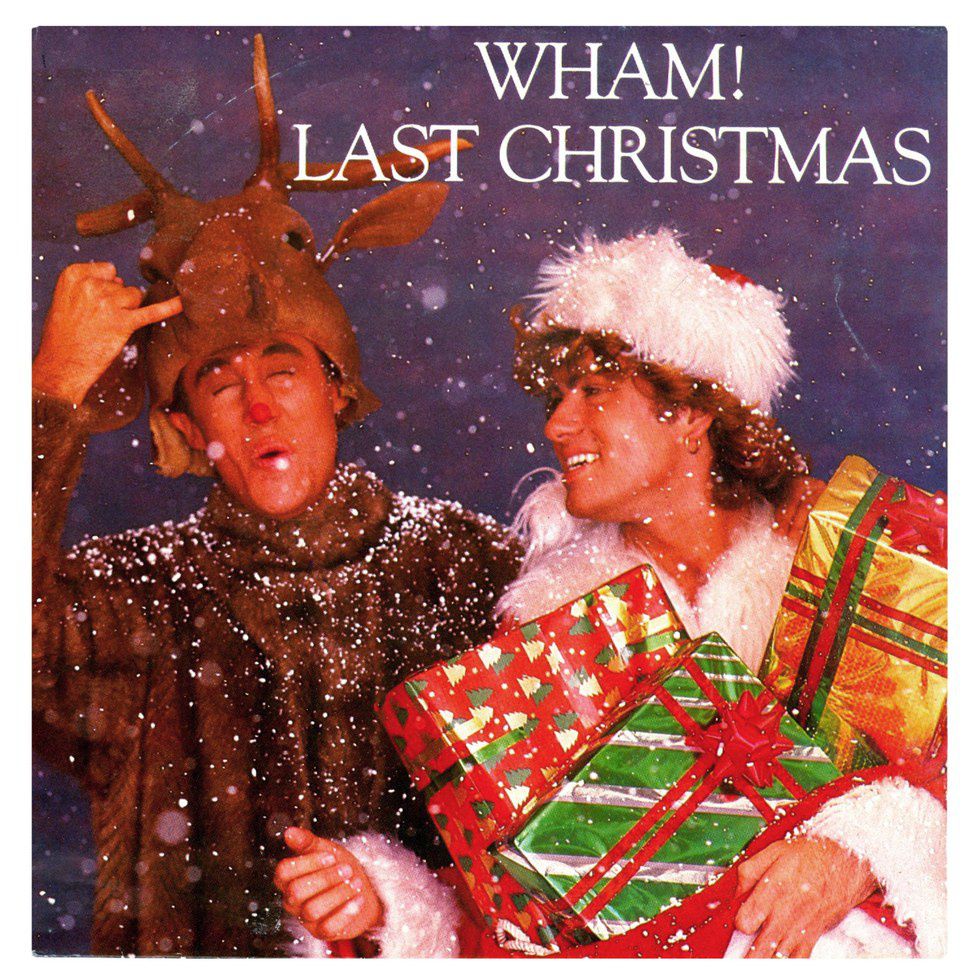 A little slow moving for a cardio song, but definitely needed to be included on this list. Maybe more of a stretching/core song. Who knows!
Underneath The Tree - Kelly Clarkson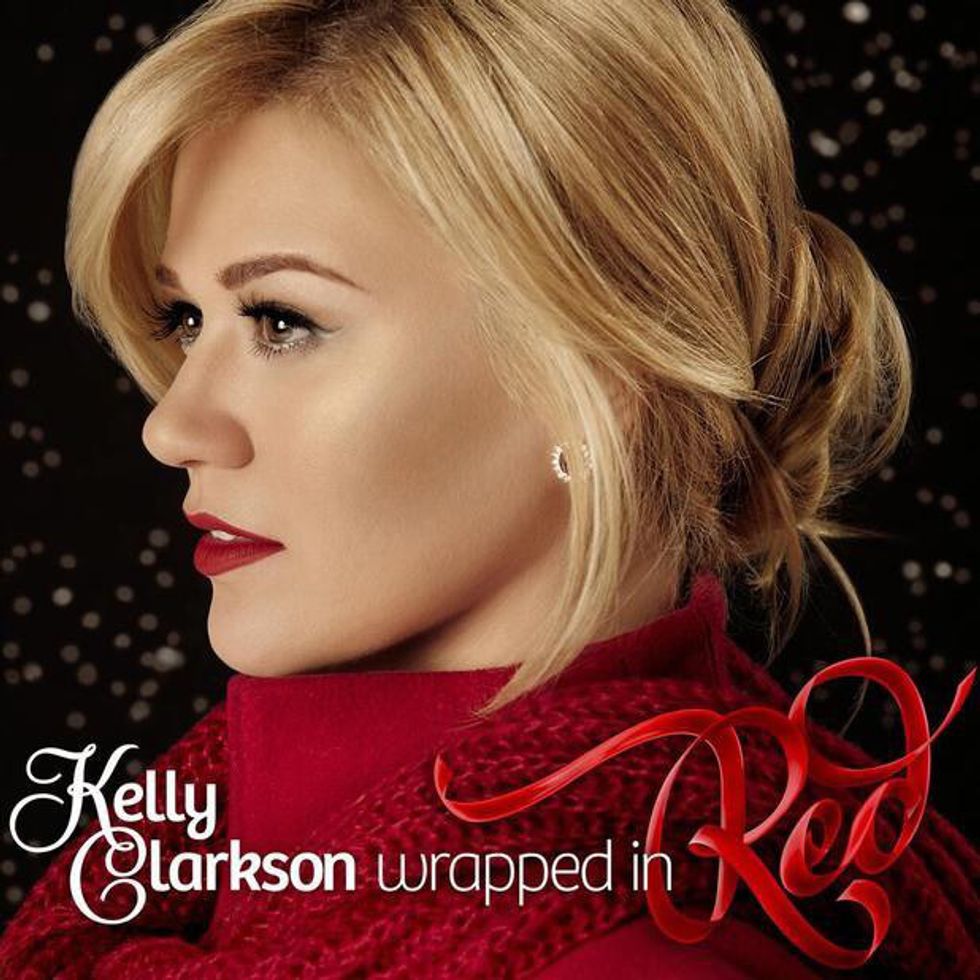 Some old-school Kelly. Can't go wrong. A perfect for all the hopeless romantics.
Santa Tell Me - Ariana Grande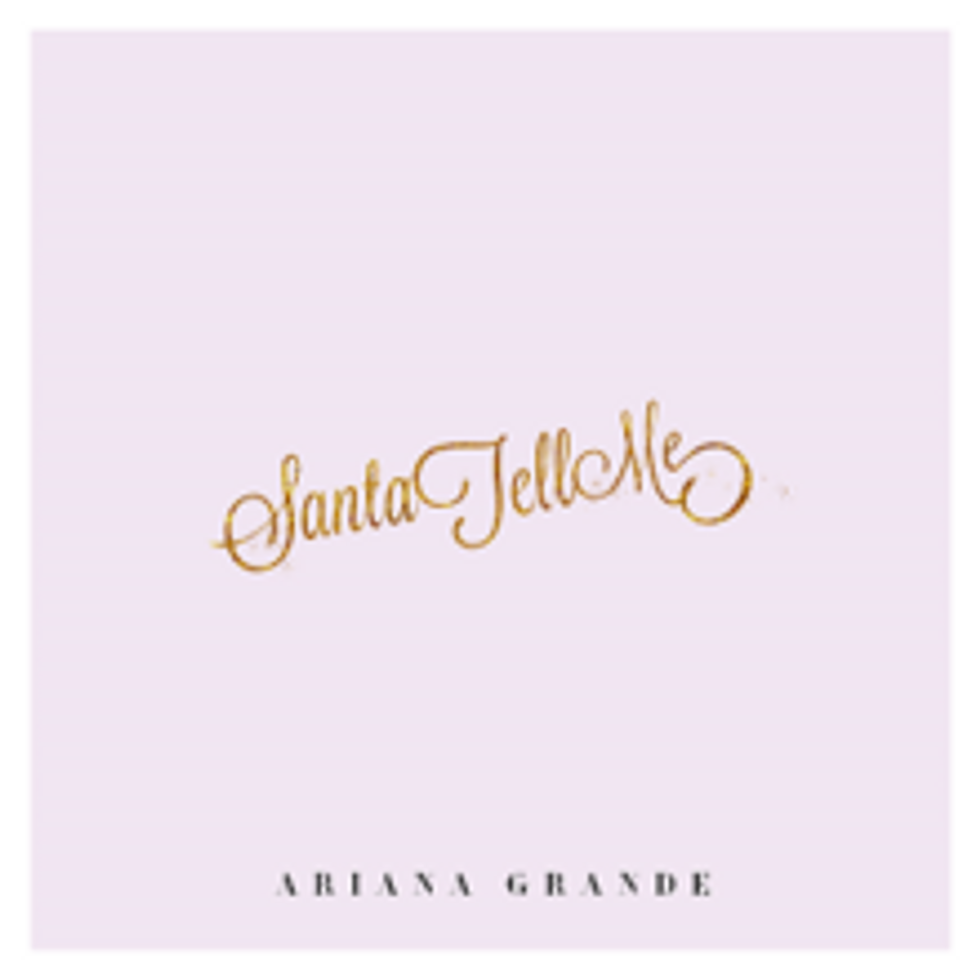 Dat beat doe. Gotta love the queen of pop... I MEAN THOSE RIFFS.
Take A Break Guys - The Brian Setzer Orchestra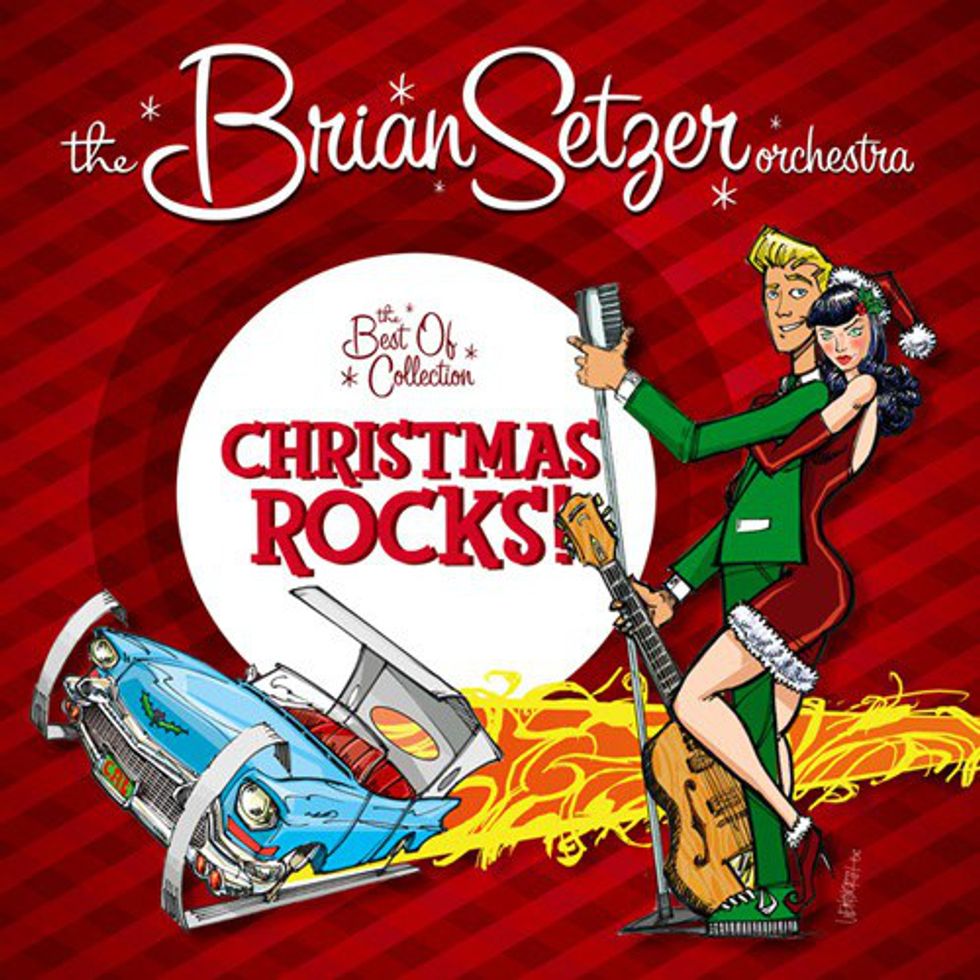 Who doesn't love a good ol' instrumental groove for their workout?!
Act II: Candy Cane - George Balanchine's The Nutcracker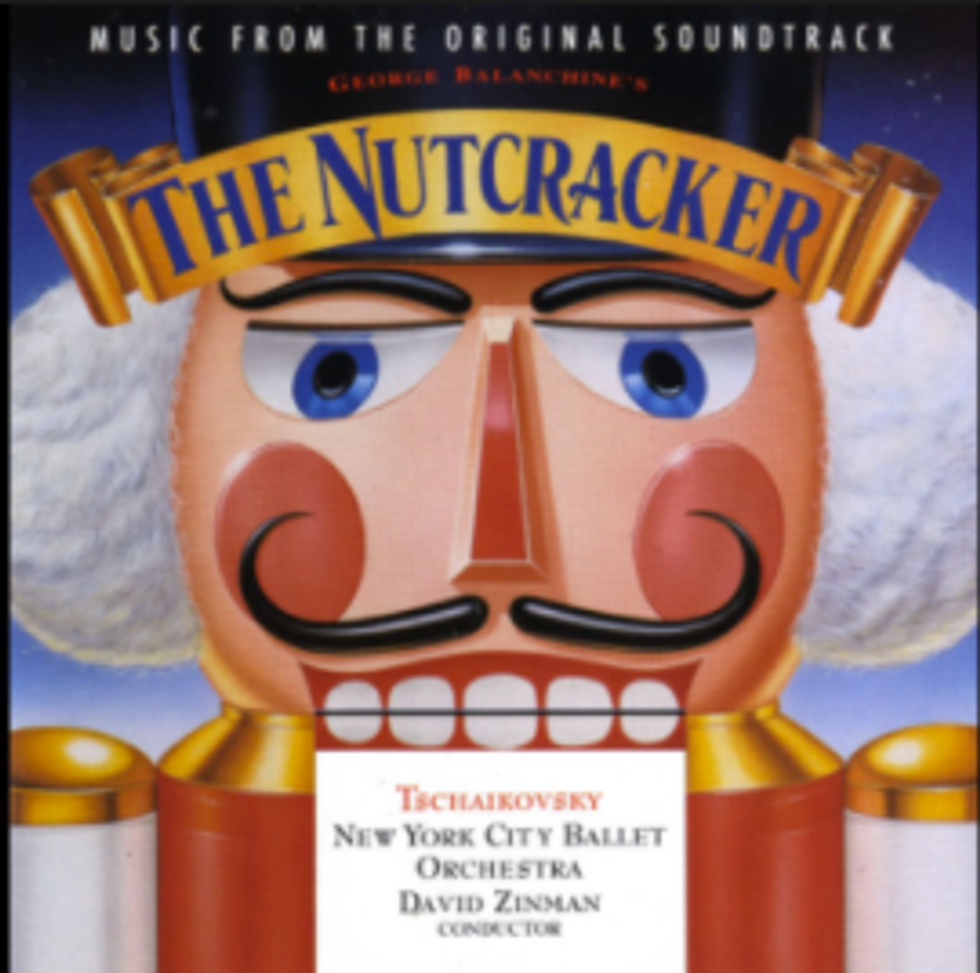 The Nutcracker is so lit that it had to be included somewhere in this list. This delightful number will get you sprinting your tush off!
Christmas Wrapping - The Waitresses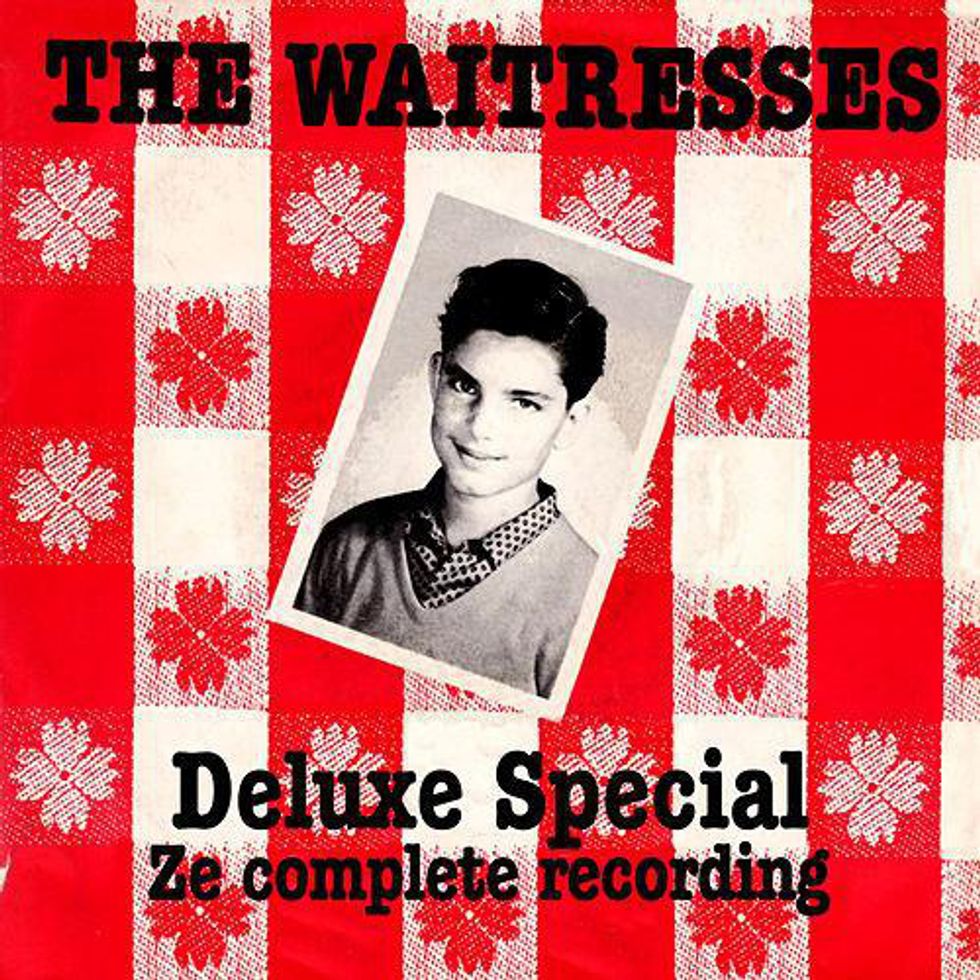 If you are having a bit of a bitter holiday time, listen to this to sweat it all out. It'll connect with you but also give you some of that Christmas magic.
Text Me Merry Christmas - Straight No Chaser (feat. Kristen Bell)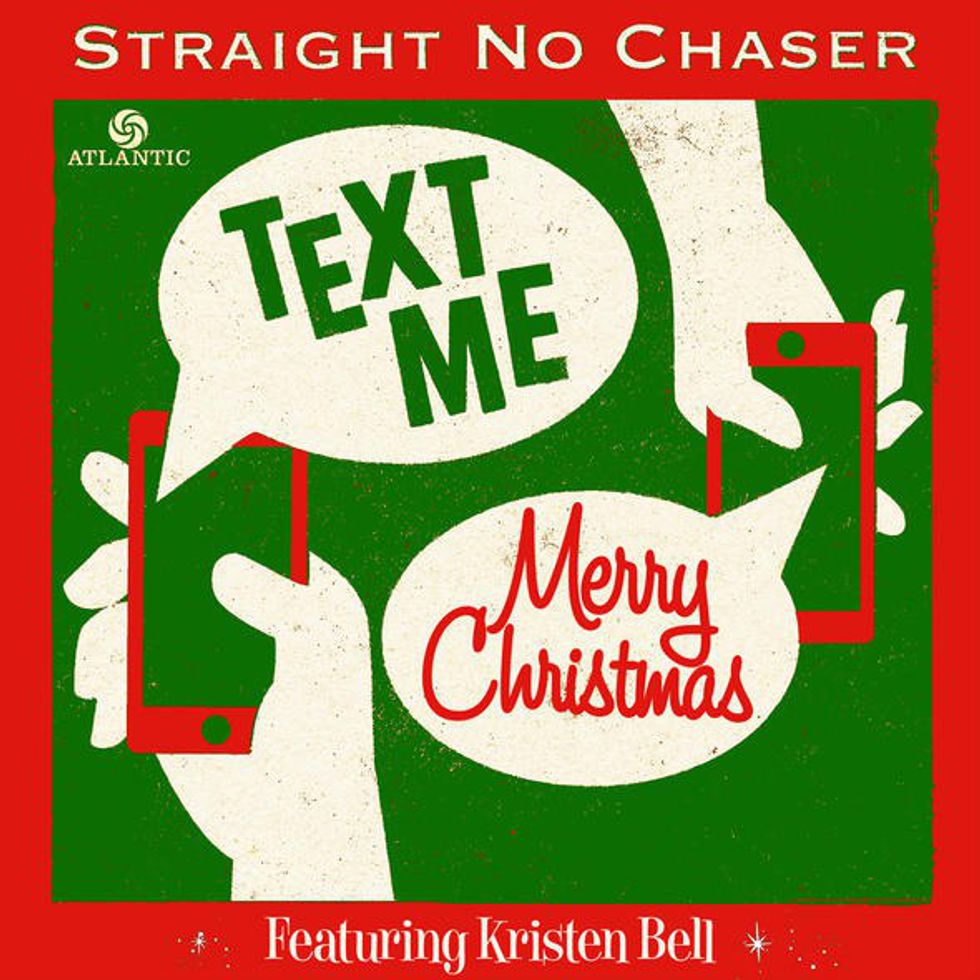 A perfect one for us millennials. Actually, for everyone because this is 2016 and we are all about this digital life. BAH. But it sure is catchy, and it makes me giggle, so check it.
Jesus Oh What A Wonderful Child - Mariah Carey
Why not come back to the reason for the season amirite? The soul just slays in this. I beg of you to wait because the last minute of this song will really get ya goin'.
A happy thanksgiving to all. Allow yourself to enjoy the day, and remember how pumped you will be to workout during the most wonderful time of the year with these tunes!