Like many people, I began the new year with a set of goals and resolutions in mind. I want to improve my physical health and become better at saving money. Rather than changing who I am, I want to better myself. These tips and tricks are just a few of the ways that you can become a better version of yourself in the new year.
Set Realistic Goals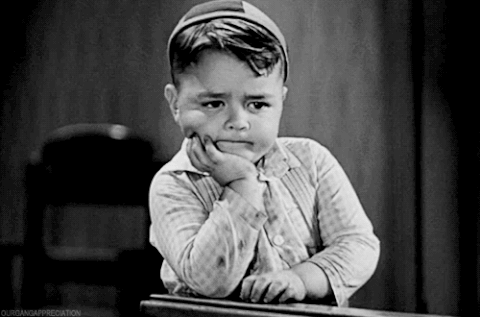 When setting goals and making resolutions, make sure that they are reasonable. Spending a few extra dollars on a book that you like, or eating an extra serving at dinner won't be the end of the world. You can't reach a goal overnight, so be patient with yourself. Remember, good things take time. 
Hold Yourself Accountable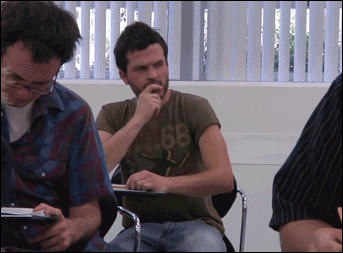 Make sure you complete what you set out to accomplish. Encourage your friends and family members to support you, write down your goals in an agenda, and set reminders on your phone or computer. When you reach a goal, celebrate! Reward yourself for all of your hard work.
Focus On Yourself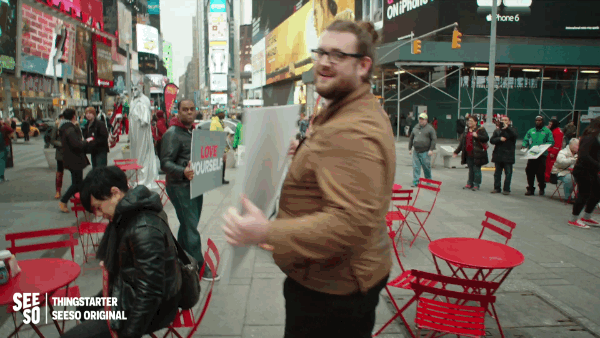 Do YOU. Focus on who you are and who you want to become. It's okay to spend time alone and reflect on your goals.
Be More Optimistic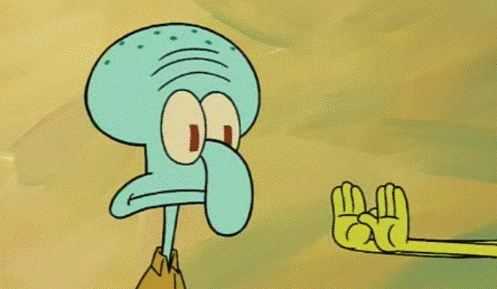 Life is much easier when you have a positive outlook. Motivate yourself the way that you would motivate others. Try and find light even during the darkest days.
Do What Makes You Happy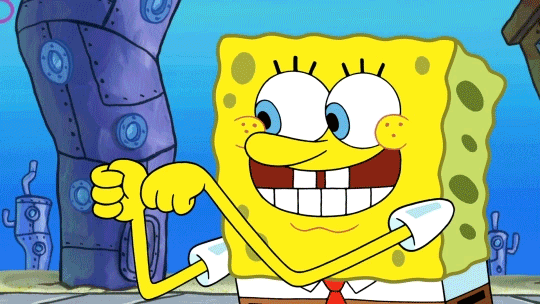 Make more time to do things that you enjoy, and set aside time to see people that make you happy. Your responsibilities can wait.
Save Money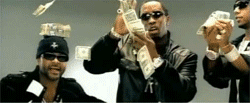 There are countless ways to go about saving money. Keeping all of your change in a jar, or holding onto five dollar bills is just one way to go about doing so. Any amount of extra change can be helpful, whether it comes to paying a bill or buying yourself a something new.
Exercise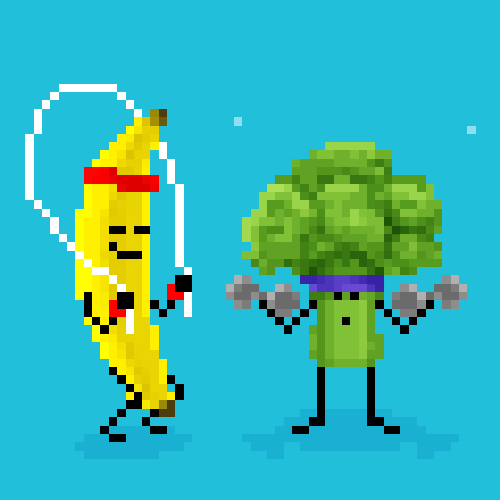 Getting in shape is a cliché resolution, but, let's face it, physical health is important. Any kind of exercise is better than none at all, but finding a workout that you enjoy will make this goal more of a hobby. If you can't make it to a gym, walking outside is a good way to become healthier.
Try Something New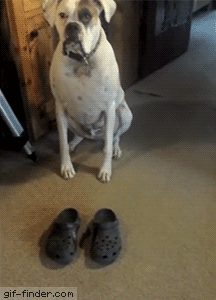 Whether it be a new food or a new hobby, try something new in the new year. You might really enjoy something that you've never done before.
Follow A Schedule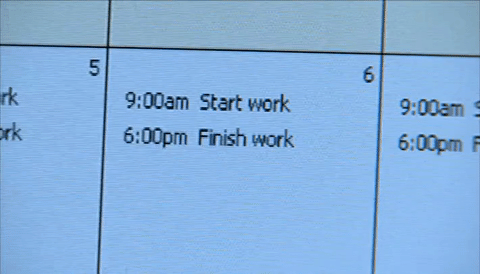 Getting into a routine can reduce stress. If you follow a loose schedule each day, you'll have more time to get work done and still have time to do what you enjoy.
Unplug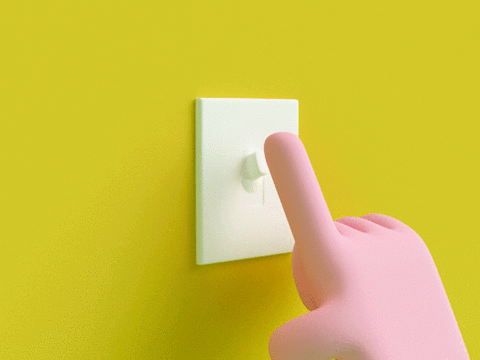 Spend less time watching Netflix, scrolling through Facebook, and playing games on your phone. Too much screen time doesn't do anybody any good. Instead of binge watching your favorite TV show, read a book, take a walk, or play a board game.
Let Go Of The Past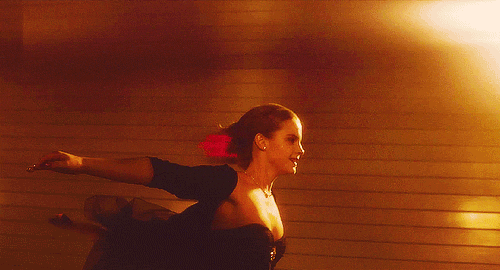 If you want to move forward, you can't let the past weight you down. Don't forget what you learned, but don't let it hurt you any longer. Forgive. Don't forget.
Find Better Ways To Manage Stress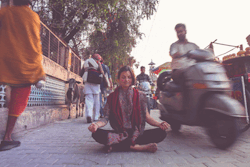 Try new ways to destress by journaling, doing yoga, or meditating. Removing yourself from the chaos of your daily life could improve your mood, concentration, and performance at school or work. 
Be More Empathetic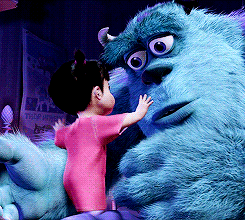 Rather than having sympathy towards someone or a situation, try to be empathetic. By being empathetic, you will be putting yourself in someone else's shoes and thinking about how they feel. If you try to understand why people are acting a certain way, you could be a better friend and support system.
Stop Making Excuses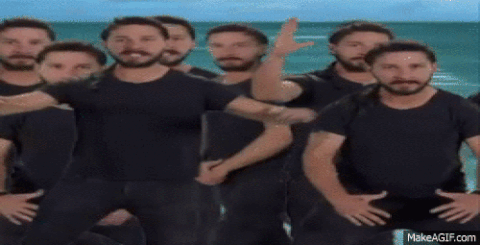 Turn "I'm going to do this..." into "I did it." Instead of procrastinating and making excuses about why you can't or don't want to do something, just do it. 
Face Your Fears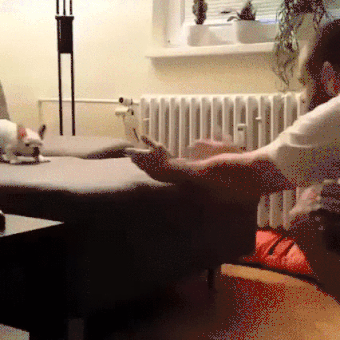 Take a leap of faith, and enjoy the fall. 
Make Someone Smile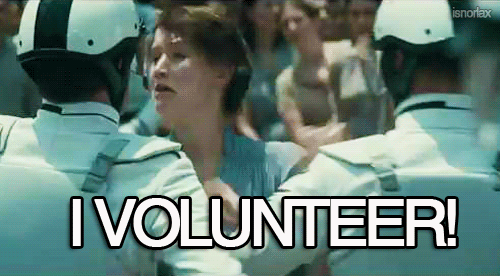 A little kindness can go a long way. Make it a priority to do be kind to other people. Something as simple as holding the door open for someone who has full hands, or paying the extra fifty cents for someone who is short on change could brighten up a stranger's day. Volunteering in your community is also a great way to make someone smile.
Don't Give Up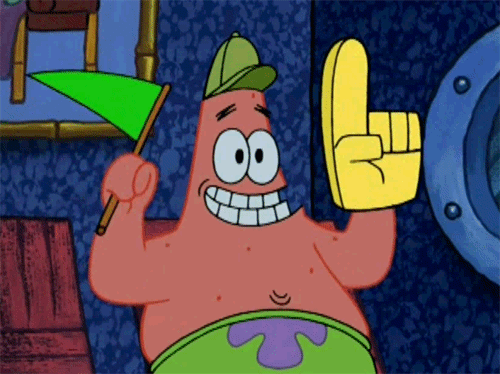 It's easy to get discouraged when things don't go your way. Instead of giving up, think about ways to change or improve the situation. If the situation is out of your control, let it go. Sometimes, you have to be your own #1 fan. As said best by Theodore Roosevelt, "believe you can and you're halfway there."
Stay True To Who You Are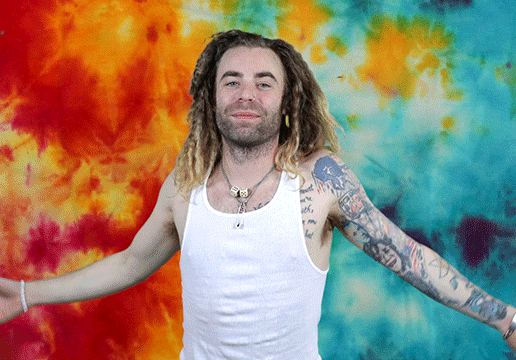 Despite all of the changes that you might want to make during the new year, it is important to remain true to who you are during this fresh start. Don't be afraid to alter your lifestyle. Do what makes YOU happy because, after all, no one knows you better than you know yourself.