I know its a stereotypical New Years resolution, but this year I took myself seriously and decided to join WW Freestyle. It is a great program and 100% worth the price, which ranges from $3-$15/month. My parents and older sister have been doing it for a few years now so I decided to hop on the weight loss train.
It's probably the best decision I have made this year. It's not even the end of January but I feel more confident than ever, but that's not all!
Here are ten things WW Freestyle has done for me...
1. I eat MORE than I did before!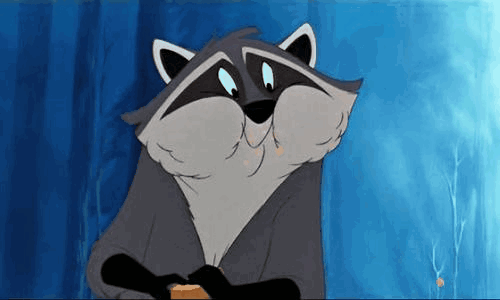 Giphy
And not just fruits and veggies!
Before WW, I was eating two meals a day, sometimes one. I thought that would help me lose weight, but if anything I gained. It was hard and I tried every "one special trick" in the book, but nothing worked.
Now I get X amount of daily points and I find someday's I'm looking for more food to use up all my points (which is very important). Not only do I get daily points, I get BONUS/weekly points that have to be used by the end of the week, so if I want to indulge or splurge, I can! Sweet treats here I come!

2. I look in the mirror with confidence!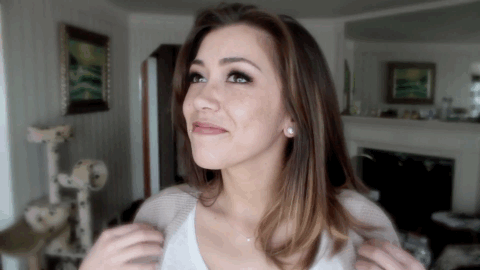 Giphy
I only joined two weeks ago and I already feel more confident and beautiful, and I haven't even lost much weight yet! Just the idea that I am on my way to a healthier body inside and out gives me a boast of much needed self-confidence.
3. Its teaching me healthy habits.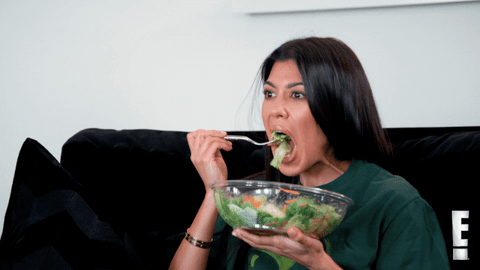 Giphy
Before choosing to just swing by Starbucks or McDonalds I now think, "do I have points for that?" and since I can't check my phone while driving, I then decide it'd be better to just go home and eat a hearty and healthy dinner.
And hey! If I do have the points you can best bet I'll be indulging in some chicken nuggets and fries!
4. I've become part of a new, amazing community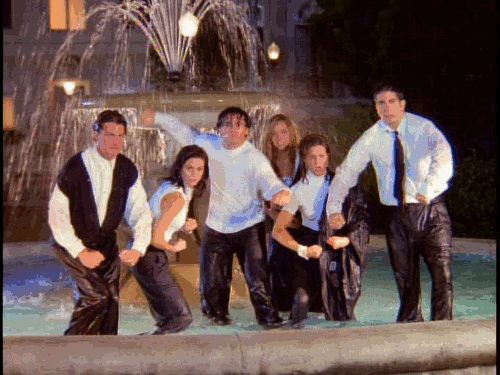 Giphy
With the 6-month package I purchased, I get to attend weekly meetings! They are such a great support group and the leader of the group is amazing! It's a no judgement zone and even if you gained weight, its okay to share because its a learning and growing experience.
The environment of the meetings is so welcoming. And even if you just get the digital package, there is an online community as well that you can be a part of.
Everyone there is on the same or similar journey as you and the success stories keep you going because that could be you!
5. It's inspired me to exercise more!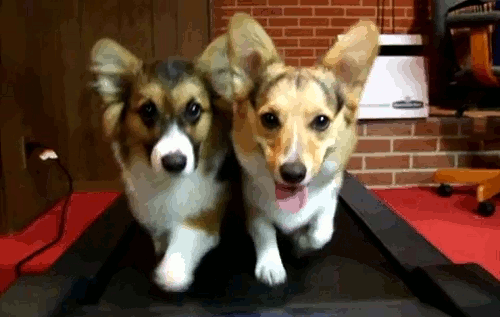 Giphy
I used to barely ever exercise. I sat around all day on my computer procrastinating exercise. But now! I'm back in the pool swimming laps and attending a free water aerobics class up at Eastern!
I swam for 6 years of my life and its great to be back in the water! It's bringing back my lung capacity which has significantly dropped over the years of no exercise and I can feel the difference in my breathing.
You should never diet alone! Always, always get some sort of exercise at least 3 times a week. The weight comes off faster and you feel so much better.
6. I walk a little taller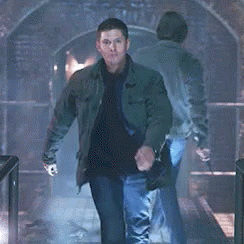 And its not just the new confidence! Losing weight makes for a better posture as well! As a girl with a weak lower back, WW Freestyle has helped me so much already.
7. I feel healthier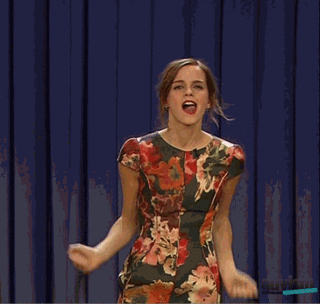 Giphy
I can breathe easier, I'm lighter on my feet, and that's just for a start! I used to have really bad stomach/digestive issues but they haven't bothered me in the two weeks I've been a part of WW Freestyle.
Knock on wood, but I hope that they'll stop for good. Healthy habits = Happy Tummy.
8. I've started being more open to dating again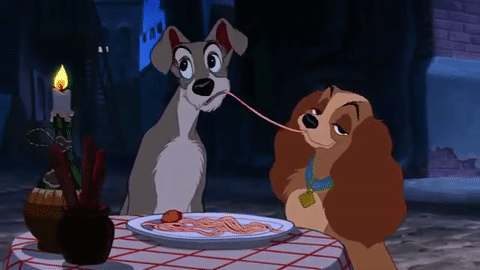 Giphy
Four years of low self-esteem and not liking who I see in the mirror is rough. With this new confidence, I joined a few dating websites to get myself out there again and it's going great!
Look out world! Here I come!
9. I'm discovering new foods I've never had before!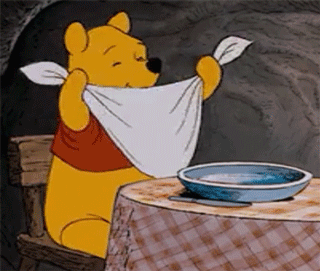 Giphy
Another great resource that comes with the WW Freestyle app is unlimited healthy recipes! I'm trying new foods for low points and feeling healthy and satisfied.
10. Its given me so much more energy!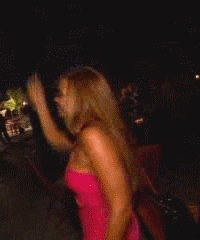 Giphy
If only two weeks with the program has given me this much energy I can't wait to reach my goal!