Valentines Day is a day of much controversy. Some people love this day of flowers and heart, while others think it defeats the point of love.
I personally think it does both.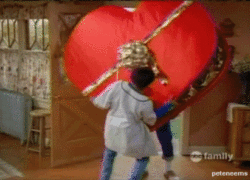 I love that we have special day to celebrate love. A special day to say why you love someone. I do believe that this kind of stuff should be said more often but it's nice to have one particular day where we are reminded to say that stuff.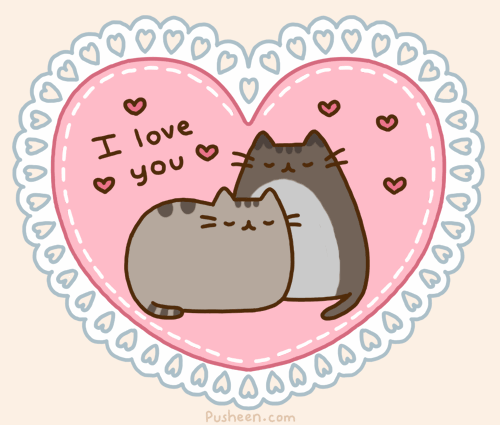 What I don't like about Valentine's Day is the pressure to go above and beyond, often competing with other couples on who gets the better gift aka who has the most love. I believe Valentines Day has become a competition on who can buy the best gift. Stores have also increased that by putting out new fancy products and influencing the purchase of these items for Valentines Day.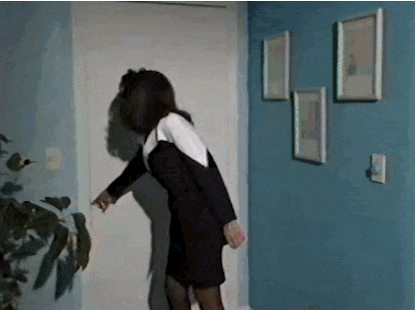 As a society, we need to focus more on the person we are buying for and spending time with, not showing off what we are doing for them.
It's the thought that counts after all!