Most people who respond with 'no' to questions or comments are pegged as mean, rude, and anti-social. Who says I have to say yes to ANYTHING just to appease society if I, myself, don't want to?

1. No, I will not go out with you tonight.
It's not because I don't like you or don't enjoy your company, I'm just tired and/or flat out have no desire to. And I should not be expected to go out just to make YOU happy.
2. No, I will not have another drink.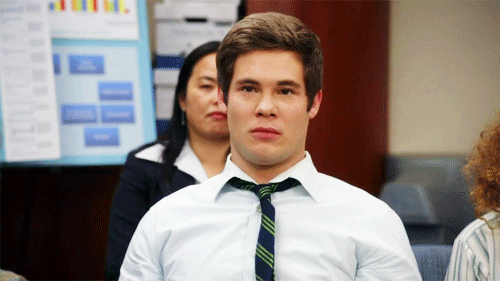 Or, I won't even have one drink. Why do you feel you need to peer pressure me into alcohol? If you want to drink, fine. Doesn't mean I have to just because YOU said so.

3. No, I will not pretend I like *insert name here* just to make things easier.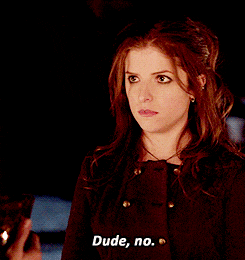 If I do not like you, whatever the reason may be, why would I waste my time and energy creating a fake relationship that doesn't exist? We both have better things to do.

4. No, I will not go out on a double date to make you feel less awkward.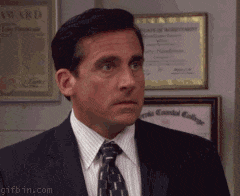 If you like this person, great. Why should I have to sit with his awkward af brother so YOU can have a good time?

5. No, you cannot borrow *some article of clothing*.
The last time I let you borrow something it took 3 weeks to get it back, and you shrunk it in the wash.

6. No, I will not contact your S.O. for you.
Girl, if you need someone else to get involved in your relationship to 'fix things', your relationship isn't worth fixing.
7. No, I will not filter my social media for others.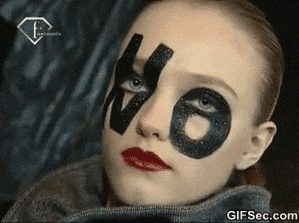 I will post on MY page what I want when I want. If you don't like what you see, the unfollow button is at the top of the page.

8. No, you cannot 'borrow' my homework.
I will absolutely help you out. But as far as just giving you my work? I worked for hours on that stupid lab report, you don't get off with 20 minutes of copying. Did I mention that's academic misconduct?

9. No, I will not take that class with you next semester.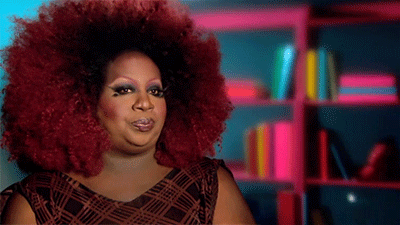 Why on earth would I take a class that has no benefit to my major? So you have a buddy? I'm not paying for credit hours just to socialize.

10. No, I will not tiptoe around men in fear of damaging their masculinity.
If you made me mad, I will tell you. If I am uncomfortable, I will tell you. If I don't like something in bed, you better bet I am going to tell you.

11. No, I will not continue to humor high school relationships.
If we are still BFFs that's great! But if we were barely friends in high school why would you want to hang out on breaks? Even if we were BFFs and grew apart, that's ok too. We are going on separate paths and that's life.

12. No, I won't apologize for spending 24/7 with my S.O.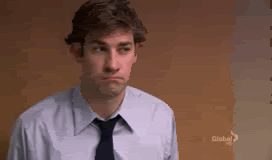 Out of all of the people I dislike, he is one of the few that I do. Why wouldn't I want to spend all of my time with someone that makes me happy?

13. I surely am not going to apologize for voicing my opinions.
In today's society, everyone is expected to say yes. If someone asks something of you, you say yes with a smiling face. That needs to change. If someone/ something makes you uncomfortable or even the slightest bit unhappy, don't be afraid to say no. And surely, don't apologize for it.