On April 22nd, 2016, the Washington Redskins signed pro bowl cornerback, Josh Norman to a five year, $75 million deal. The move comes after the Carolina Panthers and Norman failed to agree on a long term contract, making Norman a free agent.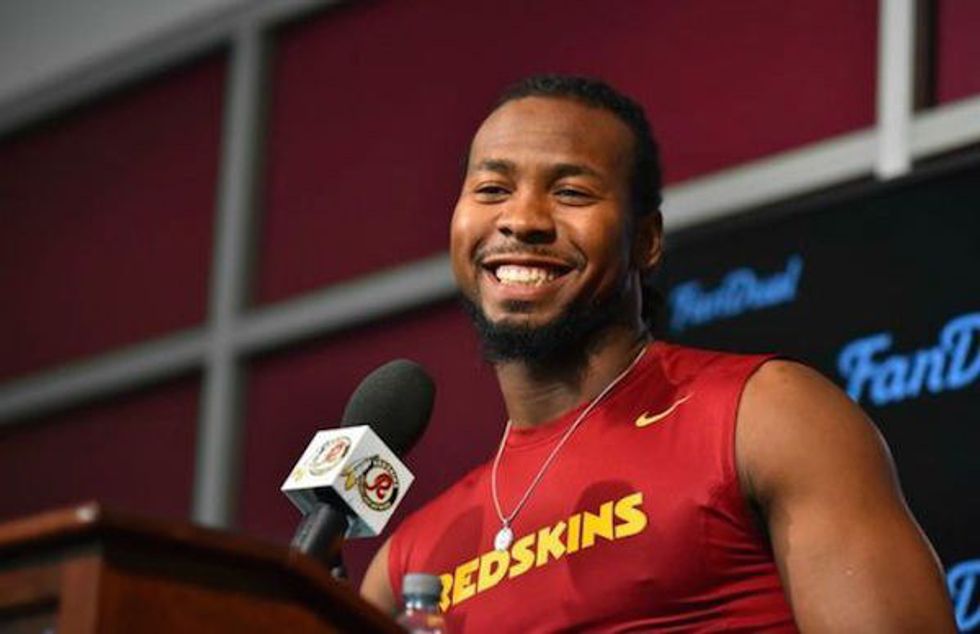 Washington's general manager, Scot McCloughan, has made it clear that he wants to build his team through the draft. He has expressed interest in drafting as many picks as possible. As far as his approach to free agents, McCloughan likes veteran leaders, as evidenced by bringing in aging defensive backs Dashon Goldson (31) and Will Blackmon (31). Goldson looked average at best for most of the 2015 season while Blackmon actually turned in his best season statistically (10 starts, 49 tackles, 2 interceptions, 3 forced fumbles, 2 fumble recoveries, 1 sack). Other free agent signings included departed safety, Jeron Johnson, and defensive lineman Stephen Paea and Ricky Jean-Francois. None panned out to be superstars but they all had their moments of play-making.
The difference between any of McCloughan's signings last year and Norman is that Norman is getting paid much more money. The contract includes $50 million guaranteed.
Is this a sign of the old Redskins way of signing big name free agents that have already established their worth with another team prior to signing? On NFL Network's television program "Top 10 Free Agent Busts", number one is titled "Anyone to the Redskins." Redskins' owner Daniel Snyder's destructive habit began in 2000 when he targeted aging superstars quarterback Jeff George, defensive end Bruce Smith, and cornerback Deion Sanders. Other free agent bust signings over the past decade and a half include Adam Archuleta, Jason Taylor, Donovan McNabb, and the grandaddy of them all, Albert Haynesworth (less).
Sanders, Archuleta, Taylor, and McNaab lasted a single season in Washington, George and Haynesworth lasted two, and Smith lasted four in hopes of obtaining the sack record, which he did. Middle linebacker London Fletcher is the rare exception of a major signing that actually panned out and was a pro bowler in Washington.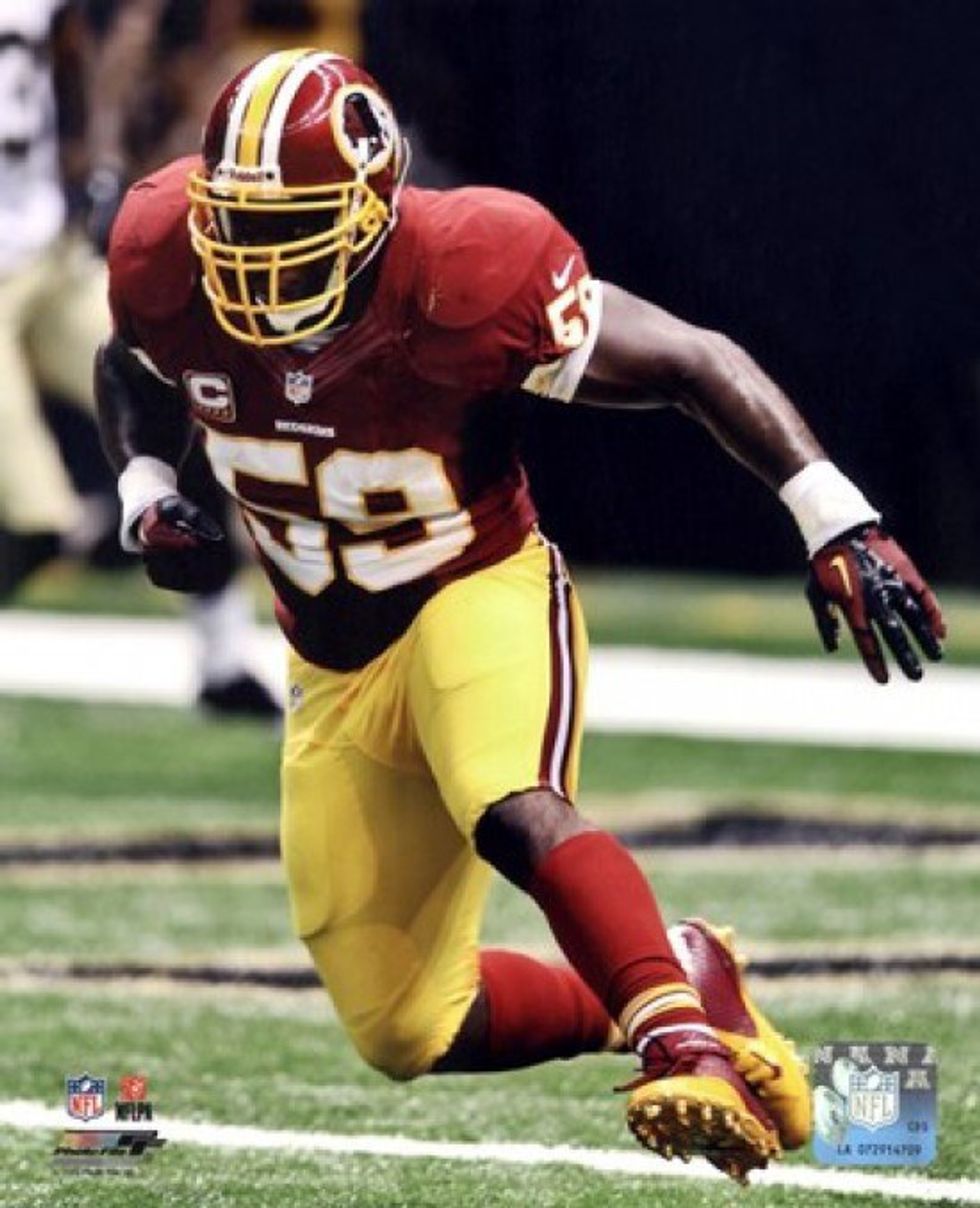 Could Norman turn out to be another bust in our nation's capital? Only time will tell. Norman has proven he's one of the top corners in the league, picking off four passes for 110 yards and two touchdowns in 2015. His work ethic and character that McCloughan looks for in his players will be the deciding factors in how great Norman wants to be. Playing alongside up and coming star Bashaud Breeland and last year's free agent sining, Chris Culliver, Norman will add friendly competition to the Redskins' secondary in 2016.