I am a lover of motorcycles. Note, this does not include all two wheeled vehicles, and it does not include those oddities that are considered motorcycles under the law. I am talking about an engine, a seat, two wheels, and a gear shifter. Can-Am Spyders and Polaris Slingshots are still cool, but they need not apply here. Sorry, scooter riders, you are certainly very efficient, you just aren't going to catch the rest of us any time soon. Here are five reasons motorcycles are a great way to get around.
They Are Fuel Efficient.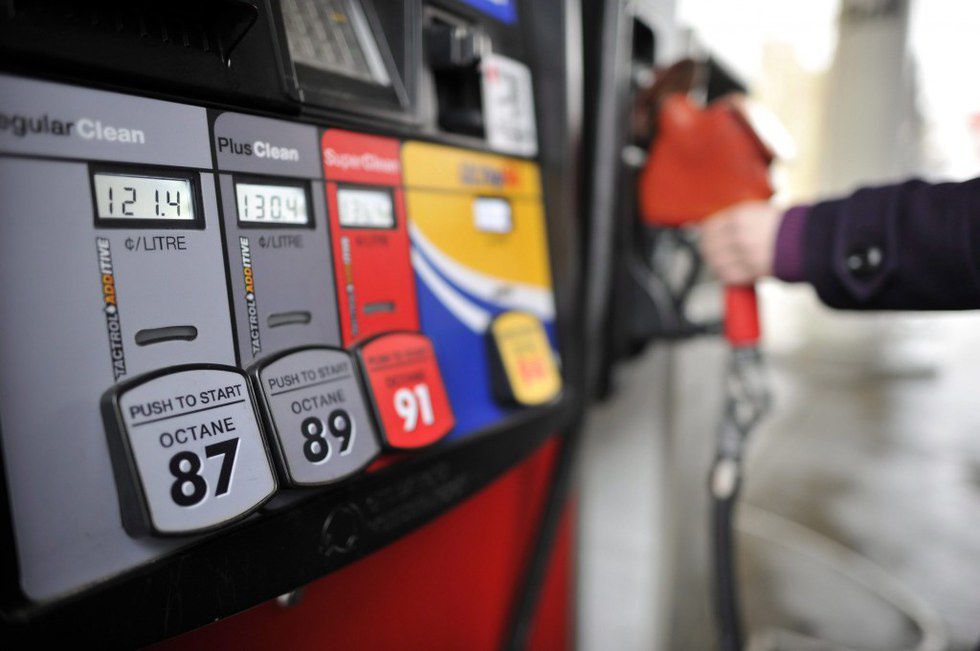 Motorcycles weigh less than cars, and have smaller engine displacements. As such, they burn less fuel. Even the biggest motorcycles easily make it to over 30mpg, and many midsize models get 50-70. Some even run a whopping 100. If you are trying to save at the pump, a motorcycle might be the way to go for you. If saving fuel isn't your thing, read on.
Motorcycles Are Cheap.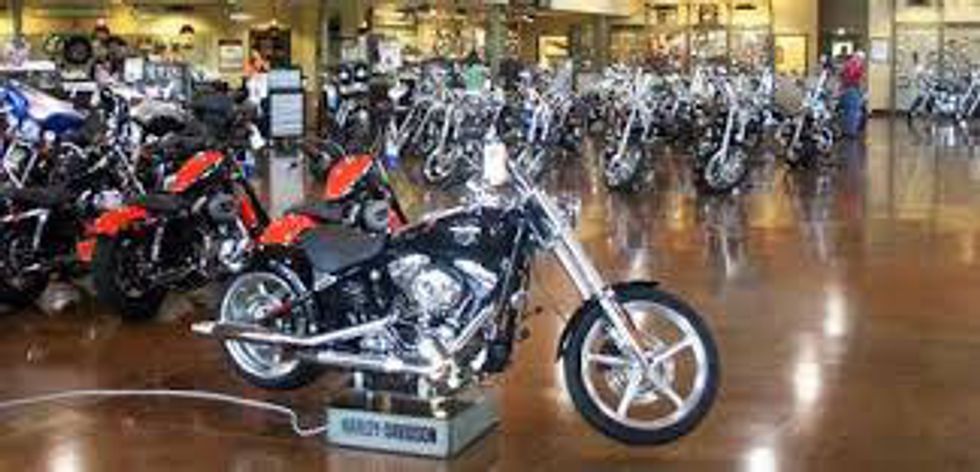 Riding on two wheels destroys cars when it comes to price. Even the nicest bikes cost less than 25,000. A sport bike that can crush a 2.7 Million dollar sport car (Bughatti Veyron) in a drag race can be had for just 20. Insurance is good too. Barring sport bikes, motorcycles with reasonably sized displacements are relatively cheap to insure. Mine, for example, is less than 600 a year with comprehensive.
You Can Drive In The HOV.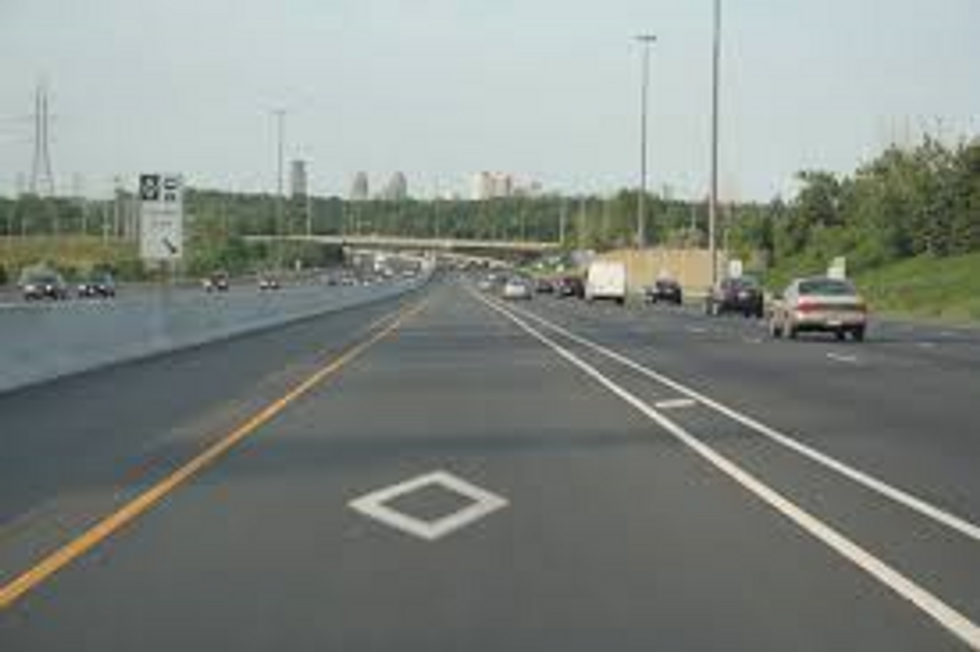 HOV lanes are often made off limits because one is traveling alone. Yet federal law permits motorcyclists to ride in the HOV lane, even if you have no passenger. It's great! Not only does it help you stay out of dangerous heavy traffic (car drivers are your worst enemy on a motorcycle), but it keeps you moving and this is the exact reason that the government allows bikers in the HOV lane.
Motorcycles Can Take You Anywhere.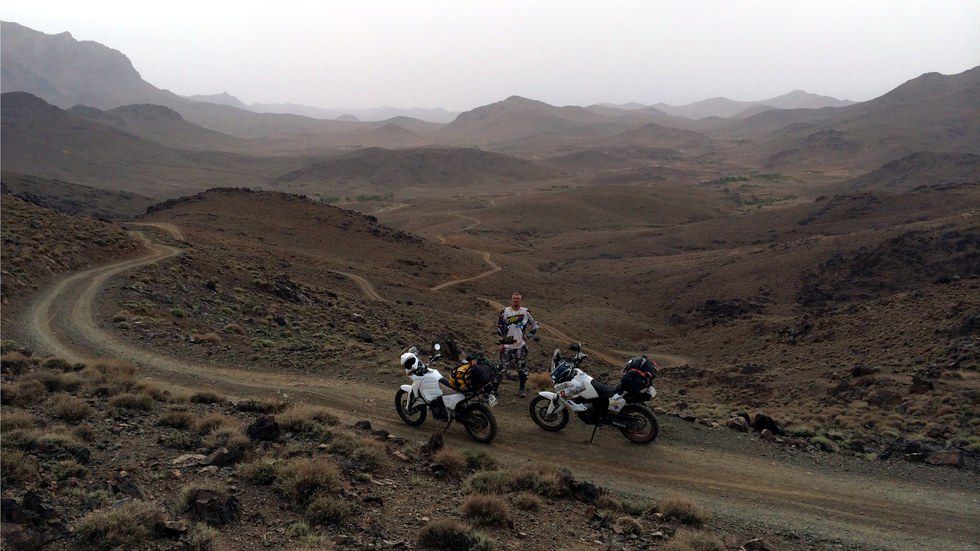 There is a rapidly growing segment of motorcycles called dual-sports or "enduros" which are designed to go offroad as well as on. These machines handle well, last forever, and can be upgraded and tweaked in almost every conceivable way. There are many options to choose from, and some work better in certain situations than others. All of them get the job done though, and are the perfect thing to own for any adventurous type.
Motorcycles Are Fun.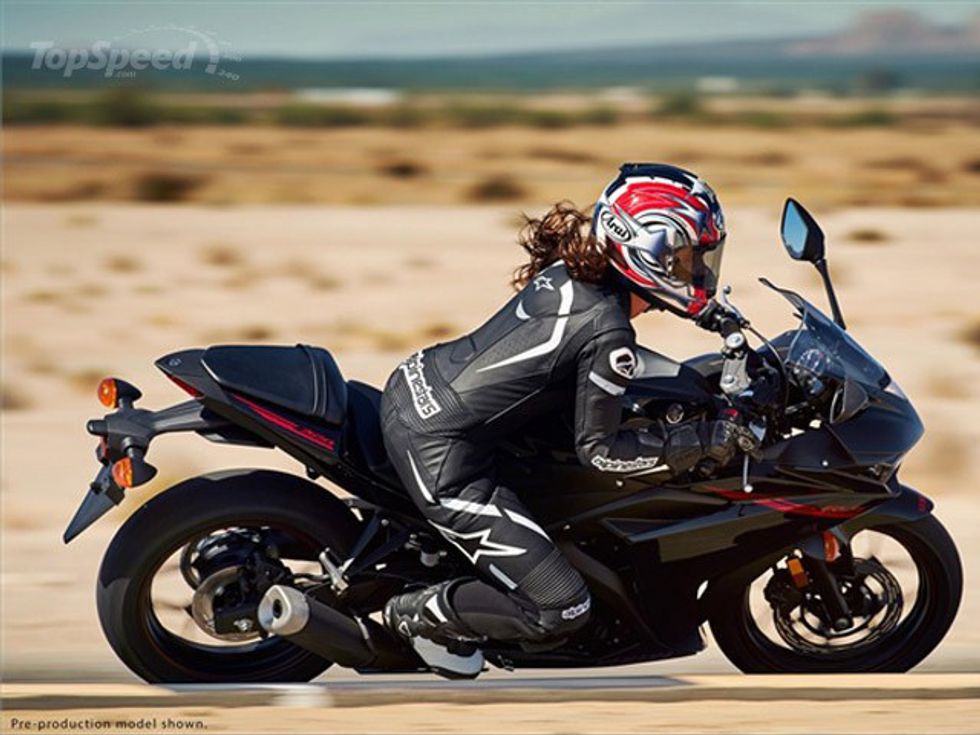 There are few things on earth that compare to the raw thrill of the wind battering you as you fly down the road at what can sometimes feel like unimaginable speed (sometimes, it IS unimaginable speed) taking turns and feeling them, instead of just rolling over them like you do in a car. Believe me, I like a cool car just as much as anyone; but if you offer me a choice between a good bike or a car, I'll take two wheels all day.