Okay okay, I know, Thomas Rhett is a big-time country star and his music is for sure some of the best of our time, but behind him, there's a girl supporting him who's pretty dang amazing and doesn't get nearly enough credit. Lauren Akins is such a great role model for young girls everywhere, and that is so important in today's time where great role models are hard to come by.
1. She's big on the importance of family.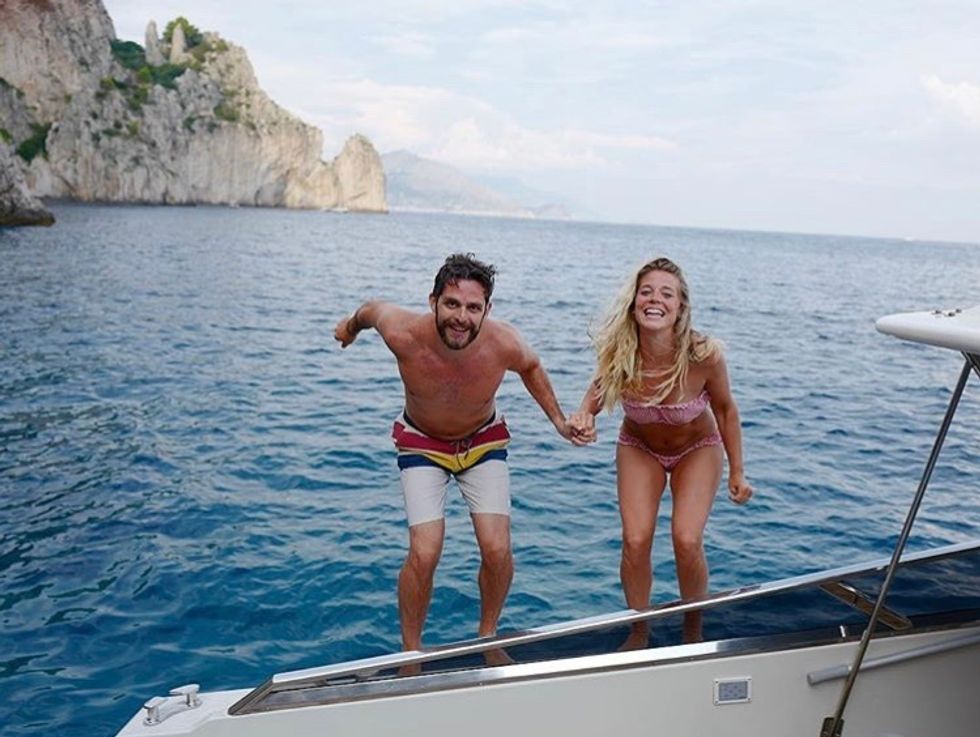 Lauren Akins Instagram
It's very obvious from her abundance of posts of their adorable family that she's BIG on the importance of family. In a world where this importance is beginning to lack, it's so important to have people with big influences like her to keep that alive. She also highlights a sweet marriage that truly embodies what it means to have a healthy relationship based on love and dedication, which seems rare in society today.
2. She supports her husband no matter what.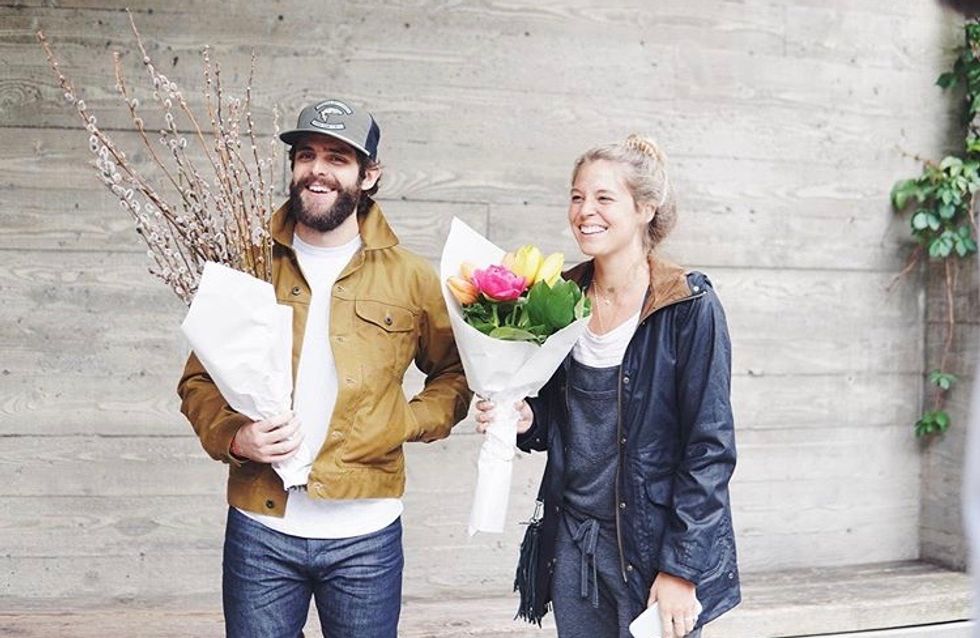 Thomas Rhett Akins Instagram
Through all her posts it's very obvious that she supports her super talented hubby in all his endeavors -- musical and in life. I think it's super sweet and they perfectly represent what a great relationship should be. Once again, such a role model to those young girls out there that might not have these standards to look up to and to strive for.
3. It's obvious she's got a HUGE heart.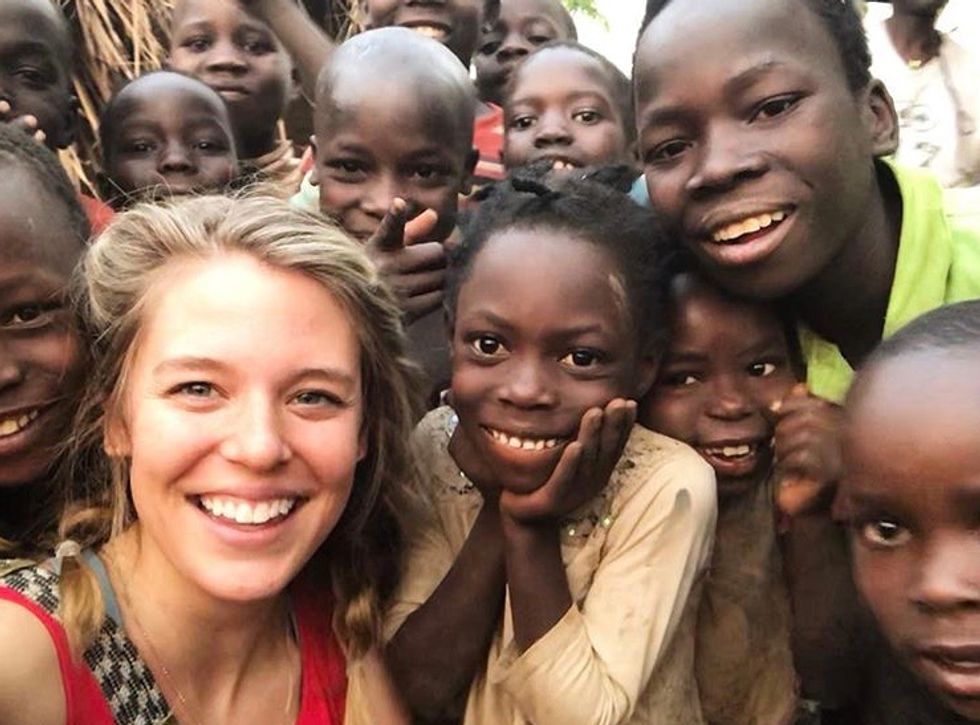 Lauren Akins Instagram
She's involved in so many amazing mission projects and groups that give back like Love One. It's obvious from all her work through these organizations and through her Instagram and Twitter posts that she has a huge heart for others, which in itself is amazing. The world needs more people like this.
4. She's just like everyone else and isn't afraid to highlight that.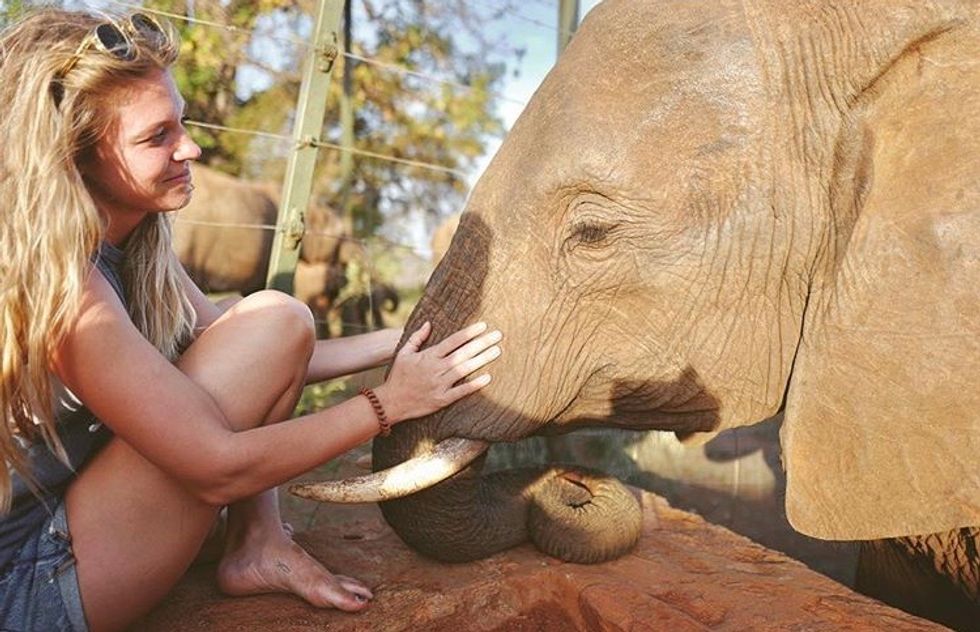 Lauren Akins Instagram
She keeps it real. She's never conceited and doesn't try to put up a front to hide behind. She's just like you and me, and in today's society with all the seemingly "perfect" lives of bloggers and celebrities, it's so easy to get lost and lose sight of what is actually real and what actually matters. She's a perfect example of living your life to your highest truth and just keeping it real.
I know, Thomas Rhett is great and all and totally deserves all the credit he's getting for his music, but it's about dang time we give Lauren more credit for being such a great role model to young girls everywhere, myself included.