If you're a country music fan, you've surely heard about Thomas Rhett's new album, "Life Changes" that was released this past Friday. I've listened to every song at least twice and when I say, I LOVE this album, I LOVE it. I've been a fan of Thomas Rhett's since his song "Die A Happy Man" was released back in 2015 and I've always thought that I would love to have my very own Thomas Rhett & I'm sure every girl would agree with me & here are 5 reasons why.
1. He loves Jesus...plain and simple.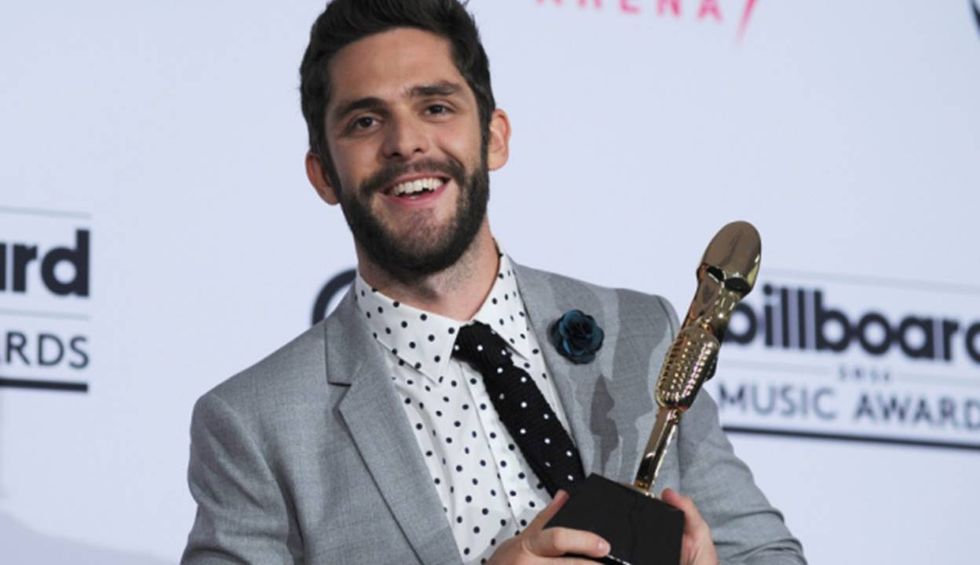 I've watched every country music award show there is, and every time he wins an award, he always thanks Jesus first. He sings Hymns to his little girls and videos it for his Instagram story. Let me tell you if you didn't get to hear him sing "Jesus Loves Me" to Willa Gray, you missed out. What girl doesn't love a man who loves Jesus?

2. His love for Lauren.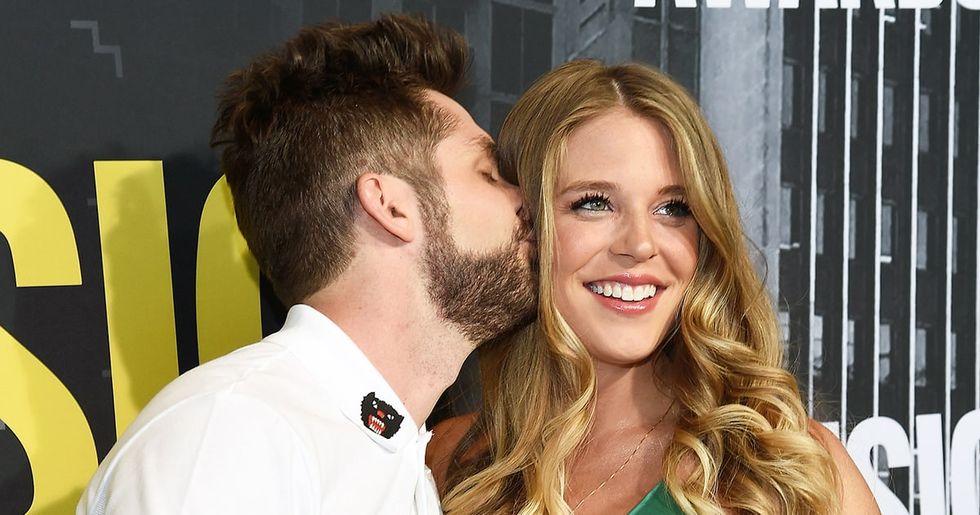 From the very first time that I heard "Die A Happy Man" & watched the music video, I knew that Thomas Rhett had an undying love for his wife. Now, of course I don't know them personally but just by his actions, I can tell she is his everything. He includes her in EVERY music video of his and writes songs about her. Heck, he just wrote a whole dang album about her. I mean, wow. Men, take notes. What girl doesn't want to be loved like that?

3. He is a family man.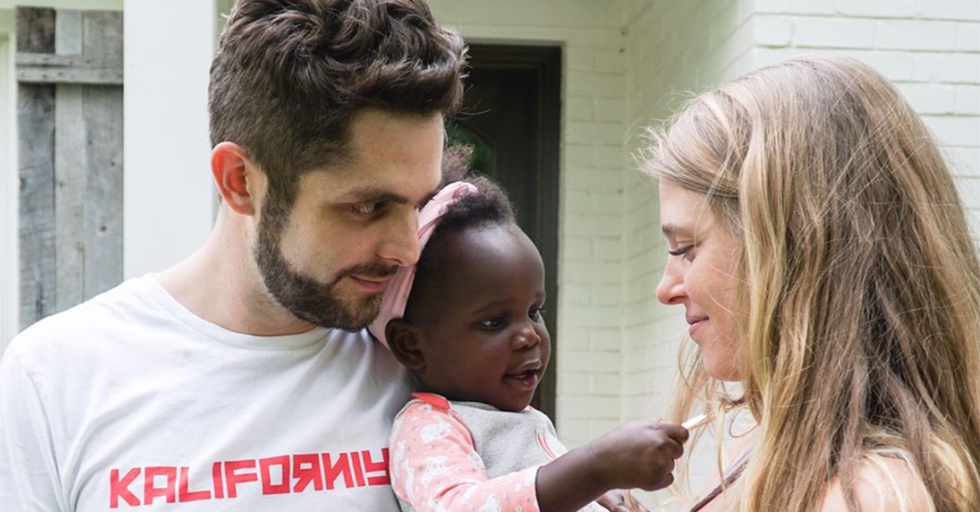 Cue the heart eyes. When I saw the picture that he posted on Instagram of them with Willa Gray (their daughter they adopted from Uganda), my heart melted. I'm telling you, you could see the love oozing out of them. If you don't follow him on Instagram, you need to because he posts the CUTEST videos of Willa Gray and his newborn Ada James (THOSE NAMES). Also, what girl doesn't love a family man?

4. His singing voice.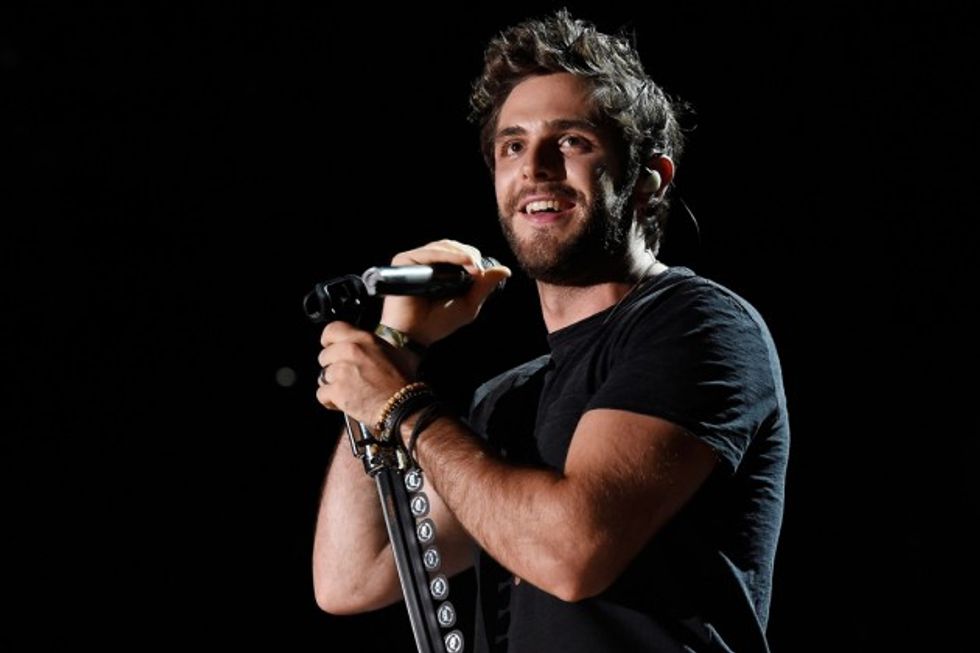 I'm pretty sure he could sing the phone book and it would be the most beautiful thing you've ever heard. I really could listen to him all day long and not get tired of it. How lucky is Lauren? She gets to listen to him all the time. All girls love a man that can sing & even if he can't, it's okay!

5. His looks.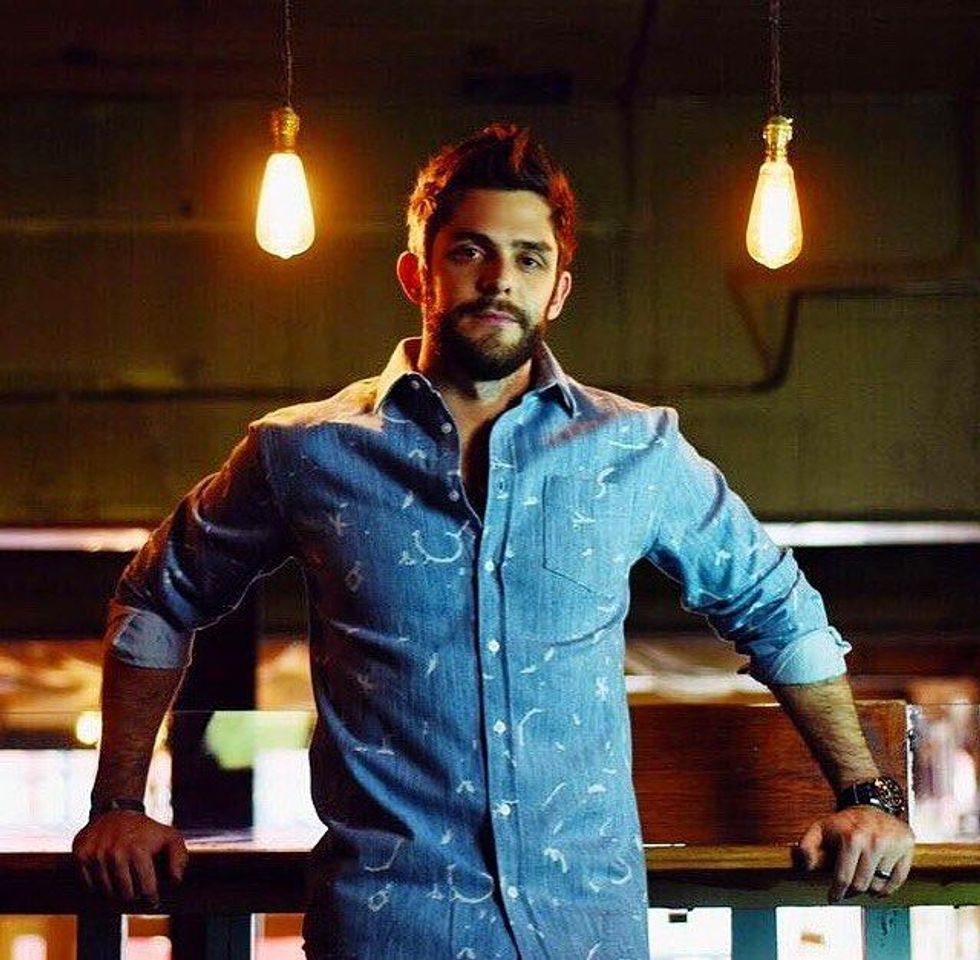 I feel like this was a given but I just had to go there. I mean, he's really easy on the eyes and he's always dressing to perfection. Now I know, all girls love a good looking guy that dresses well. Right girls? #heartthrob

I know there are many more reasons why every girl LOVES Thomas Rhett and wants her own man that takes after him, but these are my top 5. I will always support his music and listen to his music until he stops making it. Thomas Rhett, you are one of a kind & Lauren is one lucky lady.