As Dorothy in The Wizard of Oz says, "There's no place like home." For many of us, this statement rings true. New England has been my home for my entire life, and I could never picture being away from it for an extended period of time. From the forests and mountains in the North, the shoreline and beaches in the South, and everything in between, New England is truly a special place. To all of you who have lived in this special place, the beauty and spirit of the region is not something that is new to you. To those who have only visited or who reside in some other region of the country, keep reading because I am going to share with you some of the reasons why I think New England is truly a special place to live.
1. Geography and Climate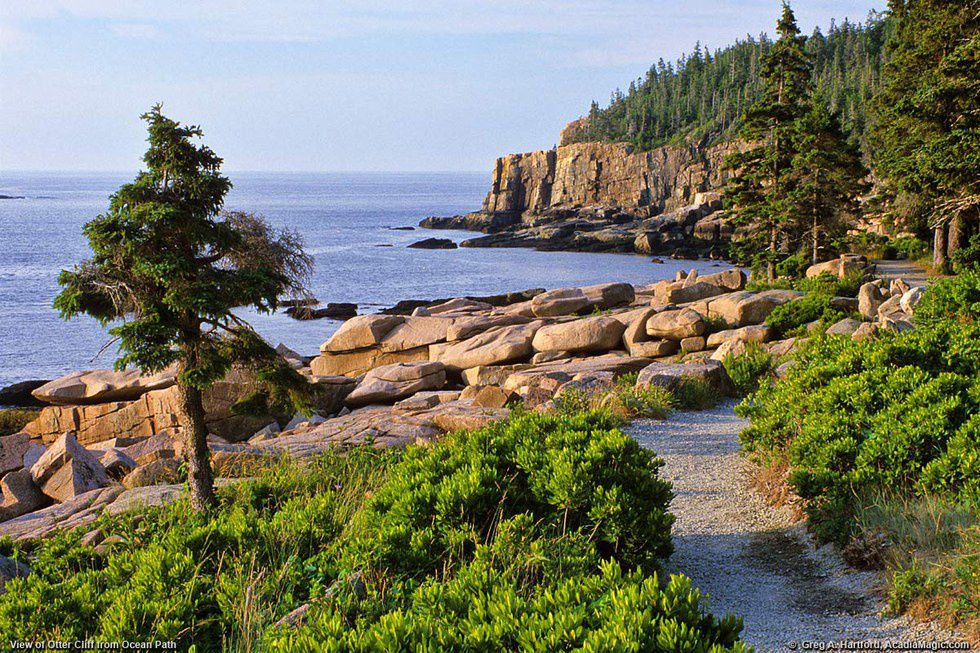 New England is blessed to have such beautiful mountains and valleys, but also hundreds of miles of coastline. Rhode Island itself has more than 100 beaches so there is no need to travel to Florida to catch some rays. If it's mountains you're interested in, head up to New Hampshire, Maine or Vermont for some quality skiing. As far as climate goes, expect four very distinct seasons with weather that can change at any moment.
2. People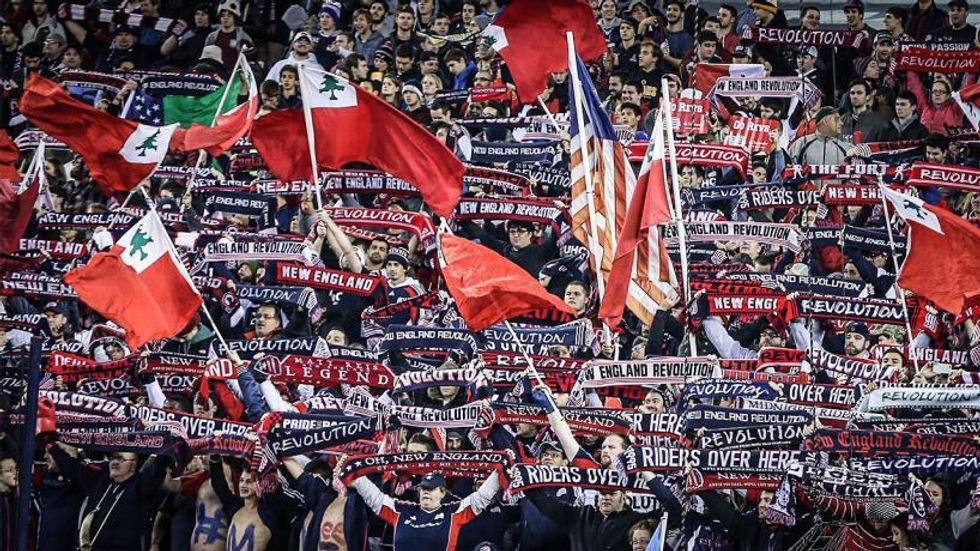 Some people call us rough, I call us spirited. New Englanders value our strong communal spirit. Although many of us are highly independent, we also value the strong relationships we share within our small communities.
3. Sports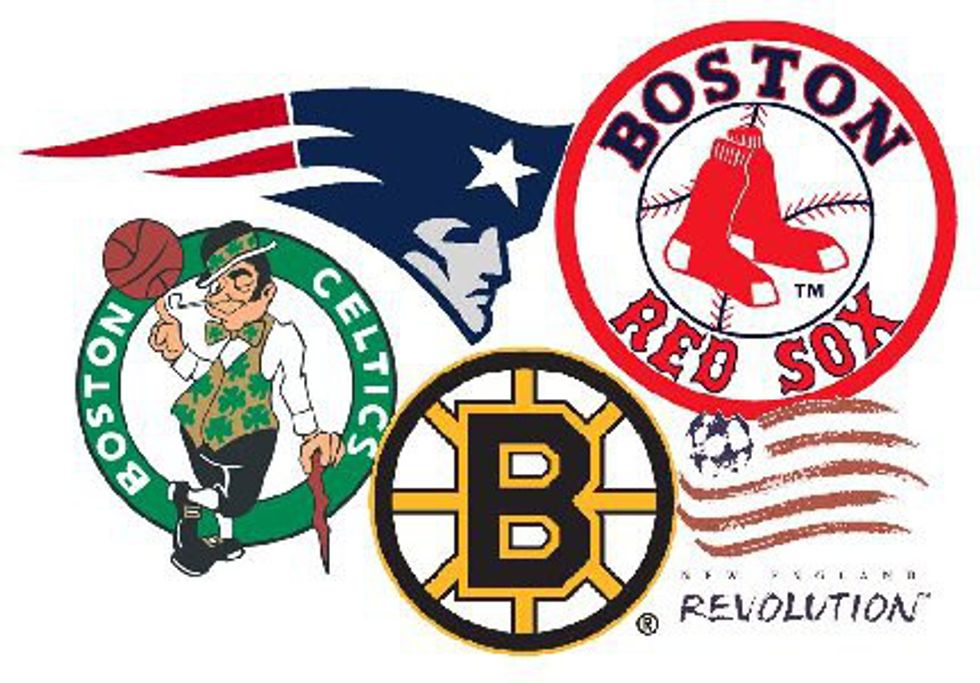 There is no denying that New England has the absolute best sports teams in the country. The Patriots are coming off of a Super Bowl win and our other teams are looking to make strong runs in the playoffs this year. Our sports are the things that hold us New Englanders together.
4. Cities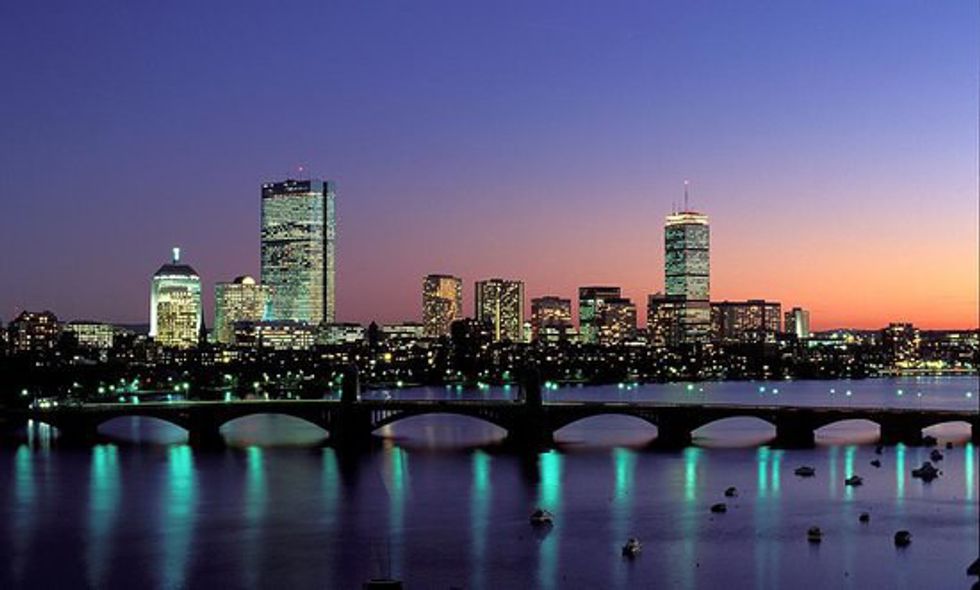 Although we don't have the biggest cities in the world, we certainly have the coolest. Boston, Providence, Burlington, Portland... the list can go on and on. The culture in these urban centers is one of a kind and can't be found anywhere else in the United States.

5. The Arts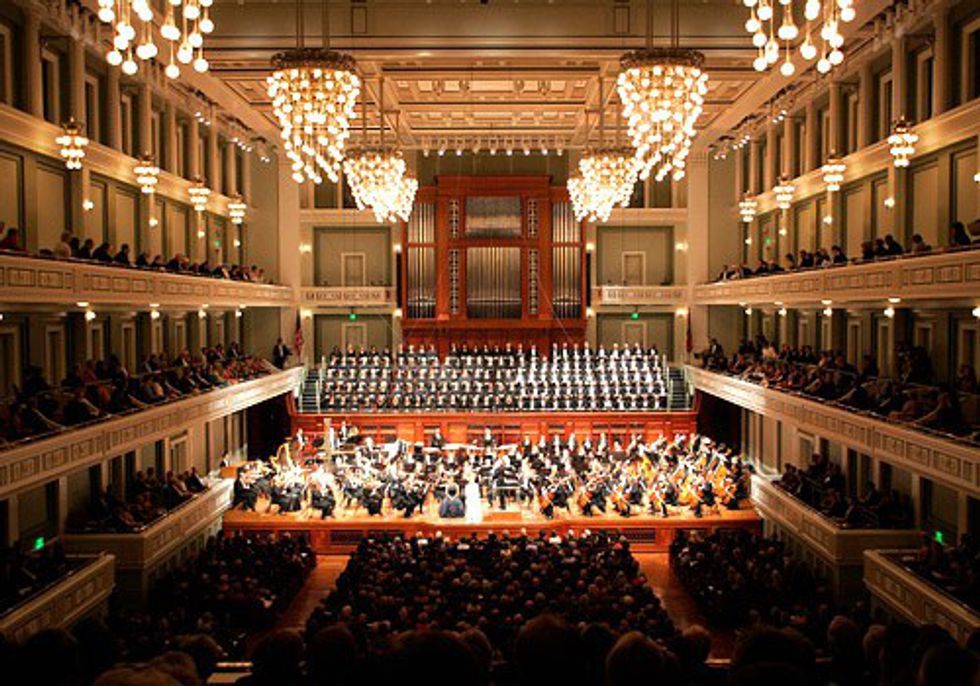 The Boston Symphony Orchestra, the Boston Pops and many other ensembles find their homes within New England. John Williams and Arthur Fiedler have revolutionized the music scene in the region and made it a place for musicians to gather from all over the world.
6. Colleges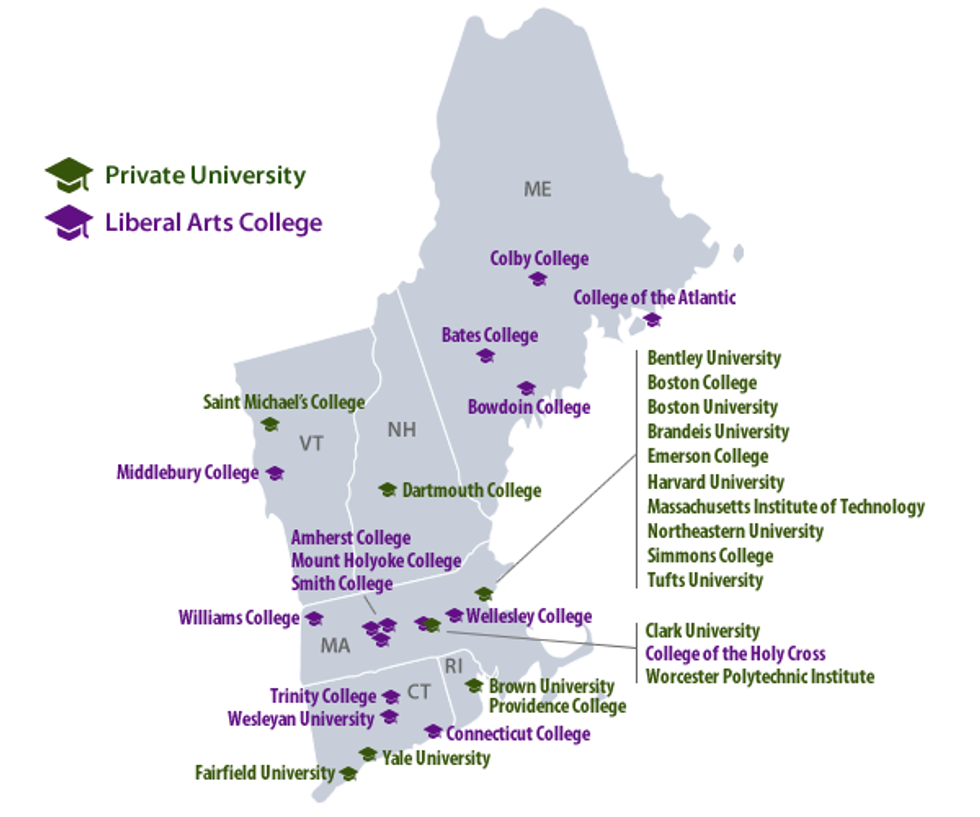 New England is home to 4 Ivy League schools as well as many other amazing institutions of higher learning. People travel from all across the country, and even the world to attend our schools. Shoutout to my very own Providence College for being named #1 Regional University (North)!
7. History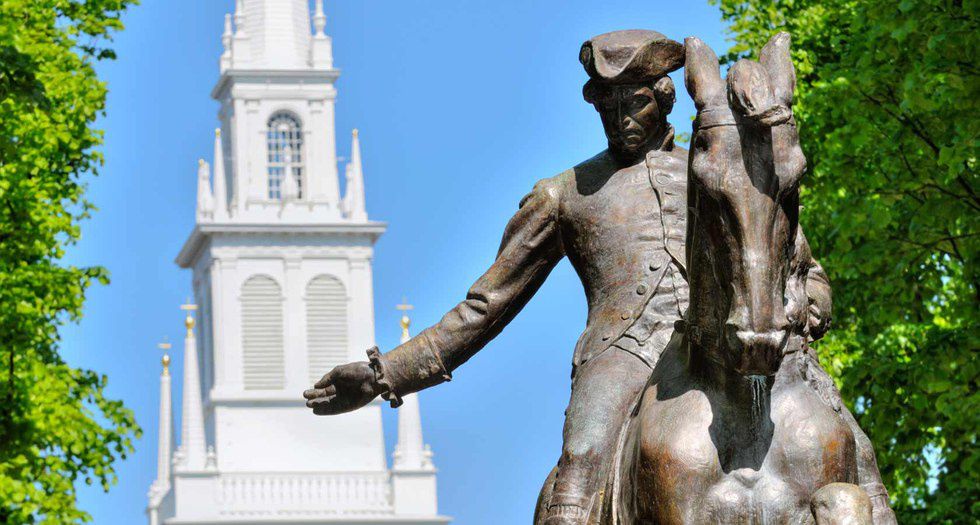 From the landing of the Mayflower at Plymouth Rock, to the start of the Revolutionary War, America's most pivotal moments have found a home in New England. With so much history to offer, its no coincidence that hundreds upon hundreds of truly fascinating museums, tours and sites can be found within the region.