As our summer comes to an end, we must prepare ourselves for the weather change. This preparation does not have to be a difficult one. In fact, the transition from summer to fall can be very exciting!
Although the weather does change, and the days will start to get darker sooner, there are so many exciting things to look forward to in the fall months! Here is a list of reasons why fall truly is the best season and the most wonderful time of the year.
School starts again!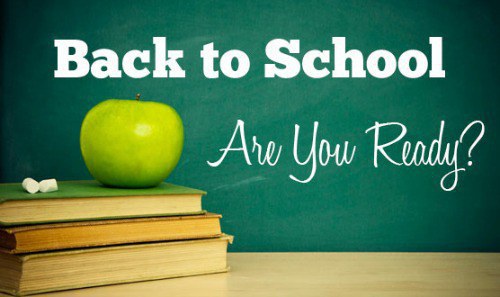 Sure, there are reasons why we dread the start of school, but it can be time for a fresh start. Although it's not a new calendar year, we can still make goals for ourselves. Every year, I strive to make attainable goals for myself. One important goal is to stay organized and on top of school work. Doing so can help in the long run and in the real world, and going to school is getting us one step closer to the real world. Don't worry if these goals fall short; the time to make a New Years resolutions is only a few short months away!

The leaves begin to change color, and the sight is just breathtaking.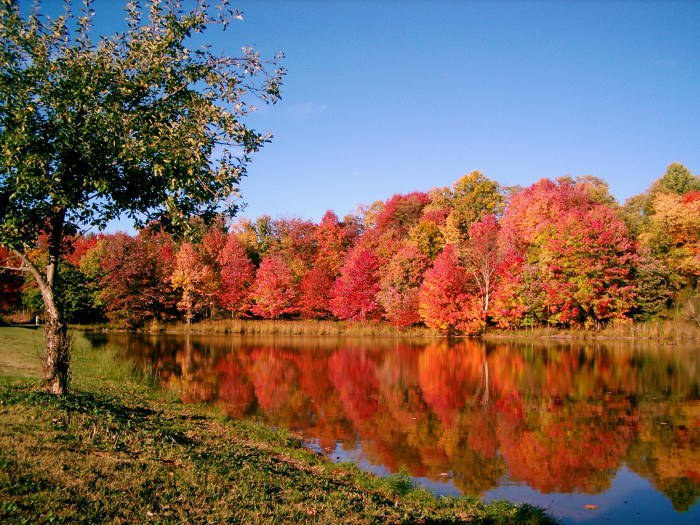 The fall foliage is simply amazing. This is an example of how beautiful nature truly is. The leaves will fall off of the trees eventually, but while they're still on the trees, the sight is beautiful. Plus, there is nothing more thrilling than the sound of stepping on crunchy leaves.
It's the season for apple and pumpkin picking.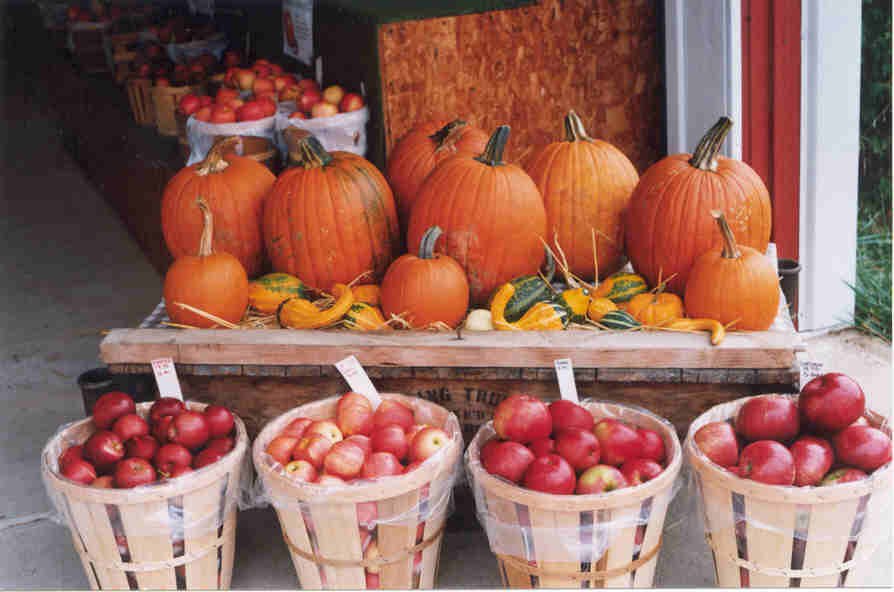 Fall is clearly the season for apples and pumpkins. Going to a farm and picking apples and pumpkins is so much fun and such an enjoyable experience. Not only can you make a number of delicious desserts, you can also carve the pumpkins to make jack-o-lanterns for Halloween as well! The job might be a little messy, but these are fun activities for people of all ages!
It is also the season for PUMPKIN FLAVORED EVERYTHING!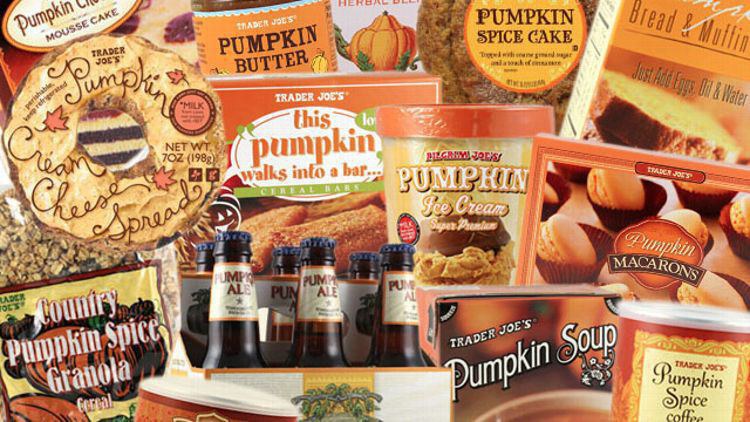 Pumpkin is by far my favorite flavor, but it doesn't make sense to drink pumpkin coffee or eat pumpkin ice cream during the spring. Fall is the time for stores to put out everything pumpkin spice flavored. My local ice cream shop actually just put out their pumpkin ice cream, and I can't even explain the excitement I have about that. Not to mention, Dunkin Donuts and Starbucks will probably be putting out their pumpkin coffee soon, which is absolutely delicious. There is just something about pumpkin flavor that everyone is addicted to! Pumpkin flavored everything will probably be hitting your local grocery store's shelves soon!
Fall marks the start of football season.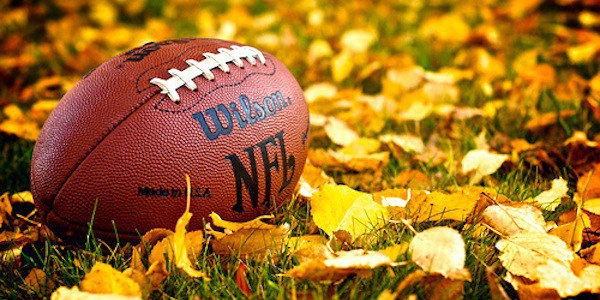 Colleges across the nation take great pride in fall football season. From tailgating to just watching the game, it is a crowd favorite. We may not have a football team at my college, Niagara University, but a short trip to Buffalo can fulfill our needs by attending a Buffalo Bills game, which is just as fun as college football!

The fall holidays.


Halloween and Thanksgiving are easily two of the best holidays. Although you can't trick or treat forever, you can still do a lot of fun things on Halloween! You can go to a Halloween themed party or stay in and watch Halloween themed movies! And Thanksgiving is the best excuse to eat large portions of food and blame it on the holidays!
All in all, fall is a beautiful season! From the foliage to the time spent with family, fall is arguably the best season ever. While Christmas is often considered "the most wonderful time of the year," fall is the start of it all!