You're finally 21! This birthday is even more special because you are finally considered an adult and can drink legally. The era of birthdays where you go to Chili's every year with your friends and back to your house to watch crappy movies is finally over. Since this birthday is huge, it must mean that your birthday is going to be just how it is in the movies.Well, maybe not like that but it will still be awesome.
1. Finally being able to order a drink.
Now you can finally order a drink. I was never able to pull off a fake ID before because I look so young. So finally the moment has come. Of course, they might stare at your ID for a very long time, but eventually they will finally take your order.
2. You'll expect a huge party, but in reality you're just going out to eat and ordering a drink.

In movies, everyone goes to a huge party with endless drinking and craziness. In reality, you go out to eat somewhere a little more exciting, such as Hibachi, and you get a couple drinks. The craziness that comes is when the workers sing happy birthday to you as they are banging the (instrument). Definitely not as crazy as everyone makes it seem but it is still is a good time.
3. When a lot of your friends are not 21 yet.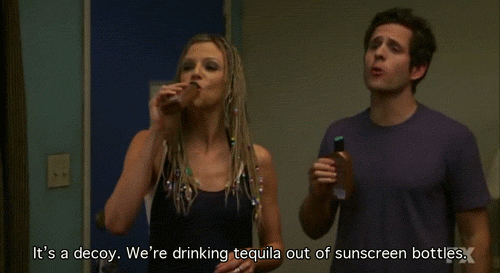 This is always hard because you want to party with everyone but you have to make sure that the people under 21 can too. It's important to try to make a plan where everyone is included. This could at least be during the dinner part where afterwards the people who are 21 and up can go to the bars all night.
4. When you can finally party with your friends who are older than you.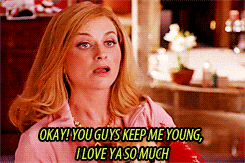 These are the friends who are excited that you can finally party with them. Now you can be included in a lot more things that you couldn't be included in before.
5. Finally hanging out somewhere besides Starbucks and parking lots.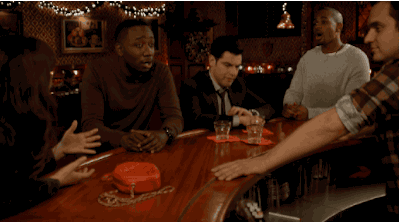 Now you can finally hang out with your friends in a decent setting. The options are endless now. You are finally an adult so there are many places where you can hang out and have a good time.
6. Getting a cake congratulating you on turning 21.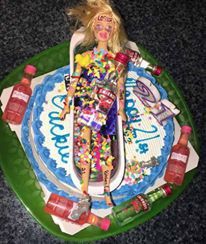 This awesome cake was made by my sister. I still can't get over how awesome it is. This is supposed to be me as a result of partying with my friends at the bars. It is safe to say that this did not happen, thank god.
7. You're going to have to spend more money on drinks.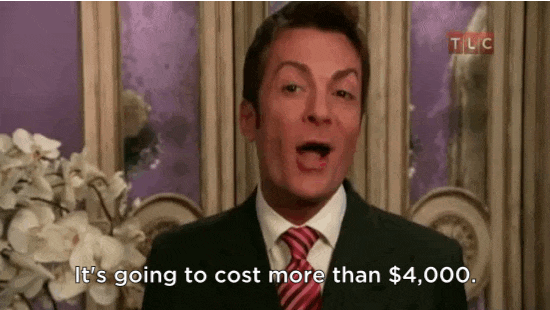 It's bad enough that you spend money on food but now you have to spend even more on drinks. Make sure that you have a job to back up all that spending.
8. Your friends will want you to drink everything in sight.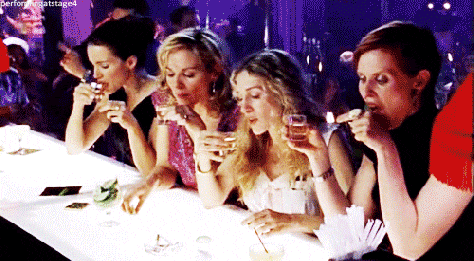 Your friends will want you to drink until you don't remember your name. Just make sure that you don't go overboard.
9. You're going to have to find a birthday outfit.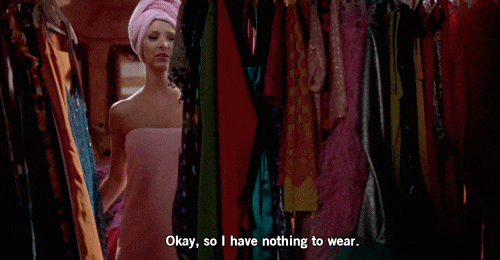 You have this vision that you will have the best outfit that everyone is going to look at in awe. In reality, you are trying to put together an outfit last minute and wear a lot of the clothes that you already have.
10. Enjoy your birthday because no matter what it is a good day!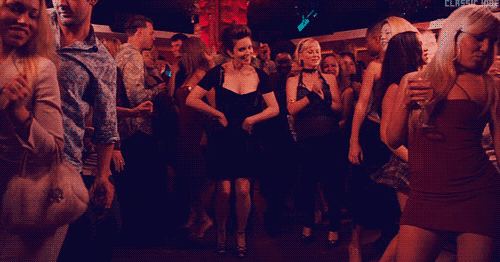 When you turn 21, it might not be like the movies and what you always imagined it as. Just have a fun time with your friends and family and that is how you will have a great time on your birthday. Lower those expectations and just have an awesome time.