Sometimes Starbucks and Dunkin' can get old. After getting several matcha lattes every week, I just need a break and crave some milk tea to switch things up. Being someone who usually plays it safe and sticks to the classics, my personal favorite is the classic milk tea. You can't go wrong with them! If you are more on the adventurous side, then you have probably tried the following flavors and here is what it says about you:
Classic Milk Tea- "The Normal One"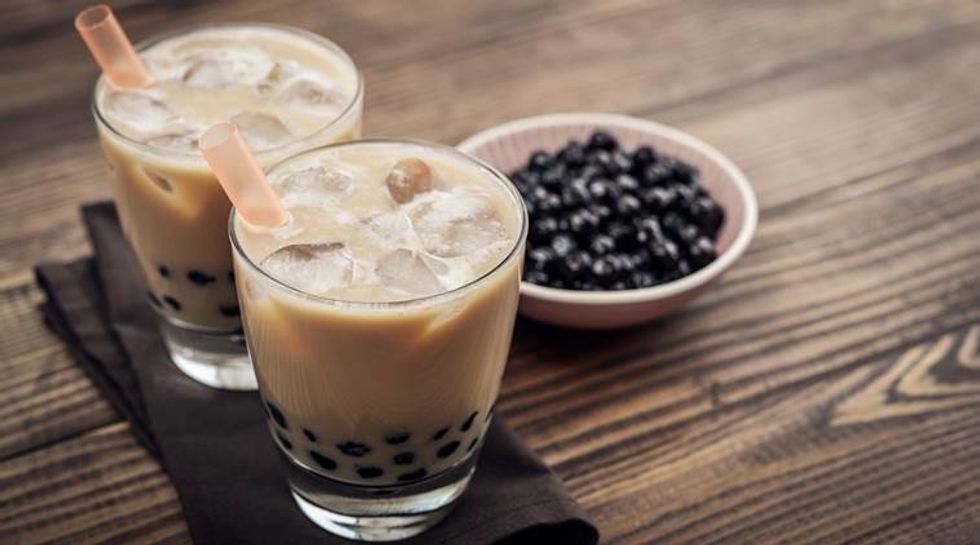 Homemade Milk Bubble Tea
As I mentioned above, you just cannot go wrong with the classic milk tea. If you are someone who is usually on the picker side when it comes to food and drinks (like me), then you usually go for the safest option so you know you will like it every time. You also usually like to blend in with others and stick to the norm, as standing out will bring attention to you that you do not always want.
Taro Milk Tea- "The Adventurous one"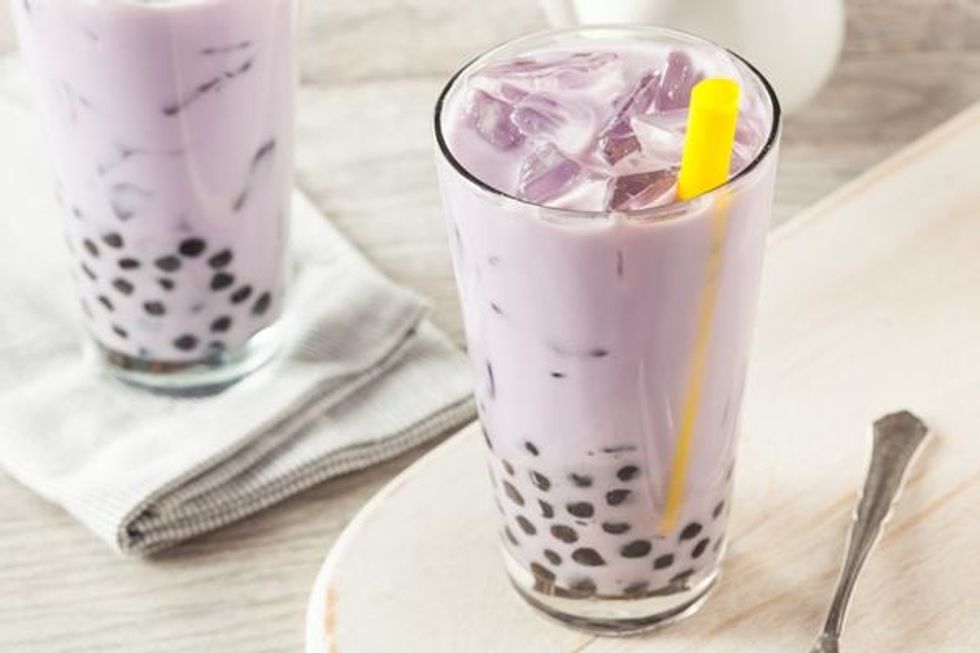 If you like this exotic flavor for your milk tea, then you are someone who loves to take adventures and try new things. You are that one friend in your group who will always be down to explore new flavors or activities whenever you get the chance to. You're the life of the party with also a bit of a sweet tooth...am I wrong?
Coffee Milk Tea- "The Energetic One"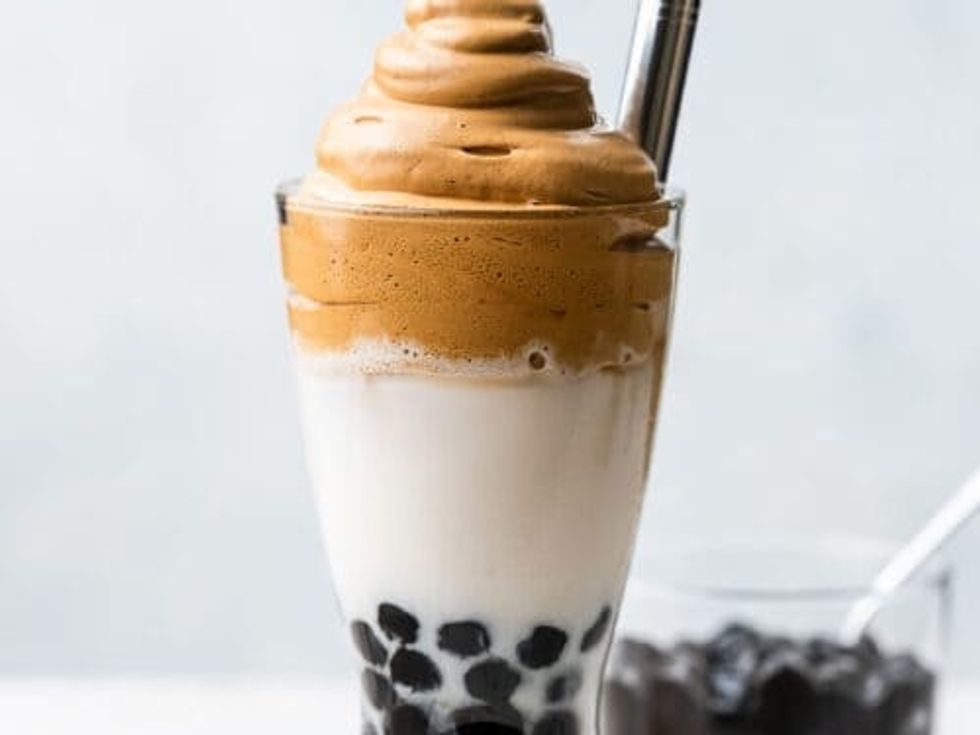 If you need coffee to function in your daily life, this drink is definitely a match for you. You are probably a caffeine addict who will eat or drink just about anything that has caffeine in it. Coffee is your lifeline and you go about your entire day drinking at least 1-2 cups. Your energy radiates with you everywhere you go, maybe with a side of the jitters as well :)
Almond Milk Tea- "The Lactose Intolerant One"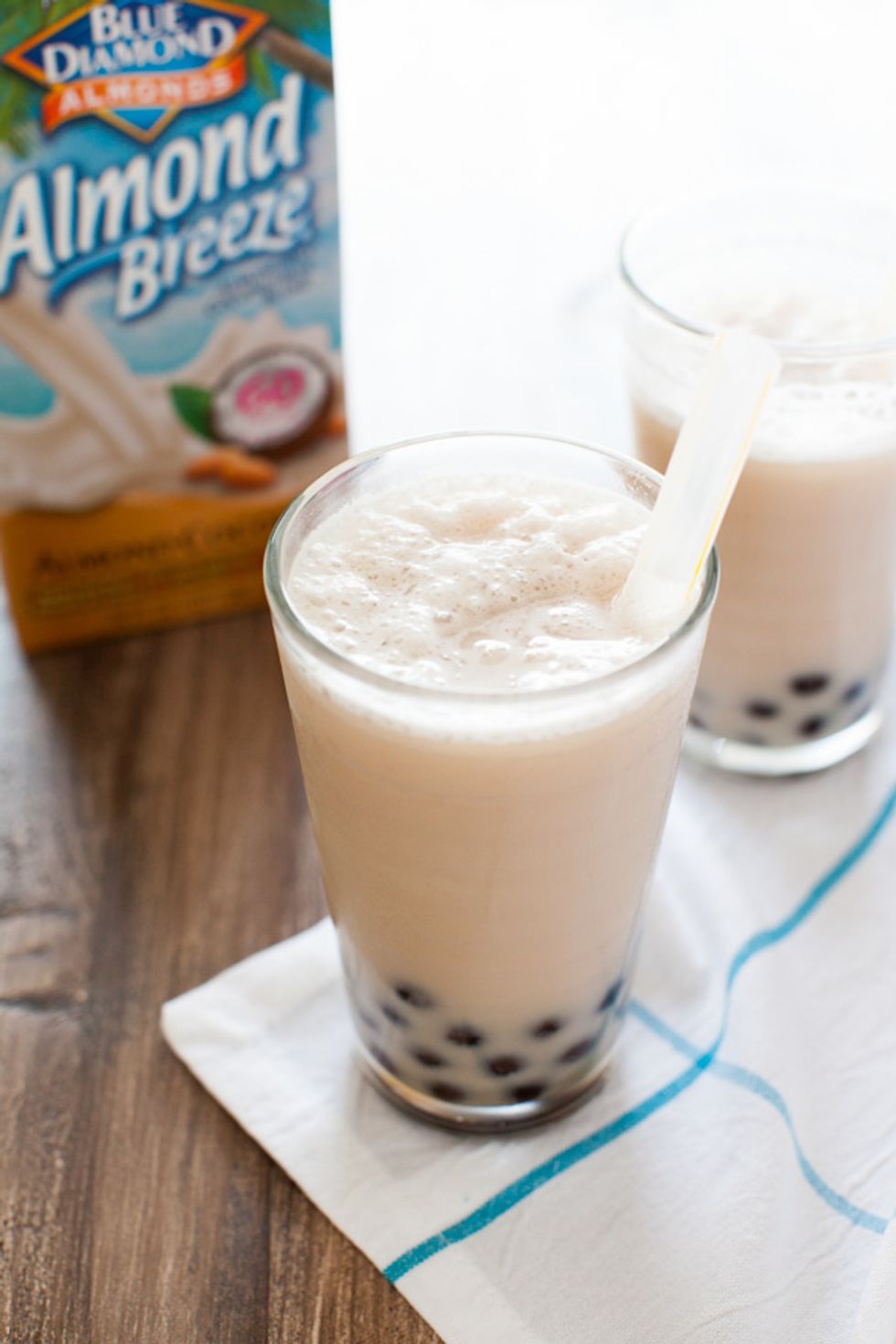 If you are always looking for dairy alternatives such as almond milk, this drink has your name written all over it. Being lactose intolerant can be a struggle, but not when you find delicious alternatives that taste just as good! You also know you are not missing out because this drink is probably just as good as the rest. Plus, it has boba- so it is bound to be delicious either way. However, you are most likely a cautious person who needs to think about the consequences before you do anything.
Thai Milk Tea- "The Fun One"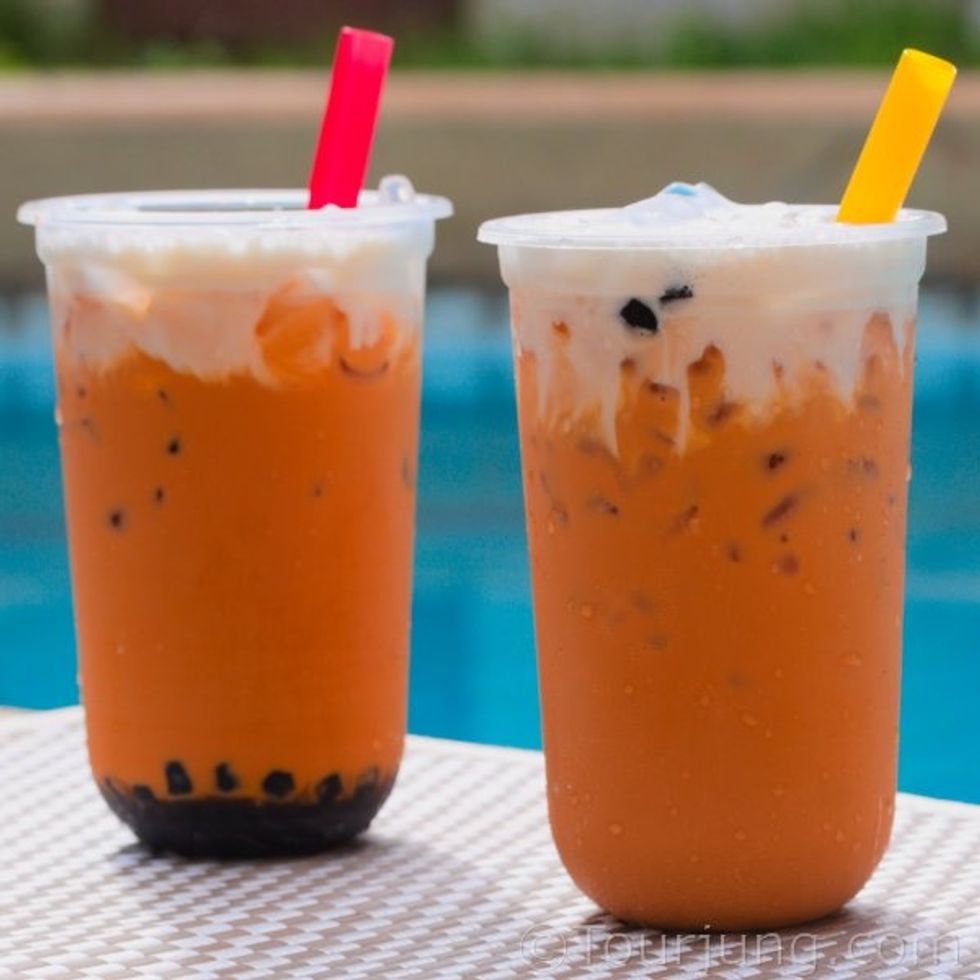 This drink can bring out anyone's inner fun side. With the creamy goodness from the sweetened condensed milk mixed with spices such as star anise and cardamom, this combination of ingredients is instantly a mood enhancer. It is great with a nice dinner or even a hot afternoon out with friends. If this is your favorite drink, you love to surround yourself with people you love and just have a genuine and lively time, which makes you the happiest.