Finals week is the one that some may dread, and some may actually look forward to just because it means that it's the end of the quarter. Either way, everyone knows that finals week can be difficult and extremely stressful depending on what kind of classes you're in. Although Davis may seem like a place where there's nothing else to do, unless you're a freshmen with all the finals week perks (like the study sessions in the lounges with free food), there are a couple things everyone can do that can calm the nerves a little bit.
1) Hit up the Black Bear Diner
OK I know this sounds pointless, but it's not - when you're studying for finals, you need to treat yourself. I recommend their awesome dessert pies.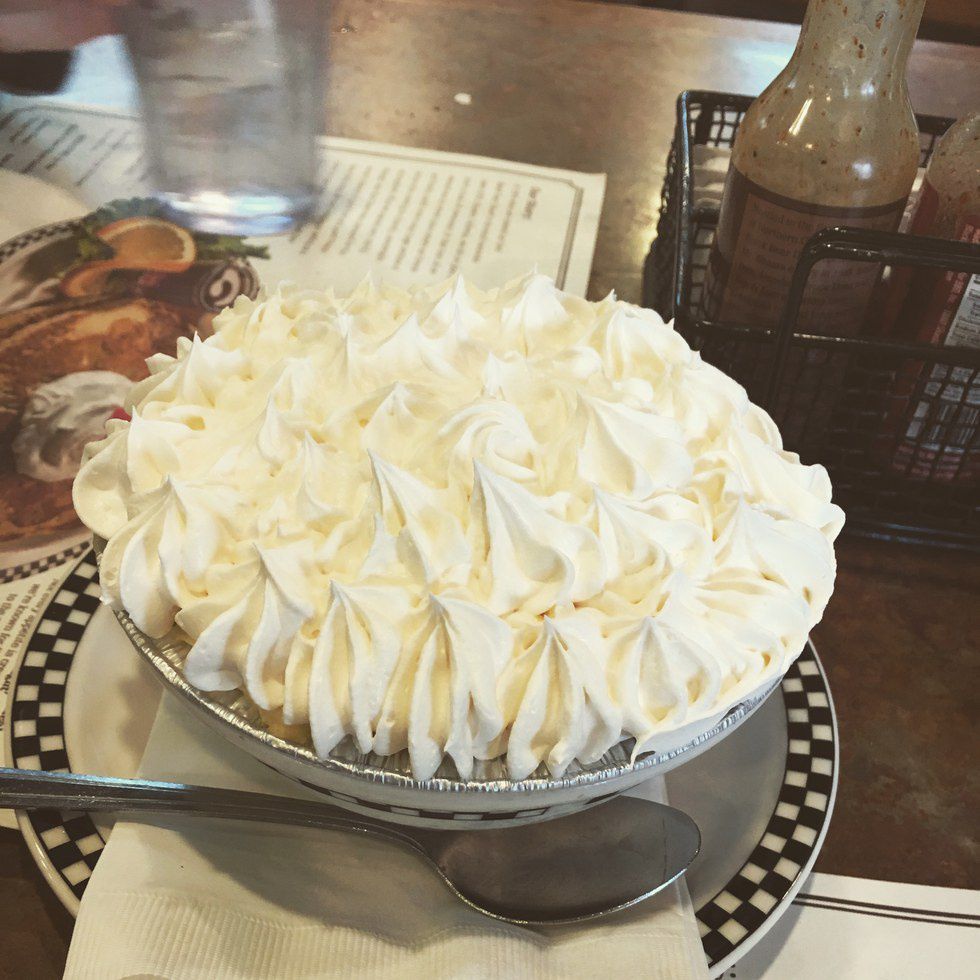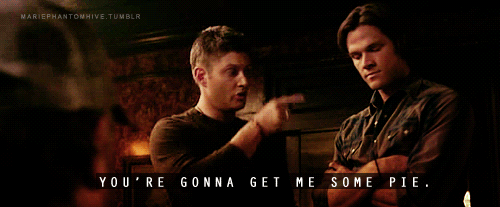 2) The arboretum is your new study space
If you're tired of studying in that nice comfy bed of yours that you just somehow keep falling asleep in while you study...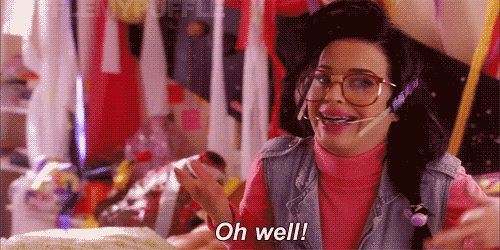 ...I suggest biking to the arboretum and finding a place to study there - it's not even about being active or whatever. It's honestly just a nice place to concentrate on studying those flashcards, reviewing those notes, etc.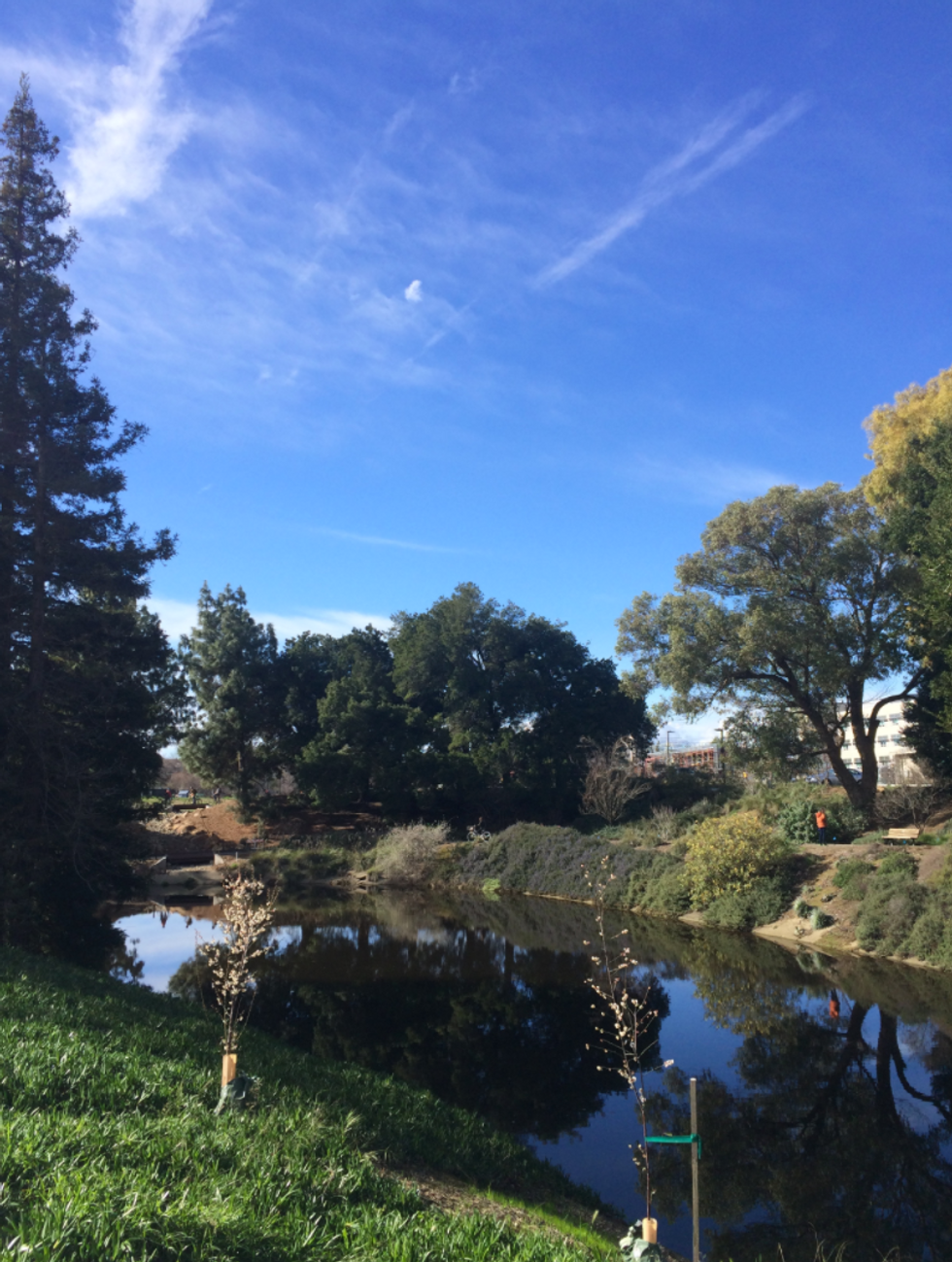 3) Use the ARC gym
We're paying for this place anyway as students; we might as well use it. Sometimes exercising can take off the nerves and distract you for a little while after you just had to cram all that information in for that exam.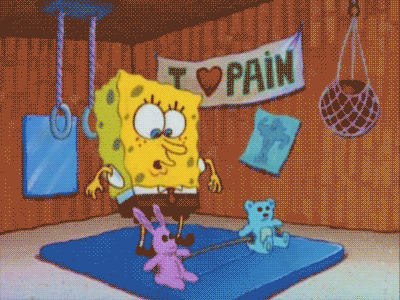 4) See some plays on campus
There are a lot of performances happening around or near finals week - a lot of good ones. Usually there are postings all over Facebook about a few plays coming out over the weekend, like the Theatre clubs on campus. I strongly recommend you go to at least one; see a comedy. Have some laughs. Most of them are free anyway. You're gonna need them especially during this stupid yet tiresome week.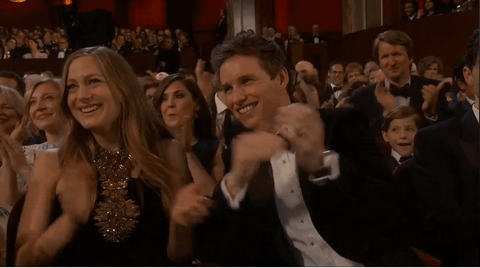 5) Memorial Union Bookstore Sales
While every college campus store is always overpriced, there's usually a sale during the last week before a break at the MU. I'm just saying to buy small gifts, like a couple of the little stuffed animals as holiday gifts for your family, or maybe a cute coffee mug that says "UC Davis" on it. Hey there's also shot glasses too if you want to bring home a funny holiday present.