Diversity
What Is Diversity In Tech? What Big Steps Netooze Took For It?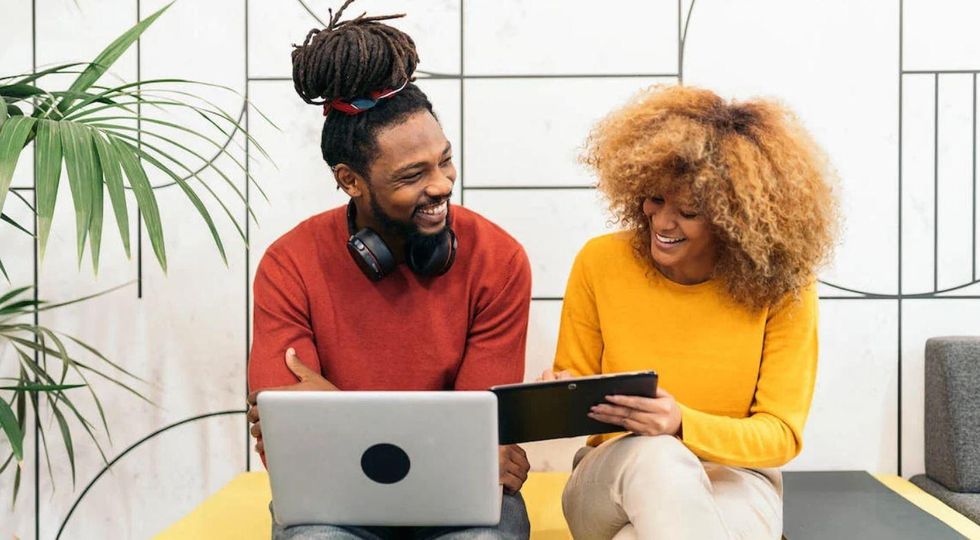 This technology is growing with time; its progress makes hearts happy, and the realization of the day-to-day accomplishments in the tech industry that support people from their lives to their businesses and also play an essential role in their moving forward is appreciable. This industry battles with many challenges and wins at every point.
But it's sad to know that even in this era of extreme awareness, discrimination is still one of the most significant issues preventing this industry from progressing. Let's discuss it in detail for further understanding.
What Is Diversity In Tech Means?
The goal of promoting diversity in the technology sector is to increase the number of voices heard in what has been a primarily male and white field. The most underrepresented people in the workforce are women, blacks, Latinx, and Asians, and sometimes you will see explicit racism and religious and language priorities in hiring employees. The most significant things that get neglected are skill, talent, hard work, and enthusiasm for work.
Unfortunately, this trend continues even today. In 2020, Google hired just 5.5% of individuals who identified as Black or African-American and 6.6% of persons who identified as Latinx. You can also read a comprehensive analysis and other statistics here on Netooze: Diversity In Tech: How to Challenge the Status Quo Successfully.
What Is Netooze?
Netooze is a cloud platform that offers a number of services like affordable and quality cloud servers, VPS, vStack, VMware, cloud for startups, WordPress and application hostings, SSL certificates, and many more.
Users may access the services offered by Netooze from data centers situated in various parts of the globe. The pace of business growth is sped up when people coming from various industries and working toward various goals have access to user-friendly and cost-effective cloud platforms.
If you're looking for a cloud computing provider you can trust, go no farther than Netooze. They provide the features you need, like stable pricing, comprehensive documentation, and the capacity to scale with your business.
Netooze has the potential to assist companies of all sizes, from startups to multinational corporations and even government agencies. The benefits they will get include cost savings, increased efficiency, fast performance, high-level security, privacy, and hastening the pace of innovation.
If you are starting a new business or already running one, then using Netooze cloud servers will significantly boost it. Click on the link below to check their affordable cloud server plans.
https://www.netooze.com/services/cloud-servers/
What Big Steps Netooze Took For Diversity In Tech?
It is a shame to say that there are still leading figures in the tech industry that never focus on diversity in tech. They keep preferring the white, English-spoken male for hiring in their workforce. But among those, some come to free society from discrimination chains. Netooze is one of them.
They always prefer diversity in their workforce. The company says that when they provide services without discrimination, why should they discriminate against anyone while hiring employees in their company?
That's why according to their diversity and inclusion goals, they reserve 50% of technical roles for women and hire Black and Latino people without discrimination. Moreover, they always give opportunities to minorities to actively participate in job interviews.
Takeaway
Discrimination is still standing with solid feet, but diversity in tech is also necessary. And it is possible to eliminate prejudice, just as Netooze has taken steps to end it.