Here are few tips to consider before buying a new phone.
Buying a new phone is always full of excitement but it is a decision that should be made wisely. Here a few tips to help you out.
When you get your first phone, it's exciting. You're on the cusp of adulthood and already have an essential possession that most people don't get until they're much older. But before you go out and buy a new one--or worse, upgrade your old one--you should consider some things. What kind of phone do I want?
How long will my contract be with this company? Will coverage change if I switch to another carrier? Before blindly upgrading or buying something new, make sure you know what you need in a phone!
Before you buy a new phone, there are some things that you should consider. For example, if you want to take high-quality photos with your phone, it is essential to note the camera's megapixels. In addition, it would be best to think about how long the battery life will last on your phone when deciding which one to purchase.
Before buying a new phone, it is essential to consider your network. If you are currently in a lengthy contract with one carrier and have poor coverage in your area, then it may be in your best interest to switch carriers instead of upgrading the phone you have. keep visiting for more such tech news and updates
Before you buy a new cell phone, keep in mind what you need from it so that you can choose the best one for yourself!
Why Do You Need A Cell Phone?
Cell phones are great for staying connected. You can call, text, email, link to social media sites, etc. The list of things you can do with a phone goes on and on!
What Is Your Budget?
Budget is essential when choosing a new phone because if you have money to spend, then there are plenty of different phones out there that can fit your needs. However, if you are on a tight budget, then the likelihood is that you will only be able to buy something cheaper. With this in mind, you may find yourself needing to look harder for an affordable phone with all the features required.
What Are My Priorities When It Comes To Choosing A Phone?
Do you want a phone for mostly talking and texting, or do you want a device that can handle your social media, web browsing, and emailing needs? Is it essential to have a big screen so that the pictures turn out great, or is it more about having a long-lasting battery life? Do you need fast 4G data speeds? Knowing what your priorities are will help you decide which phone is best for you.
What Are My Options When It Comes To Buying A New Cell Phone Plan?
When you purchase a new phone, it's essential to get the right plan that fits your needs. In addition, if you don't want any surprises when it comes time to pay for your bill, it is essential to choose a carrier that you can pay for exactly what you want each month.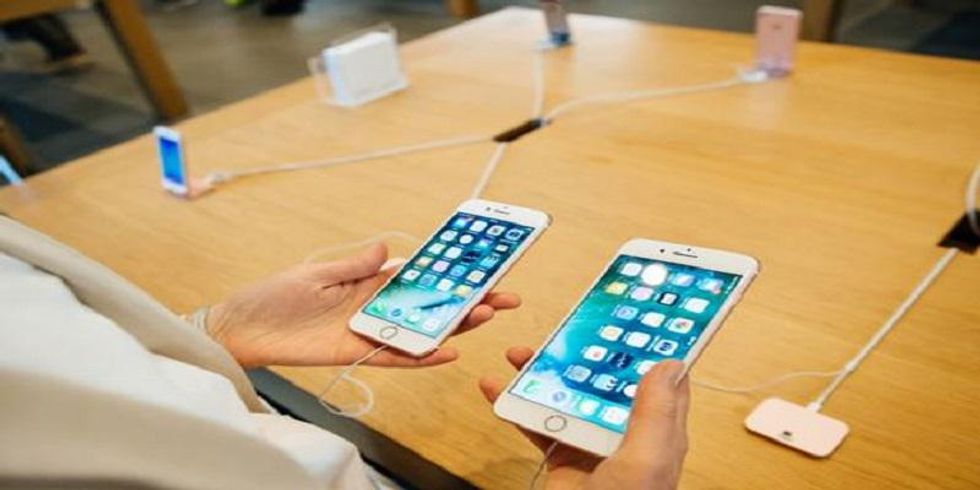 Do I Need An Upgrade?
Upgrading can be exciting because newer devices come with more features and, often, better hardware specs. However, the downside of upgrading may be less than ideal if you are in a lengthy contract. So make sure that it's worth it to upgrade by knowing what you're getting into before making a decision, and don't forget to keep in mind your current phone when shopping around for plans and prices!
When buying a new cell phone, make sure that you know precisely why you need it and what kinds of features you want to ensure that you are choosing the right phone for your needs. Also, take time to consider what carrier has the best coverage in your area so that you know whether or not it would be worth it to switch carriers instead of simply upgrading.
By considering these things before buying a new phone or signing up for a plan, you are putting yourself in the best position possible to make an informed decision about what works for you.
In today's society, a cell phone is a necessity. But with all the different options and different carriers, it can be hard to know which one will work best for you.
We want to make your decision easier by providing some insights into how people use their phones to help you decide what carrier might suit your needs best, as well as whether or not an upgrade may be right for you. What are some of the things that have been most important to you when deciding which carrier has worked best? Comment below!
Keep Reading...
Show less