Although this is not as exciting as the Olympic Soccer Recap, it is still just as much fun. This is week has been riddled with the good, the bad, and the ugly. Some decisions made this week set a precedent that is almost unheard of in other sports, and others are just the beginning for a long saga of events to play out.
1. Hope Solo
It was announced earlier this week that Hope Solo will be suspended from the national team for six months. Later it came out that her contract had been terminated with her club, Seatle Reign FC, leaving Solo with little to do. These repercussions come after Solo noted that the Swedish team that took the U.S. out in the Olympics played like "cowards." This, along with domestic abuse charges brought up earlier this year, has complied to the dismissal of Solo. However, these actions open up a new debate in the history of Women's Soccer. Will fans chastise who Solo is off the pitch and praise her accomplishments on the pitch or will it all be lost in the coming years?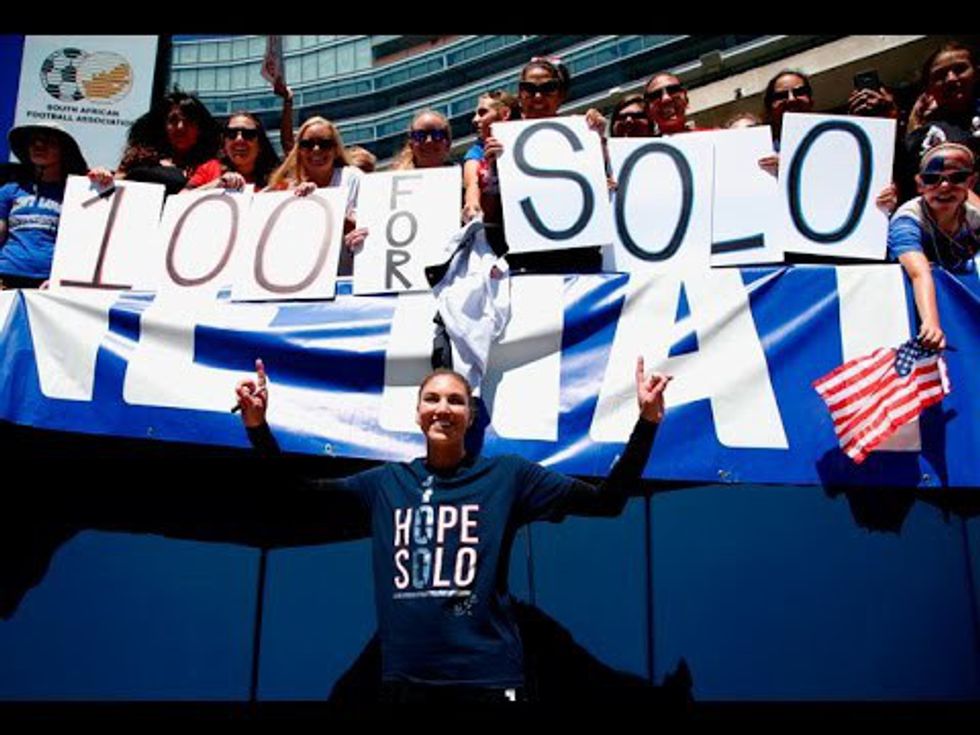 2. Chelsea Leads
As the third weekend of the Premier League comes to a close, I am happy to announce that Chelsea is in first place with 9 points. This is a far contrast from where they were last year when they let go of their coach half way through the season. This year is starting with a promising future ahead and I cannot wait to watch them as soon as I get a cable cord.
3. Champions Cup
Last but not least in the soccer recap this week is the news of the groups for the Champions League. Real Madrid is hoping to keep its title that was claimed last year. Overall they have the most wins out of any other club in the history of the league. Group matches start the second week of September.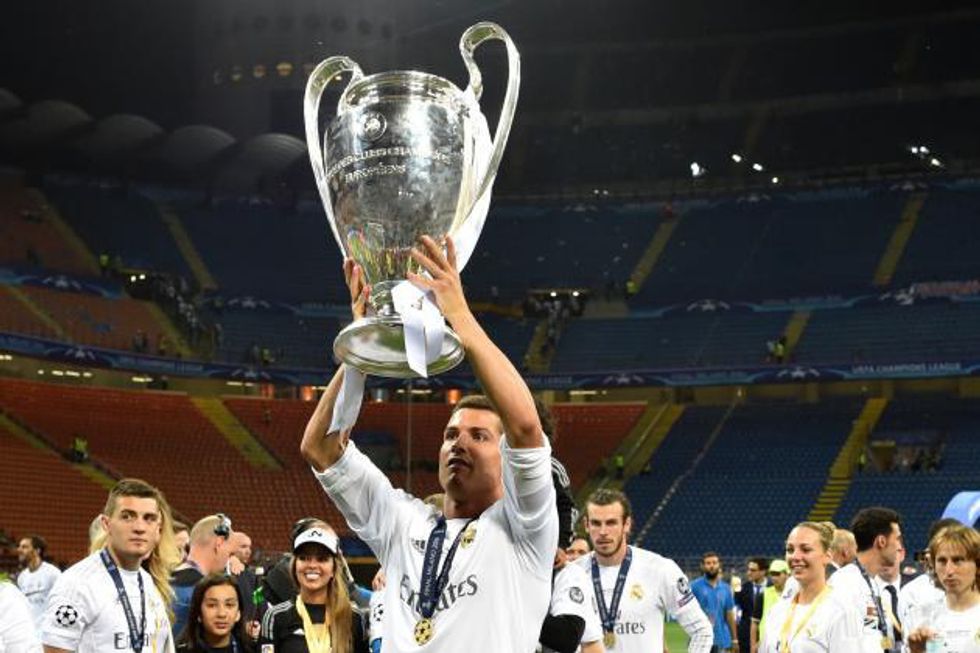 As the events listed cause a ripple effect I look forward to the way they have a lasting impact. Will Hope Solo be made an example of? Perhaps Chelsea will be the champions again and the Champions League will be fun to watch play out, seeing as I have no particular team invested in the tournament.