Often, anger is not regarded as socially acceptable. People might see it as irrational or violent, but that doesn't mean we don't all get angry and need some way to cope. When it seems like your whole life is ticking you off, try these ways to deal with inevitable anger.
1. Crank some music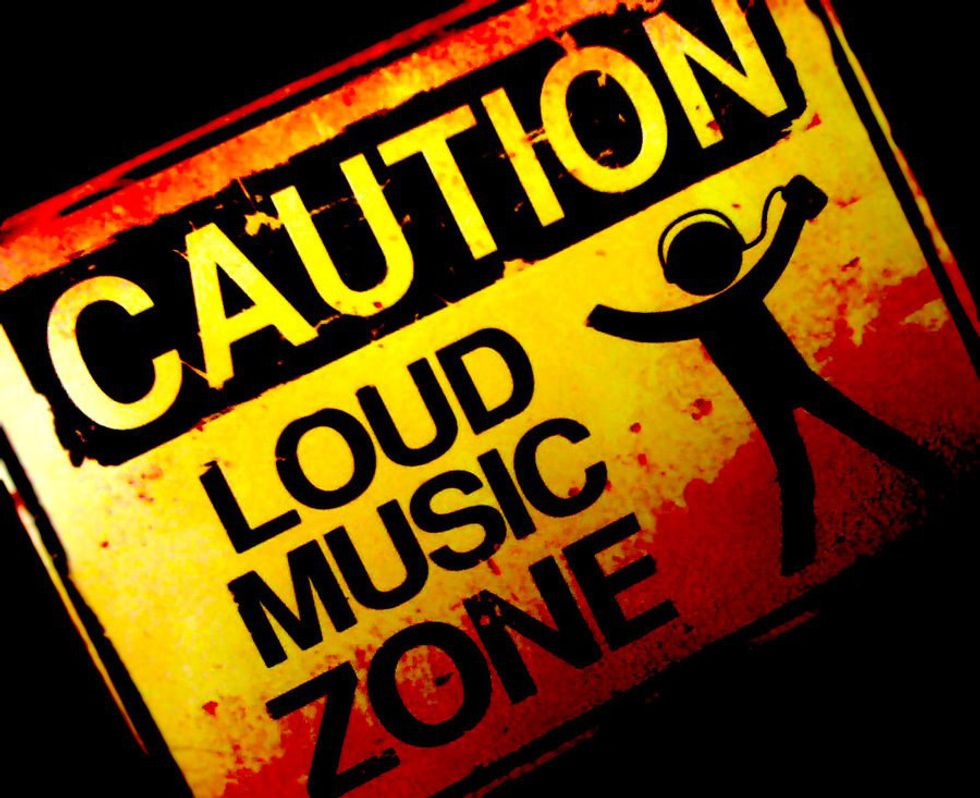 Picking loud music that you can use to focus on and shut everything else out can make sure that no one can say anything to further upset you.
2. Write a letter to the person who made you mad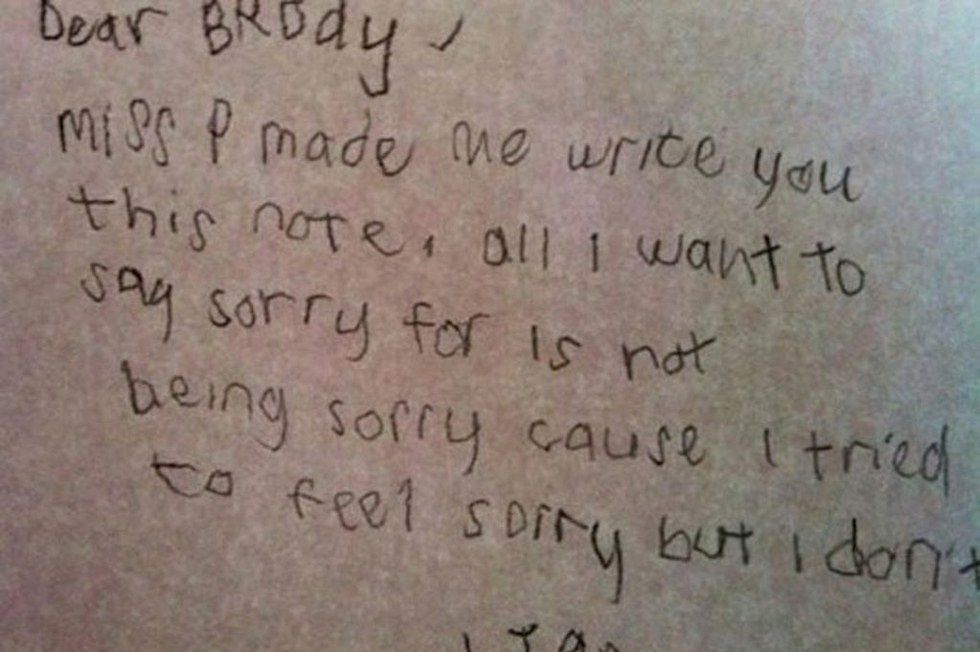 You probably shouldn't send it, but it doesn't mean you can detail exactly how you feel about that person at that moment and how you would like to respond to what they did or said. Some angry word vomit might make you feel better.
3. Exercise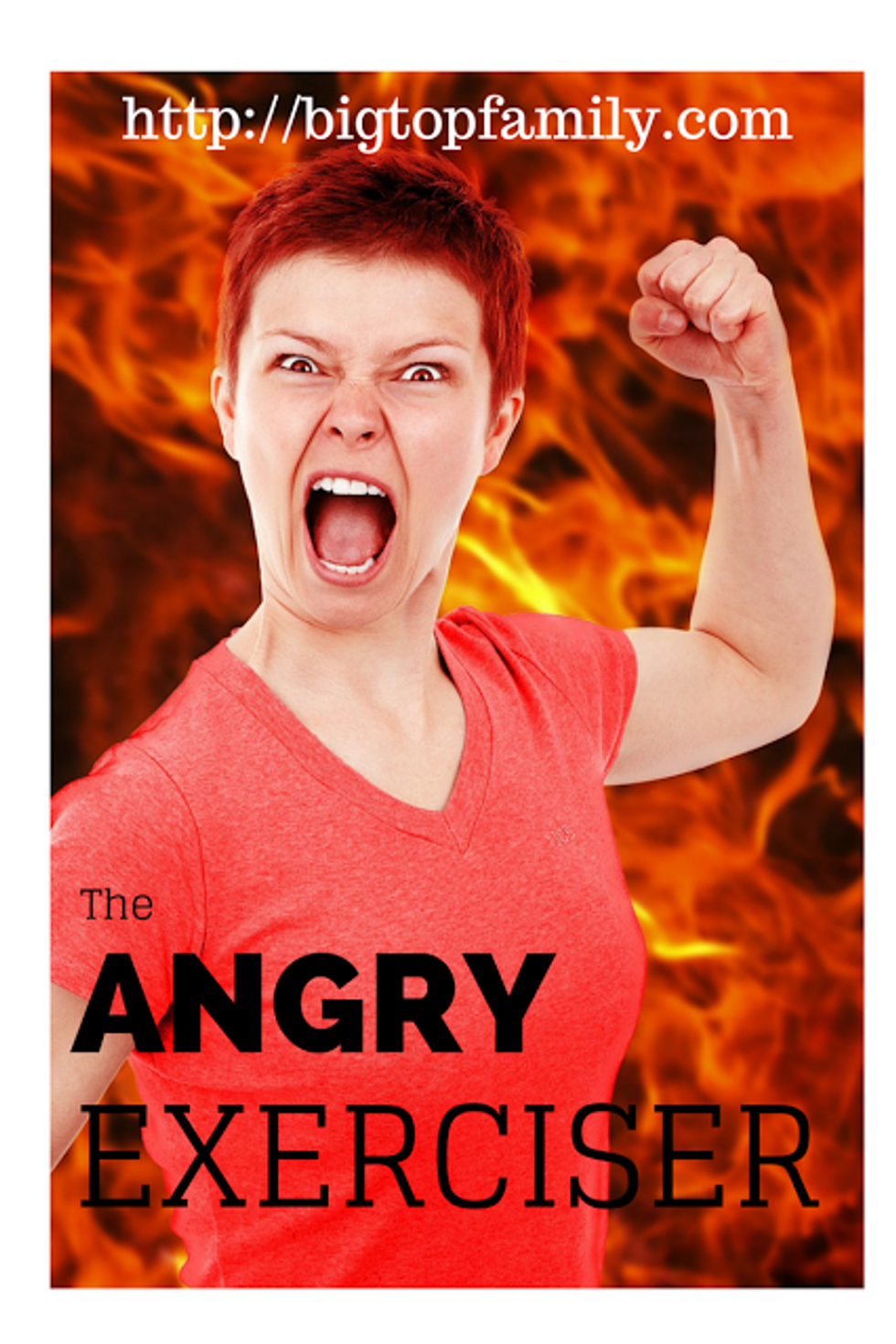 Physical activity can get you in shape and prevent you from hurting someone all at once! That's so handy.
4. Talk to a trusted friend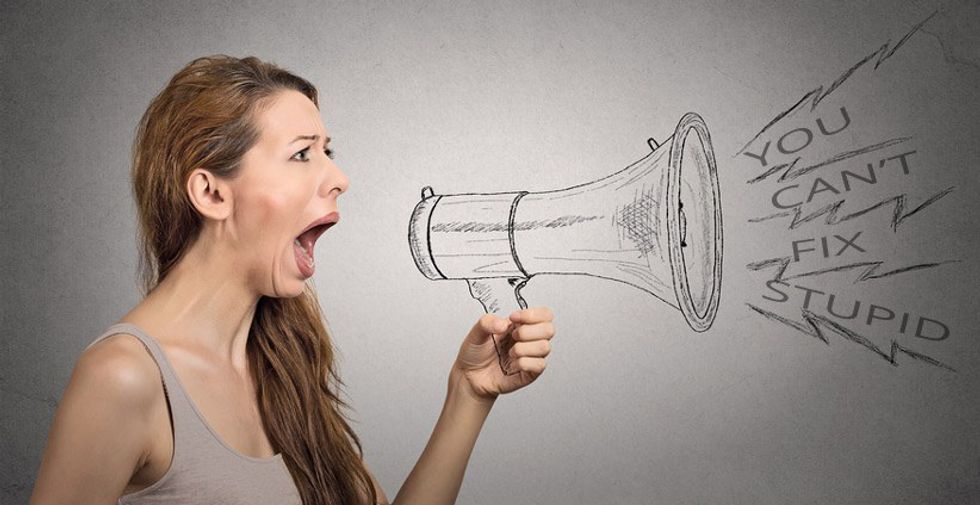 By talk, I mean rant.
5. Make something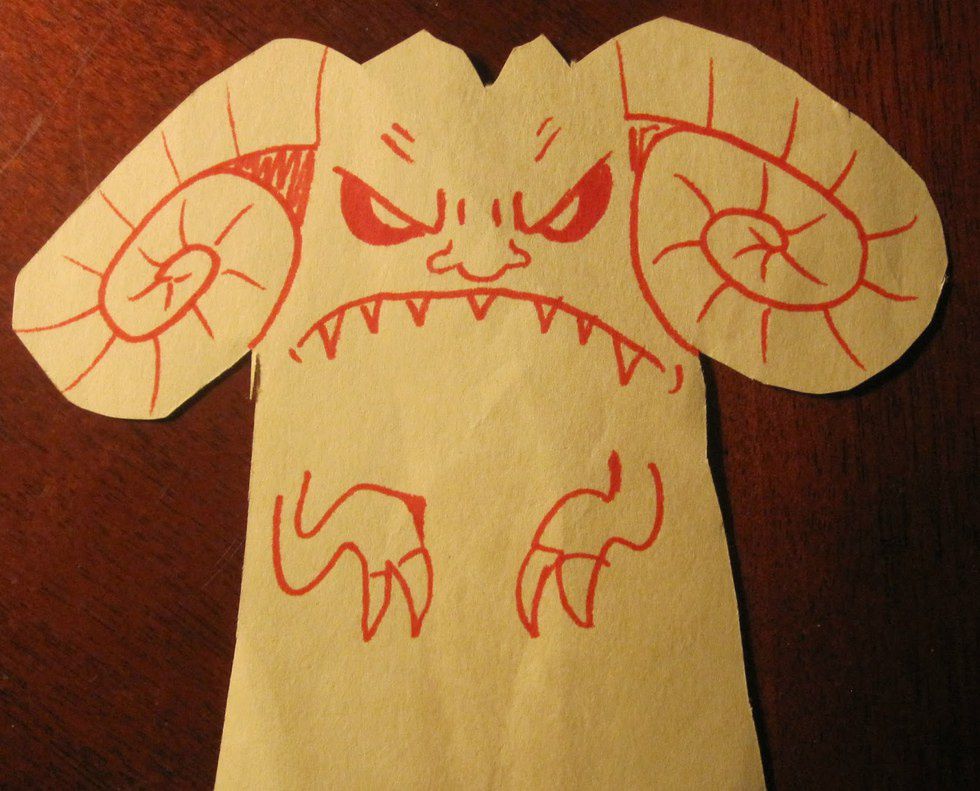 Sure it might not come out looking great, but angry arts and crafts is surprisingly helpful.
6. Shred some old t shirts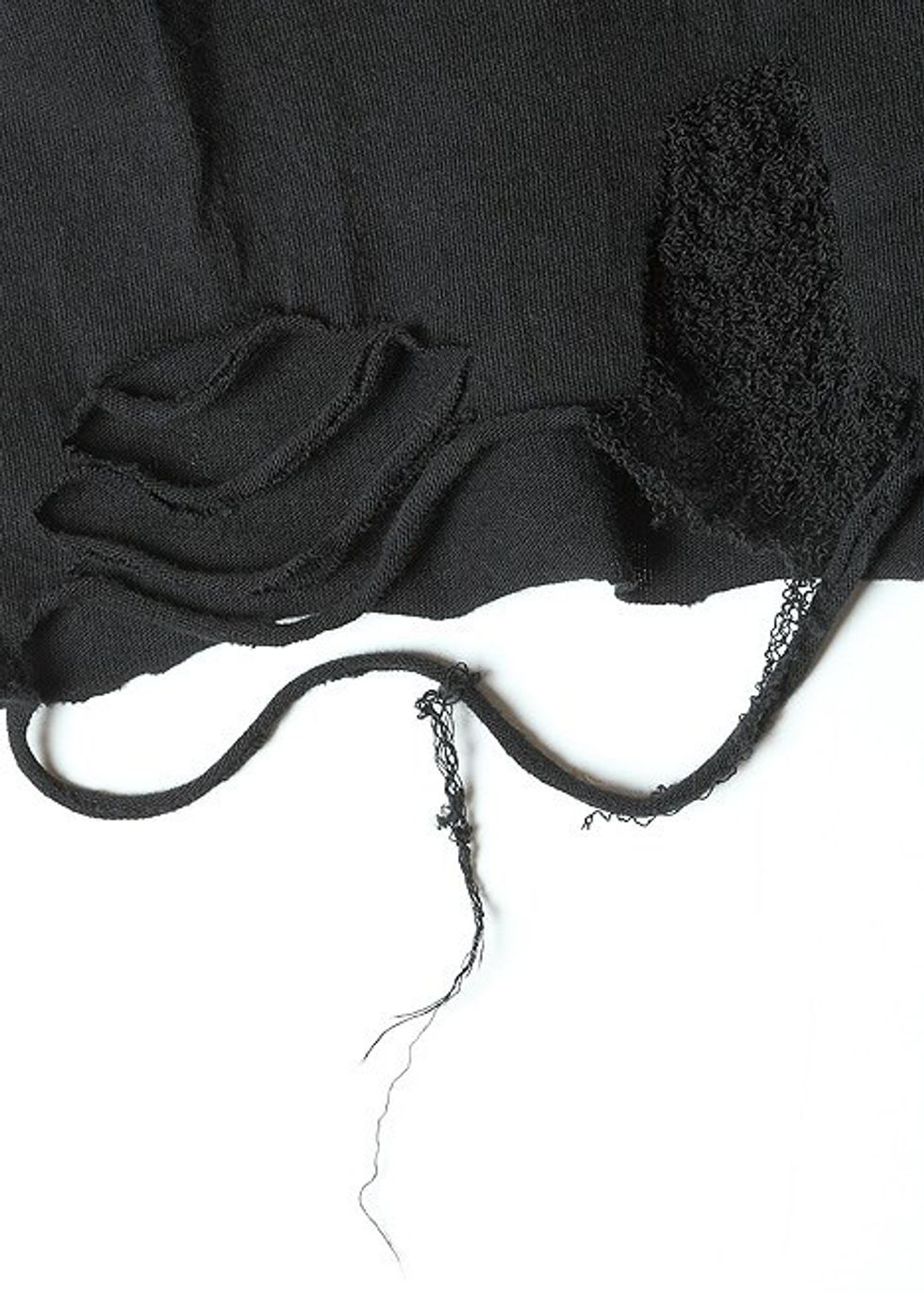 Instead of making a thing, you can destroy a thing. Have some old shirts that you were going to throw out and replace anyway? Put them to good use before tossing them!
7. Yell at your stuffed animals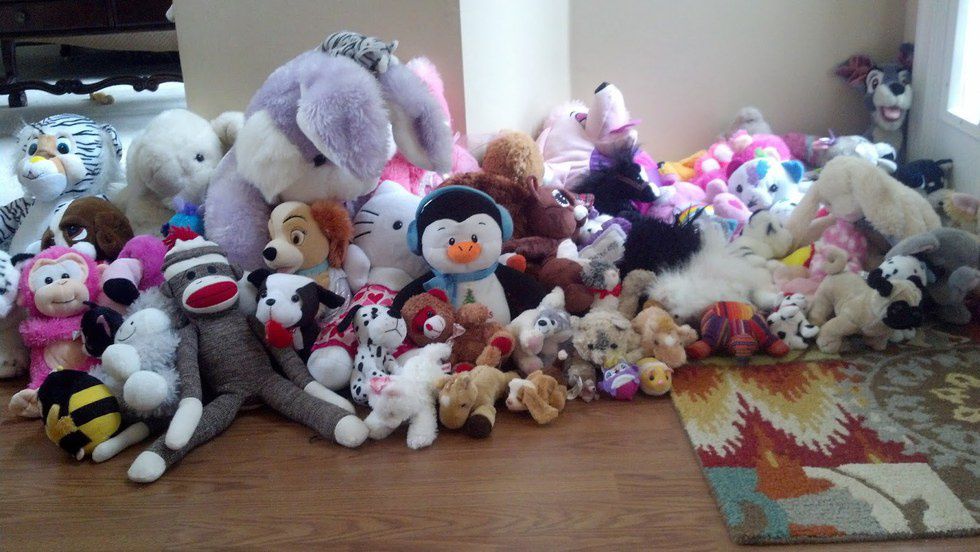 Imagine they're the person or persons in question. Sure, you might adore your stuffed toys, but they'll get over it. This also works with a pillow.
8. Get a coloring book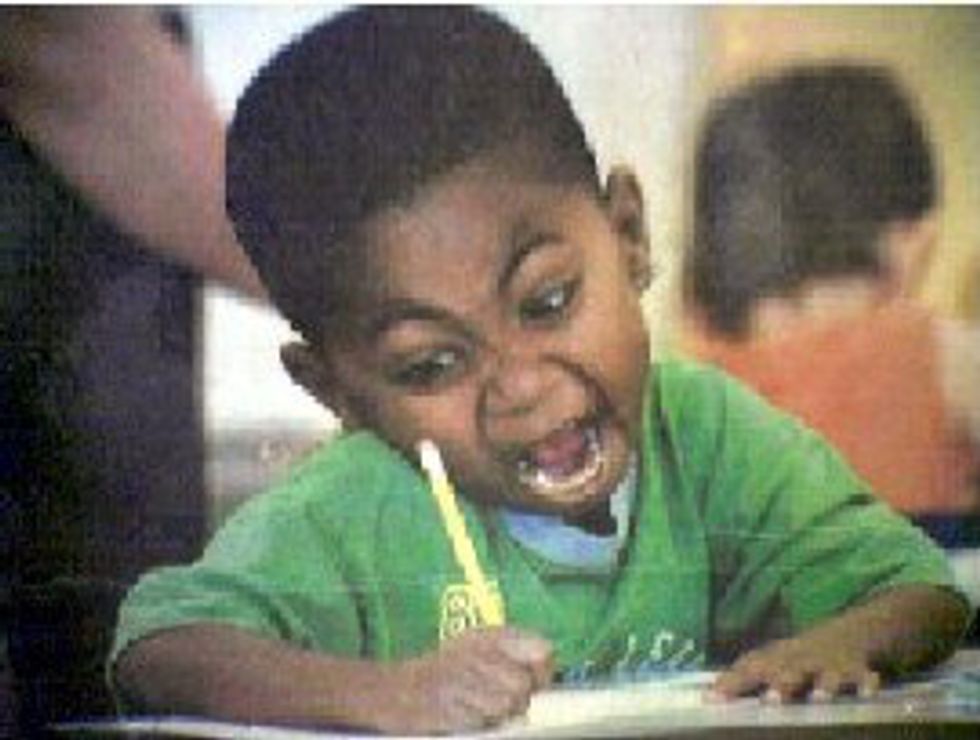 I am 100 percent confident that coloring can fix all problems. Bonus points if it's a swear word coloring book.
9. Have some of your favorite snacks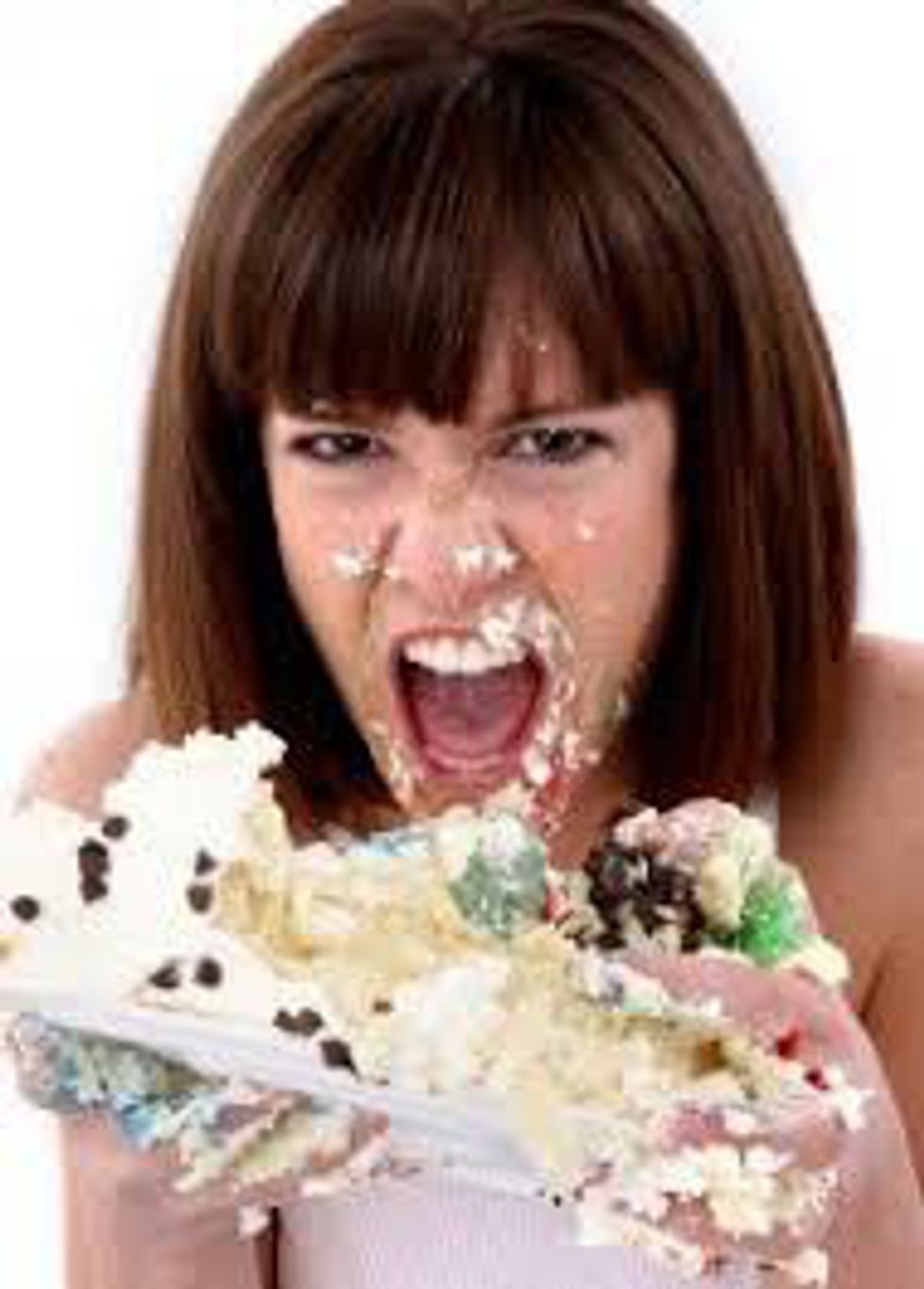 Food is a great distraction. Snacks are life.
10. Have a nap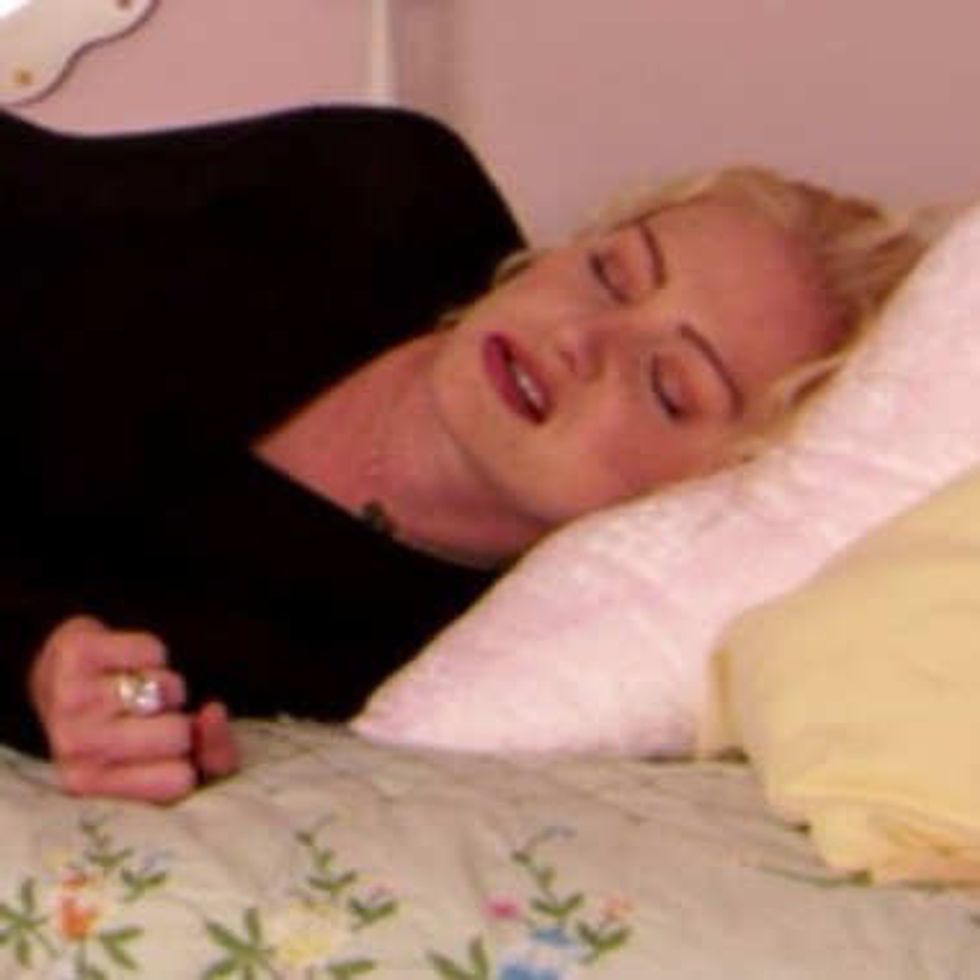 Do this in conjunction with the two tips above, and it should work like a charm. Basically, be a kindergartner.
11. Learn a new language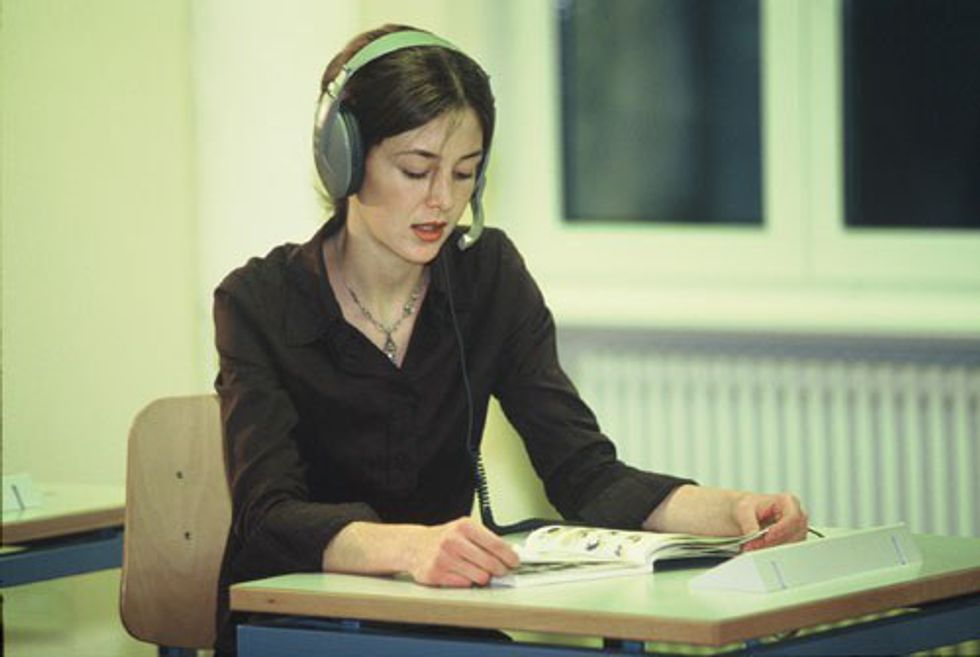 This is for those slow-burning angers. People might not know what you're saying about them if it's in a foreign language. It's great!
12. Throw a fit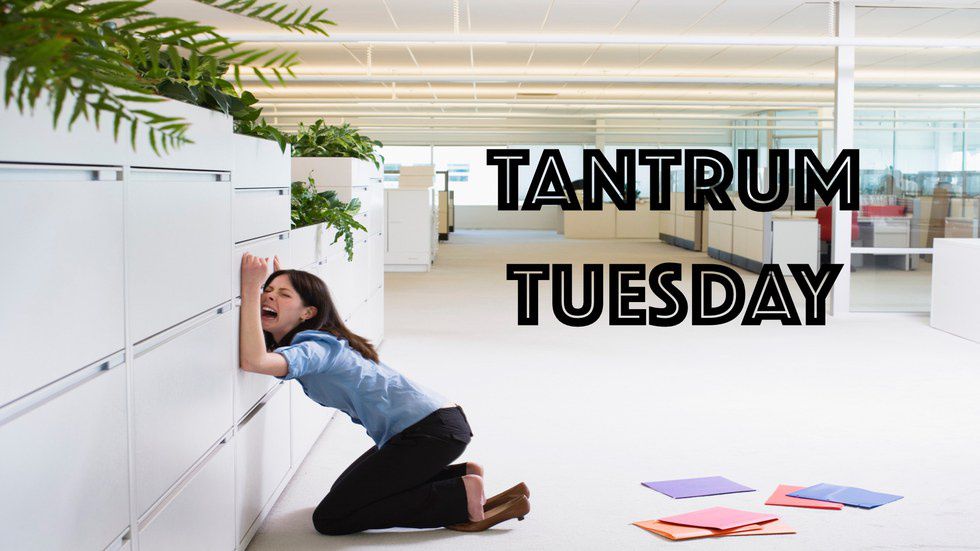 Because sometimes being a mature adult isn't working. Although, it is suggested that you throw this fit in private.
Everybody gets angry, or even furious, at times. Hopefully one or a combination of these tips can help you deal!