It's the beginning of the semester and you know what that means. The dreaded introductions, syllabuses, and of course, spending way too much money on supporting the genocide of trees.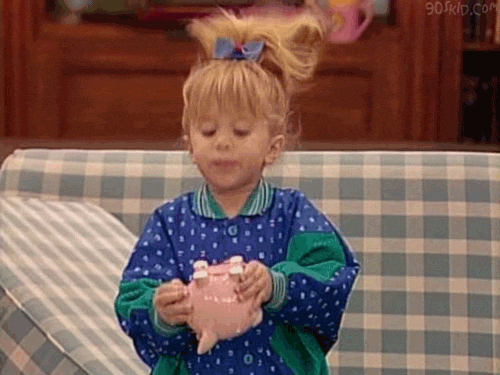 Giphy
As much as it can it can hurt buying books you might never need again- and there are dozens of OTHER fun things to buy. Books prove time and time again to be a necessary evil. They can aid us in our worst classes and give us different perspectives if we ever get a chance to read them during our hectic schedule.
Have a great semester everyone!