Vaping and e-cigarettes are taking over tobacco in today's day and age. Smokers are using the new technology to help quit their smoking habits. There has been major controversy over the health impacts vaping has on humans. With the technology being so new, not enough research has been conducted to come to a complete conclusion. Vaping may be safer than cigarettes, but does that make it safe?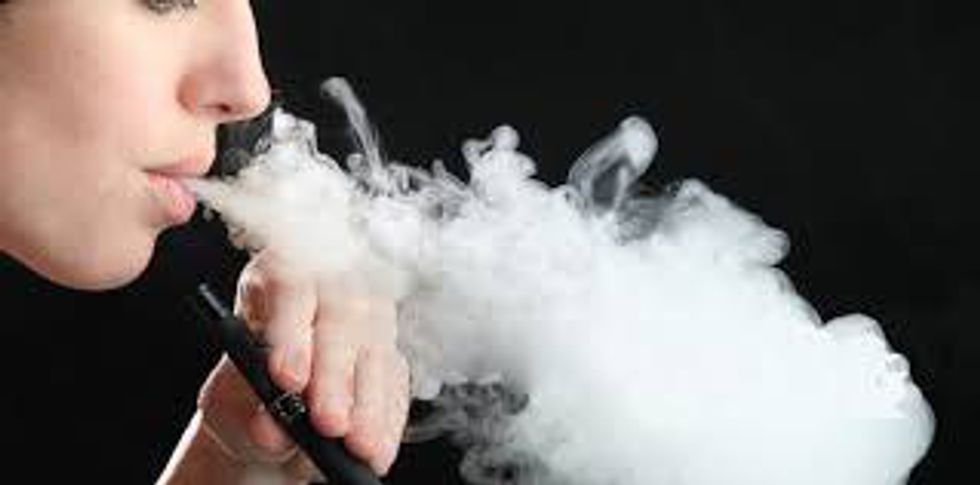 It seems scientists are coming to different conclusions with the research done so far. Companies are paying for research to prove vapes are harmless and other sources are having scientists prove they are terrible for the body. Dr. Farsalinos, a Greek scientist committed to the research and study of e-cigs said, "It was extremely inappropriate to extrapolate cancer risks and misinform the public about e-cigarettes being more carcinogenic than tobacco cigarettes. Additionally, it was extremely inappropriate to present in the same figure the formaldehyde exposure from tobacco cigarettes as mean and standard deviation while the exposure from e-cigarettes as mean and standard error of mean." He was referring to a study in which the scientist said formaldehyde could be found in the juices. Scientists are looking for ways to prove the other scientists wrong, and because of that, we are unsure whom to believe.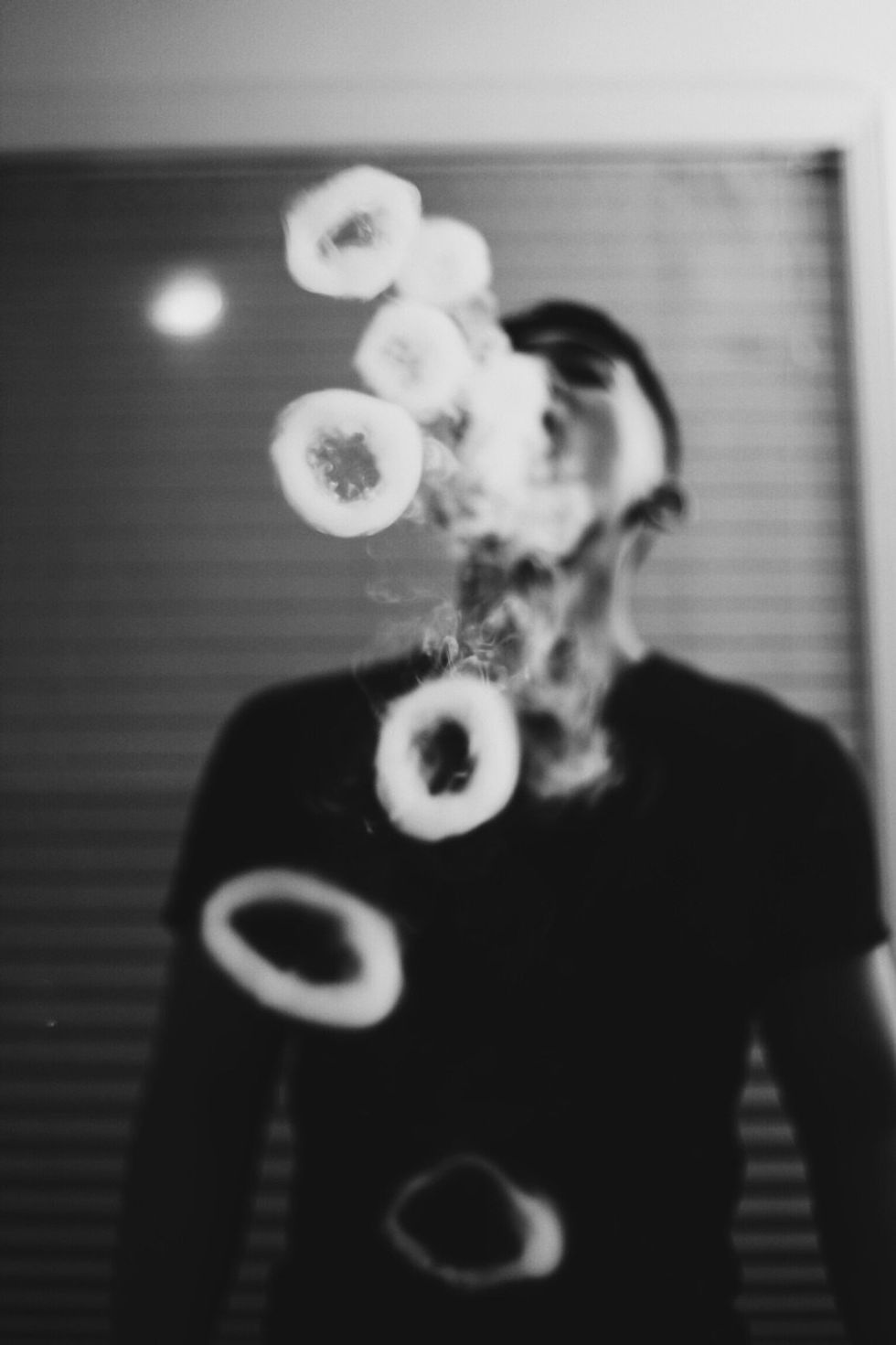 We know there are chemicals such as propylene glycol (PG), vegetable glycerin (VG), and nicotine in the juices. The chemicals are fairly safe for the body but VG creates a thick filmy substance when it solidifies. Our lungs aren't meant to handle these chemicals in large amounts. We were only meant to have fresh air in our lungs.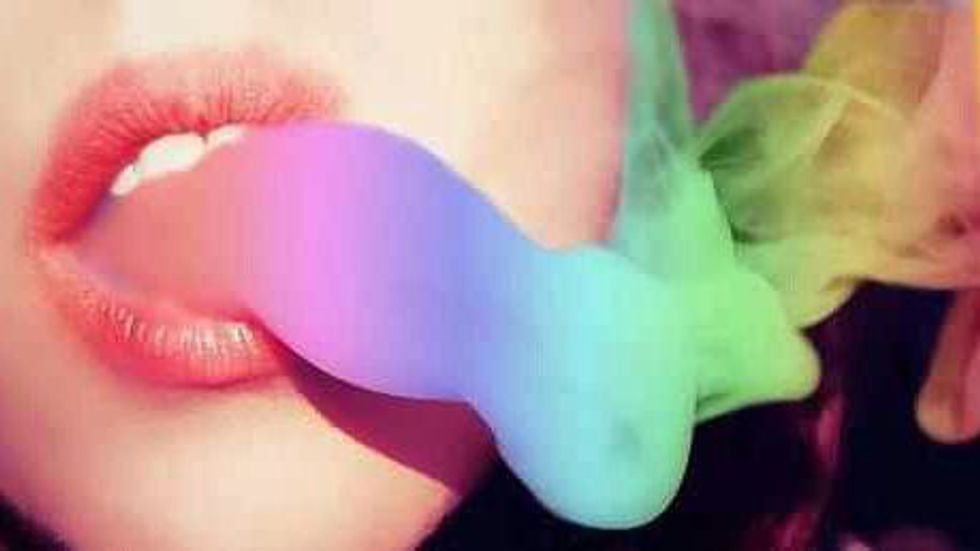 E-cigs and vapes can help smokers quit smoking. They switch over to the less harmful vape and add nicotine to the juice. Eventually they lower the amount of nicotine in the juice until it has no nicotine. Some people just love the feeling of taking a drag or inhaling vapor or smoke. The problem is when they finally quit smoking, they are already addicted to vaping. With cigarettes, you know the amount of times you've smoked because you have to switch to a new cigarette. With vaping, there is no amount of cigarettes in a box. You can be vaping all day long inhaling extremely large amounts of these chemicals.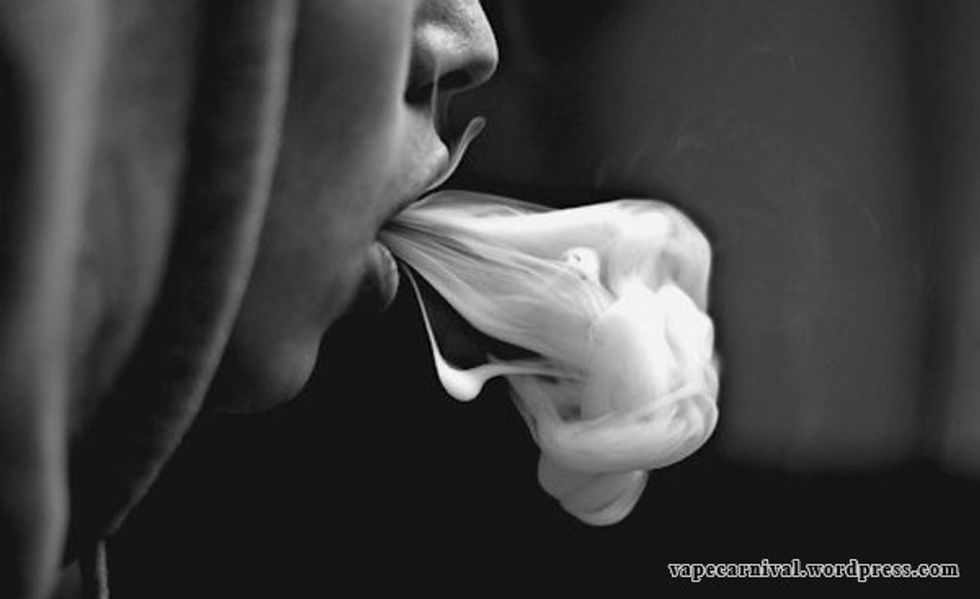 Places around the country are banning the use of e-cigs and vapes indoors. Airlines have banned vaping on planes. I find the clouds great-smelling and cool to observe. Restaurants don't want the room where people eat to be hazy or foggy. Complaints would be rolling into the complaint box if vaping was allowed in restaurants. The juice put in vapes can be any flavor, so it's a surprise as to how the cloud will smell. I would rather walk through a cloud of vape than a puff of a cigarette. When someone vapes inside, it's also tough for people to avoid the cloud as opposed to if they were outside.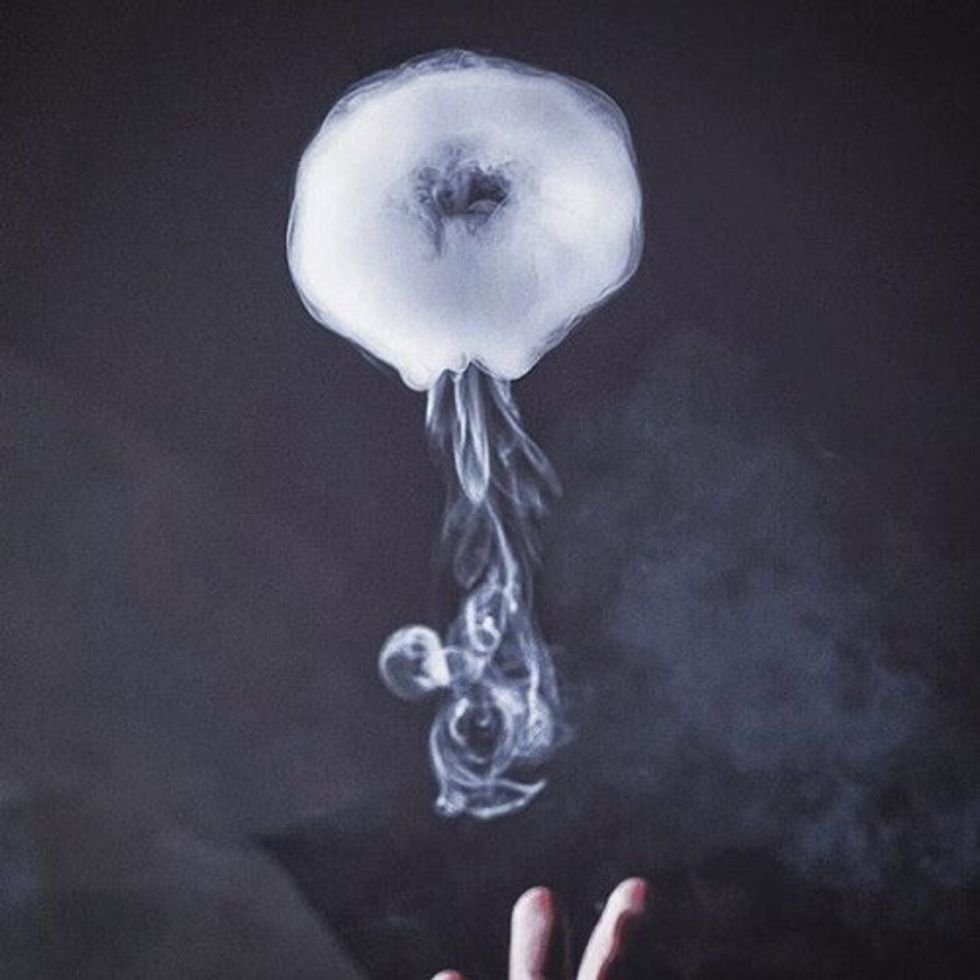 There is a wide variety of vapes and e-cigs to purchase. At gas stations, you can buy the disposable cigarette-looking e-cigs. These produce small amounts of smoke but give the user the nicotine they want. Vapes can come in many different shapes and sizes. Vapes have the ability to produce gigantic clouds without having any nicotine in them at all. The less nicotine in the juice, the better the taste will be. Vapes can be small, large, thick or thin. The new technology allows the user to adjust the amount of vapor coming out of the mouthpiece. Vapes can cost anywhere from $50 to $900. The user self-constructs their custom vape by picking out the pieces they want. They buy a box mod separately from the mouthpiece or the tank.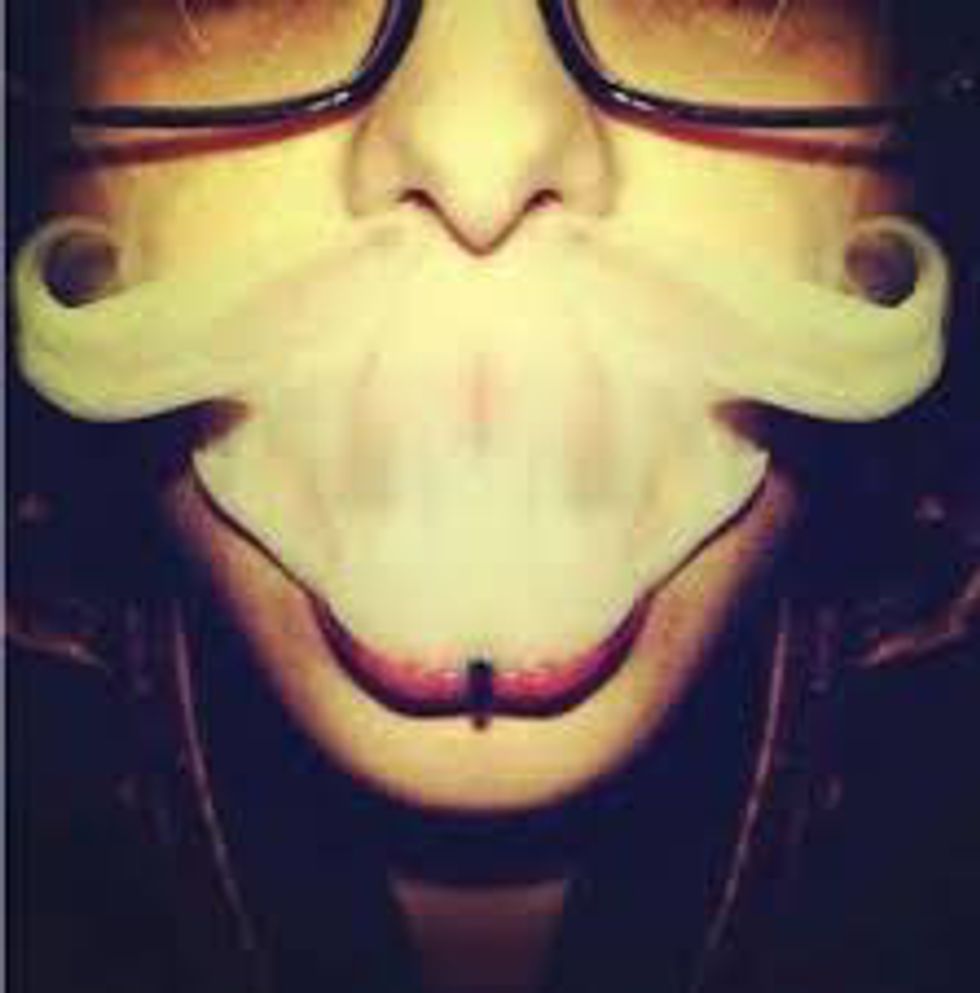 Although there are possible unforeseen health impacts and vaping may take a nice-sized chunk out of your wallet, I have no problem with vaping as long as the juice has no nicotine. The clouds of vapor can make a room smell nice. Vaping is the new trend for today. As long as people understand the potential risks involved, I say use them however you wish.