Whenever I'm tired or stressed after a long day, I like to relax with a big, comfy sweater and a cup of jasmine green tea. Comfort is key to relaxation; add some soft rain in the background, and I'd be all set for the perfect nap. Aside from tea and rain, there is also something a little different that you can add to your end-of-day rest: herbal blends.
Herbal blends are pretty similar to the herbs in your tea, or they actually are in your tea! But along with steeping in hot water and drinking them, smoking herbs can produce calming effects. A bonus of smoking herbs is they will also fill up a room with soothing scents, almost like incense! Ever heard of people burning sage to get rid of nasty smells in their house? Or maybe to get rid of spooky, evil energy floating around? Herbs are known for instilling tranquility and providing a sense of "it's all good, you can breathe."
Below are a few quick descriptions of the types of herbs you can easily get and smoke:
Passion Flower: Besides sounding like something you'd find at Starbucks or Urban Outfitters, it's been known to help you battle your inner demons of anxiety, shoo away some restlessness or insomnia you may have been experiencing, and may even lower high blood pressure that's been bopping it's way to the top.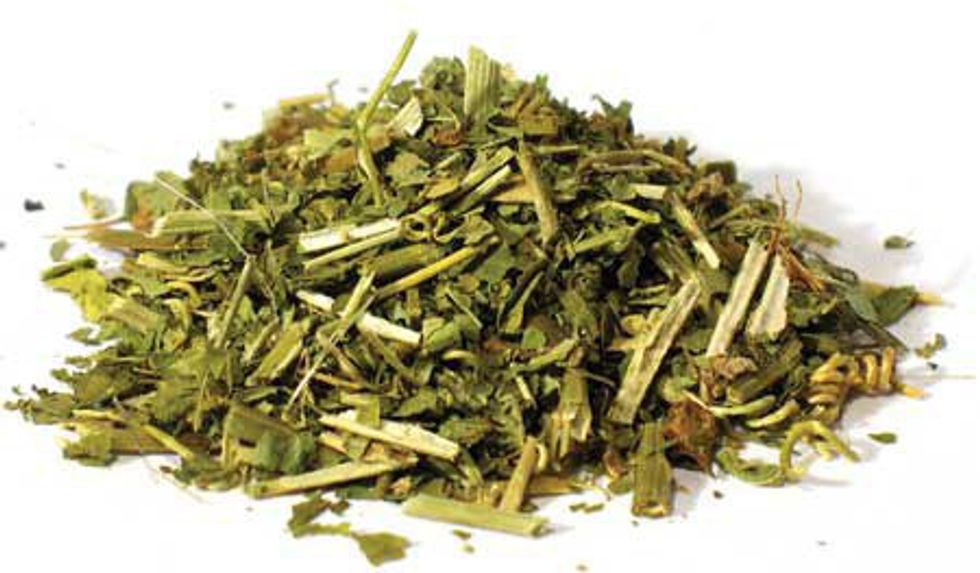 St. Johns Wort: My personal favorite, this one also has anxiety-healing powers. It also comes in pill form, but I think combining it with some lavender really helps it settle in. Did you know St. Johns Wort is one of the most used herbal medicines in the country? It loves to thrive and grow in dry climates, and can be a savior when it comes to mood disorders. If you were to research this plant, you would find everyone has been a fan for years and years.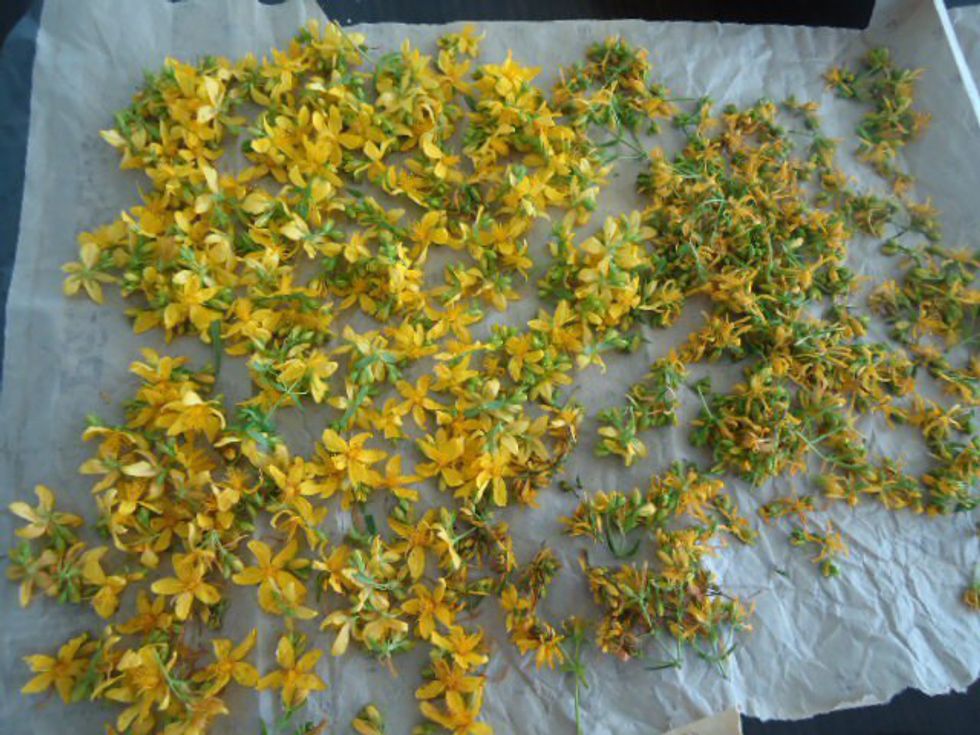 Lavender: Ah yes, good old lavender. Whenever I come across some in a garden (among the bees I have to fight off), I can't help but smell, smell, smell. I love to smoke this calming herb because it is one of the best ones for de-stressing and leaving behind a wondrous smell. Not only does lavender also help with nervousness and insomnia, it can relieve painful headaches, muscle sores and intestinal gas.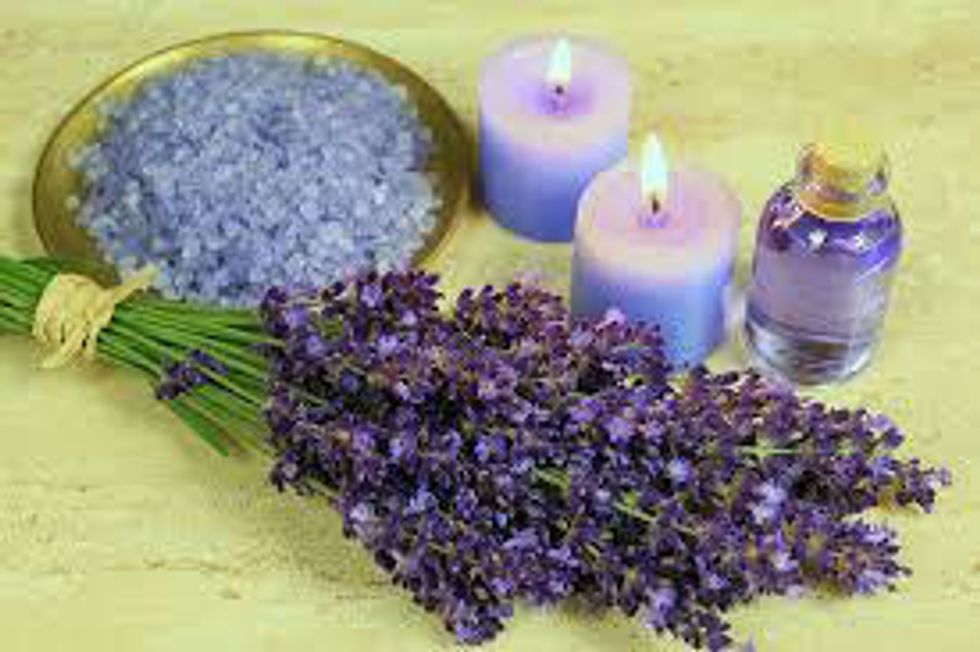 Worm Wood: This one is for the ladies. Wormwood is great for helping ease the pain of menstrual cramps, but can also be used for the common cold.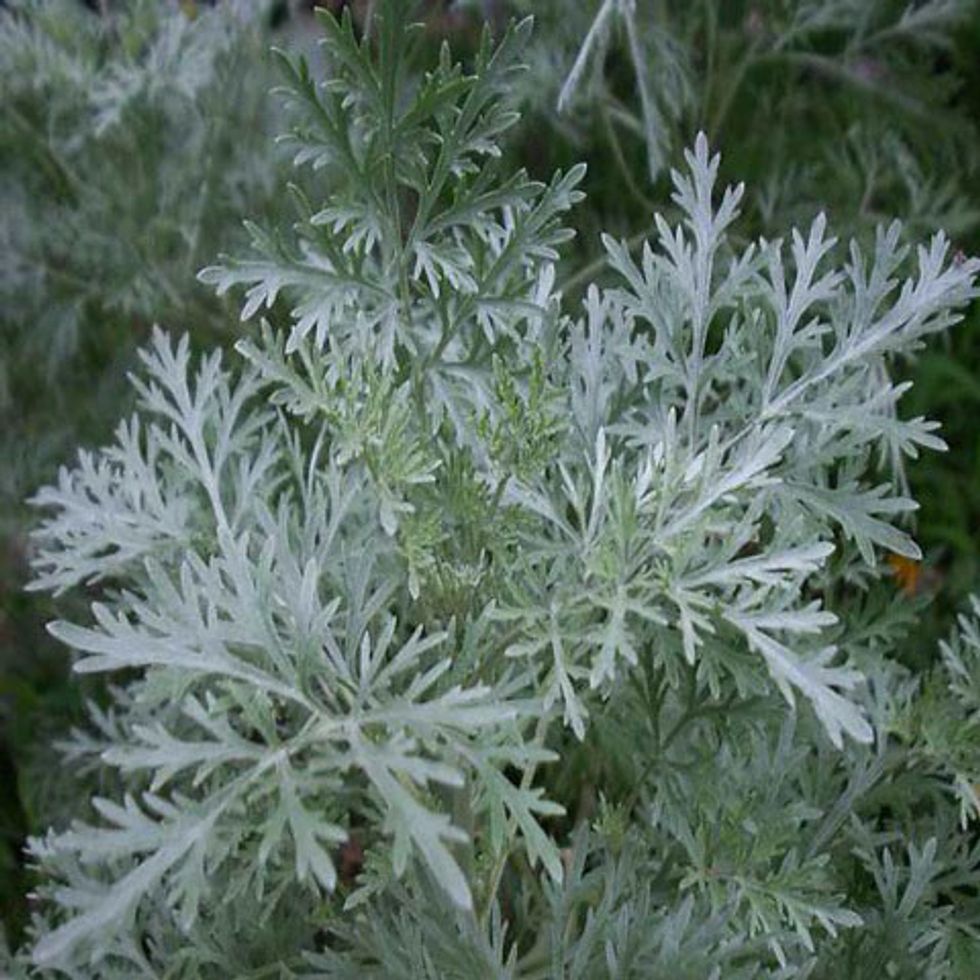 Raspberry Leaf: This one can especially be used as an alternative to smoking tobacco, but it also contains a few vitamins that will boost your immune system (Vitamin C, A, phosphorus and others). It can also relieve diarrhea.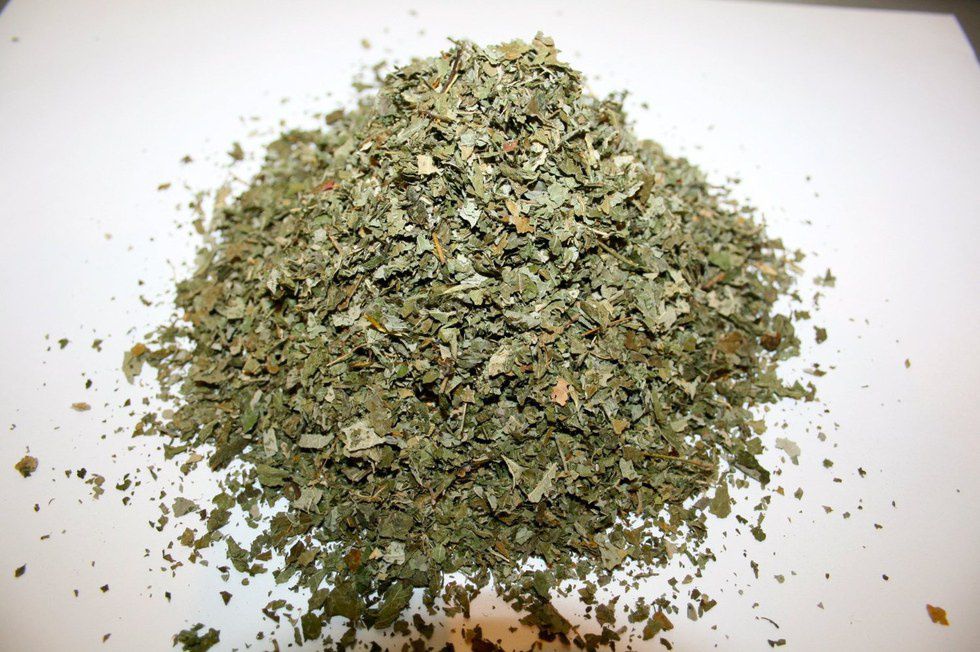 Another cool thing about these herbs is that you can mix them with tobacco. It will make the cigarette taste and smell better. Roll your own by just mixing the two substances together and do as you normally would. Otherwise, these herbs are fun and beneficial to smoke on their own, without the use of tobacco.

They are all available for order via Amazon and other herbal websites you can find on the Internet. And they aren't expensive!