Every year, there's always one of two emotions surrounding Valentine's Day: love or hate. This holiday can be really fun when you have someone to share it with, but it can be a total drag if you're single. Although there seems like there aren't any intermediate emotions, there is one that is often overlooked. What happens when you are in a relationship but don't get the spend this day with your significant other? There are still plenty of options and things to do to make Valentine's Day special.
1. Have "Galentine's Day"
This is a day dedicated to you and your gal pals who you subsequently will be with on Valentine's Day. Go out to eat and do some date things with friends!

2. Skype or FaceTime your S.O.
With modern technology, there are so many ways to feel like you're with someone even though they are hundreds of miles away. Watch a movie over video chat or just have a nice long talk; the distance won't seem so far.

3. Volunteer somewhere
What better day to show love to others in the form of service than Valentine's Day?

4. Binge-watch Netflix all day long and don't feel guilty about it.
Who doesn't love a binge session? This is your opportunity to watch whatever you want for how long you want and don't feel bad about it.


5. Go on a shopping spree for things for your S.O.
Online shopping is both a blessing and a curse. Hop on Amazon and buy your boyfriend or girlfriend something that he or she would really like and ship it to their house. Plus, who can go wrong with free two-day shipping?

6. Go on a shopping spree for yourself.
Why not, right? You deserve it!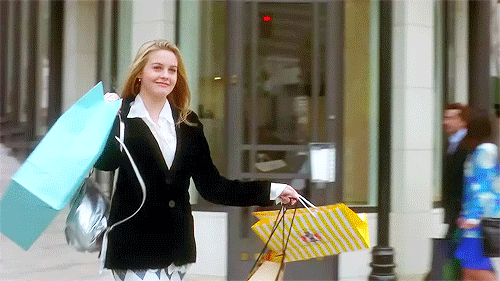 7. Treat yourself to a night out.
Go out and have fun! Valentine's Day is on a Tuesday this year, so do something you normally wouldn't. Go eat a nice meal and see Fifty Shades Darker.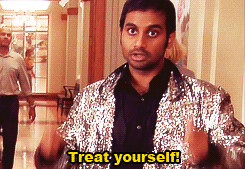 8. Have a wine night with some friends.
Kick back and watch some Grey's Anatomy with your friends and enjoy a class of wine or two.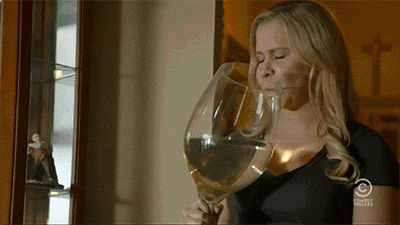 9. Have a Valentine's Day gift exchange.
Gather several friends who don't have any Valentine's Day plans, draw names, and get gifts for each other. This is a great way to feel like you are still a part of all the festivities without actually being with your S.O.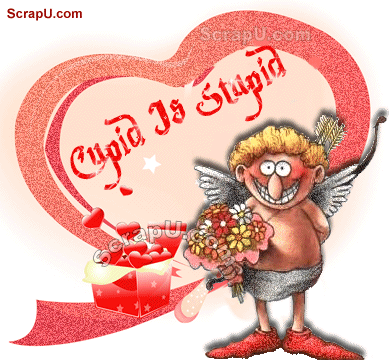 10. Go on with your day as usual.
If you're not in the Valentine's Day spirit, there's nothing wrong with doing nothing. Stay in, catch up on some work. Treat Tuesday like any other day of the year. Don't feel like people are forcing you to celebrate something you don't want to celebrate.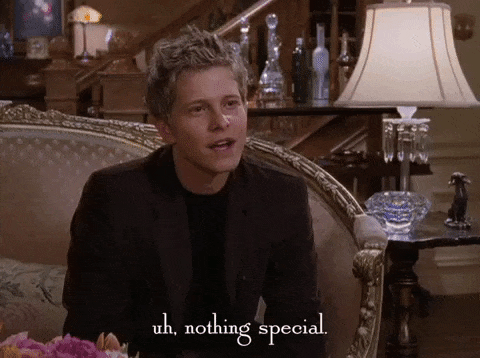 Whatever you decide to do, just remember that Valentine's Day is only one day and that you can really celebrate it whenever you want. Instead of feeling left out, make the most of it!