As the summer months quickly approach it is time to think about where to plan your next vacation. There are a wide variety of places to see depending on your interests and preferences. Below is a list of places you will definitely want to consider when deciding where you will be jet setting to next. The possibilities are endless.
Bora Bora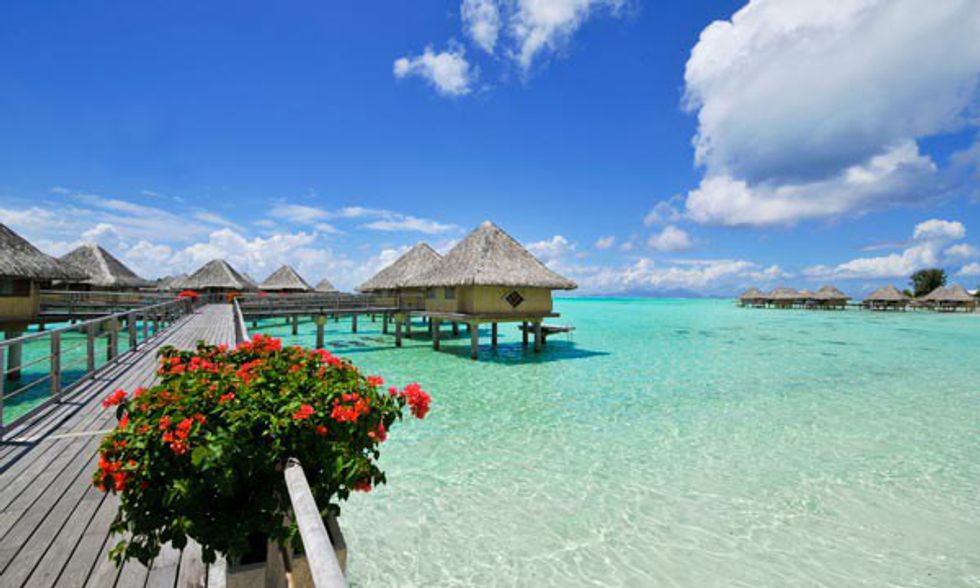 This popular luxury resort destination filled with white sand and turquoise water will cost you a pretty penny (but will be worth each cent). This vacation destination is popular amongst many celebrities and honeymooners. Bora Bora is known for its scuba diving and dormant volcanos and often considered the most beautiful island in the world. This is a destination you will want to make sure is at the top of your bucket list.
Sydney, Australia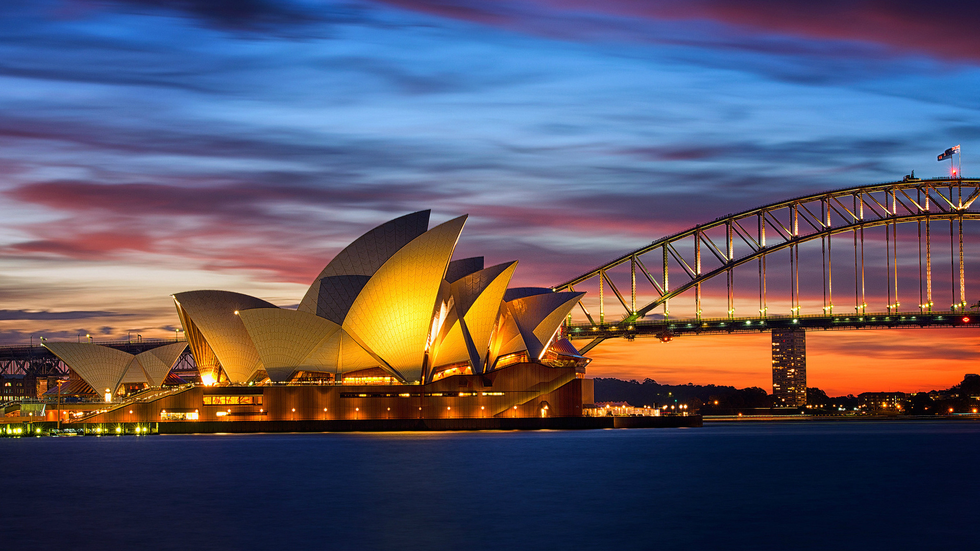 Home to wildlife, beaches, and the Sydney Opera House, there is so much to do and see in Sydney. Sydney is home to the well known, Bandi Beach, a popular place for swimmers, and all beach goers. The Sydney Opera House, which is known for its unique architecture, will be another place you will want to be sure to visit on your vacation.
London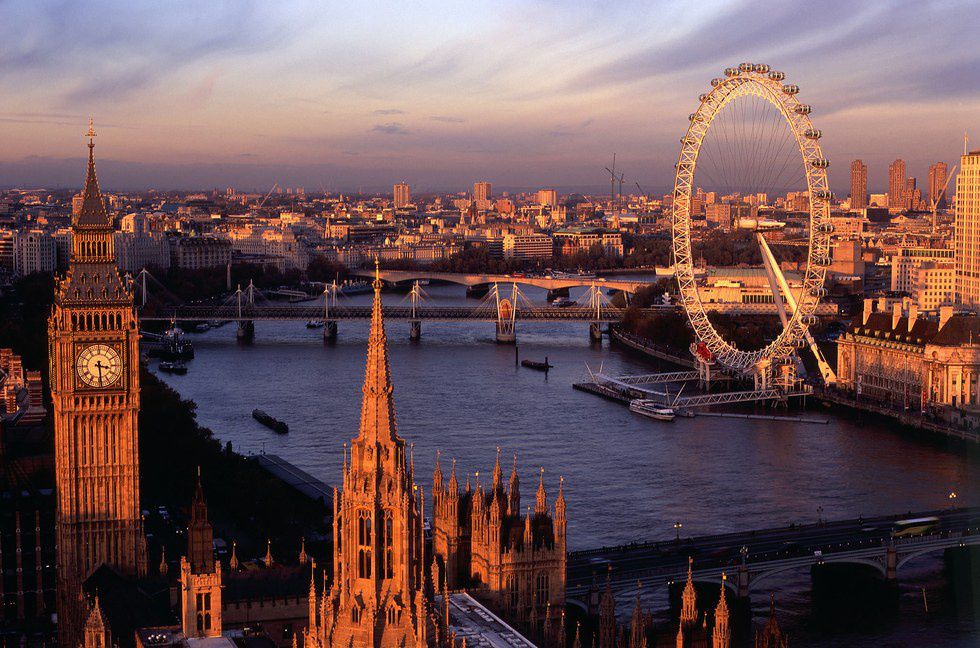 Home to famous sights, including Big Ben, Buckingham Palace, and the London Eye, to name a few, you will not regret booking a trip to London. In addition to being filled with kind people, the shopping and nightlife are unmatched. Traveling through London on the top of a red double decker bus while viewing the historic sites is an experience you are sure to remember for a lifetime.
Paris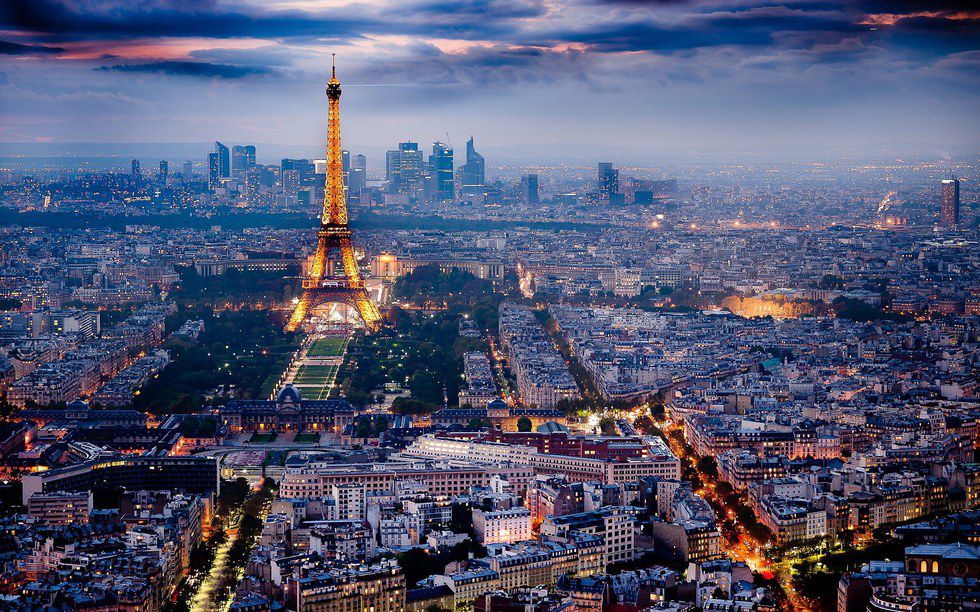 The City of Lights, know for its museums, cuisine, and fashion draws in millions of tourists each year. Many flock to the city to walk down the cobblestone pathways while taking in the architecture and history that the city has to offer. A trip to Paris would not be complete without an obligatory picture in front of the Eiffel Tower. (Be sure to travel around the holidays when the Christmas Market lines the Champs Elysées and the city is covered in lights and decorations.)
New York City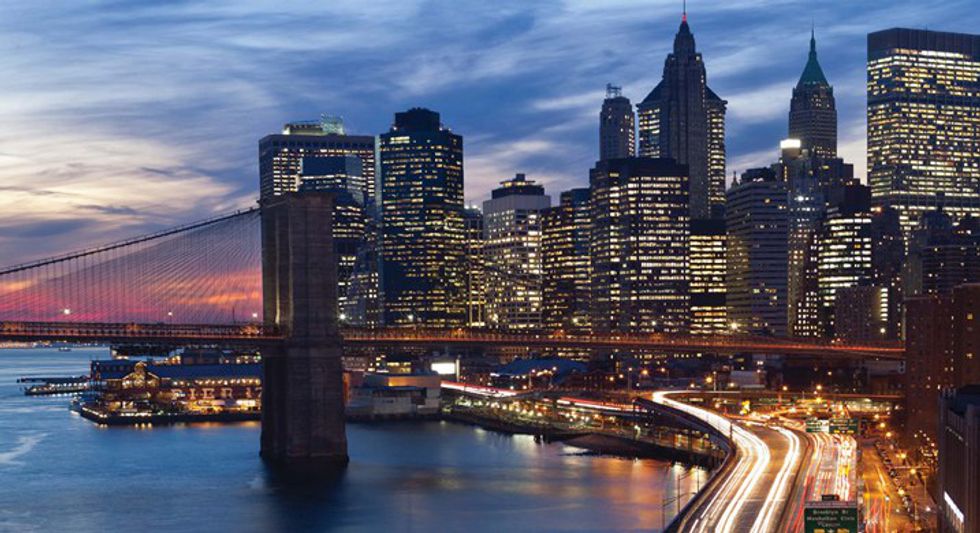 The City that Never Sleeps is at the forefront of fashion, food, and the arts. Constantly crowded with people, the city is upbeat and constantly evolving with the trends. From the plethora of shops to watching a Broadway film, there is so much to do in this action packed city. Be sure to visit Times Square an Central Park to see some of what NYC has to offer.
Barcelona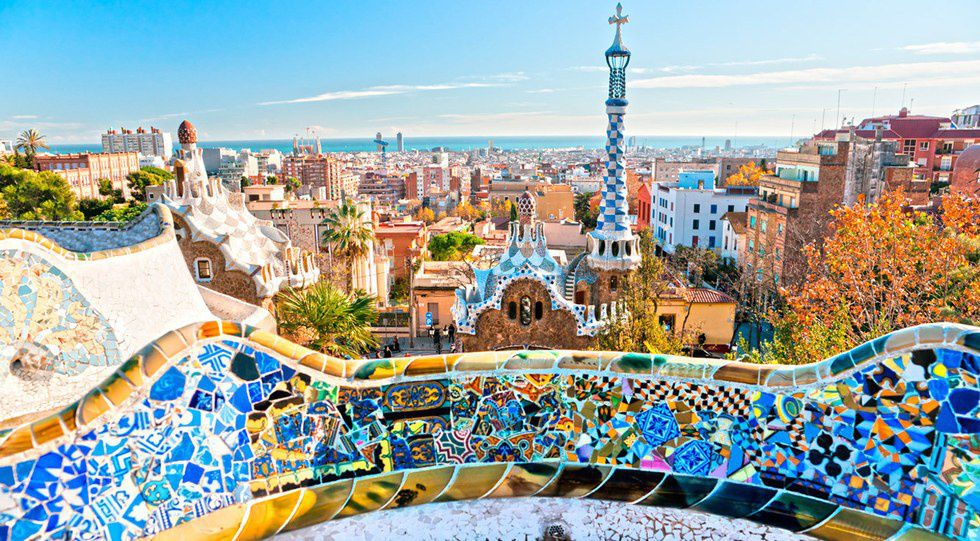 There is so much to see and do in Barcelona. From the bustling beaches, to Las Ramblas, Barcelona is rich in culture and beautiful sites. It is home to gorgeous churches and gothic cathedrals that are sure to get your attention. Barcelona is also home to exciting nightlife, it is sure to be an unforgettable experience.
San Francisco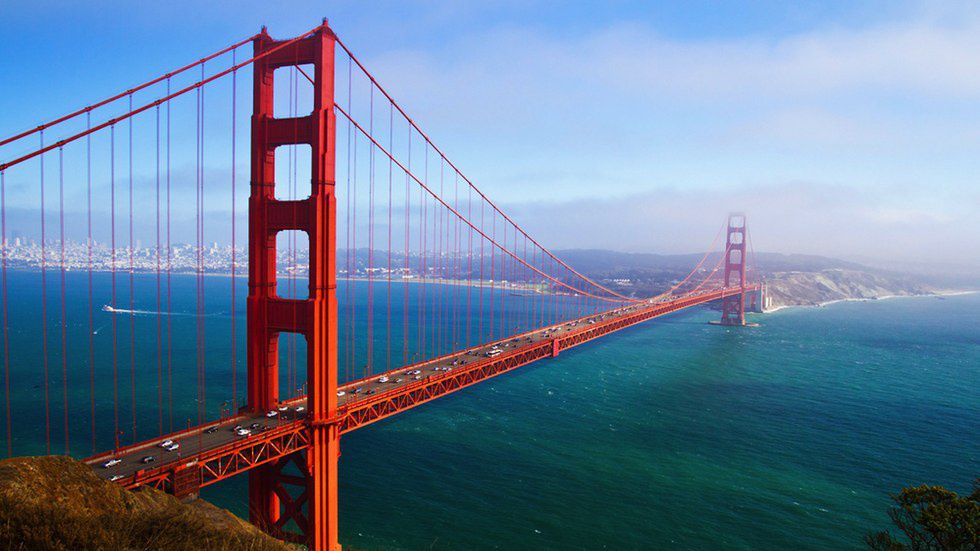 Home to many free spirits, San Francisco is a popular destination known for its beautiful views, art, and cuisine. When visiting it is only fitting to ride on a cable car and to visit the Golden Gate Bridge. People flock to San Francisco to escape the hustle and bustle of Los Angeles and to get a small town feel in a popular city.
Maui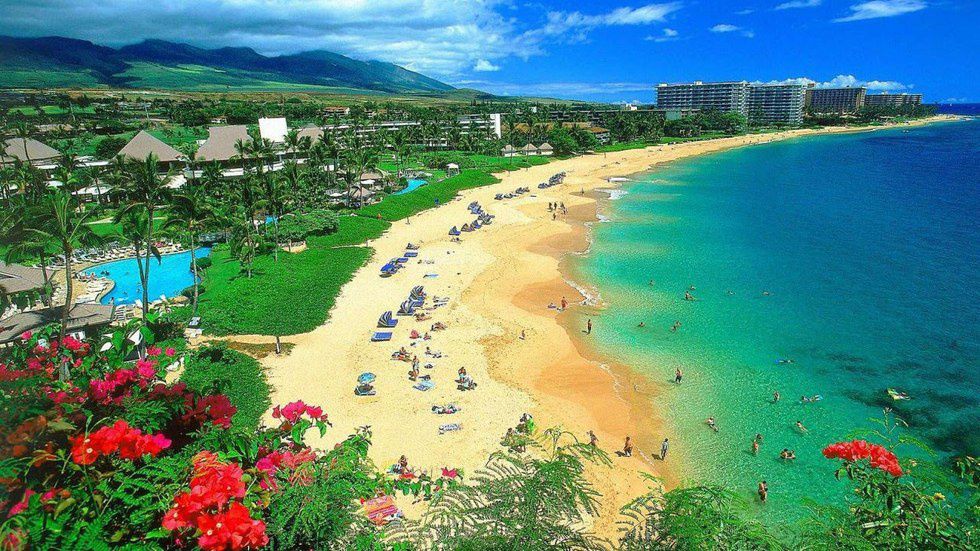 Maui is home to wonderful wildlife, culture, and history. Maui is popular for families and couples, alike. There is so much to do in Maui from snorkeling, to golfing, to having the opportunity to look at sea turtles, there is something for guests of all ages. Many vacationers also decide to learn the art of hula dancing while visiting.
Washington D.C.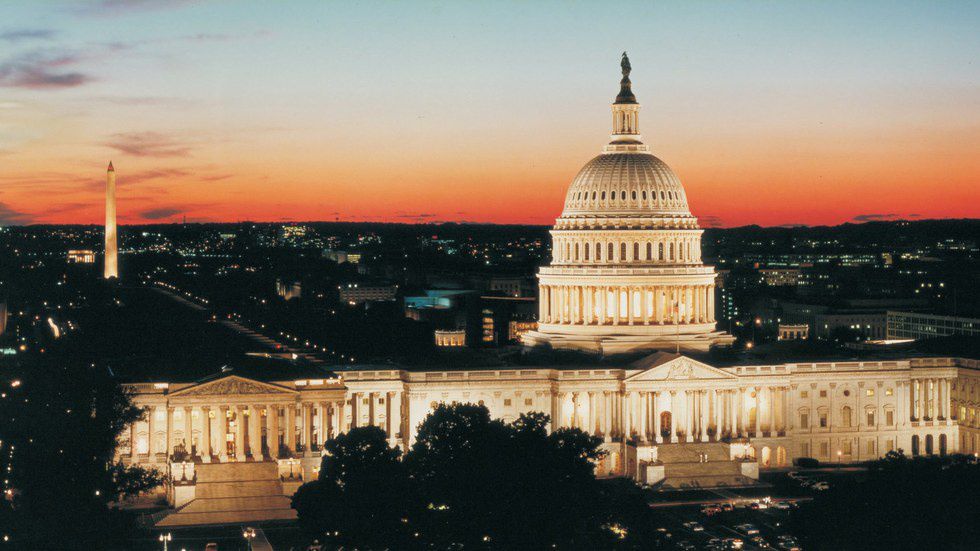 Home to historic sites and monuments, Washington, D.C. is one of the most visited places in the United States, especially during the summer months. In addition to being known as our nation's capital, it is home to museums and is rich in history. The city is moving away from being solely known as a government town and moving towards being more trendy and a popular place to visit.