Recently, my brother won his second MMA match. To celebrate, I thought I'd interview him and get a better idea of what went into his victory:
Brendan: So Sean, how did it feel to win?
Sean: It felt very good. The kid I fought had three belts, so there's potential for a rematch for one of those belts, and it was a good feeling.
B: What was your strategy going in, and how did it pan out in the actual fight?
S: The strategy going in was keeping distance and using my cardio to have the second and third round be mine, and being able to outlast him and attack the third round. It worked out good because the first round I set the pace, and in the second round I used my cardio so that in the third round I could tee off on him and clearly prove that it was my win.
B: It was a unanimous decision, but how did waiting for the judges feel?
S: Even after the previous fight being my first fight, looking at the video it was very, very clear that I won, but during the moment of the decision I got nervous, y'know? Knowing that the kid had three belts and was known to be good, I was still nervous. I asked my corner and they said I won. I was still nervous, but when they announced the decision I looked at the kid and he looked like he knew he lost, so that was that. But nothing is for sure with those judges.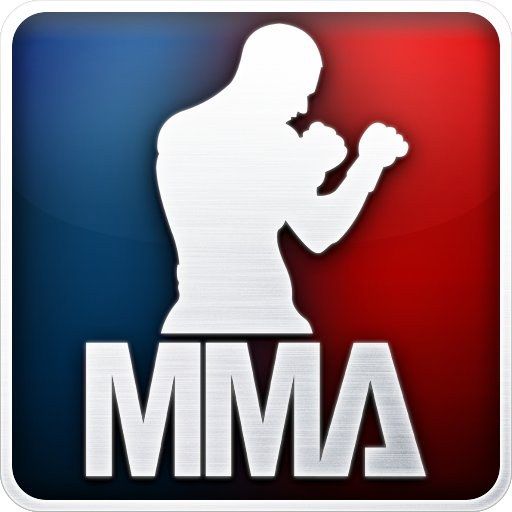 B: How much did team training and coaching factor in?
S: A lot. The entire fight leading up I had Corey Colmes, Corey Webster, Tony, Scott, John, all helping me out with pad work, breaking down how the kid fights, Corey was telling me that he's a counterer and showing me how to counter that. Tony every single day holding pads with me, working out with me, helping me in some way. On fight night, Tony and Corey Webster were my corners, which to begin with was great of them to come out all the way to Syracuse to do that for me. And they were very vocal, I could hear them the whole time, and following their advice was for sure a factor in the win.
B: MMA is a tough sport- any advice for people just starting out?
S: Follow through with it. It's going to be tricky and discouraging at first if you're not getting kicks right or throwing punches right you're going to get a lot of repeated things being told to you by coaches, but if you just stay after practice for ten minutes every time working on it, at a place like Western NY MMA, that'll help you for sure.
B: Thank you, bro.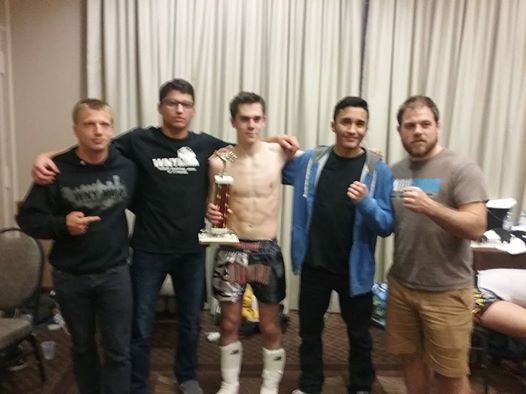 And there you have it- the words of a future champion, folks.