Oh wow, another music-related article from someone who obviously has no life. In all seriousness, along with graphic design, music is one of my two areas of expertise. Currently, I'm listening to "Happy Holidays, You Bastard" by Blink-182 along with the rest of Take off Your Pants and Jacket. Most recently, I saw Blink on Saturday at Hersheypark Stadium and the show was absolutely spectacular. When they played that song toward the end of their setlist, Mark Hoppus told everyone to take out their phones and lighters as they played the song with no lighting whatsoever from the stage except from the crowd. The song itself is only 42 seconds but I cannot tell you how hard I laughed by the end of the song (search up the lyrics.) The album itself is fantastic but there's something special about it that you may or may not know about. (Read the title for a hint.)
1. Take off Your Pants and Jacket - Blink-182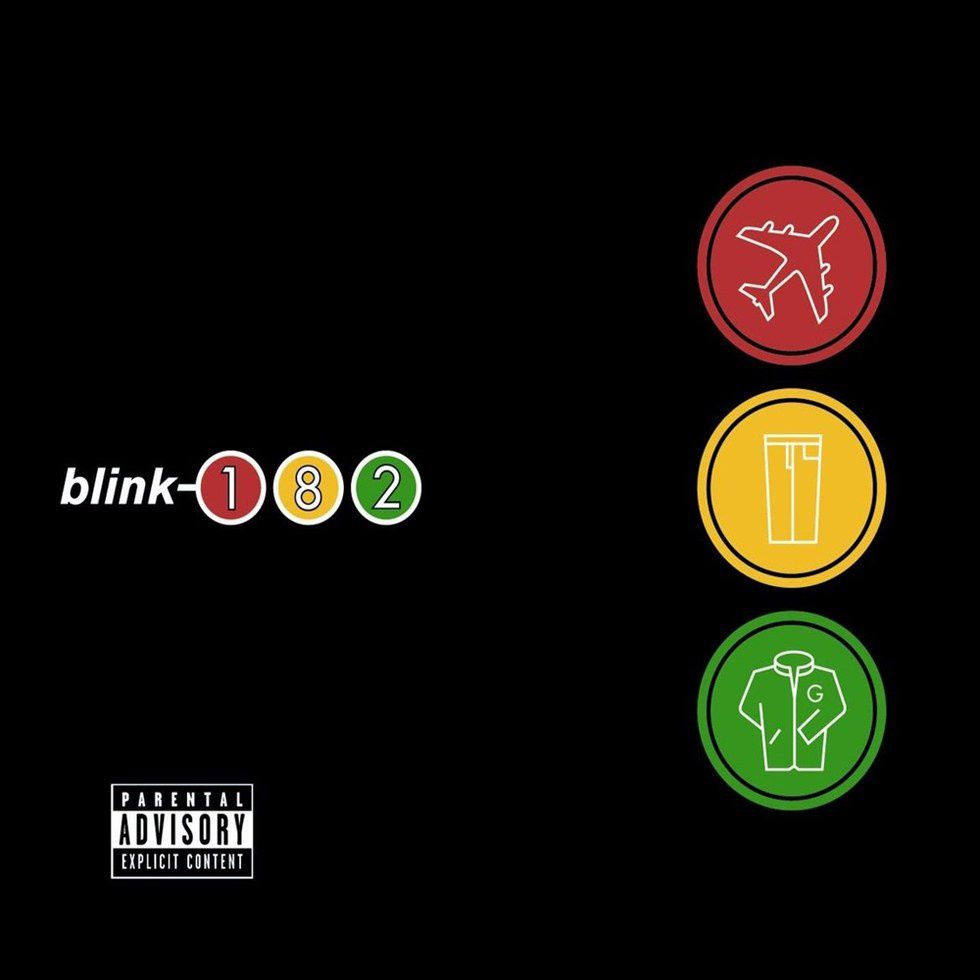 To start, the name "Take off Your Pants and Jacket" is a reference to masturbation for guys. Literally. The plane represents "take off," the pants represents "your pants" (obviously,) and the jacket represents "and jack it." It's actually a good idea but that's just Blink doing what they do best. 1999 was a huge year for them with the release of their iconic album, Enema of the State. After extensively touring in 1999 and 2000 to support the album, Blink had to really deliver on a follow-up, and their record label, MCA Records, persistently pressured the band to keep the same sound because the album achieved so much success around the world. Simply put, MCA wanted to make more money because they knew what Blink could bring to the table. Take off Your Pants and Jacket was released June 12th 2001, selling 350,000 copies during the first week of sales.
2. The Open Door - Evanescence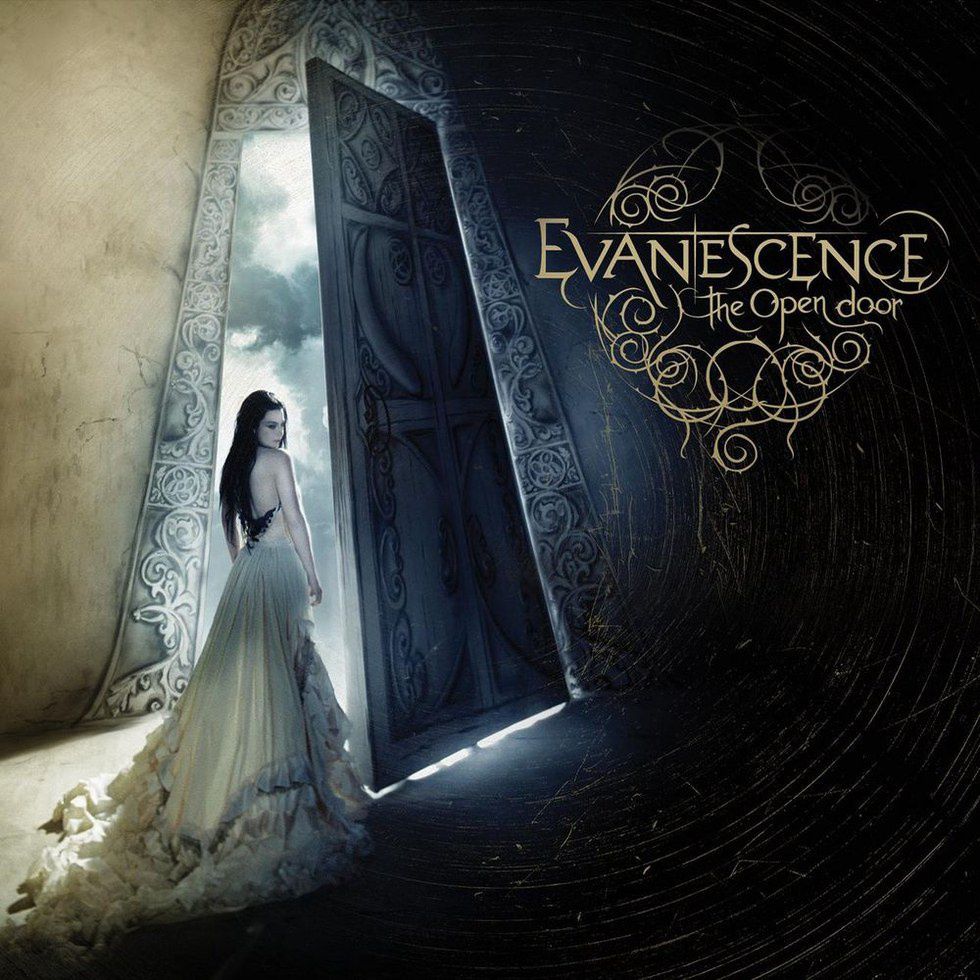 You know them for the song "Bring Me to Life" and you know their lead singer, Amy Lee. Much like Blink-182, Evanescence had to deliver a follow-up on their breakthrough album. From the release of Evanescence in 2003 to 2006, their self-titled album had sold over 17 MILLION copies worldwide and achieved international success thanks to "Bring Me to Life," "Going Under," and "Everybody's Fool." The Open Door was a success, mostly with the help of the lead single, "Call Me When You're Sober" (fun fact: Amy wrote that song directed toward her ex-boyfriend, Shaun Morgan of Seether. Pretty awesome way to get back at your ex.) The Open Door turns 10 years old on September 26th, and the album sold a little over 447,000 copies during the first week of sales.
3. Immortalized - Disturbed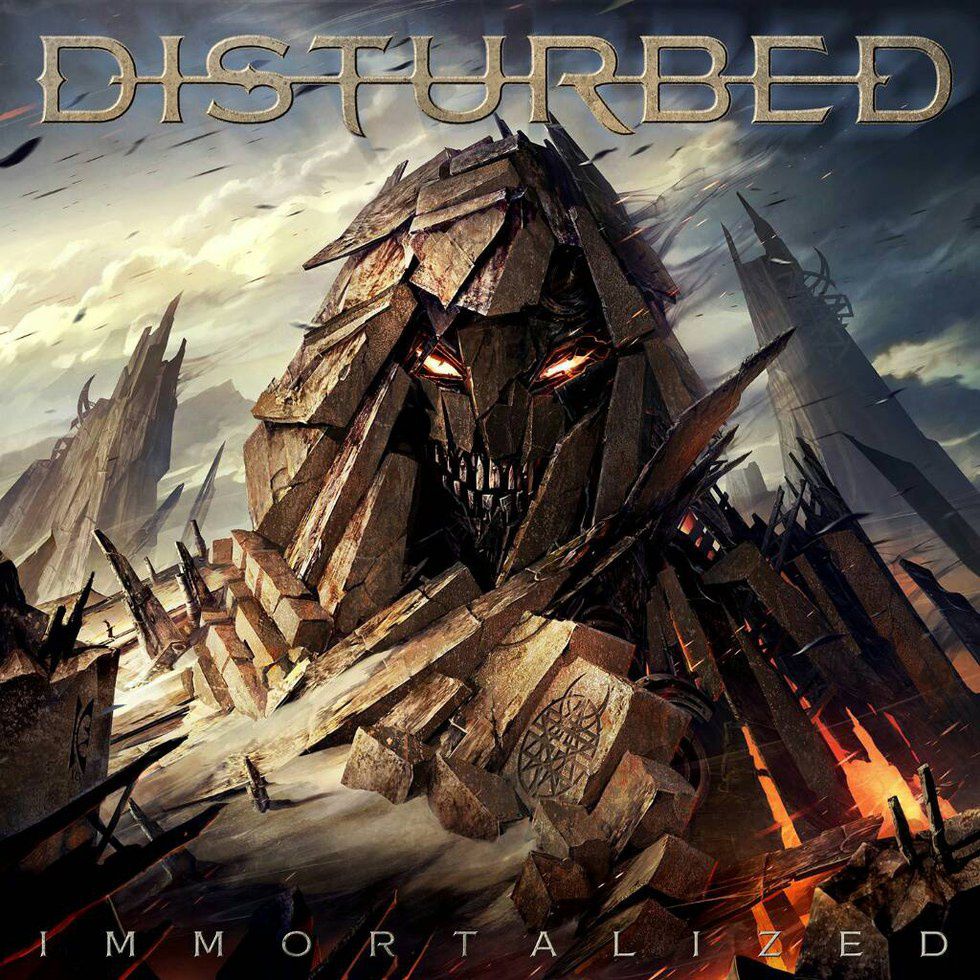 Okay, I know for a fact that you've heard of Disturbed. 2015 was their comeback year after being on hiatus since 2011. The members of the band took some time off to work on side projects and I actually saw Disturbed's bass player, John Moyer, play for Adrenaline Mob twice during 2014. During the beginning of Summer of last year, Disturbed became very active on social media again, hinting at a future release just months later. The lead single from the album was "The Vengeful One" but many people now know this album because of their famous Simon and Garfunkel cover "The Sound of Silence" (never knew it was a cover, eh?) Immortalized celebrated its first birthday this year on August 21st and sold 98,000 copies in its first week of sales. Also, it was Disturbed's fifth consecutive #1 album to top the Billboard charts. The only other groups to accomplish that feat are Metallica and the Dave Matthews Band.
4. The Predator - Ice Cube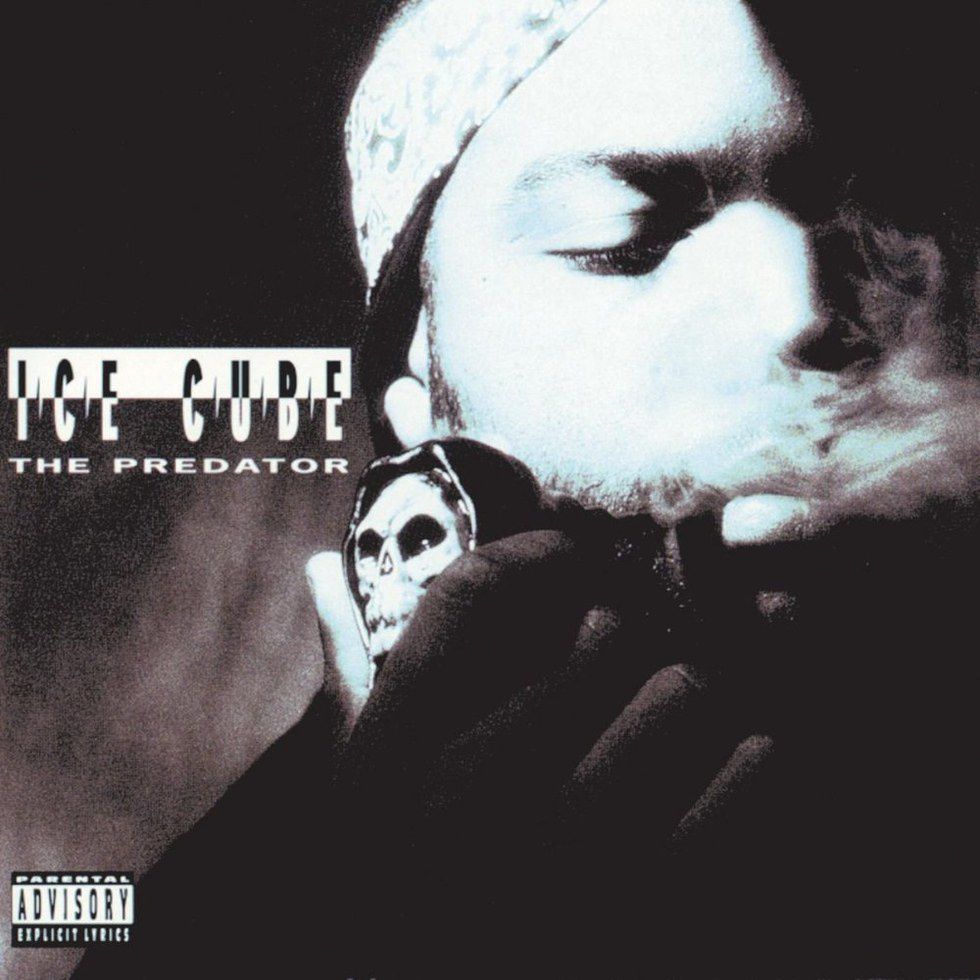 Omg a rap album? How uncommon of me. After leaving N.W.A in 1989, Ice Cube went solo and did his own thing without having to worry about anyone else's problems. During 1992, Los Angeles became the center of attention in the country due to the Rodney King trials. The name of the album was inspired from the movie Predator 2, but Cube used the trials as a source of inspiration for new material and he also used it as a way to express his anger toward the LAPD and police brutality. However, his big hit from the album was "It Was a Good Day" or as it was originally called, "Today Was a Good Day." It was a departure from Cube's angst-filled songs from previous and current material at the time and it focused on all of the "good days" he had while being a world-famous rapper. The Predator was released on November 17th 1992, and it sold 193,000 during its first week of sales.
5. 21st Century Breakdown - Green Day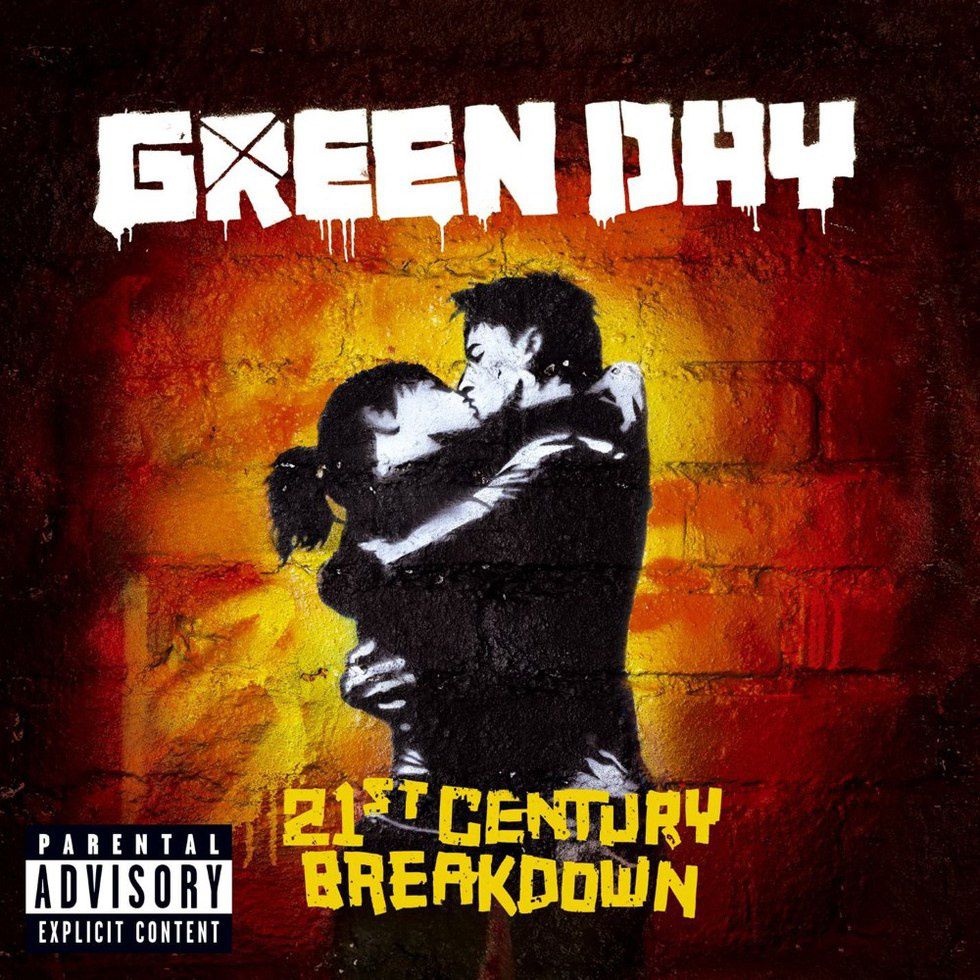 It took Green Day five whole years to follow their on their massive breakthrough, American Idiot. Since the album was such a huge hit, the band extensively toured all over the world to support the album. They even took My Chemical Romance on tour with them to open up the first leg of the American Idiot tour (and if I went to that tour, I definitely would've shed a tear or 77.) Extensive touring put a hold on new material for quite sometime, but the band hit the studio in 2008 to work on brand new material for a future release. The album achieved success thanks to the singles from the album, "21 Guns" and "Know Your Enemy." 21st Century Breakdown was released on May 15th 2009 and sold 215,000 copies during its first week of sales.