Chances are you, your friends or your family members attended something called a "tacky Christmas party" this holiday season. You wear ridiculous Christmas-themed sweaters, play white elephant and eat Christmas-themed foods while sipping on gingerbread martinis or cranberry punch. There are also the other versions: tacky Christmas sweater bar crawl or simple house party.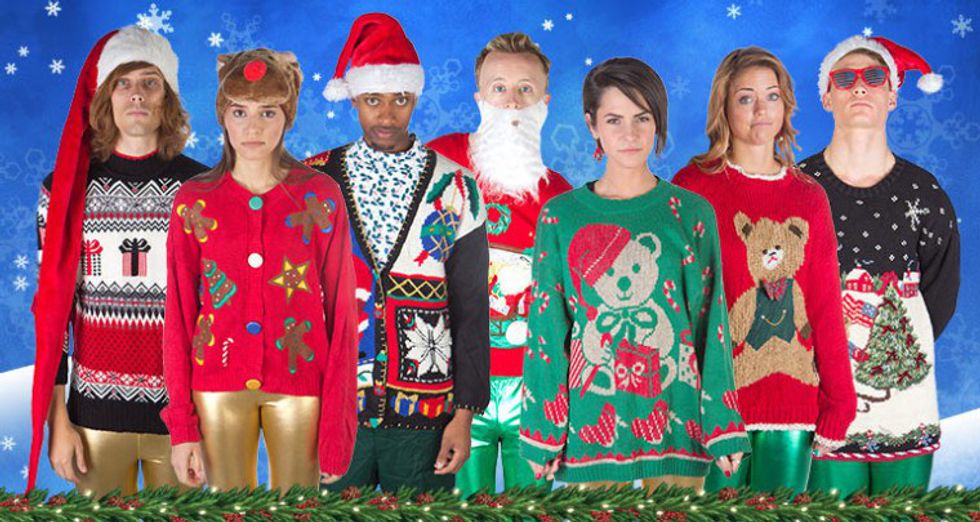 The ugly Christmas sweater has gained unprecedented fame this year. You cannot walk into a store or visit a friend's house without seeing tacky Christmas sweaters. Since when did grandma's sweater become so popular? Also, how did a sweater you could buy at Goodwill suddenly become chic?

"While the hipsters may have sparked the trend of the ugly Christmas sweater initially, it's been the reaction of various celebrities through television and social media and the culturally aware general public that has made the itchy holiday sweater an ugly must-own fashion item," KLTV reports. Yes, they even have suits.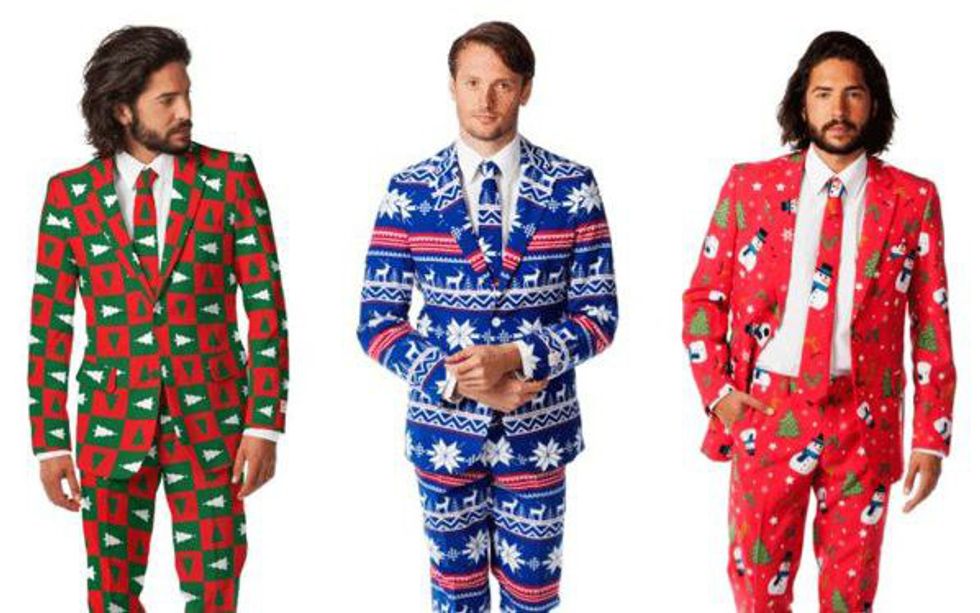 It is no longer a niche; it has become the norm for every Christmas season. Many department stores and boutiques have created their own versions to satisfy this new consumer demand. Who would have thought an entire party theme could revolve around an ugly sweater?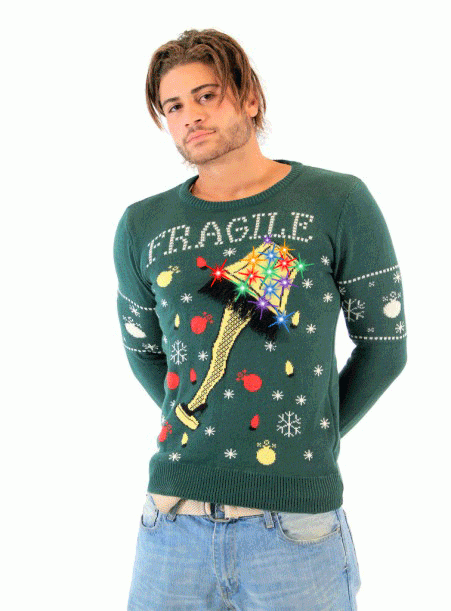 The trend that once started small has turned into a multi-million dollar business. With companies such as Tipsy Elves, UglyChristmasSweater.com and Urban Outfitters branding their own ugly sweaters, this new trend has mass appeal.
"UglyChristmasSweater.com co-founder Fred Hajjar said the company is on track to sell about $5 million in ugly holiday sweaters this year. Most of the sales are booked in the last six weeks of the year, when Americans are scrambling for that special sweater with which to impress their families or win their friends' ugly Christmas sweater competition," CBS Money Watch reports.
It is ironic because some of the most popular sweaters would make your grandmother blush. For example, one UglyChristmasSweater.com sweater features the text, "Let's get baked." Another reads, "Let's get elfed up." It makes sense why these brands are so successful; the designs go along with the ever-evolving party atmosphere.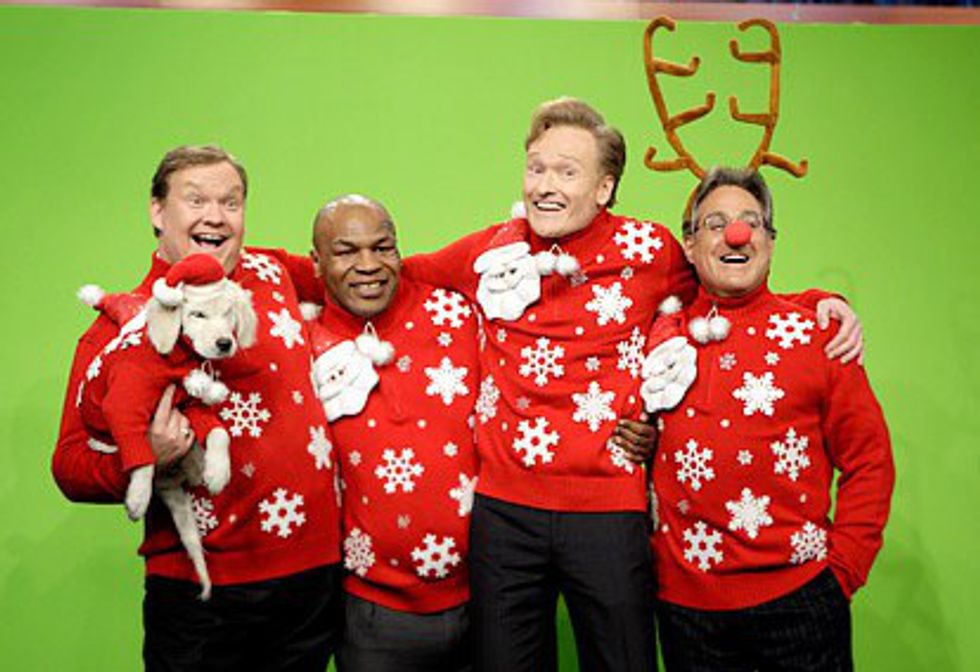 For the most part, the designs showcase popular Christmas movie themes, like the "Grinch," "Elf" and "Christmas Vacation," just to name a few. They have even incorporated sports logos and movie themes like "Star Wars" into the sweaters. Your grandma would probably be a fan, just like millions of others that love the new trend.

The ugly Christmas sweater and the tacky Christmas party have become a celebration themselves. However you feel about them, you cannot deny that they will become a holiday staple for years to come, just like those new Christmas morning pajamas.