As winter rapidly approaches, everyone needs to prepare for the incoming cold weather. Start with these five Amazon essentials that I absolutely love!
"THE COMFY Original"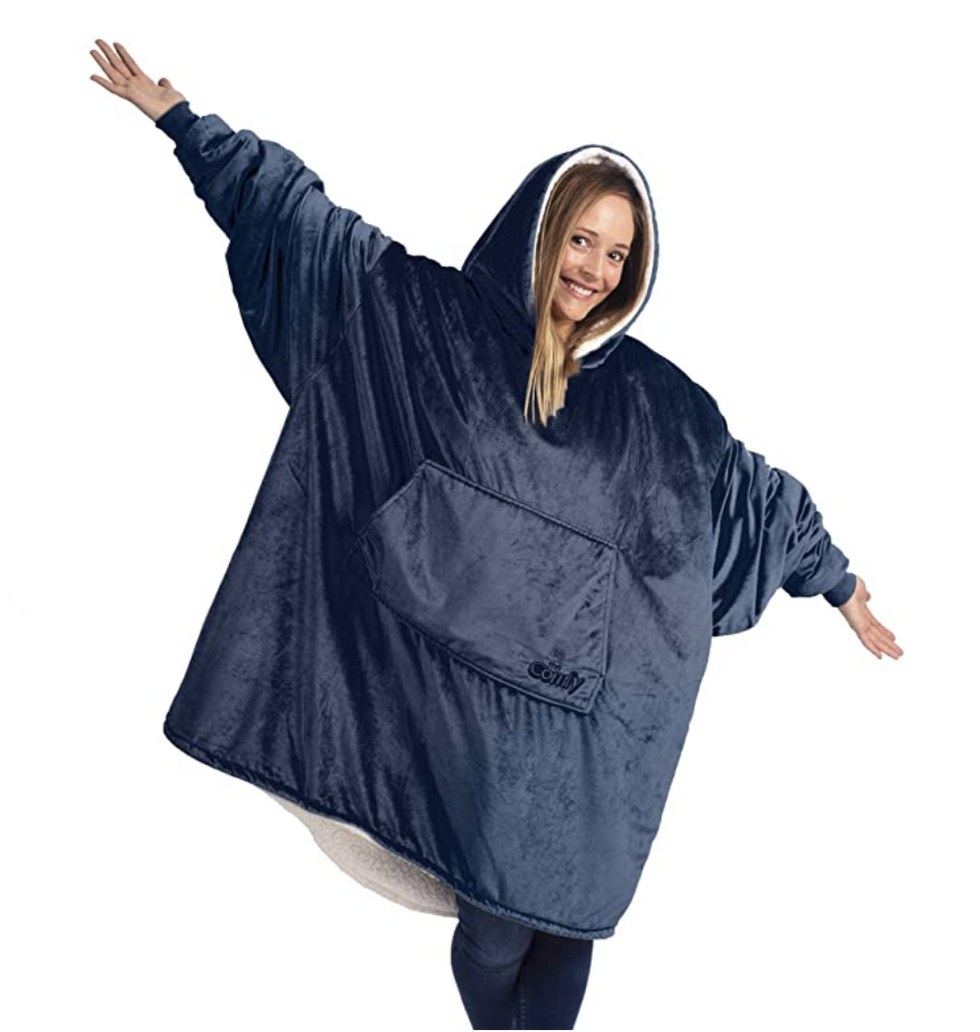 amazon.com
This blanket hoodie constantly keeps me warm at night.
"Shearling Shaggy Oversized Coat Jacket"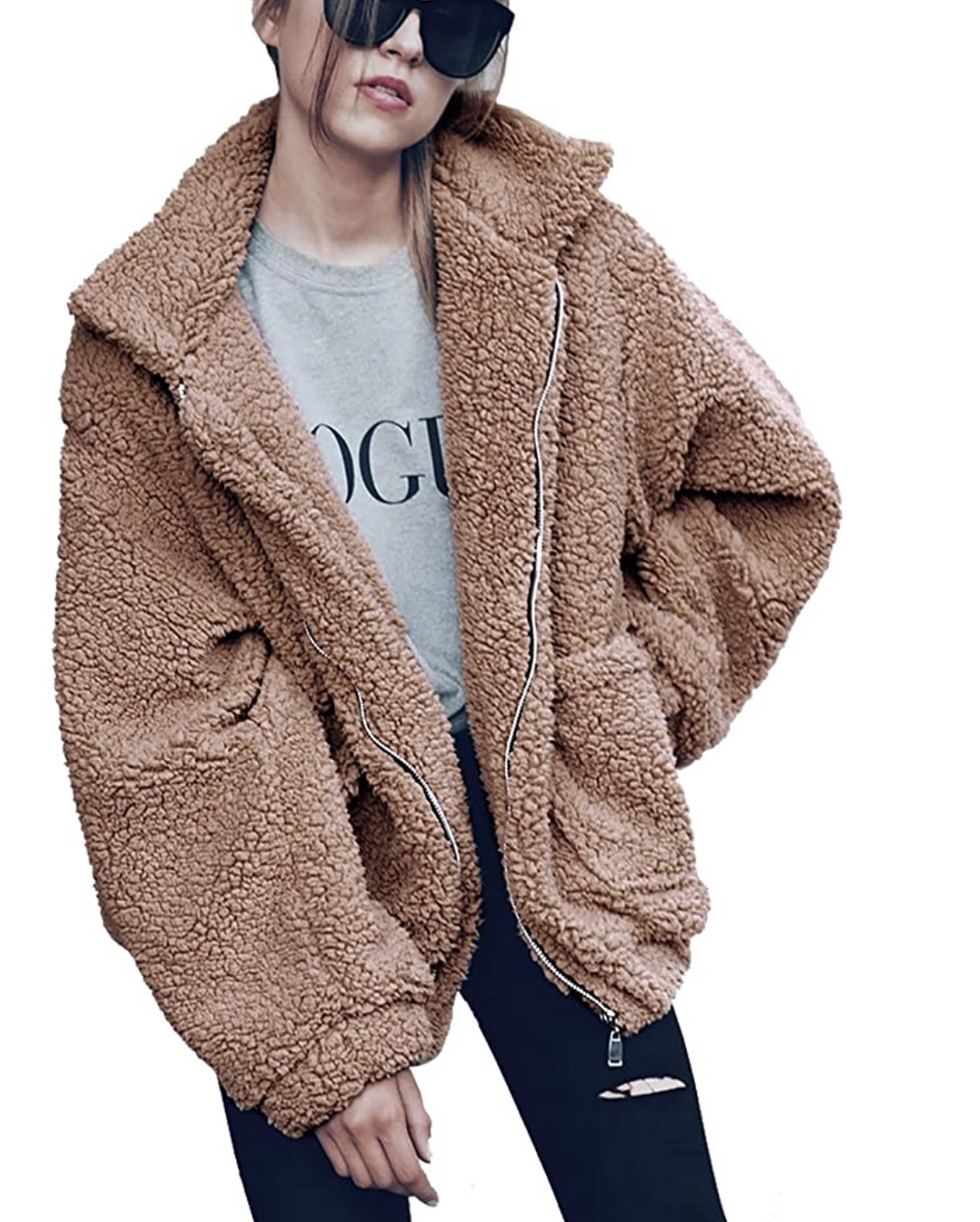 amazon.com
Both stylish and warm, this jacket is perfect for winter weather.
"Personal Mini Heater"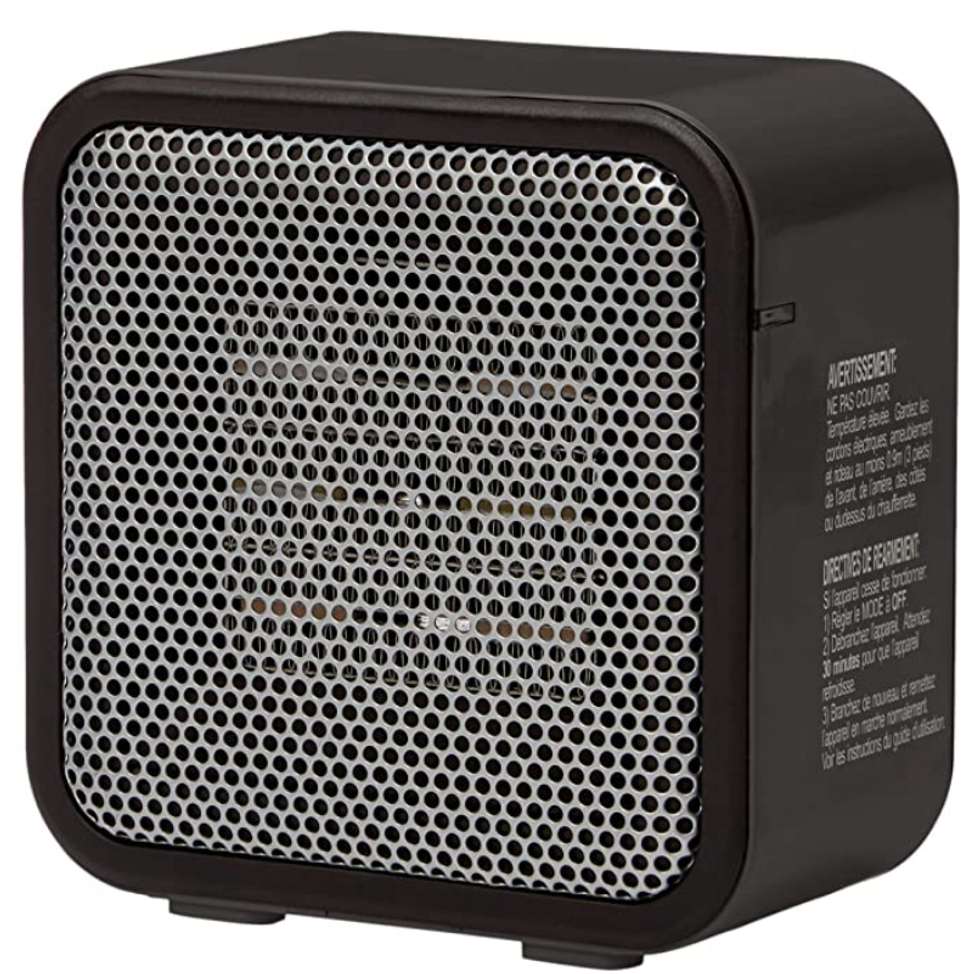 amazon.com
Keep this mini heater next to your desk as you work!
"Weighted Blanket"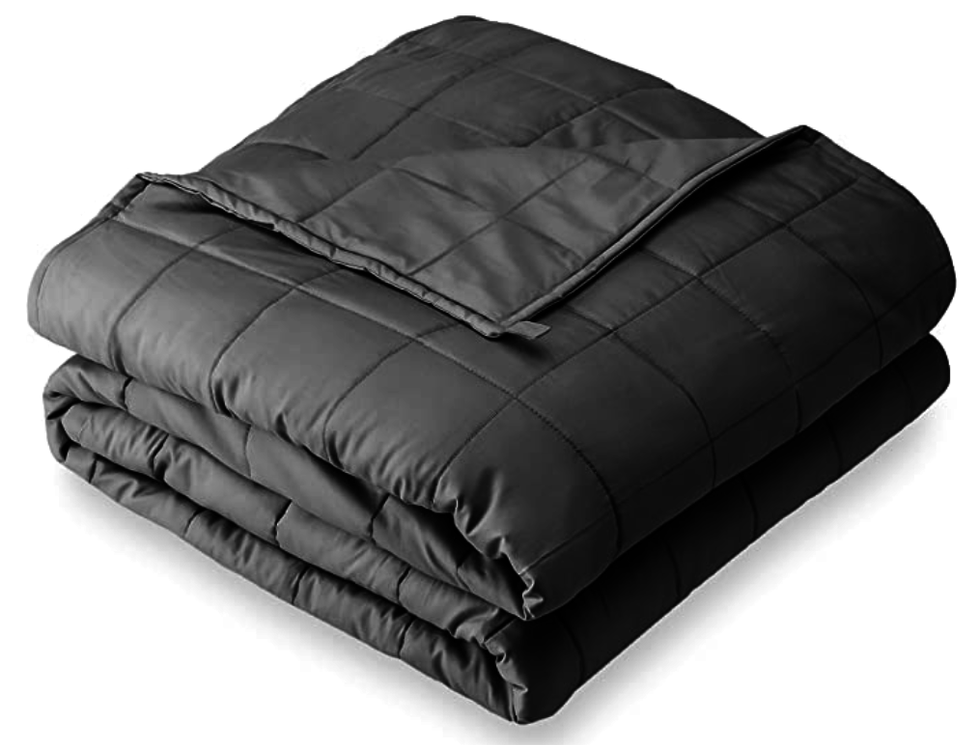 amazon.com
Stay even warmer with a heavy blanket.
"Hand Warmer/Power Bank"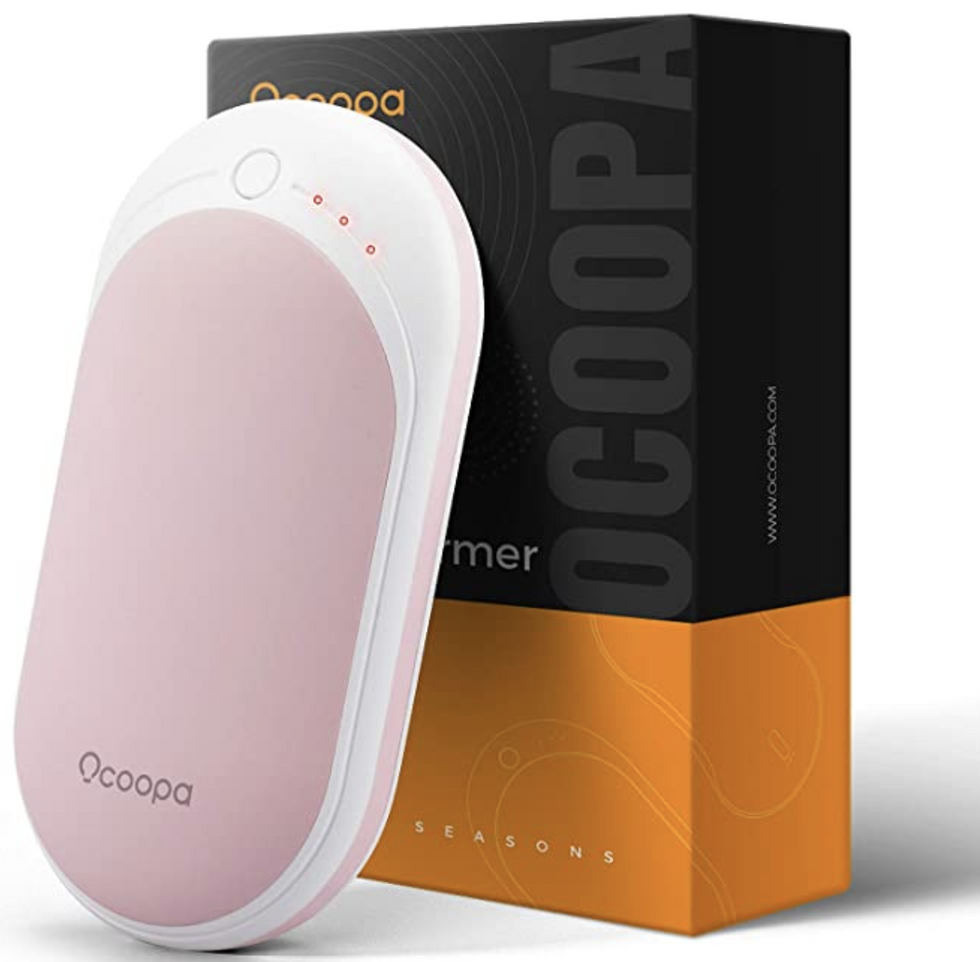 amazon.com
This product has two amazing functions: keeping your hands warm and charging your phone at the same time!