After taking some time to get adjusted to the new year, (and finally writing the date as 2018 on my assignments instead of 2017), I'd like to reflect on my best experiences from 2017.
2017 was great to me. I reached two major milestones by graduating high school and starting college. I had some awesome accomplishments, but I also had some letdowns. I'm lucky to have had some help along the way, as I embark on my journey to find myself.
After pondering some of my favorite experiences last year, here is what I have come up with.
Prom. Call me sentimental, but prom was my favorite part of high school. I was on the prom planning committee my junior year and was excited to see what the underclassman had planned for my senior prom. My senior prom was Moroccan-themed, but nothing was more-rockin' (see what I did there) than my handsome date, who had just become my boyfriend before we went to prom.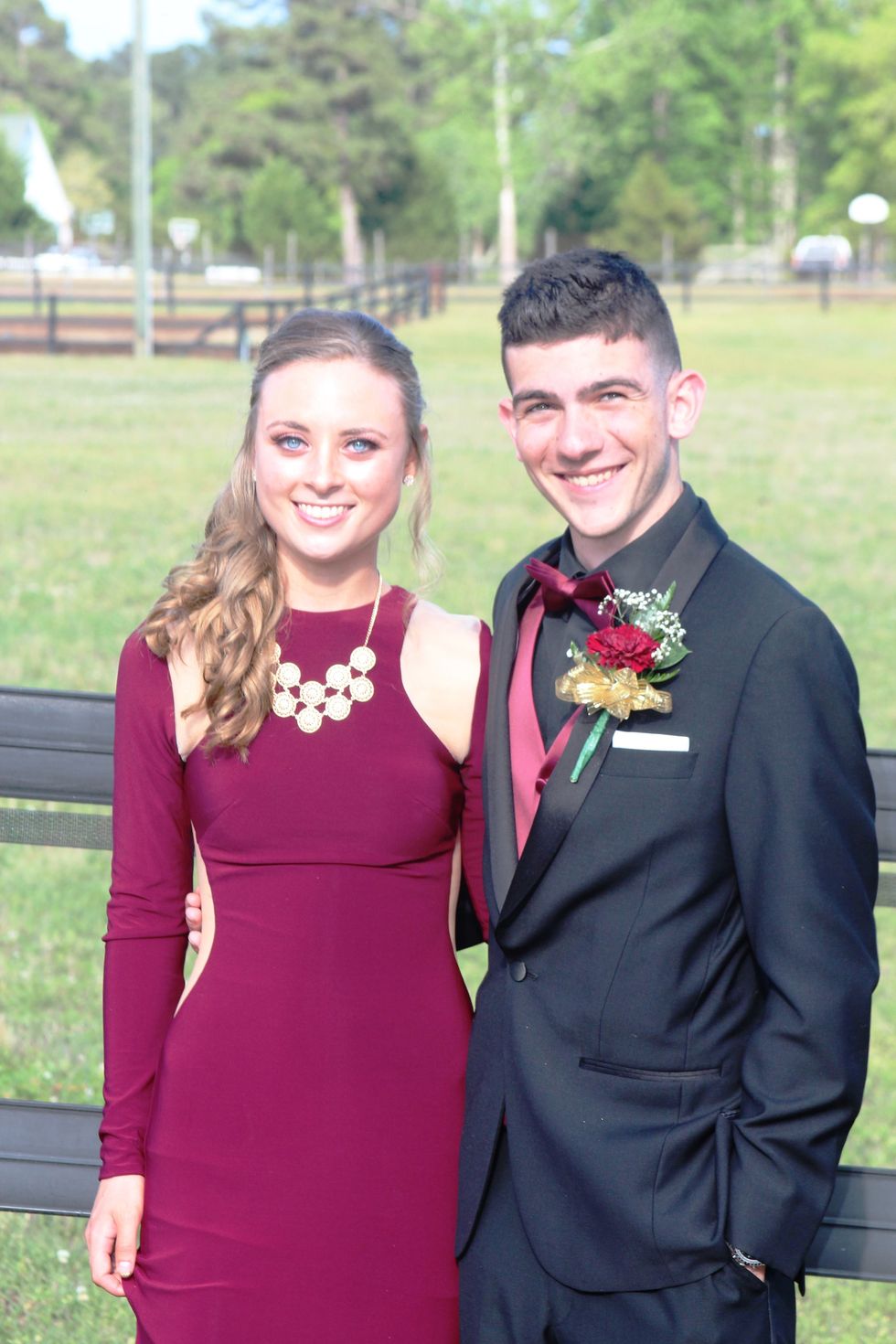 Concerts. Not many people know this about me, but I am known by my close friends to have a knack for winning concert tickets. I have won Justin Bieber, Justin Timberlake, Young the Giant and Kings of Leon tickets to name a few. Because my boyfriend and I both love music, we went to a considerable number of concerts together last year, of which includes Broods, Magic Giant and Bastille. Each experience was an adrenaline rush and an awesome way to blow off some steam. It was cool to see how the artists used effects to enhance the audiences' experiences.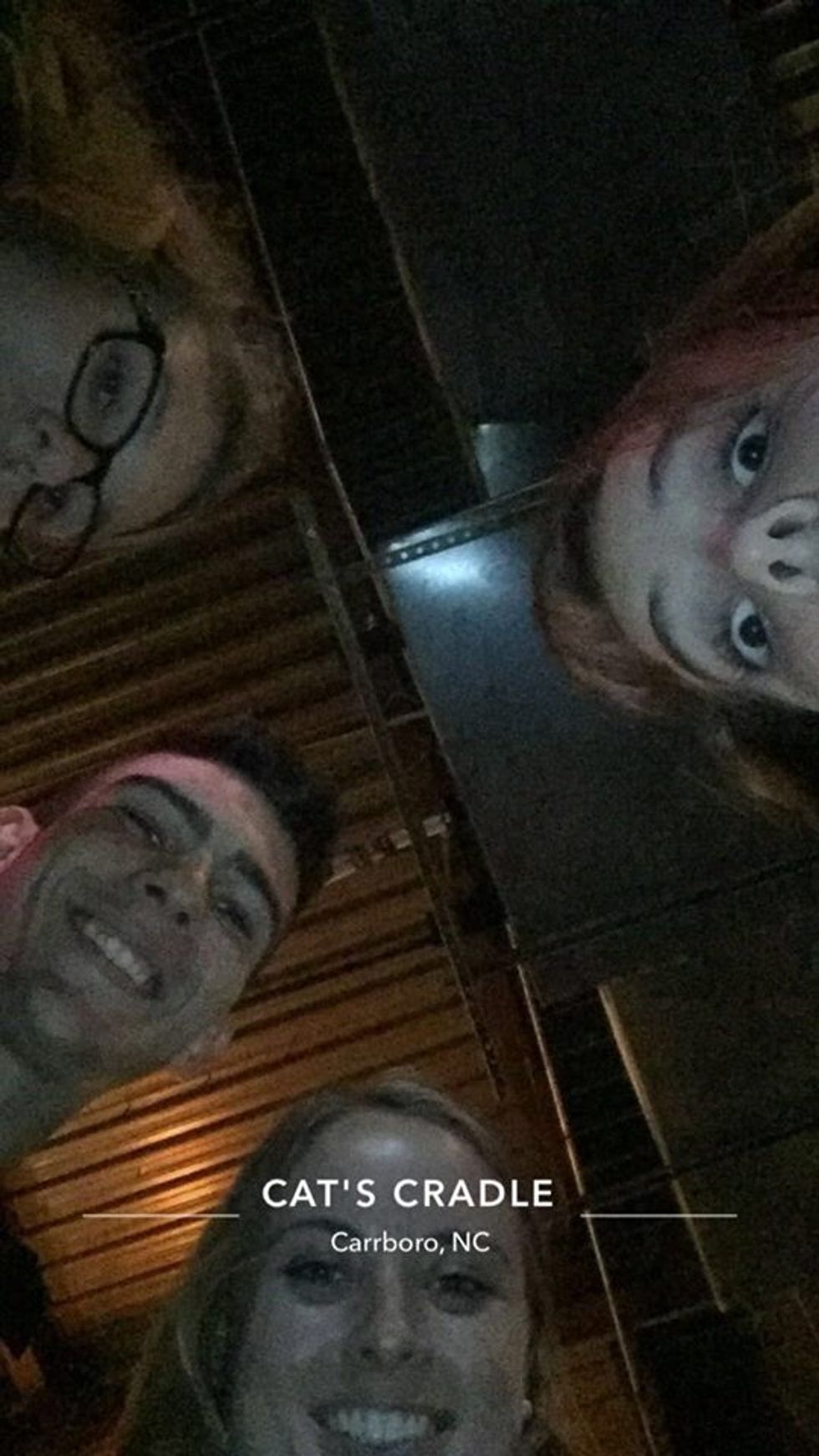 Washington D.C. Trip. As part of the Odyssey Club (a club for members of High Point University's Honors Program), I was able to be part of a group that traveled to Washington, D.C. in the fall. We went to the zoo, a couple Smithsonian's and Georgetown. I learned about animals, history, and cupcakes along the way, but the best part of the trip was the in-betweens because it was in these moments where I connected with people and made friends. Going out for coffee, wandering off from exhibits and finding cool places to take pictures all gave me the opportunity to get to know some of the other honors students a little better.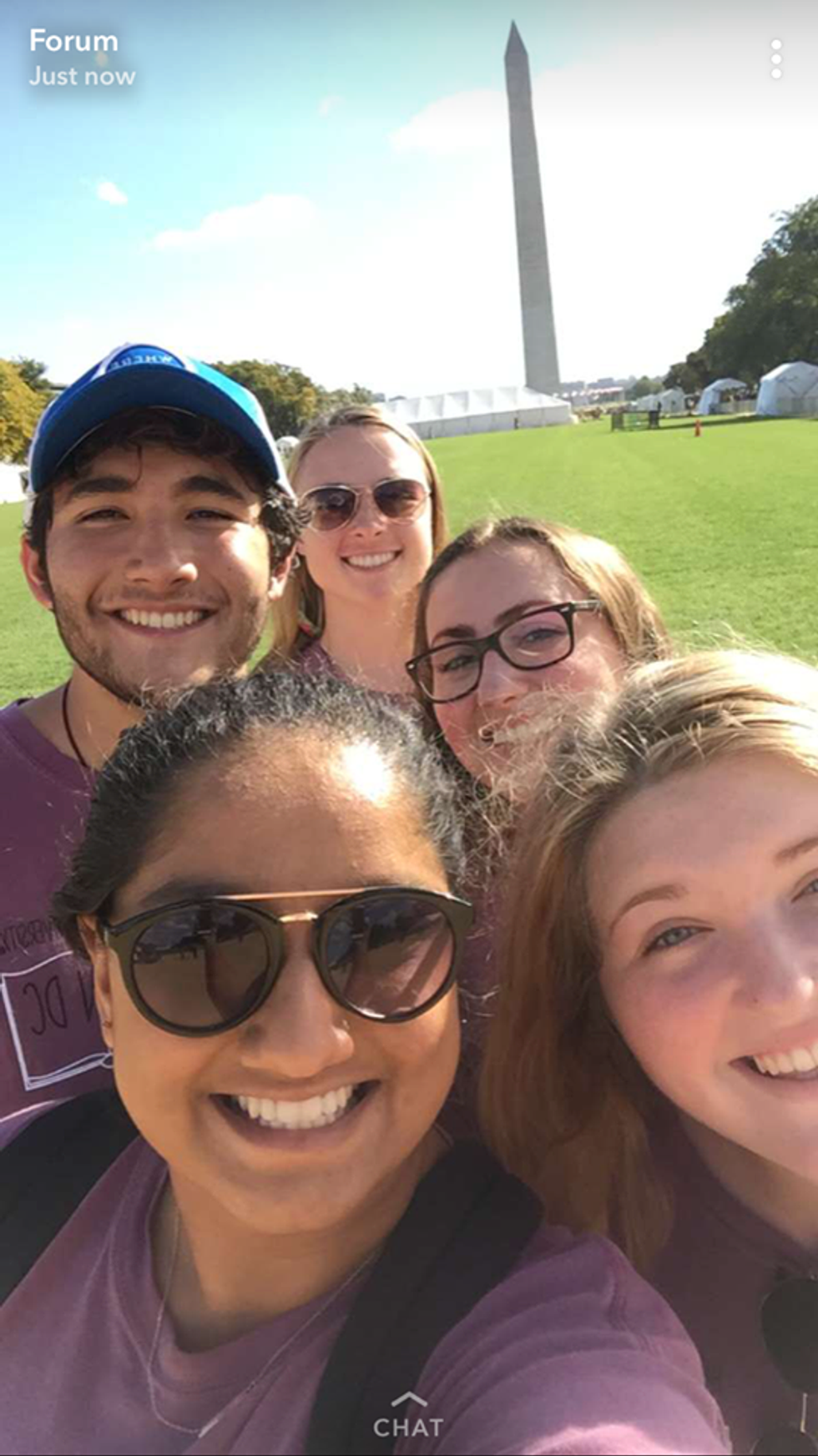 Montreat. Montreat is a Presbyterian high school youth conference held in the North Carolina mountains every summer. I had been once before my sophomore year, but attending the conference as a senior with my church group was especially meaningful, as it offered the last hurrah for those who have graduated. It was helpful to renew my relationship with God and others before going to college so that I could start college with unwavering faith.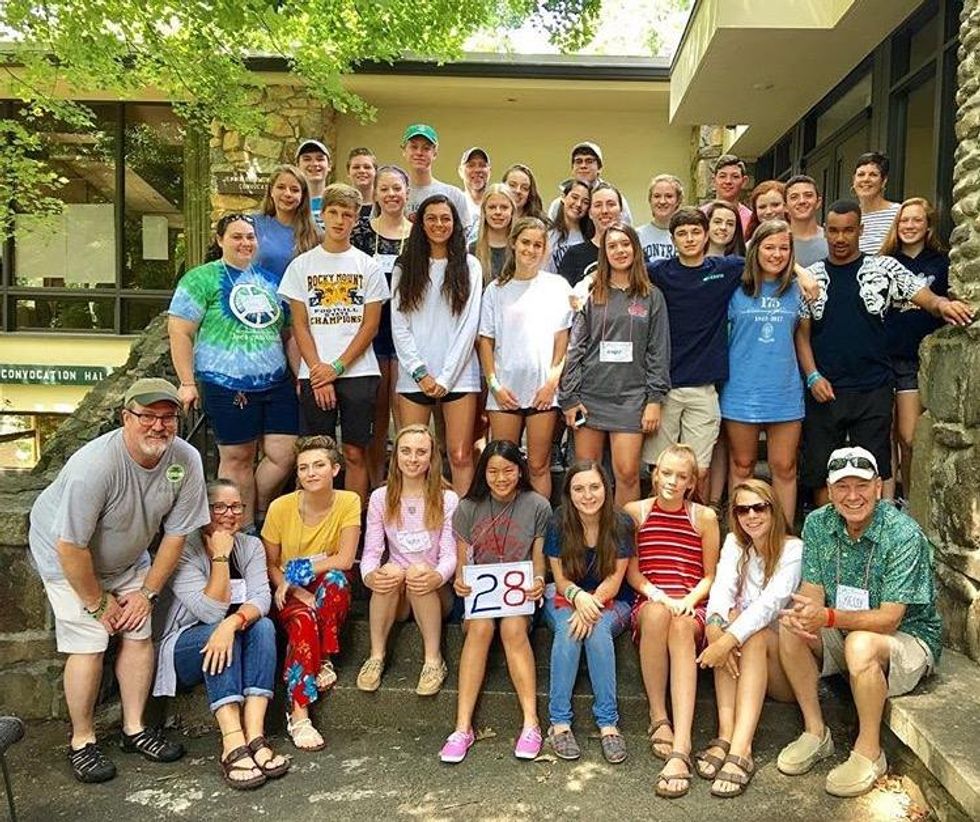 After looking back on some of the best memories from last year (and my whole life), I realize that I want to be someone who not just exists, but exists loudly. Every day we make choices, choices that either lead us to who we want to be or choices that hold us back. Make sure your choices are intentional.