It's been 3 years of hugs, kisses, and I love you's. It's been 36 months of iced coffee dates and picnics at the park. It's been 156 weeks of silly selfies and lazy snuggles. It's been 1,096 days of pinky promises, exciting adventures, and meaningful milestones. Thank you for everything you do and everything you are, my darling. I know how much you love my articles when they contain numbered lists so this one's for you, Hieu <3
10. Thank you for our beach adventures, movie adventures, and food adventures.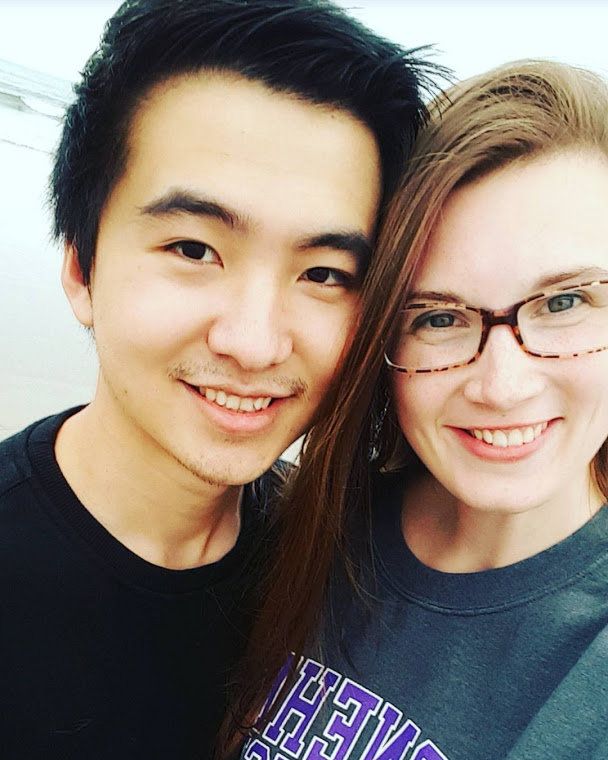 Out of all our adventures, anything involving the beach, a movie, or food are always my favorite. Also, you're my favorite. <3
9.Thank you for your heart.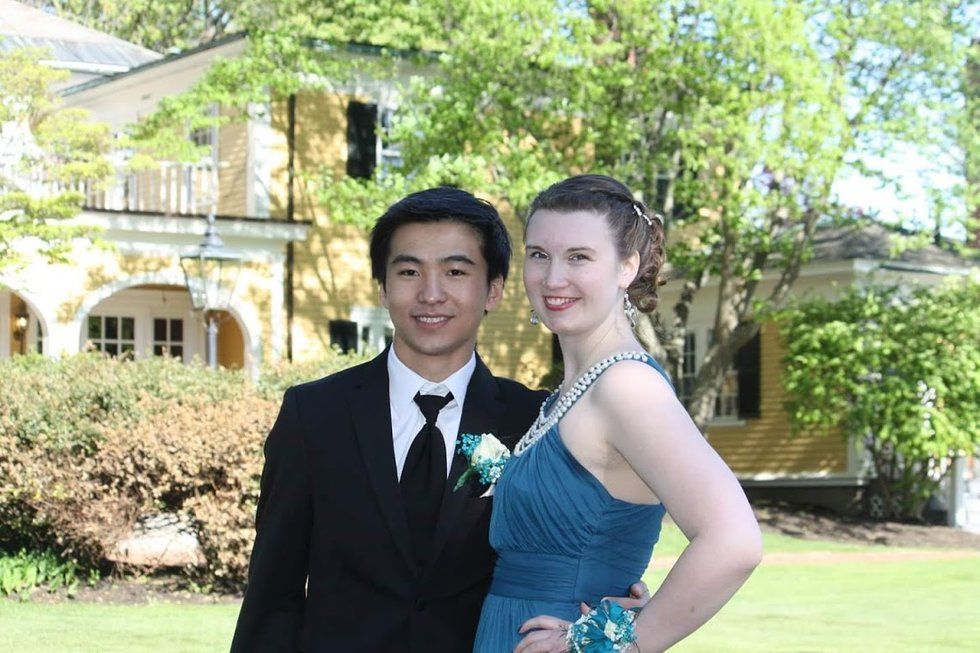 My heart likes your heart very much. Also, I like your eyes and your nose and your smile<3
8. Thank you for making time for me each and every day.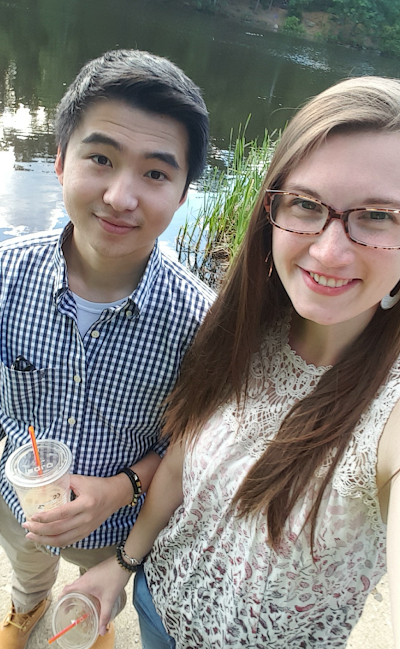 Text messages, phone calls, Facetime, Duo, iMessage, Hangouts, we do it all. Also, nothing beats being with you in person<3
7. Thank you for smelling so good, for the way you dress, and for telling me I'm beautiful.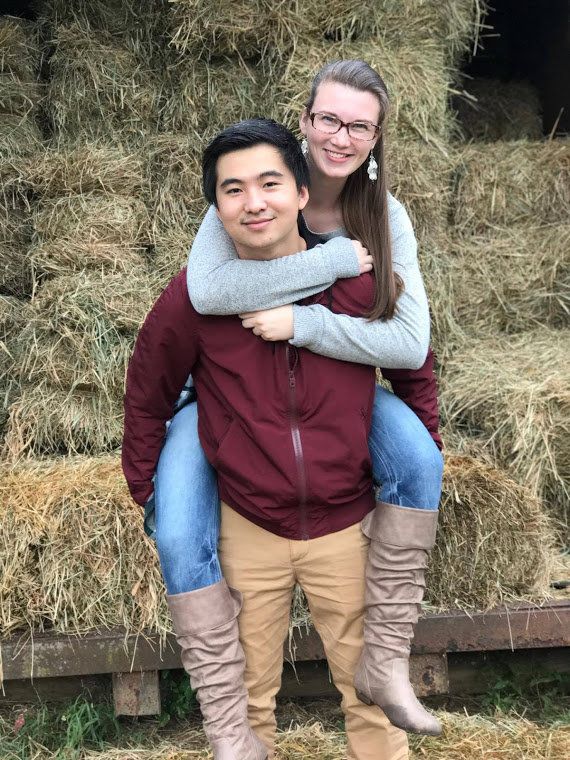 Whether we're in going to McDonalds in sweats or dressed up for Mother's Day brunch, you make me feel beautiful. Also, you really do always smell good <3
6. Thank you for making me laugh.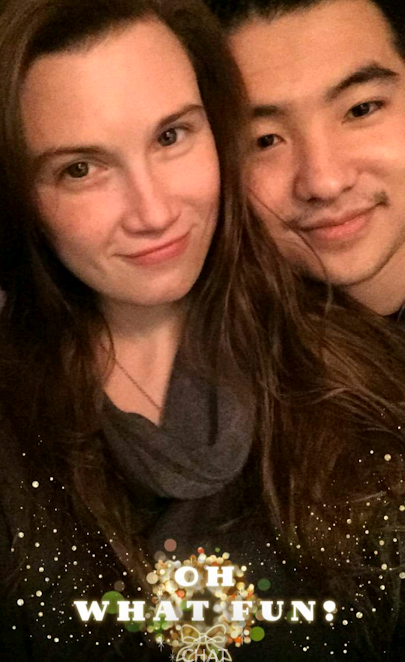 Your laugh alone makes me laugh because it's so contagious. I love laughing with you. Also, you're next to me right now laughing at an episode of The Office and I'm smiling and you don't even know why. <3
5. Thank you for being my go-to advice person.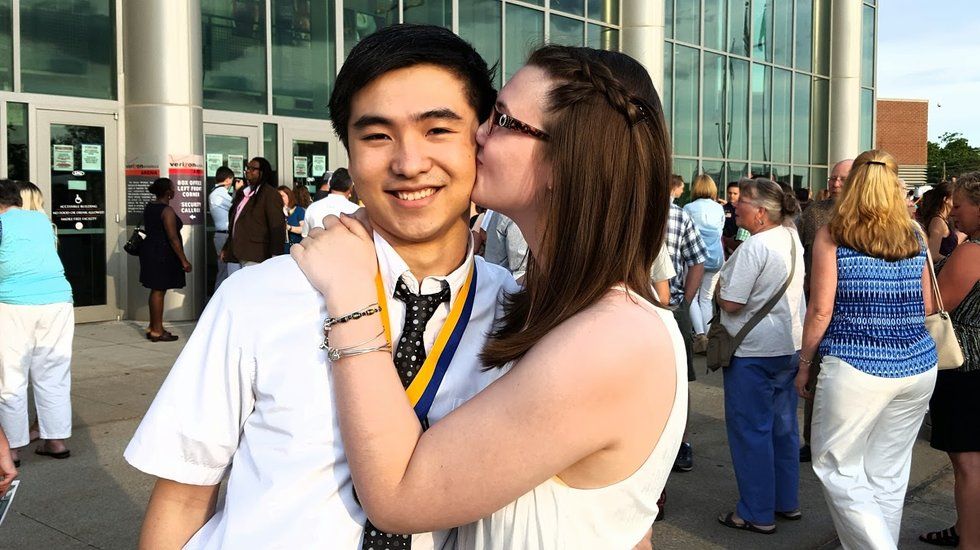 Whether it's about school, friends, or a picture I want to post, you're my go-to person. You're a voice of reason and you always make me feel better about life. Also, you're the best listener <3
4. Thank you for your snuggles, kisses, and long hugs goodbye.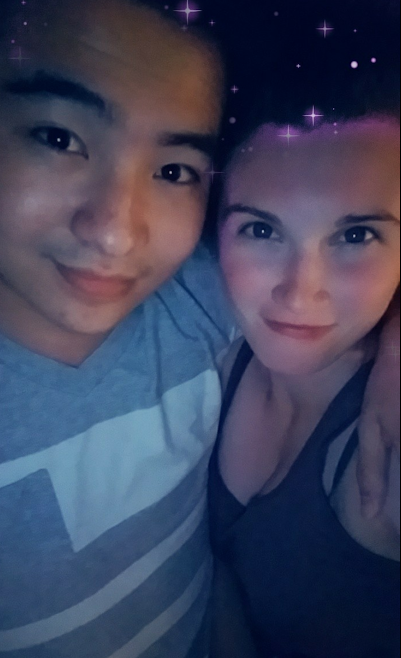 Your arms are my favorite place to be. Also, thank you for putting up with my neediness ;) <3
3. Thank you for visiting me.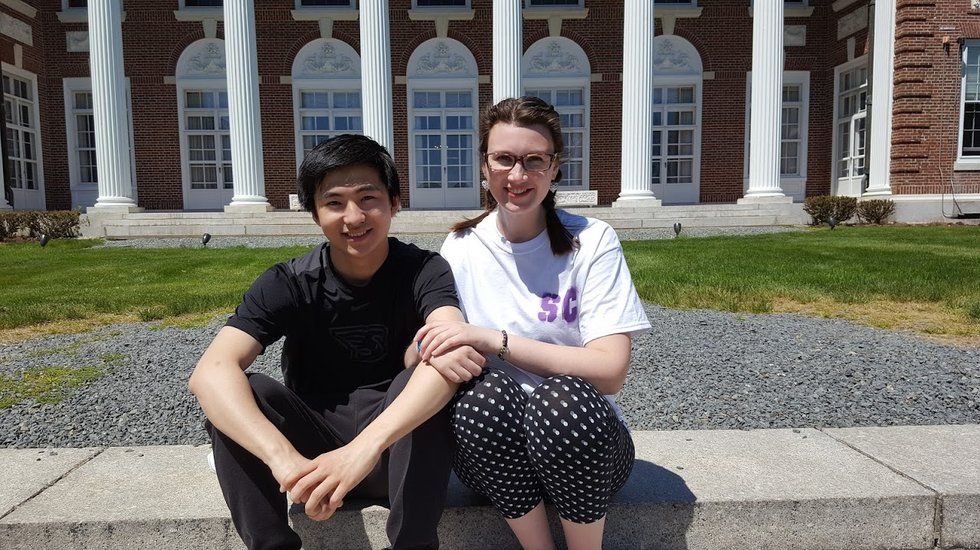 I love when you make trips to Stonehill and I'm sorry it takes you so long to get here. Long distance sucks but I appreciate your visits so much. Also, can't wait to come to Siena soon! <3
2. Thank you for loving me even on my worst days.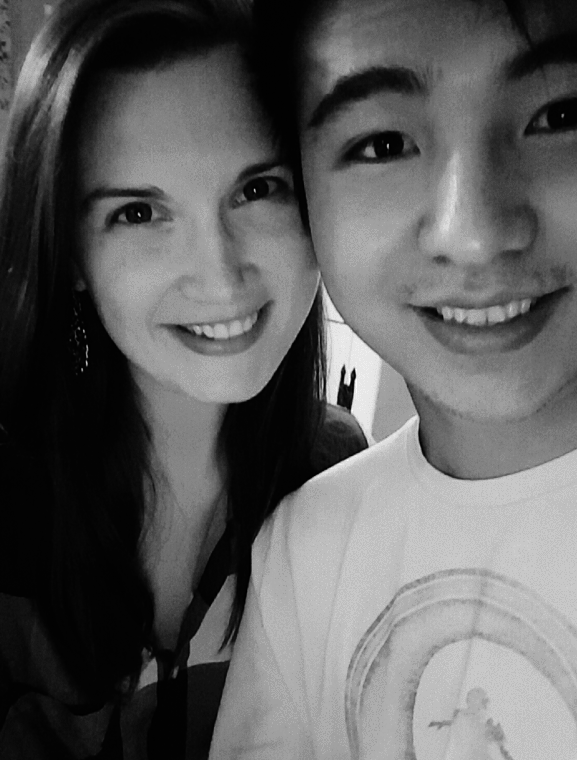 My brain overthinks and my heart over-loves. Thank you for your patience with me as I learn to love myself. Also, I love you more. <3
1. Thank you for being you.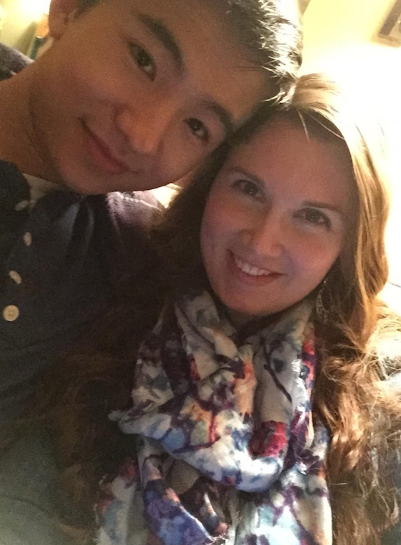 This was our first "omg we're dating now so let's take a selfie" picture. One of my favorites. Also, thank you, thank you, thank you. <3
P.S. Here's a selfie from this weekend.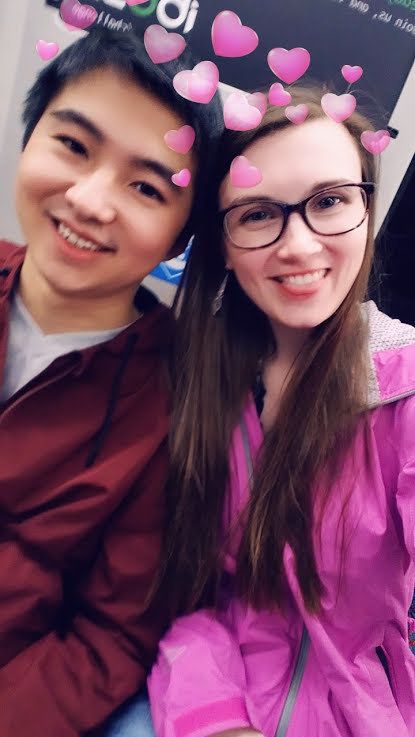 Thought it would be cute to look at our first selfie compared to our latest. I love you so much, handsome. Happy 3 years. <3
XOXO
Hanny
Cover Image Credit: Hannah Withee