Picture this: you're at your local gym over the summer getting back to your workout routine. With a protein shake in hand, Pinterest ab circuit routines memorized and earbuds blasting your running playlist, you hop on the first available treadmill ready to grind just to find sweaty hand-prints all over the machine from the user before, turning you off slightly. This is just one example of the many experiences regular gym-goers often endure and loathe. Being back in my hometown after college is great and all, but one of the aspects of home I don't look forward to is my local gym, as it's a lot smaller and more crowded than my campus gym. these ten annoyances are sure to peeve both regular and once-in-a-while New Years Resolution gym members alike.
1. Not wiping down machines after using them.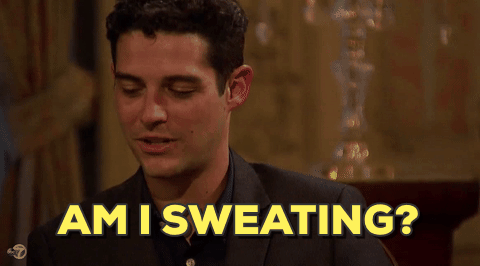 Like previously mentioned, I can't help but judge those who don't wipe down machines after using them. You sweat more than you think. This is probably bare minimum gym etiquette we should all follow.
2. Stealing equipment from people using it.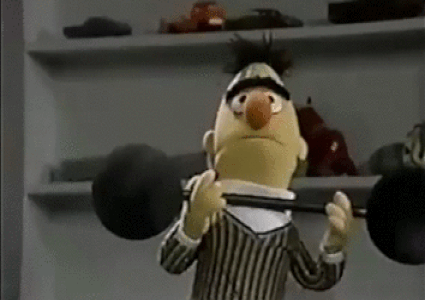 Not only is it awkward asking for equipment back, but it's really not that hard to ask the front desk for a mat. As someone who's not the best at confrontation and asking strangers to return the mat or foam roller I checked out under my name, this is something that really gets on my nerves.
3. Creepy staring men.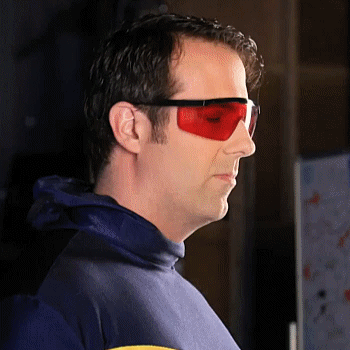 I could go on about this. I often hear from a lot of my female-identifying friends that they feel intimidated going to the weights section of the gym, fearing the unwanted male attention that is inevitably received. As a woman, I should not feel self/conscious about doing squats in the back of the gym, regardless of the male-dominated environment.
4. Excessive grunting.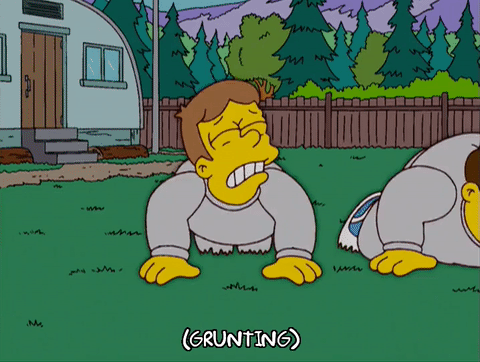 It's just awkward. Period.
5. Hogging the water fountain.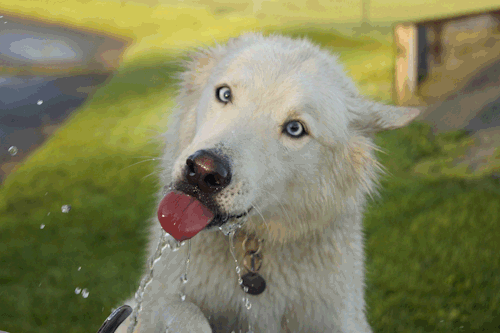 Yeah, it sucks there are only two water fountains at the gym, but be mindful of the people who also pay for a membership. Bring a water bottle. It's that simple.
6. People hovering over you as they wait for you to get off a machine.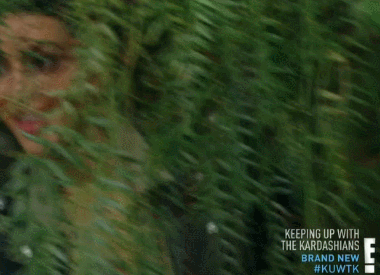 It's just super awkward having someone helicopter around you when you're using equipment at the gym, basically subtly nudging you off the machine you're using. Wait from afar to not intimidate other gym-goers and have a little patience.
7. Not wearing deodorant.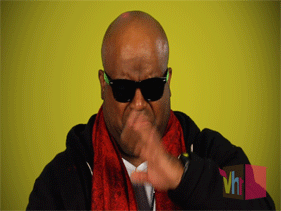 If I want to pass out, I'll just lift until I can't anymore instead of tolerating the pungent smell of overpowering B.O. You came to the gym to sweat, so prepare appropriately.
8. Deodorizing too much.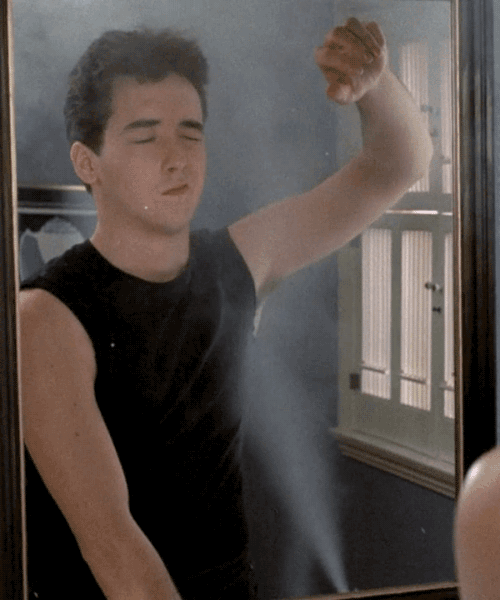 Although preferable compared to point 7, I'd rather not drown in the intense smell of Axe every time I hit the gym.
9. Not putting your equipment away.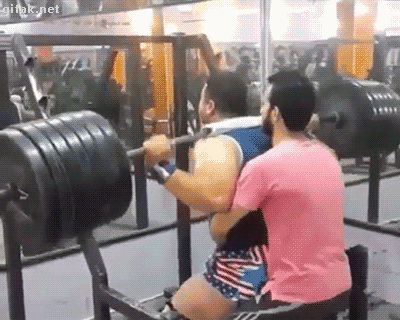 Not only is this a tripping hazard, but it's just really annoying when people don't respect public spaces in this way. Other people use the gym too.
10. Hogging a machine to just sit there on your phone.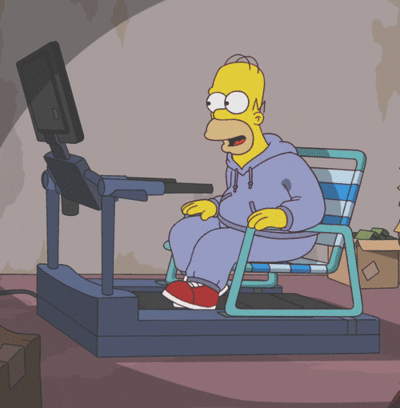 If you're taking a break, go sit on the many chairs and benches you pay to have in the gym. Don't hog the leg press machine to text your boo or take a work call in the middle of the gym.
As great as working out makes me feel, I tend to take these annoying habits to heart and they usually hinder my appreciation for the facilities I have. Nobody's perfect, and my local gym is far from paradise, but pointing out these common peeves is something necessary to do to make the gym feel a little more inviting for all.