As students, it never seems like there's enough time in the day. Days can get busy and make weeks feel like they are so long, next week will never come.
1. Do some yoga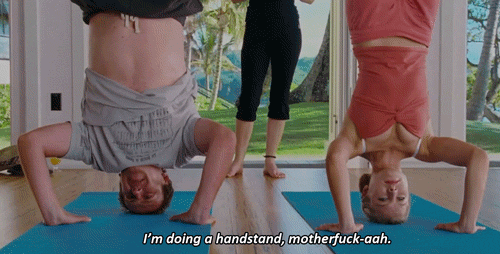 2. Call a friend or a family member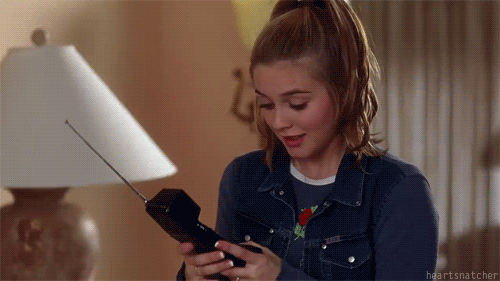 3. Cuddle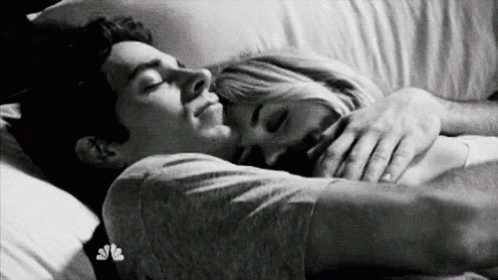 Whether it's your favorite pet, your favorite stuffed animal, or your favorite human go for it.
4. Take a nap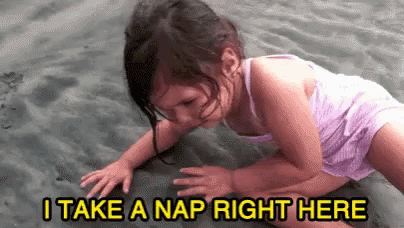 5. Listen to music
You never know- it could turn into your own personal dance party (see number 15).
6. Read a book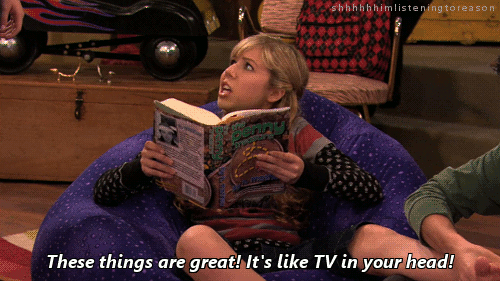 7. Take a walk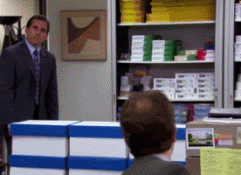 8. Do a mini workout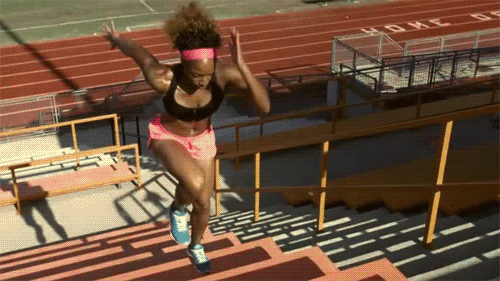 Run like your life depended on it
9. Doodle/Color something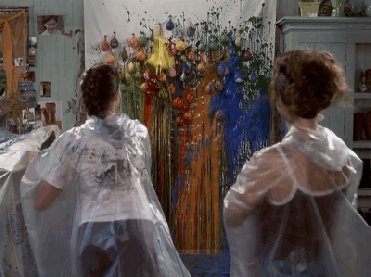 Maybe not this wild, but be creative!
10. Try a face mask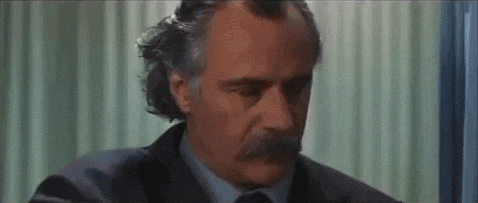 11. Meditate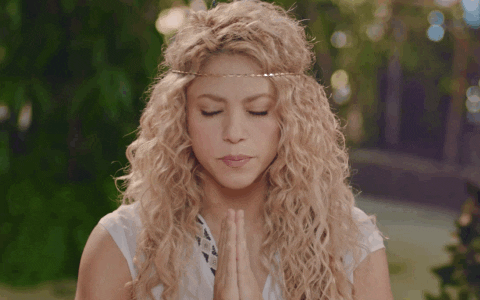 *me trying to meditate*
12. Journal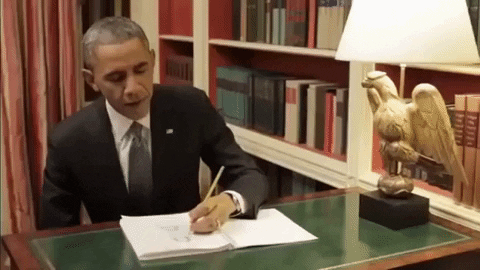 Write a list of things you're grateful for, write a list of goals, write a bucket list, write your feelings. Just grab a pen and let the ink flow.
13. Paint your nails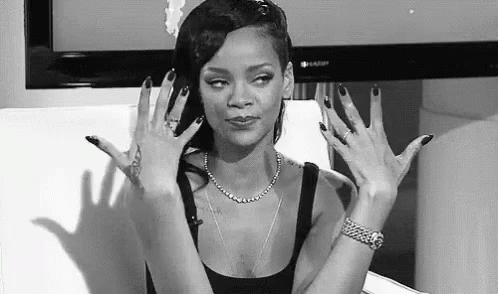 14. Grab a snack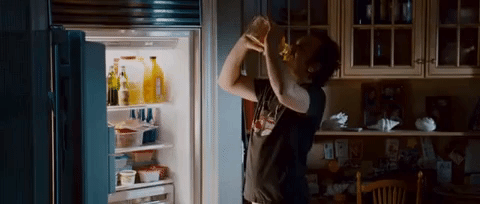 Grab some water, a snack, or indulging in some ice cream would help improve any mood.
15. Have a dance party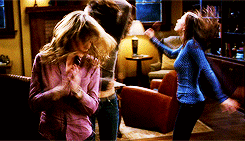 Sometimes you just gotta dance it out.