Along with the holiday season comes a tiresome array of demands such as partying planning, shopping, baking Christmas goodies, house cleaning, and entertaining party guests. The holiday season also brings lots of unwanted things such as certain guests and stress. Stress can take away fun and ruin your holiday; it can also cause harm to your health. Here are some tips for managing holiday stress that will allow you to enjoy the holiday season and spend more time with family and friends.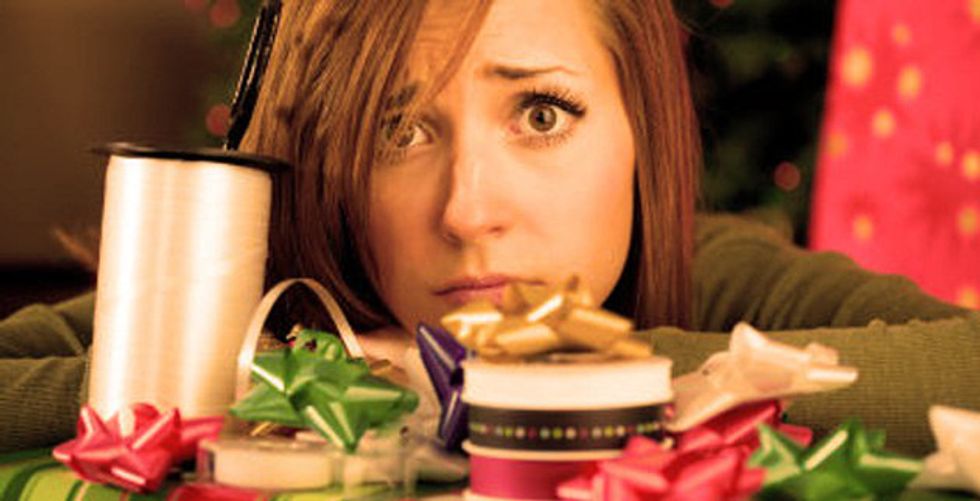 1. Make a list
Think of things that cause you the most stress and write them down along with the amount of stress these things cause and how these things affect you both mentally and physically. Do your best to stray away from these things.

2. Prioritize activities and learn to say "no"
You can't be in two places at one time. If there are certain holiday activities that you just can't or don't want to attend and participate in, mark them off of your do list.
3. Choose activities the entire family can participate in
Make Christmas decorations such as ornaments or a door reef using pictures colored by your children and paint together as a family. Decorate the Christmas tree. Volunteer with your family at local soup kitchens and toy drives.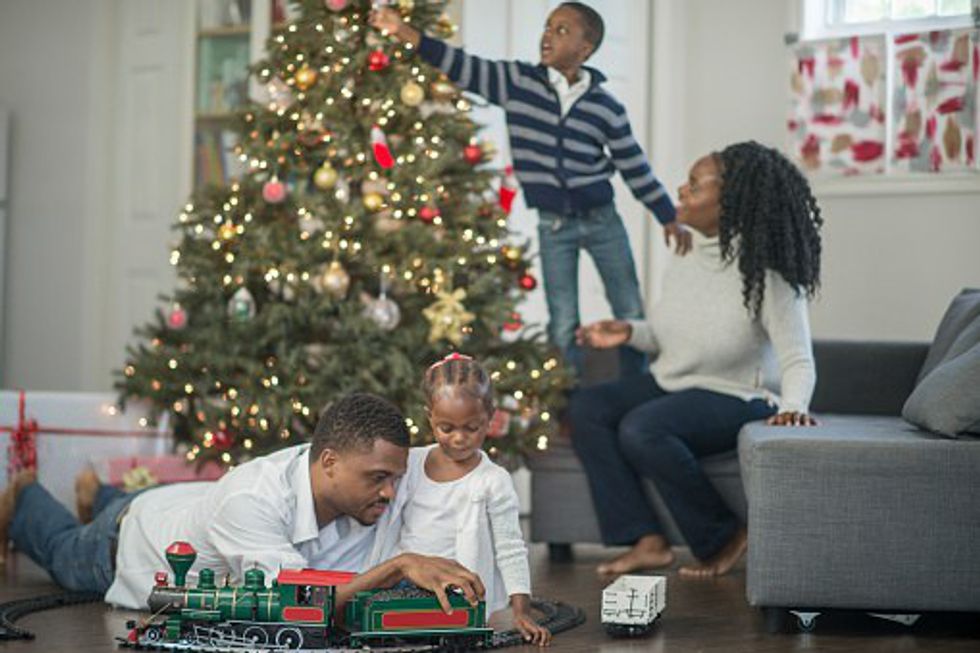 4. Organize household chores
Keep your house organized as much as possible so when it's time to meet those tiresome demands you can pick up here and there as you go. Make a schedule so that each person in your house is responsible for some type of chore. Not only does this take the burden off of one person in the household, but it also allows family to spend quality time together.

5. Laugh a little
Take a minute to ease your mind by laughing and having a good time with family and friends

6. Get plenty of rest
Don't let the holiday season ruin your normal sleep routine. Getting an adequate amount of sleep is very healthy for your body.
7. Create a spending budget
One of the most difficult things to do during the holidays is manage money. This alone can cause a vast amount of stress. Create a budget for the amount you would like to spend throughout the holiday season on things such as: gifts, food, and household decorations. Be sure to stick to this amount or stay as close as possible. Remember, it's not the size of the gift that matters but the thought and love a person puts into it. Sometimes smaller is better.
8. Make time for yourself
Taking care of family and household chores is important, but nothing is more important than taking care of and making time for yourself. Take at least thirty minutes to an hour a day to do something relaxing, whether it be reading a book, exercising, or catching up on gossip with a friend. It's important to keep yourself stress-free during the holidays so you are able to enjoy family and friends.