The 2016 Major League Baseball season is coming to a close in the next few days. As several teams prepare for the playoffs, even more teams are setting their eyes on Reporting Day 2017. There are a few teams, that have already been eliminated from playoff contention, that fans should watch next season. Some of these teams will be in contention next year, while some won't be as competitive, but should be fun to watch.
1. Atlanta Braves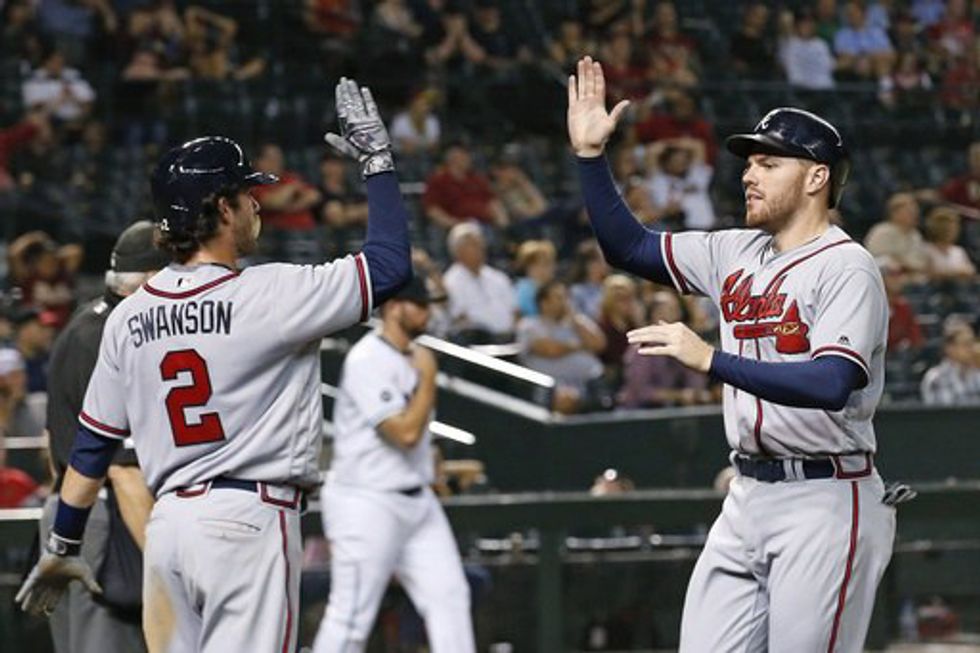 The Braves were out of contention early in 2016, but they have quietly been a decent team following the All-Star break. Atlanta has been the worst team at home in 2016, but with the move to SunTrust Park in 2017, the Braves should feed off the environment to improve that record. On top of improving the home record, the Braves are about to give full reigns to the prospects that they have built up over the past few years. Dansby Swanson, teamed with early 2017 MVP pick, Freddie Freeman, will look to lead the Braves to success in 2017.
2. Milwaukee Brewers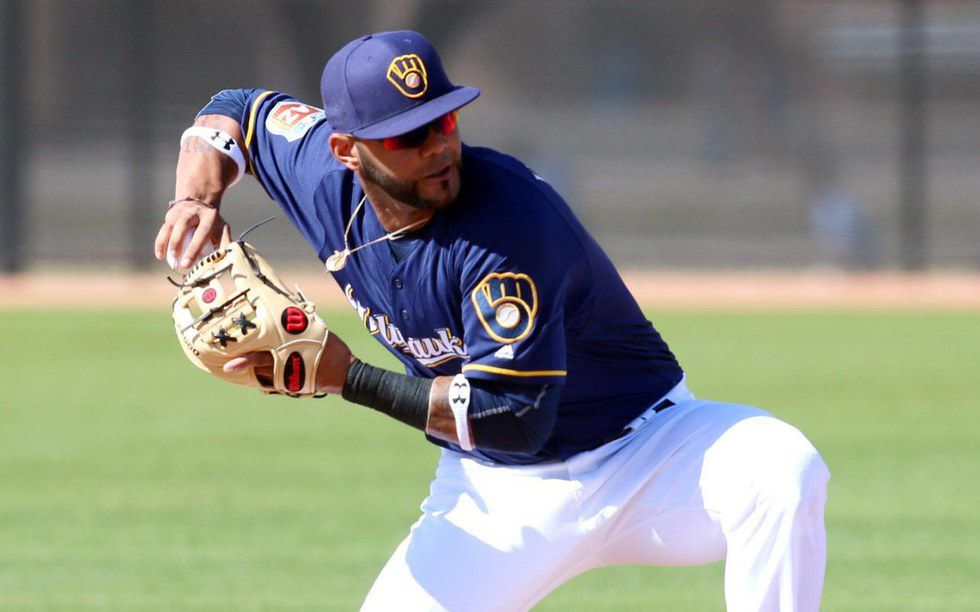 The Brewers have been stashing a plethora of prospects, as they were rated by MLB.com as having the best farm system after the All-Star Break in 2016. The Brewers will be a young team in 2017, but there should finally be some kind of buzz coming from the Brew Crew. It's been a while since the Brewers have had national attention - maybe that is turning the corner to return.
3. New York Yankees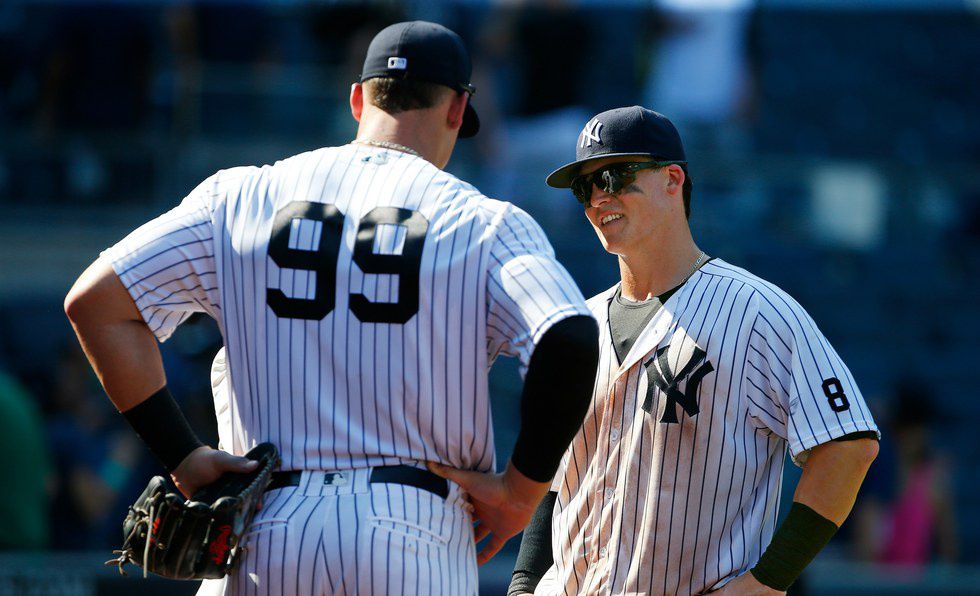 There is a CHANCE that the Yankees will make the playoffs in 2016, but they'll probably be eliminated by the time this goes up. The Baby Bombers are LOADED with young, explosive talent. Gary Sanchez, Aaron Judge, Tyler Austin, Clint Frazier (not up yet,) and many others. This team, full of youngsters, was better than the team that was on the field prior to the trading deadline. They're already learning NYC and the way baseball is handled there - next season, they may just be one of the best teams in Major League Baseball.