I come across a specific quote every so often as it floats through the internet. It reads, "Find three hobbies you love: one to earn money, one to stay in shape, and one that allows you to be creative." This starkly contrasts with another one of my favorite Sylvia Plath quotes: "I can never read all the books I want; I can never be all the people I want and live all the lives I want. I can never train myself in all the skills I want. And why do I want? I want to live and feel all the shades, tones, and variations of mental and physical experience possible in life. And I am horribly limited."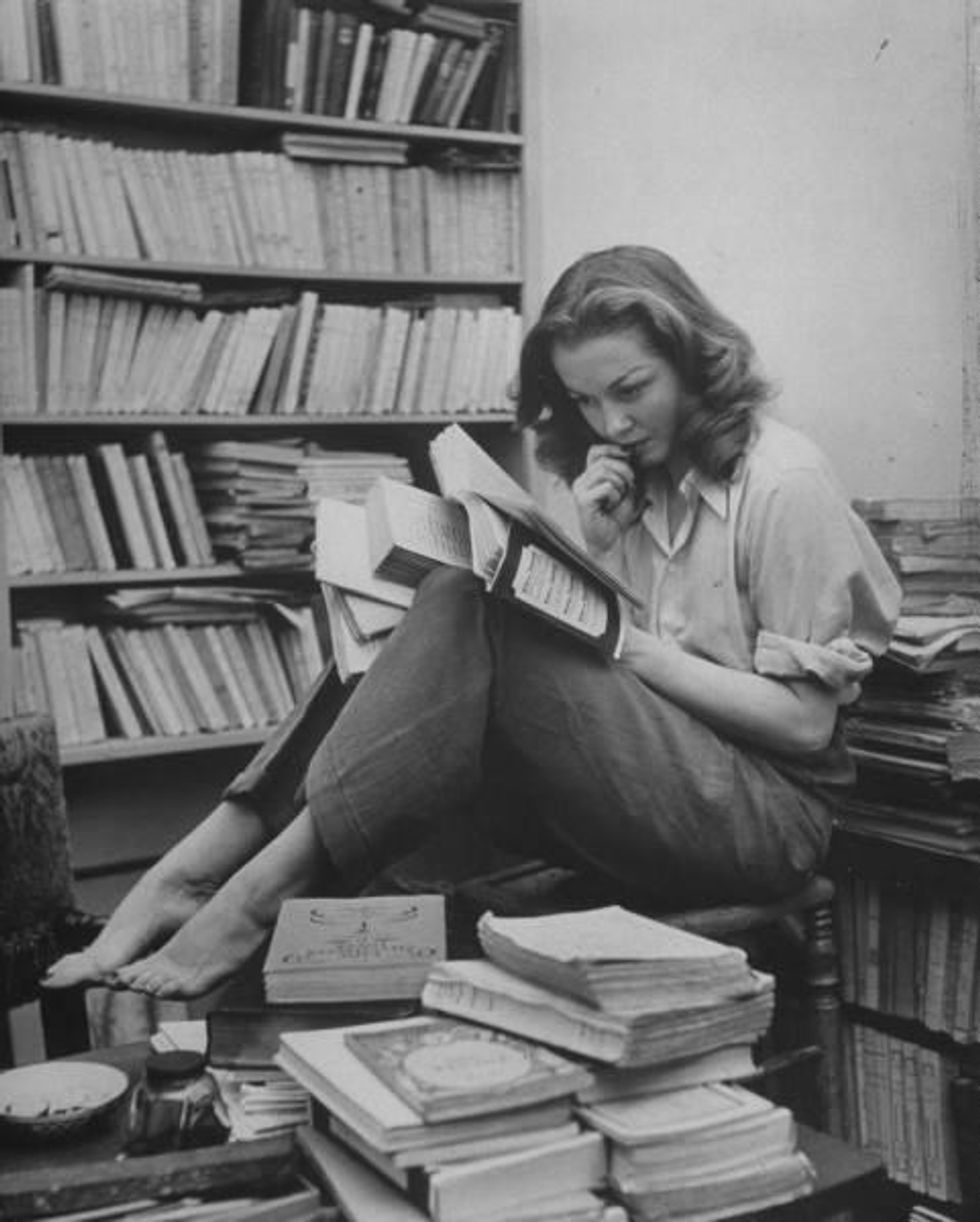 Both ring true to everyday thought process; the Sylvia Plath quote makes me feel less alone in my limitedness, but the other quote makes me feel the need to narrow my interests. Maybe, as we grow older and start our careers in our chosen fields and have families, we have to sacrifice one hobby for another, or possibly try to take on more than three. Regardless, the bigger purpose behind having those three hobbies is mental well being; financial stability, physical activity, and creativity are all factors that make or break our mental health. Too much of one thing could outweigh the others—like most things in life, we need to find balance in our everyday activities.
In college, it is especially hard to prioritize not only three specific hobbies, but hobbies in general, because we are so focused on other work. In college, we are always thinking in terms of the future: I am studying to get a degree, I am getting a degree to earn money, I am earning money to buy a house, settle down, and then maybe, finally, start to do the things I've always wanted to do. My parents are constantly reminding me that this is not always the case. Life continues to throw obstacles; some are larger and more spread out than others, but the struggle bus never stops moving.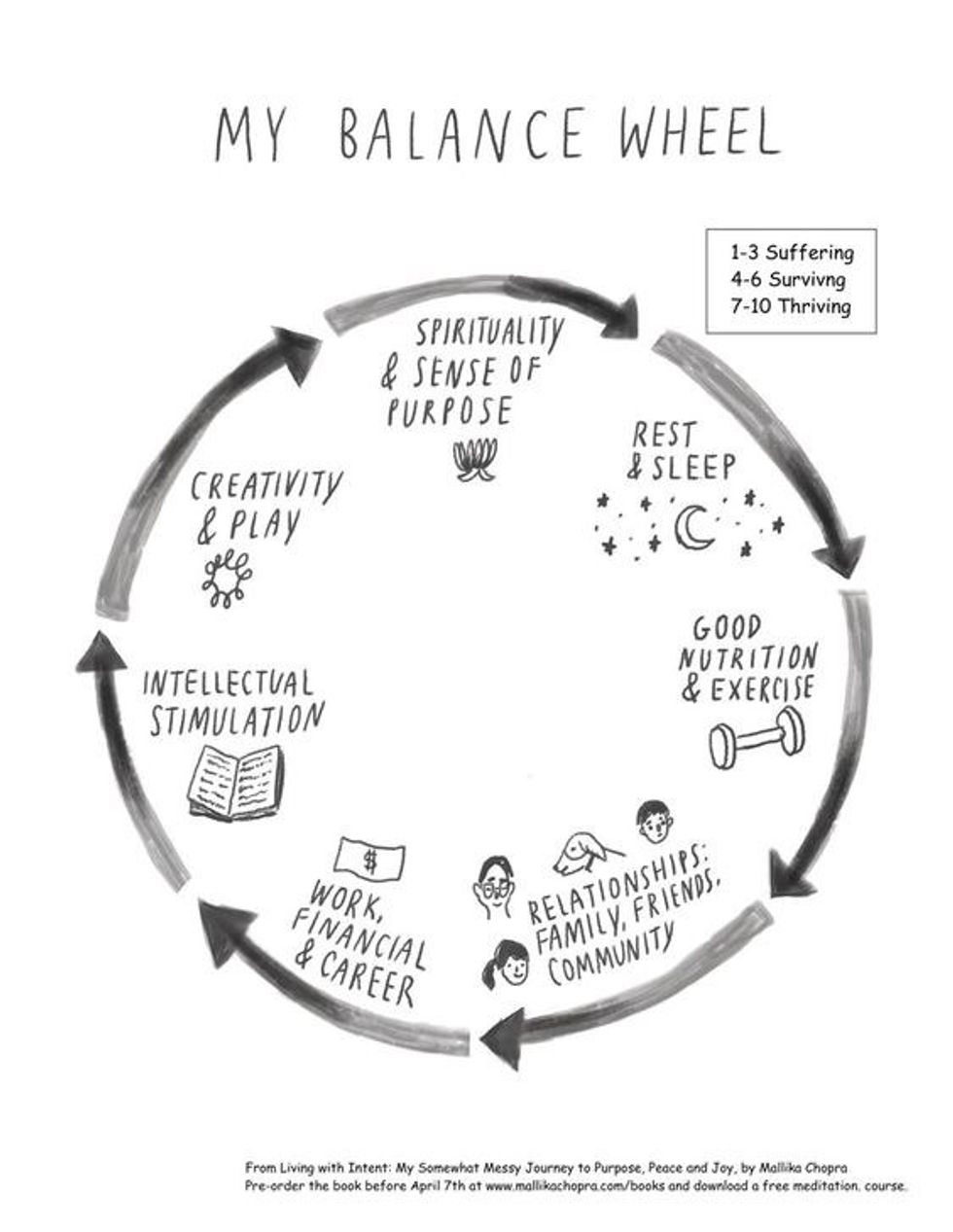 So, instead of trying to tackle a million things at once, or putting all of your effort into one seemingly important thing that may not matter so much in the great scheme of things, try to focus on these three hobbies. We are constantly convincing ourselves that we should put all of our energy into school and work, and maybe that's because we're obligated to go; we pay for school and we get paid to work, but nobody pays anybody to exercise or paint for fun or write in a journal. These activities outside of our paid obligations, which are so important for our present and future well-being, are often pushed aside because the mental reward is sometimes not as motivational as a paycheck, but organization will help.
There is so much in life we all want to do and experience, but if you spend too much time mulling over the fact that there is too little time, you will never get anything done. Prioritizing your interests will help you realize what is important and how you need to go about balancing your life. Everything else will follow.