Sometimes, life can get pretty rough. We have all been there - those weeks where it seems as if nothing is going right. Those weeks where it seems that the entire world is against you. This is a real feeling, and everyone is entitled to feel this way at some point or another. But, as we all know, life does go on - and a lot of the time we're too caught up in these moments of stress and worry to effectively go about our days. Yet, we can take small steps to change that. And one of the first things to do is to make a list of all the little things in life that bring you happiness. Whether it is as small as sleeping in or as big as family, recognizing the things that make you happy can help you to forget about those not so nice things.
1. You're Alive!
2. There is at least one person in this world who loves you (and probably more).
3. Dogs exist.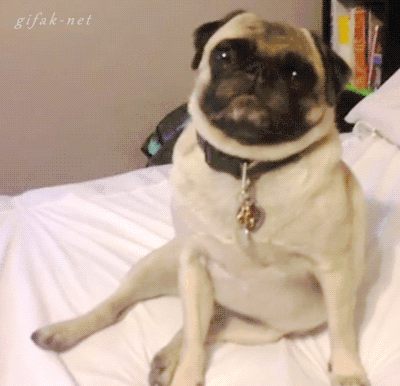 Giphy
4. Music is a thing.
5. Even though Vine is dead, you can find endless compilations on Youtube.
6. Facebook posts written by your grandma.
7. Netflix! Endless streaming.
8. A text from your dad that includes pictures of your pets.
9. Your group text with your friends.
10. Michael Scott is a real character.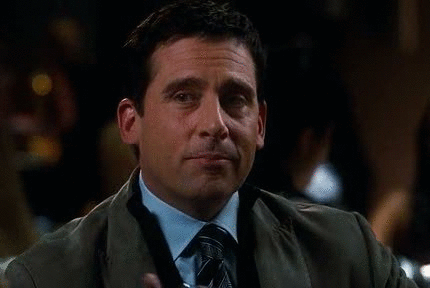 Giphy
11. Sunshine.
12. Clouds.
13. Taking a nap.
14. The Toy Story 4 trailer.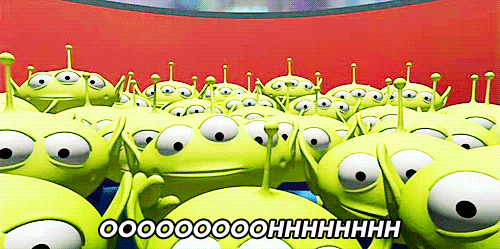 Giphy
15. Disney movies in general.
16. Getting at least three phone calls a day from your lovely mother.
17. Sweatshirts.
18. Hugs.
19. Kisses.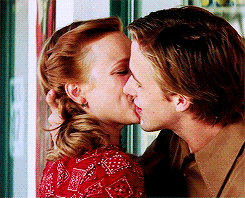 Giphy
20. Going through old memories on in your camera roll.
21. Reading a new book.
22. Bundling yourself up in blankets.
23. Twitter. Twitter never disappoints.
24. Bing-watching Youtube videos. (My personal favorites include Jenna Marbles and watching every upload by Saturday Night Live).
25. Exercising.
26. Talking to your friends late at night after a rough day.
27. Laughing super hard for absolutely no reason at all.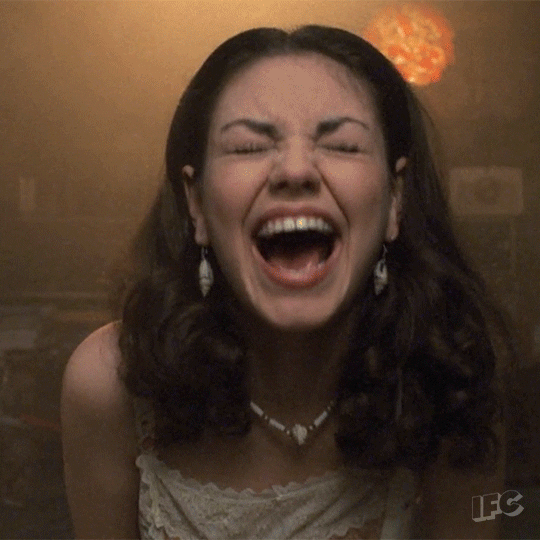 Giphy
28. Rain.
29. Watching the sun set.
30. Taking a hot shower after a long day.
31. Acing a test.
32. Not doing so hot on a test, but having a support system to get you through it.
33. Junk food.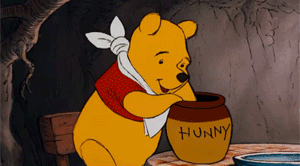 Giphy
34. Running into an old friend.
35. Making new friends.
36. Watching a new movie.
37. Sleeping in.
38. Making a new playlist.
39. Coffee - iced or hot.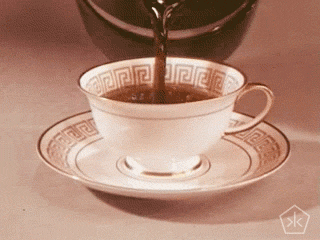 Giphy
40. Tea - iced or hot.
41. Setting a new goal and being able to accomplish it.
42. Taking a mental health day.
43. Friends.
44. Family.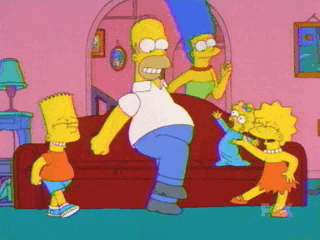 Giphy
45. Weekends.
46. Getting a text out of the blue from your sibling. 
47. Finally going to bed after a productive (or nonproductive) day. 
48. Reminiscing on old memories.
49. Looking forward to future memories.
50. Knowing that the next week will be better.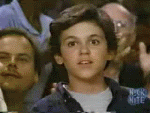 Giphy