Contrary to popular misconception, 2007 was three ten years ago.

I promise.
I won't be offended if you feel the need to check a calendar instead of just taking my word for it, because I probably believe it less than you do. It's amazing how many things that came out ten years ago are still extremely relevant today.
1. Irreplaceable – Beyoncé
You're lying to yourself if you say that singing along to Bey's #1 Billboard Top Music hit doesn't make you feel like the baddest chick in the world. You're also lying if you say that you don't immediately think of this song as soon as someone says "to the left."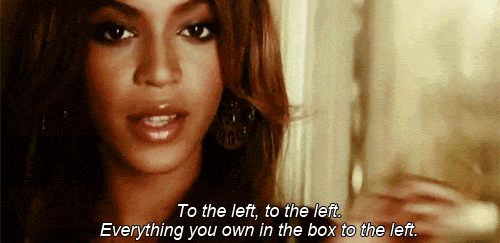 2. Superbad
It's been an entire decade since Fogell (played by Christopher Mintz-Plasse) made the name on his fake I.D. McLovin and declared himself old enough to party.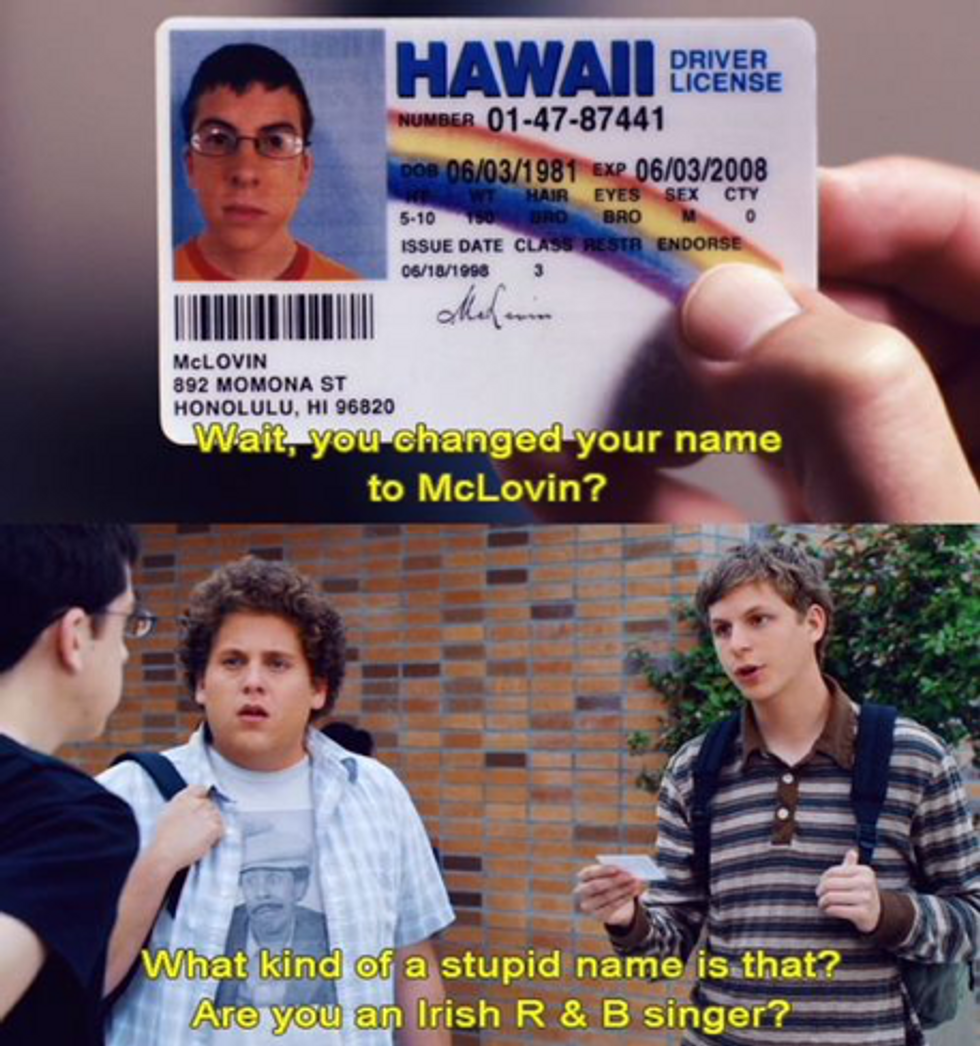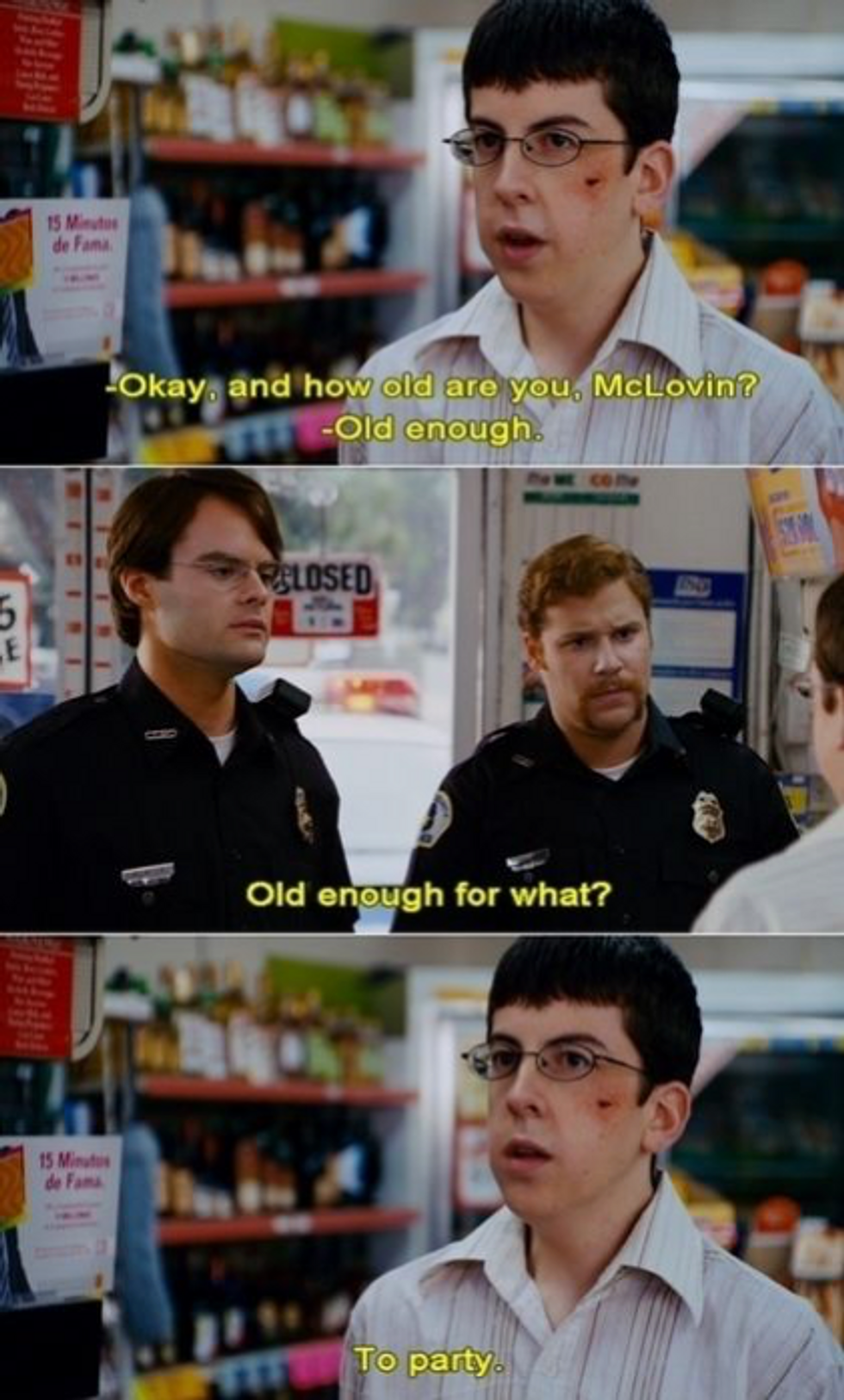 3. Hey There Delilah – Plain White T's
10 years later and I'm still wondering what Delilah thinks it's like in New York City.

4. Harry Potter and the Deathly Hallows by J.K. Rowling
2007 was a big year for Harry Potter fans. We got the Order of the Phoenix movie, The Deathly Hallows book (finally), and the actual Tales of Beedle the Bard that Harry, Ron, and Hermione read in the last book. Any true fan of Harry Potter lost all of their composure as soon as they read the dedication to the final installment of J.K. Rowling's immensely successful series.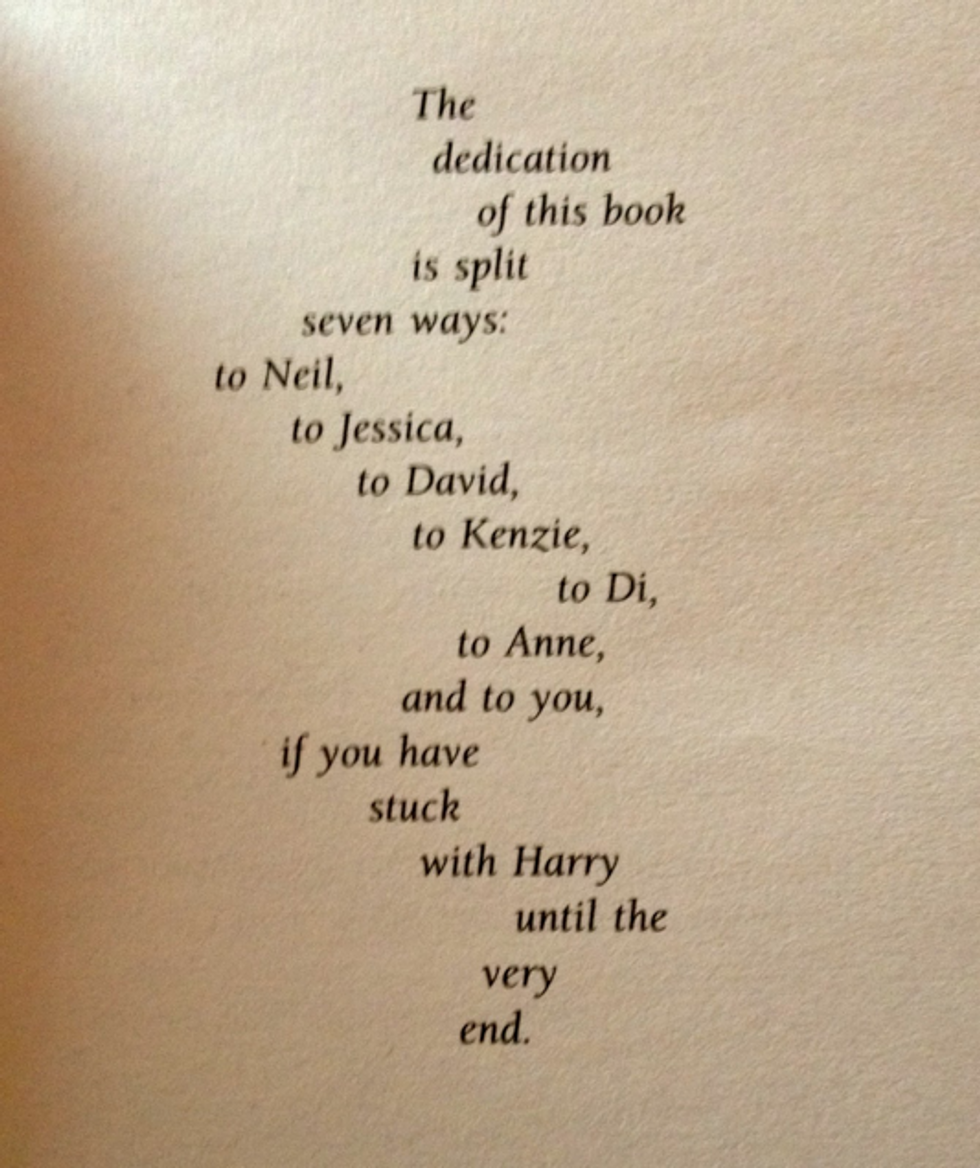 5. Gilmore Girls Series Finale
Thank God this series was rebooted for the "Year in the Life" segment on Netflix this past November because I think all Gilmore Girls fans were in agreement that the series finale in 2007 was not enough. Then again, after the Netflix reboot, we still need more (@ Amy Sherman-Palladino I'm talking to you).

6. Fergalicious – Fergie
If you can sing the entire fast part plus background vocals without getting out of breath, I want to be your best friend. Or just have your insane lung capacity.
7. Teardrops on My Guitar – Taylor Swift

This song definitely ha me singing about the 4th grade boyfriend that I didn't have. Cheers to 10 years of Taylor Swift hitting me in the feels.

8. Ratatouille
I still think that the premise of this movie (a rat that can cook and is allowed in the kitchen all the time) is gross and unappetizing. Great movie though.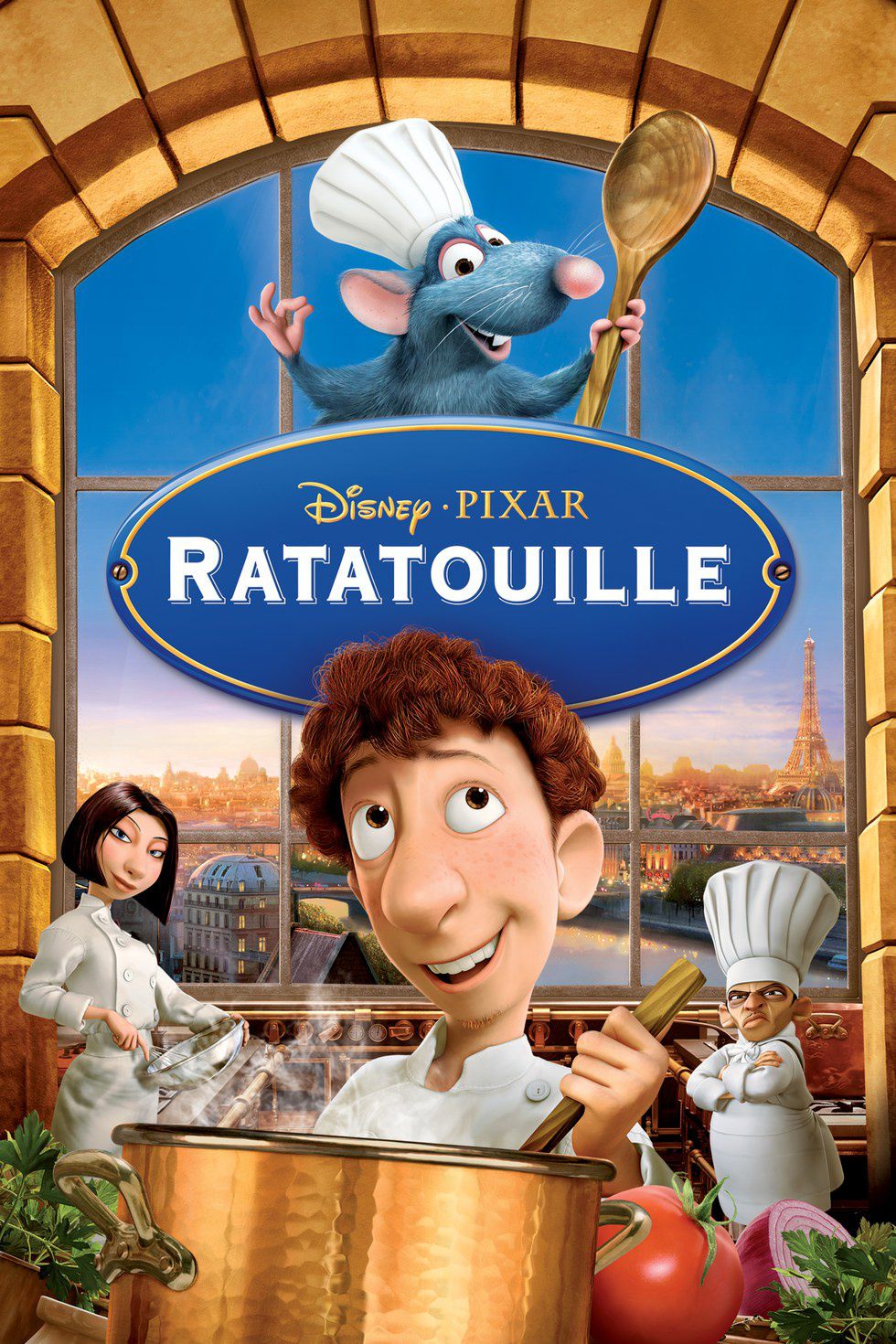 9. Bridge to Terabithia
My heart still shatters into a million pieces every time I watch this, it's almost as bad as Marley and Me.
10. Thirteen Reasons Why by Jay Asher
I may not have read this book in 2007, but when I did read it I loved it right away. 10/10 would recommend. And Selena Gomez just turned it into a movie, which I have the highest expectations for.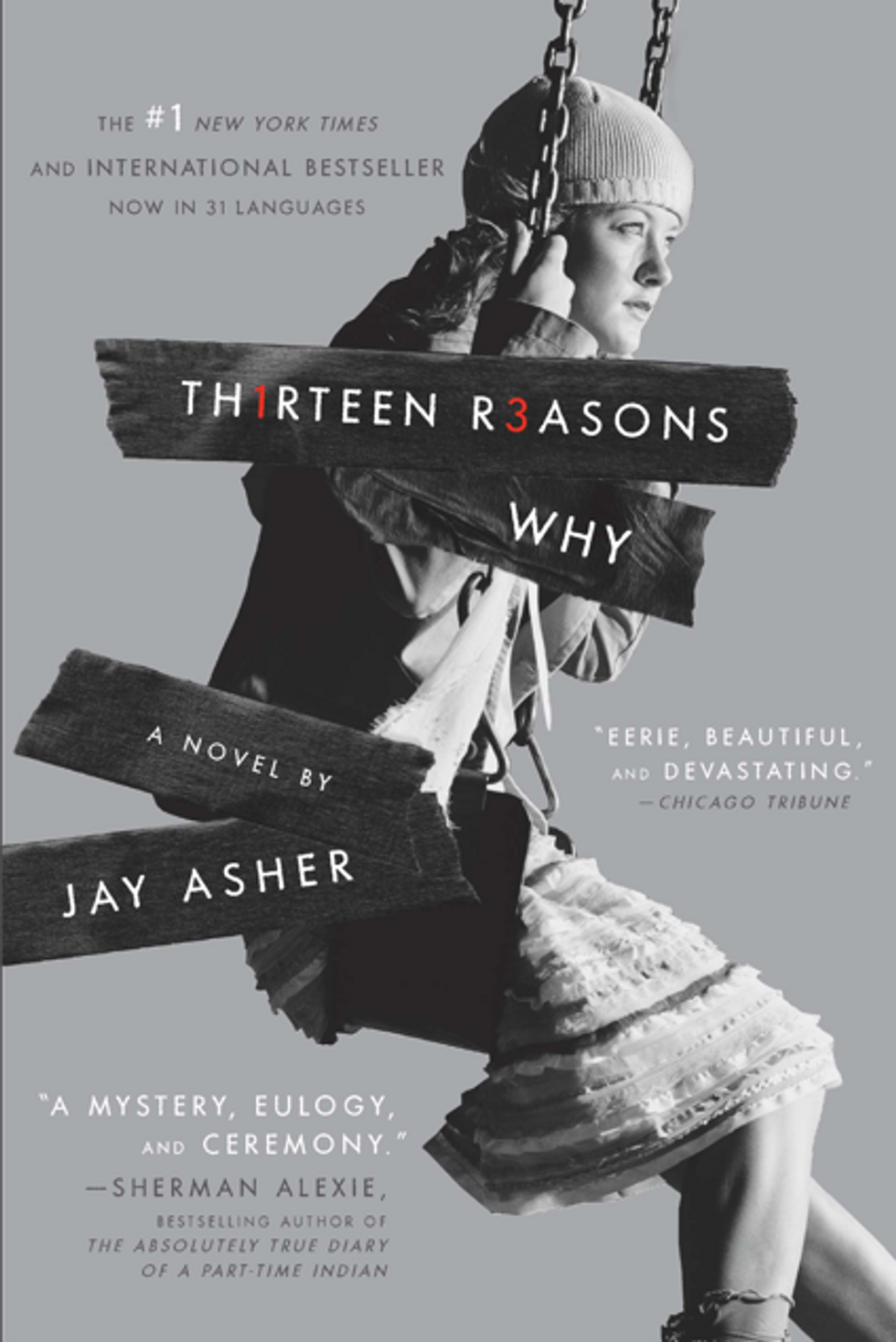 11. The iPhone
January 9, 2007 Steve Jobs announced the first ever iPhone, and our lives haven't been quite the same since.

12. Britney Spears' Meltdown
In the past decade, Britney Spears has gotten her act together. No one will ever forget her 2007 life crisis, but her comeback is really one for the pop culture history books (if those exist).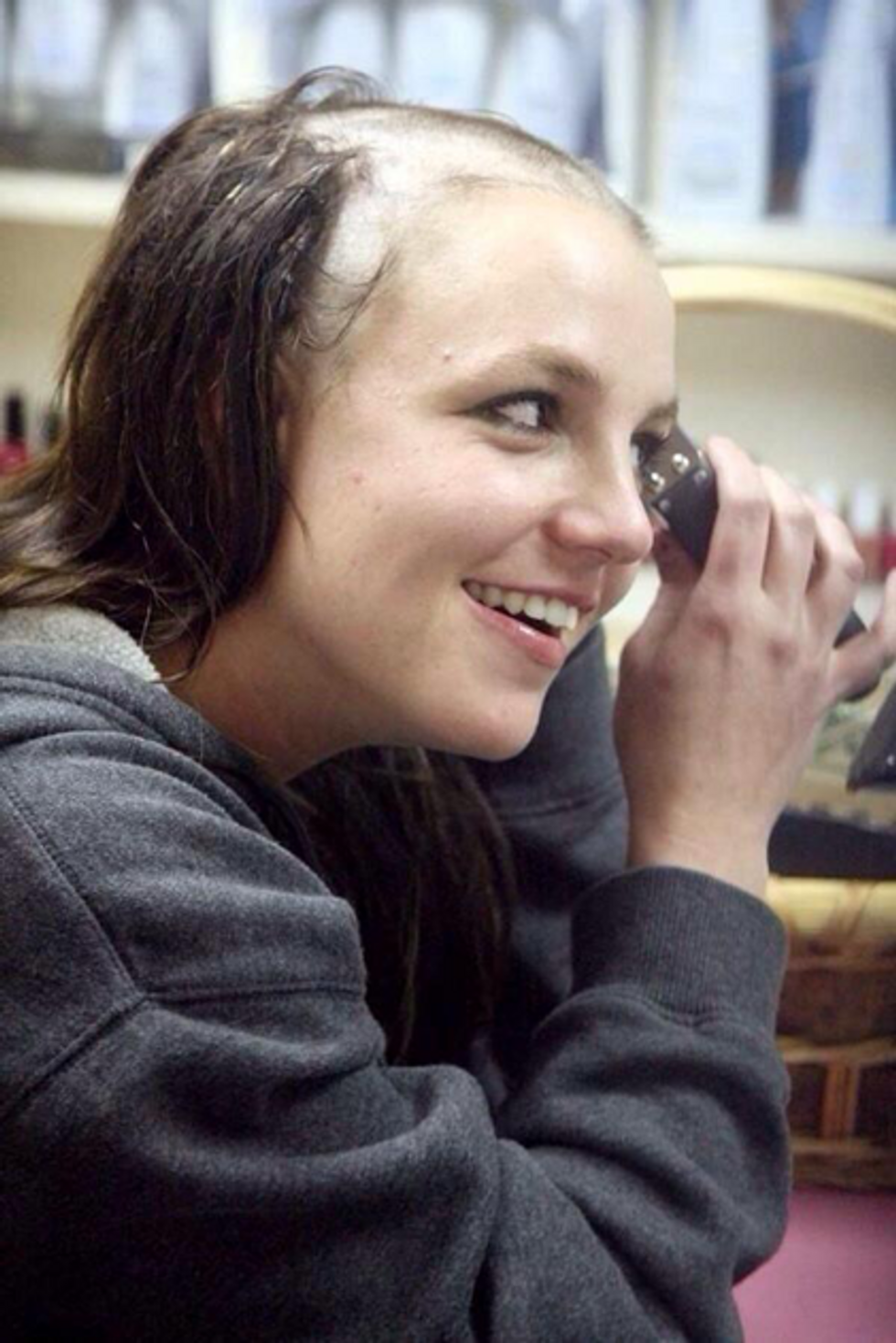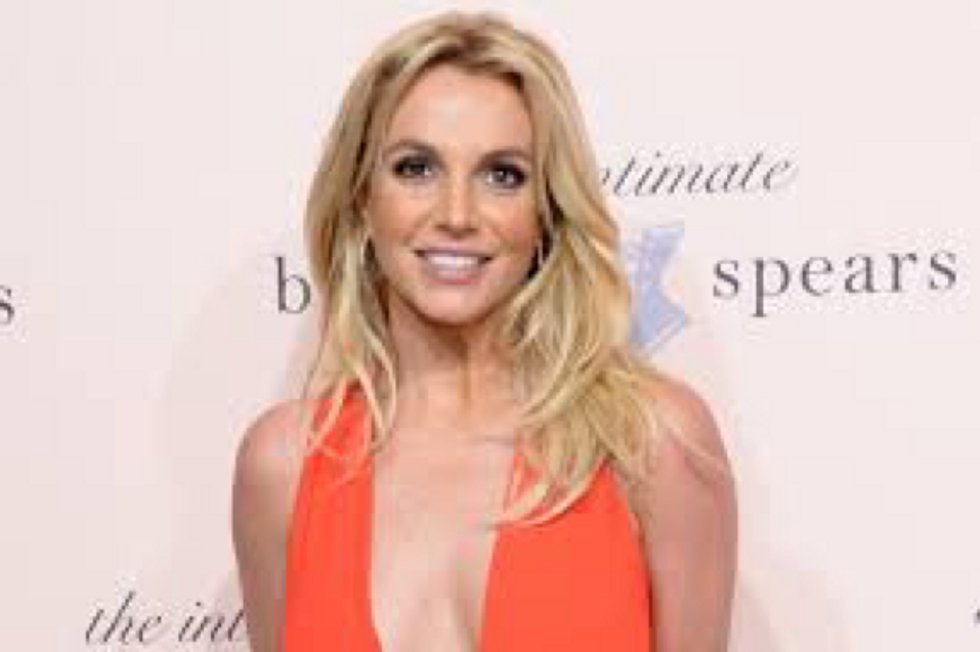 13. Buy U a Drank – T- pain
Quite possibly the most revolutionary song of our generation, second only to Aly and AJ's classic "Potential Break Up Song."

14. Crank That (Soulja Boy) – Soulja Boy
Iconic.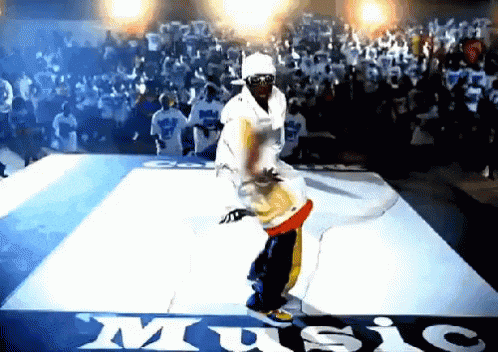 15. Juno
Ridden with nuggets of wisdom, Juno's sarcastic comments and witty humor made teen pregnancy seem as relatable as any other adolescent adventure.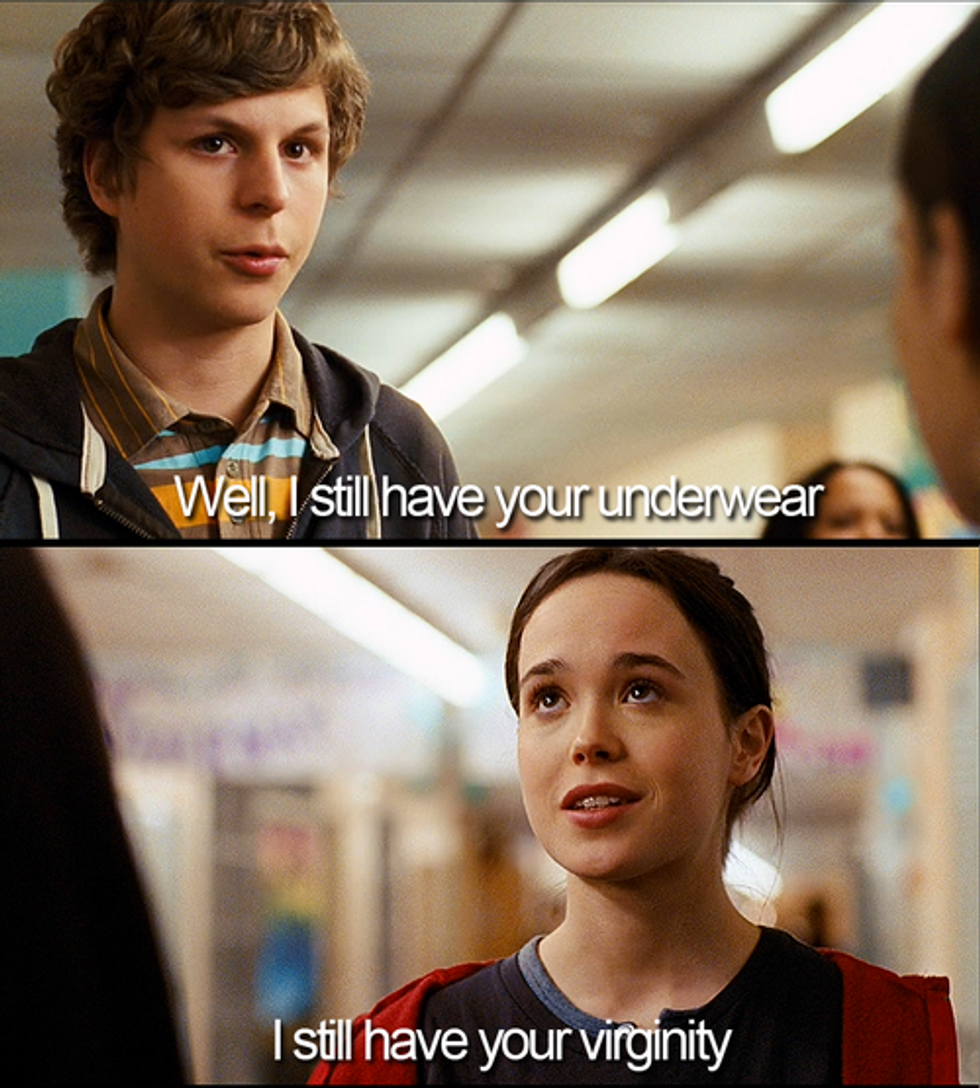 16. Keeping Up With The Kardashians
We have been #blessed with so many important moments like these over the past decade thanks to the ever entertaining Kardashian family.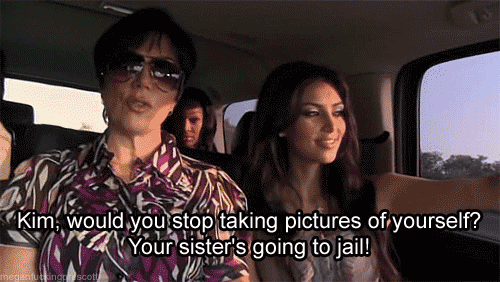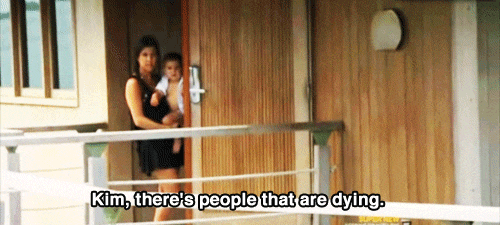 17. High School Musical 2
This movie was a cinematic masterpiece. If you try to fight me on this, you'll lose. It had literally everything necessary to keep you on the edge of your seat for an hour and 51 minutes. Heartbreak and betrayal and basketball all against the backdrop of a country club run by high school best friends in the middle of summer.