Obviously, academics are important. That is clearly understood and stressed in high school and even more in college. However, there is so much to live in the real world that is instantly expected from young adults. Parents can help us learn our way through this, but why is there no course to help us? With all of the bull**** electives and generic classes we are required to take, where is the one that actually has true
1. Balancing a checkbook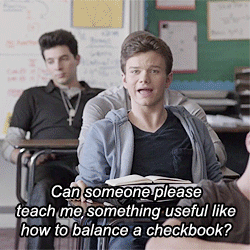 I'm not even sure if this is necessary, but it sure is something I see my mom do often? That should say it all if one doesn't even know if it required or not, but it also makes you sound responsible in my book.
2. Writing a check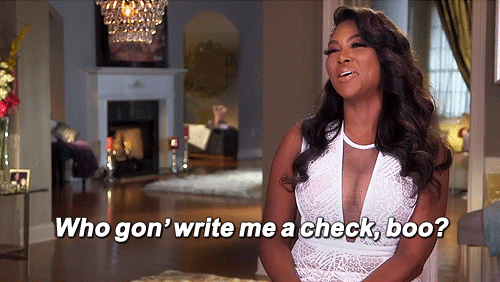 Yes it is decently self explanatory... however, that doesn't mean I didn't mess up not once but twice when writing my first check!
3. How to do your taxes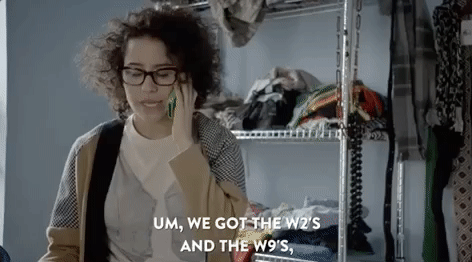 Do you go to H & R block? Is turbo tax sufficient enough? Also, no one even mentions to tell us to keep track of school related expenses to claim (or how to even claim them).
4. Changing your oil/a tire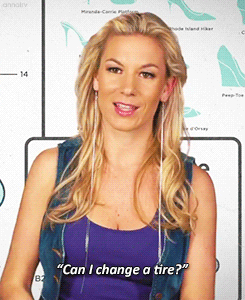 Yes yes triple A is a must now, but that doesn't mean we should be 100% clueless when it comes to basic car maintenance. While its easy to drive in and have someone do it for you, does not mean we shouldn't be aware of how to take care of our most important means of transportation.
5. Credit card etiquette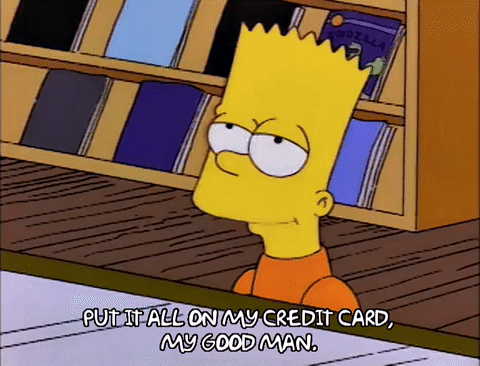 Most young adults are totally unaware of how to and that they should be building credit. Credit cards are not the devil like most will try and tell you. HOWEVER, understanding the basic ways to navigate them is essential, and once again this is taught to us no where.
6. Tying a tie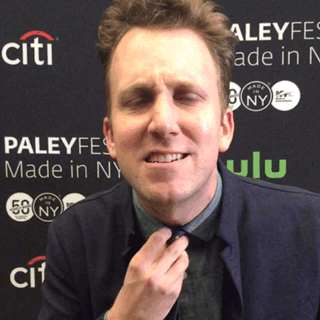 Note to all males ever: CLIP ON TIES ARE NOT COOL PAST AGE 12
But also, ladies: know how to tie a tie for your man, they could use all the help they can get sometimes
7. Cooking basic meals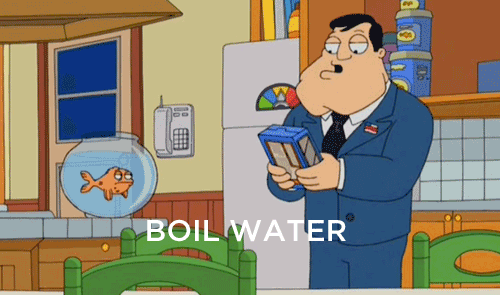 Maybe I'm the only one who is illiterate in the kitchen.... and yes I know that they have cooking classes in high school, but those are never taken seriously. People wonder why freshman 15 is a thing? It's because all we know is the McDonald's dollar menu and that you can order pizza with a click of a button online.
This list could truly go on and on. It honestly had to get cut short because I am started to feel so neglected in all the things I should know how to do and don't! I understand that there is a required, set curriculum for students, but that doesn't mean there shouldn't at least be the opportunity for students to take classes that teach them life-long beneficial "adulting" skills. After this, I'm about to hit up the "for dummies" sections at my local bookstore.