Finals are quickly approaching and signify the end of another successful semester. Everyone has different opinions on what the end of finals week will signify but here are five things I am thankful for as this crazy week begins.
1. God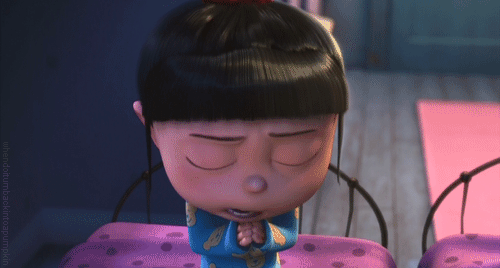 I'm thankful and grateful that God is there to carry me and provide for me as I push through the weekend into my first set of college finals. Even when we're more worried about getting our morning coffee than spending quality time with Him, everyone should know that he is here watching over us and we should be forever thankful.
2. Mom and Dad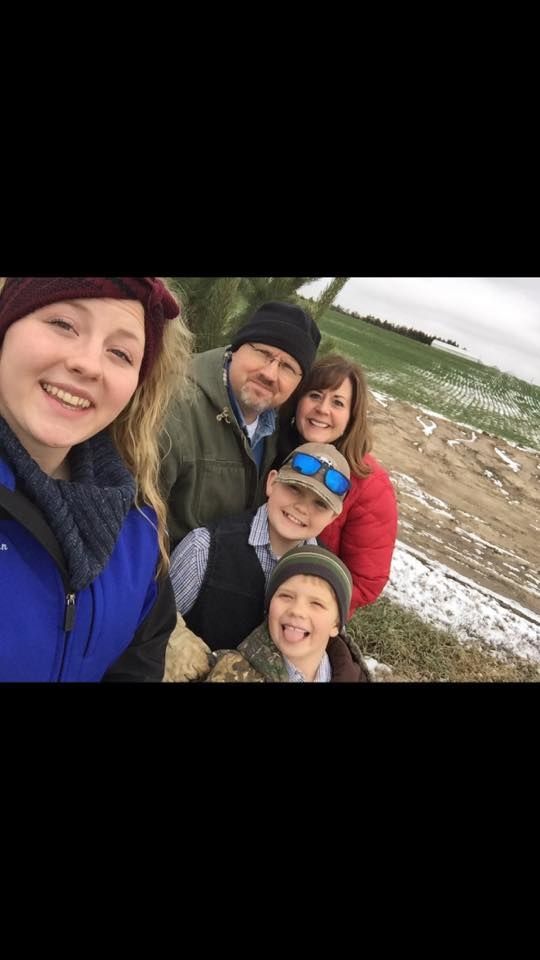 My parents are working their hardest to help me achieve my dreams, and are doing their best to help support me along the way. I am forever grateful for every sacrifice that they have made in order to help me. I couldn't have made it this far without them and their love and support.
3. Winter Break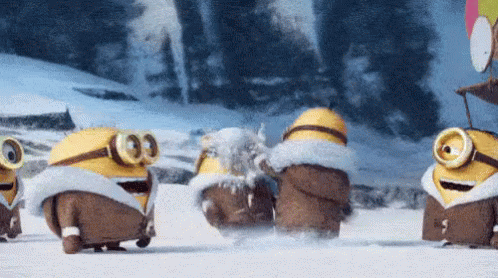 If I'm being completely honest, I know that the promise of a month-long break is one of the few things keeping me motivated to study and pass these finals. We all know that long breaks such as this only happen while we are in college, so we should enjoy them while they last. I'm thankful that I have great friends, a loving family, and a cuddly pup to come home to at the end of this week.
4. New friends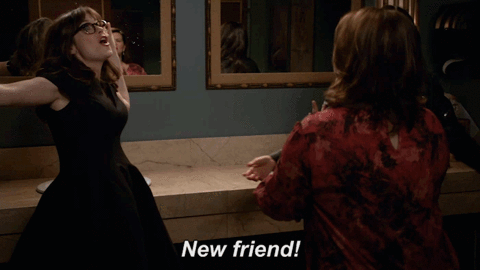 As the semester quickly draws to a close, I am thankful for all of the new people I've met and the friends that I've made. Without y'all this semester could've gone much different and for that I'm thankful. Y'all have taught me how to meet and connect with new people, and that the right people make a hard class not that bad. Thank you for everything you've done for me and I hope to meet you again in the future.
5. Old friends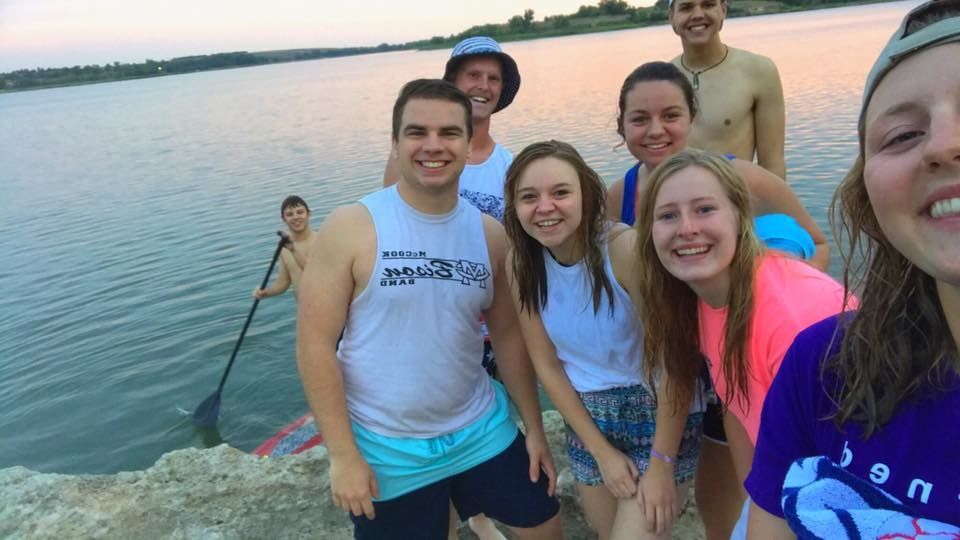 We all have those great friends from our high school days that we just can't wait to come home too. I'm thankful for those friends that helped me make it through high school and allowed me to leave them for college. I'm thankful that we'll get to be together again and be able to retell all of our crazy experiences from the semester apart.