It's not easy being a girl. It is actually the biggest struggle. We have a lot to deal with on a daily basis. There are some words and phrases that nearly every girl ends up saying at some point or another. Some of them are even pretty amusing, but there are few girls who can actually deny saying these things. So here are 30 things that (nearly) every girl says...
1. "I'm starting my diet tomorrow"
2. "I have nothing to wear.."
3. "No. I'm trying to be healthy, let's get Panera instead"
4. "Should I put this on my Snap story??"
5. "I'm sooo fat."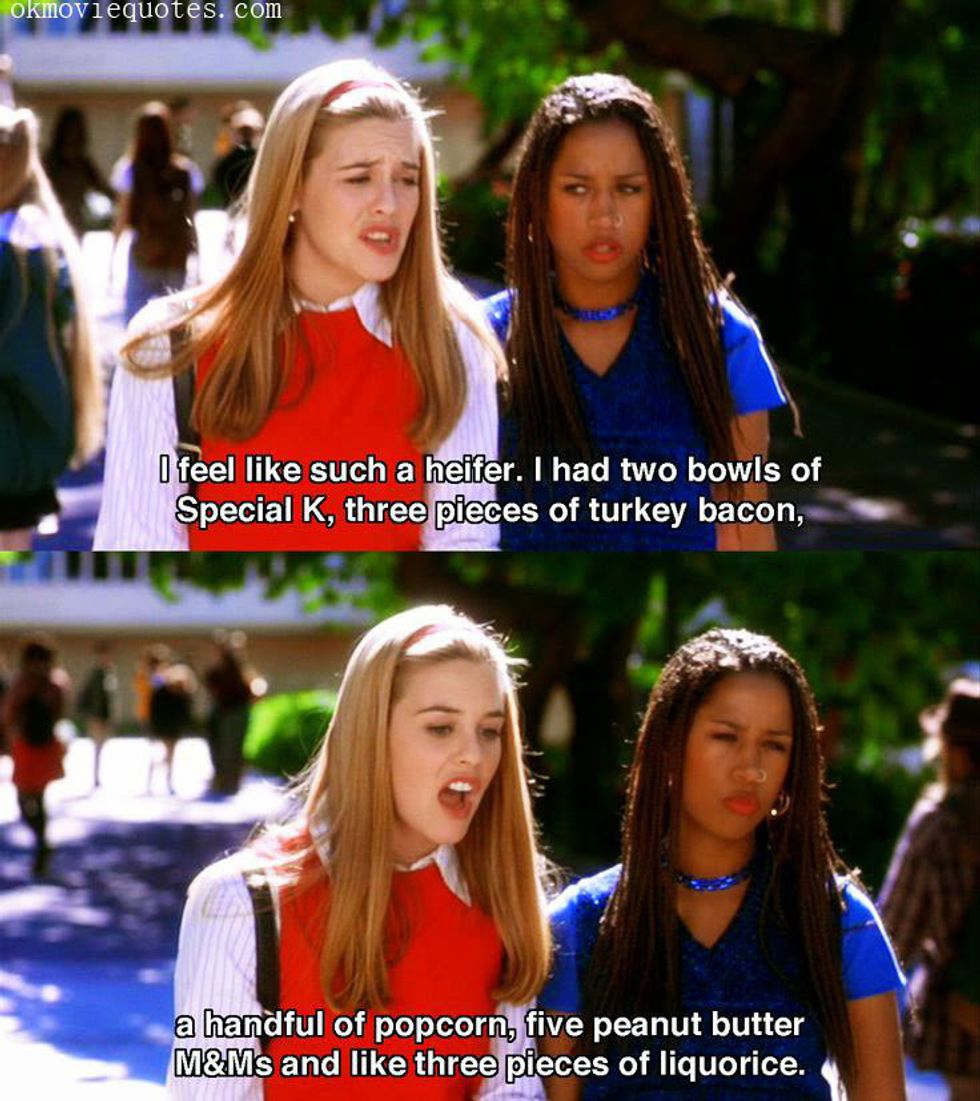 6. "I honestly don't even care"
7. "I need a change...maybe I should cut my hair..?!"
8. "I'm fine."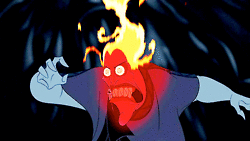 9. "I actually really love being single"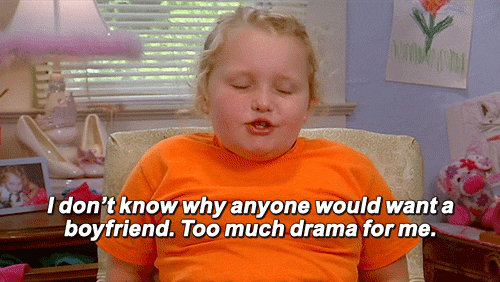 10. "I hate being single.."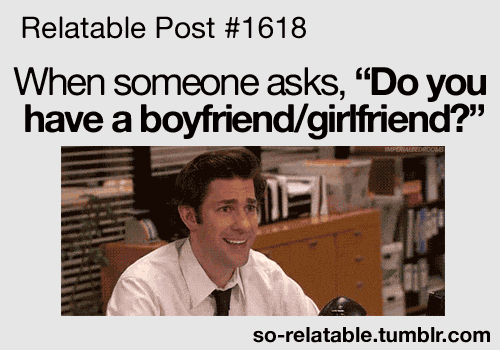 11. "I just thought he was different.."
12. "She hates me"
13. "This.is.my.song!!!"
14. ".....who is she????"
15. "I don't care...I just think it's funny..."
16. "K."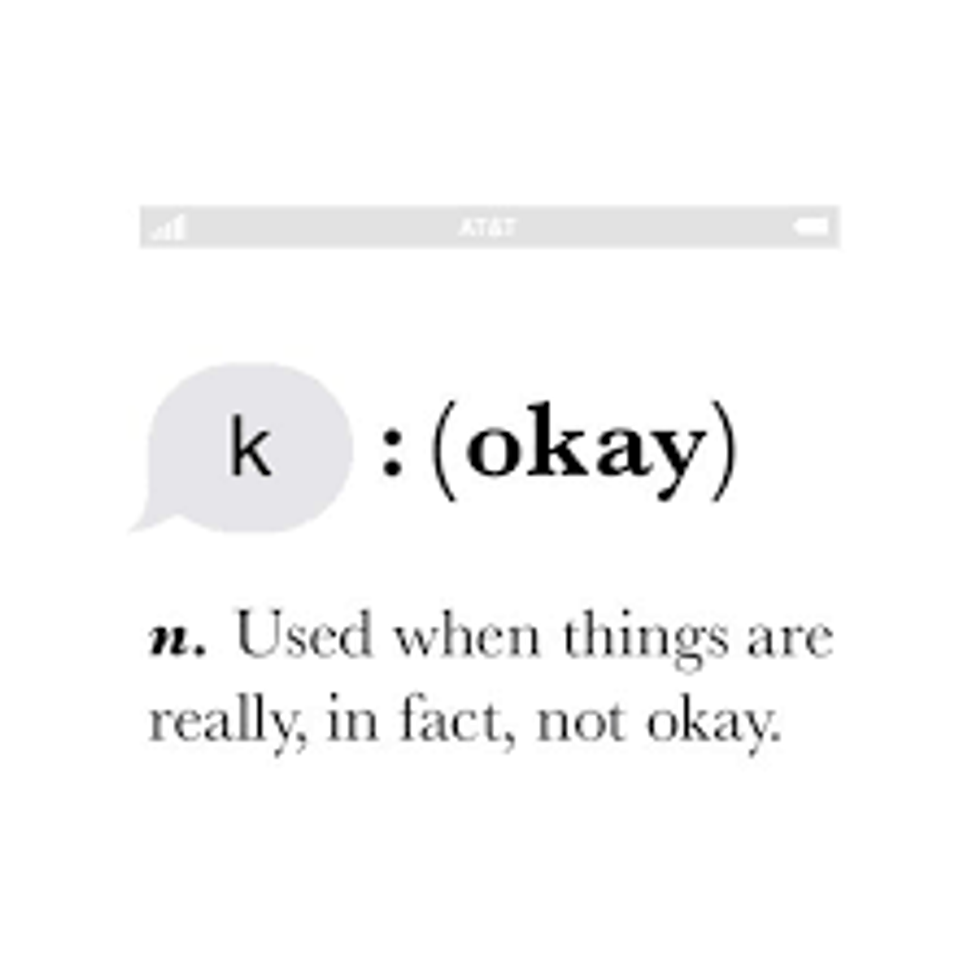 17. "I honestly don't know if they're dating anymore...they haven't posted an Instagram together in like 20 weeks so..."
18. "How cute would our kids be????"
19. "Alright, I'll show you a picture, but I swear he's cuter in person"
20. "My life is such a joke."
21. "I'm need to start working out"
22. "Whatever, I deserve this"
23. "I swear, I'm done with him this time"
24. "I promise, I won't text him back"
25. "Oh.My.Gosh. You will never guess who I just saw...!!!"
26. "You could do sooooooo much better"
27. "I neeeed more clothes."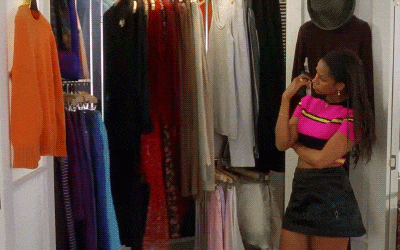 28. "Should I post this???"
29. "Did you get the screenshot I sent you?"
30. "You decide where we go. I'm honestly so hungry right now I'll eat anything, I don't care"