January 21 marks the one year anniversary of the Million Women March on Washington. But it wasn't just D.C., it was all over the country and the world. There was a hum of activism in the air all across the globe. Activism didn't have a gender, race or sexual orientation, but a species, it was humanity speaking up against the inequality of women.
January 20 marks the one year anniversary of President Trump in office. Let's recap what he's done and is doing with women in mind, shall we?
He banned foreign aid to groups that provide abortion services and counseling in other countries. Made it possible for employers to deny healthcare coverage of birth control and defunded Planned Parenthood, just to name a few.
Oh, and the 22 women who have come forward accusing him of sexual misconduct.
The attacks on women's rights are just going to get more frequent and sneakier, which means now is the time to stay alert. Now is the time to take to the streets and be louder and more transparent in our message. Now, when President Trump can't hide behind the "hugeness" of his inauguration crowd.
So, for the next Women's March, you might be scrambling for what to bring. Well, fear not, here is a list of what to pack from someone who attended the last one.
1. Portable, Nonperishable, No Heat Or Cold Required Food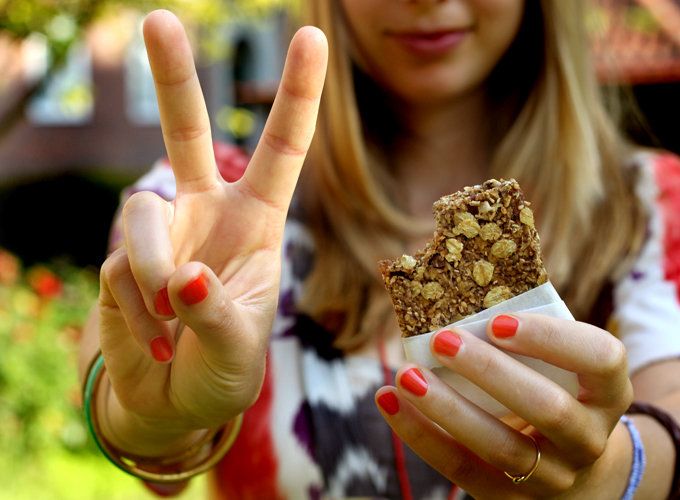 Activism is hard work and burns some serious calories. Don't forget to keep yourself energized so you can hold your sign high and chant loud and proud. I recommend granola bars, trail mix, peanuts or dried cereal. Think of foods high in protein that are easy to eat in tight quarters and on the go.
2. Light-Weight Refillable Water Bottle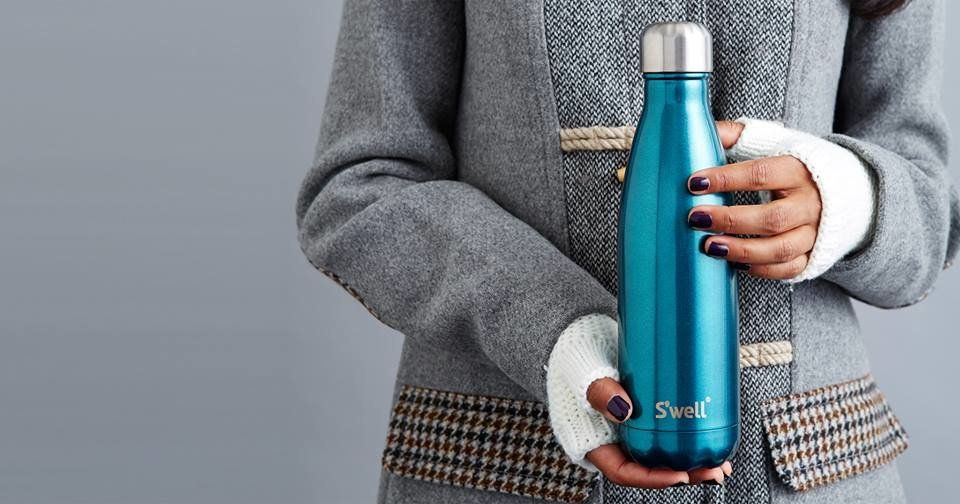 Protesting is thirsty work, gotta stay hydrated!
3. A Small First-Aid Kit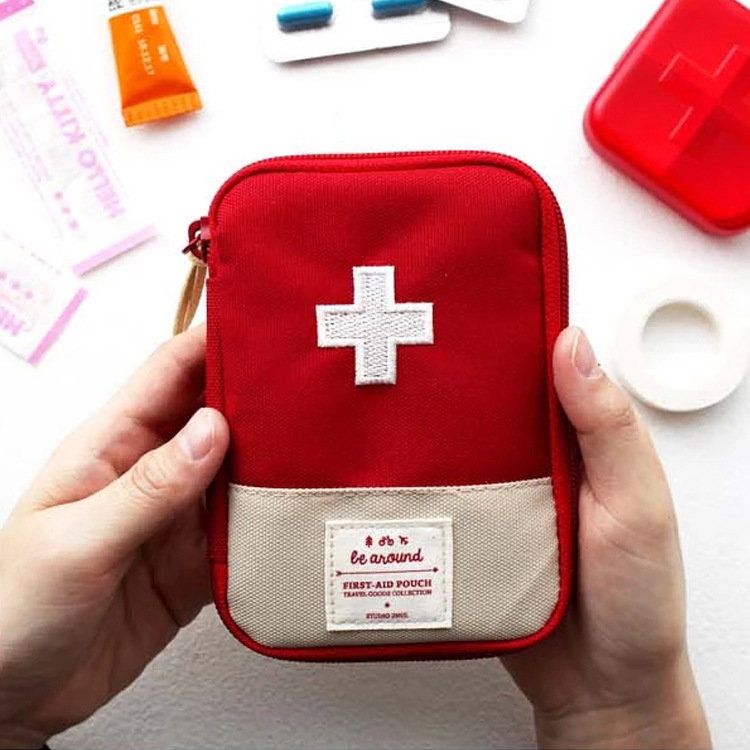 While the goal is peaceful protesting, like the last march, where no one was harmed, blisters and scrapes can happen. It's always best to be prepared.

4. A Filled Metro Card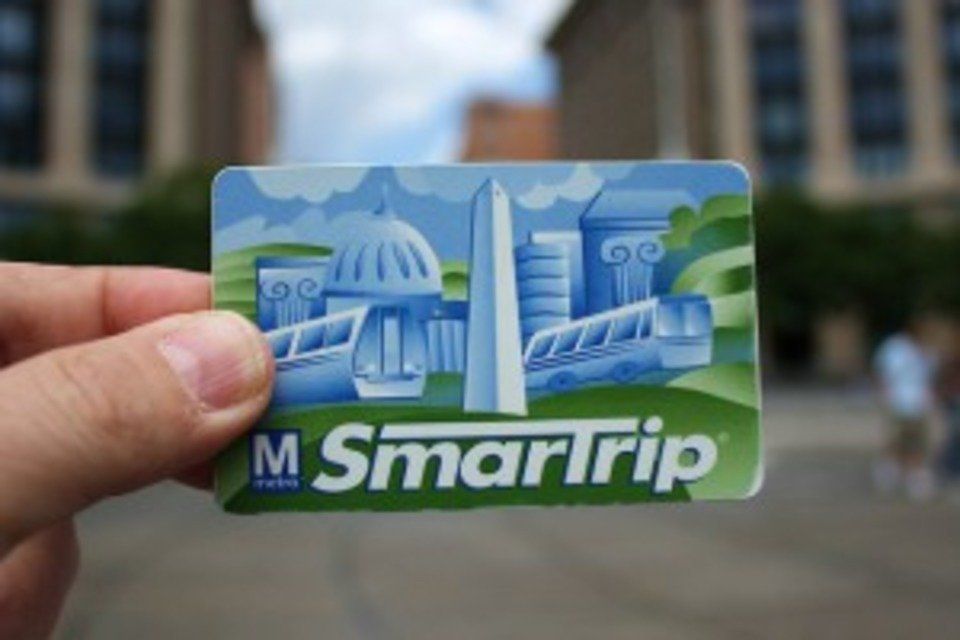 Some places call it the subway, others the T, but wherever you're marching, make sure you've got means to get there before the day-of because those lines can really cut down on your march time.
5. Fully Charged Portable Phone Charger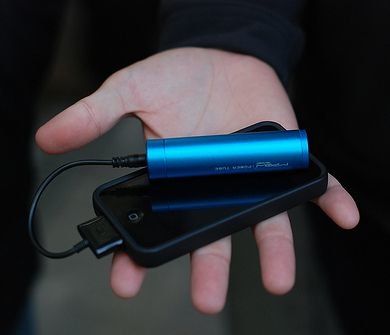 Posting videos on Snapchat, pictures on Instagram and statuses on Facebook will really run down your battery so make sure you've got some extra juice so you can keep documenting.
6. A Selfie Stick
For selfies with your million new best friends, of course.
7. Weather Appropriate Clothing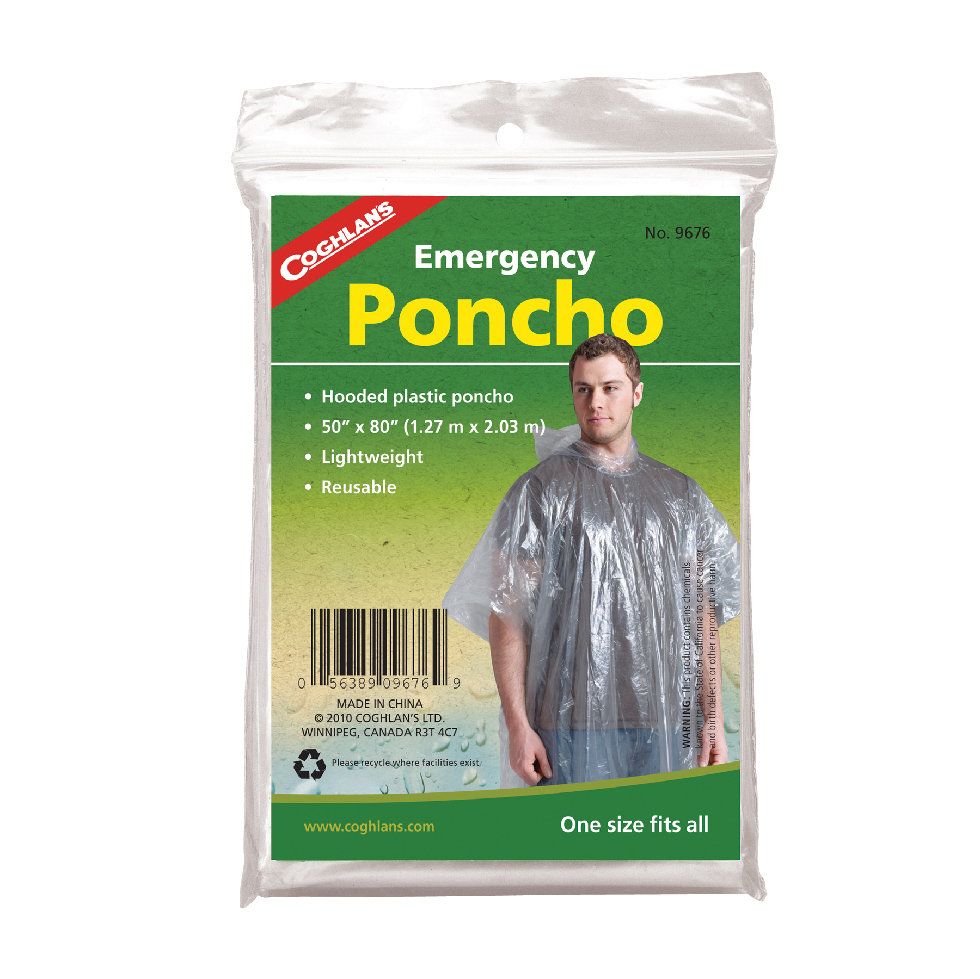 The last march was overcast and a little chilly, but the truth is there was no precipitation that could have rained on our parade. But just in case it actually does rain, bring a poncho. Snow in the forecast? Try heating pad inserts for your gloves and boots!
8. A Notebook & Pen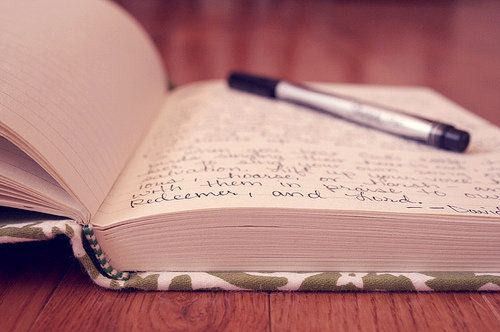 If you're like me and like to write about your experience, don't forget the tools to take notes!
Hope to see you there!